Pick a Bollywood actor.

Pick a Career

What do you order on a first date?

Skipping to Dessert (if you catch my drift)

What do you look for in a woman?

Pick a best friend

Pick an outfit

What's your wedding going to be like?

What's your favorite song?

"We are the world" -Michael Jackson

"Ob-la-di ob-la-da" -The Beatles
Which Bollywood Actress Will You End Up With?
You got:

Deepika Padukone
QUEEN. You've managed to get the queen of Bollywood. Go you! Ang laga de already!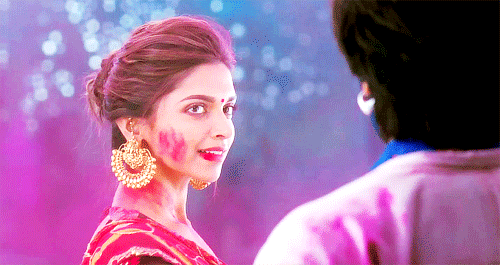 About time she found someone who can hopefully dance as well as her (no disrespect to Abishek) High key jealous of you.Crazy kiya re, right?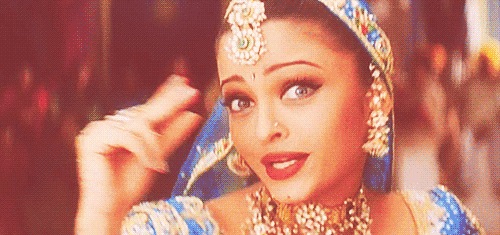 It's pretty hard being intelligent yet goofy, being an actress in both Hollywood and Bollywood, and both singing and dancing well. It's even harder getting a girl like that, so props to you-and PC. Her Laal Dupatta has ur gaya.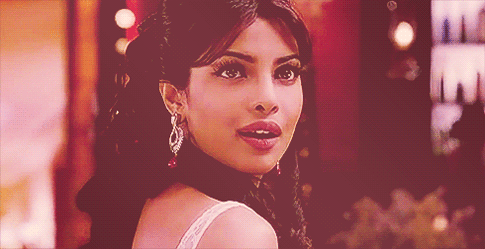 Two reasons why you're the luckiest person: 1) You get to be married to a fashion icon and hilarious actress 2) You are the in law of Anil Kapoor! ANIL KAPOOR. Your life together will be Khubsurat. (All of yours- You, Sonam, and Anil)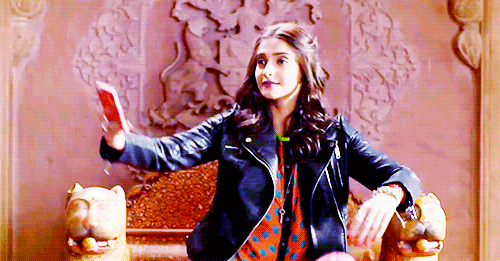 Sure, Shajol will always be in our hearts. But let's be real, you two are meant to be! You deserve someone as hilarious, strong willed, and forever young like Kajol! You are the Raj to her Simran.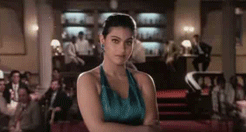 This post was created by a member of BuzzFeed Community, where anyone can post awesome lists and creations.
Learn more
or
post your buzz!