This post has not been vetted or endorsed by BuzzFeed's editorial staff. BuzzFeed Community is a place where anyone can create a post or quiz.
Try making your own!
Here's What It Would Look Like If We Took Band Names Literally
This list does NOT include the Red Hot Chili Peppers.
See what mushrooms do to people?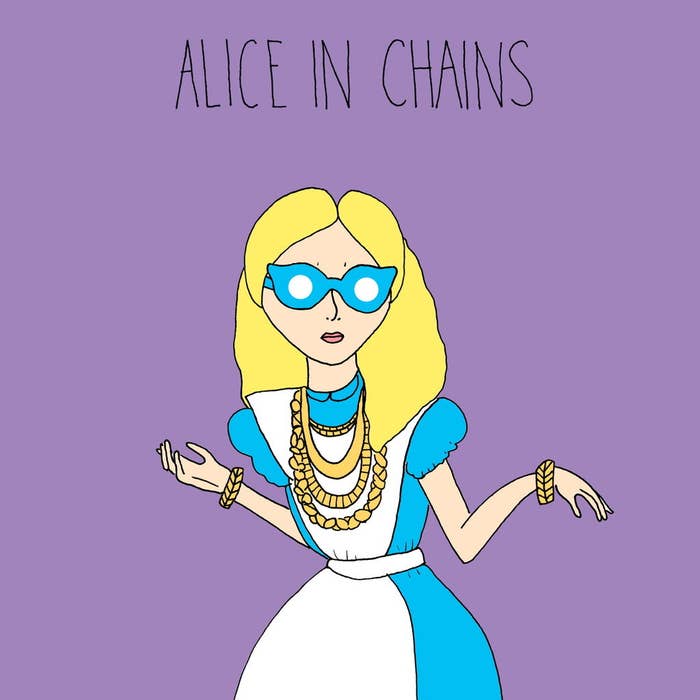 The shins in fins!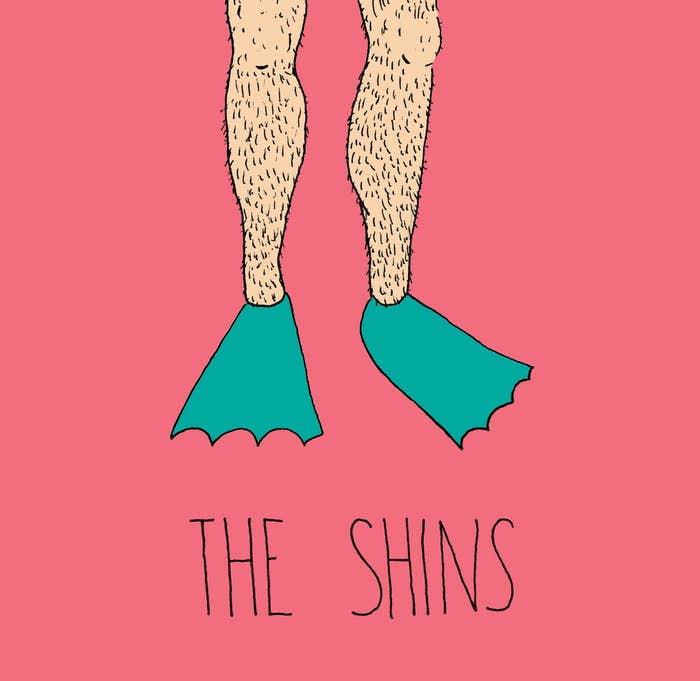 Tame and ~apparently~ self-motivated.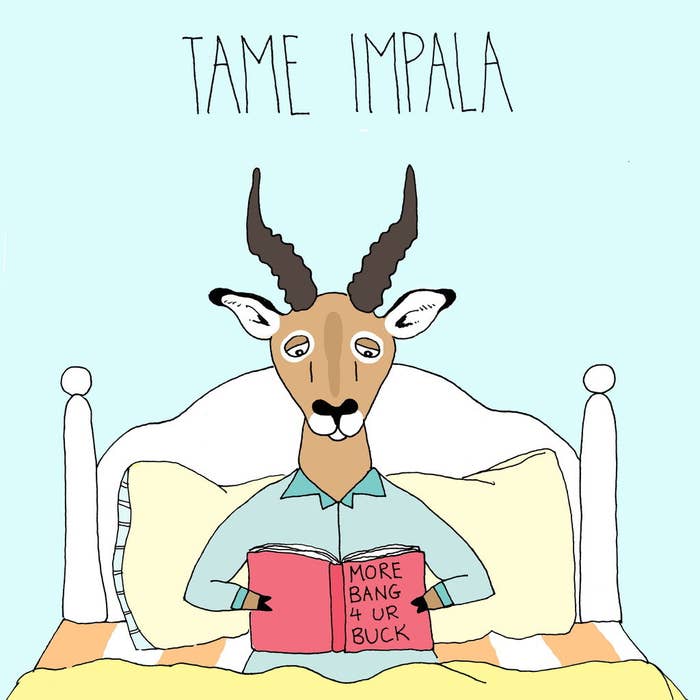 As if you had a choice.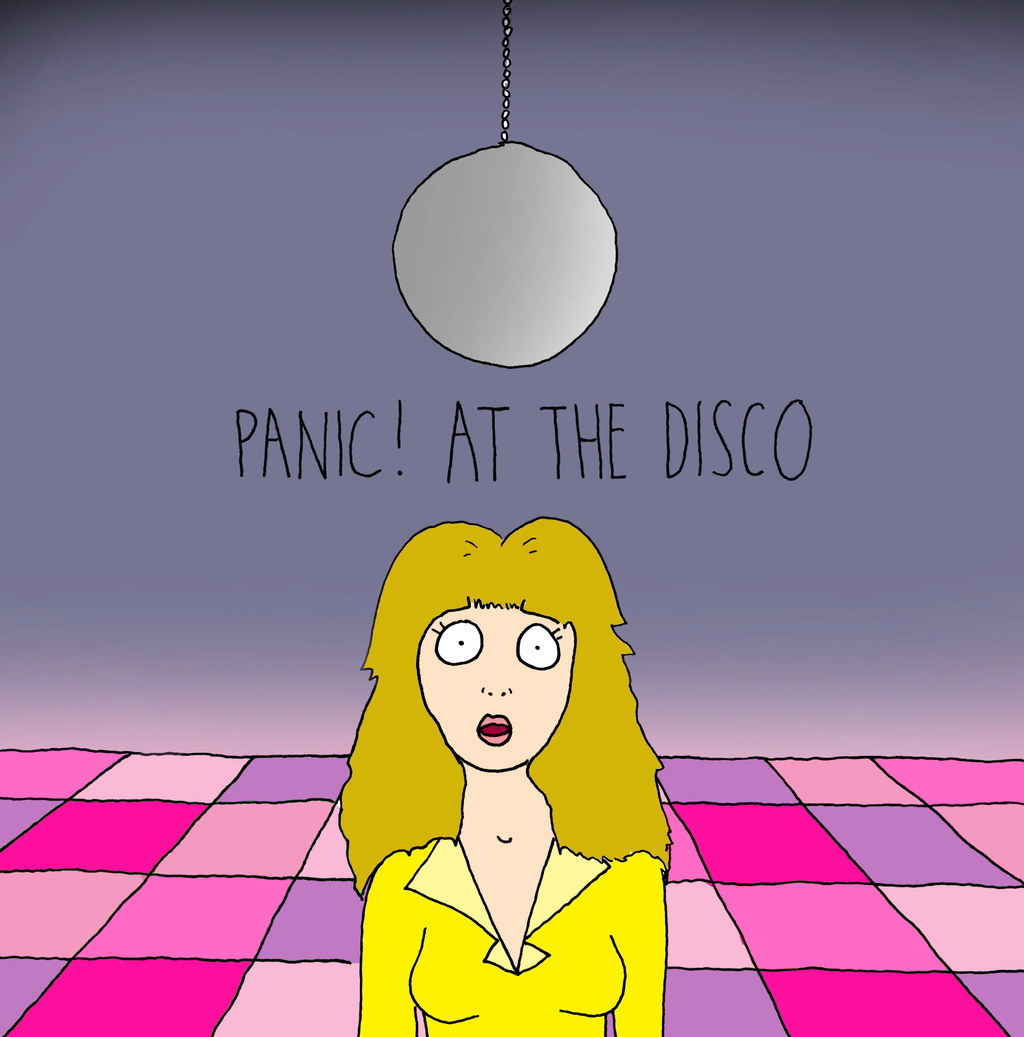 Expensive! But worth it.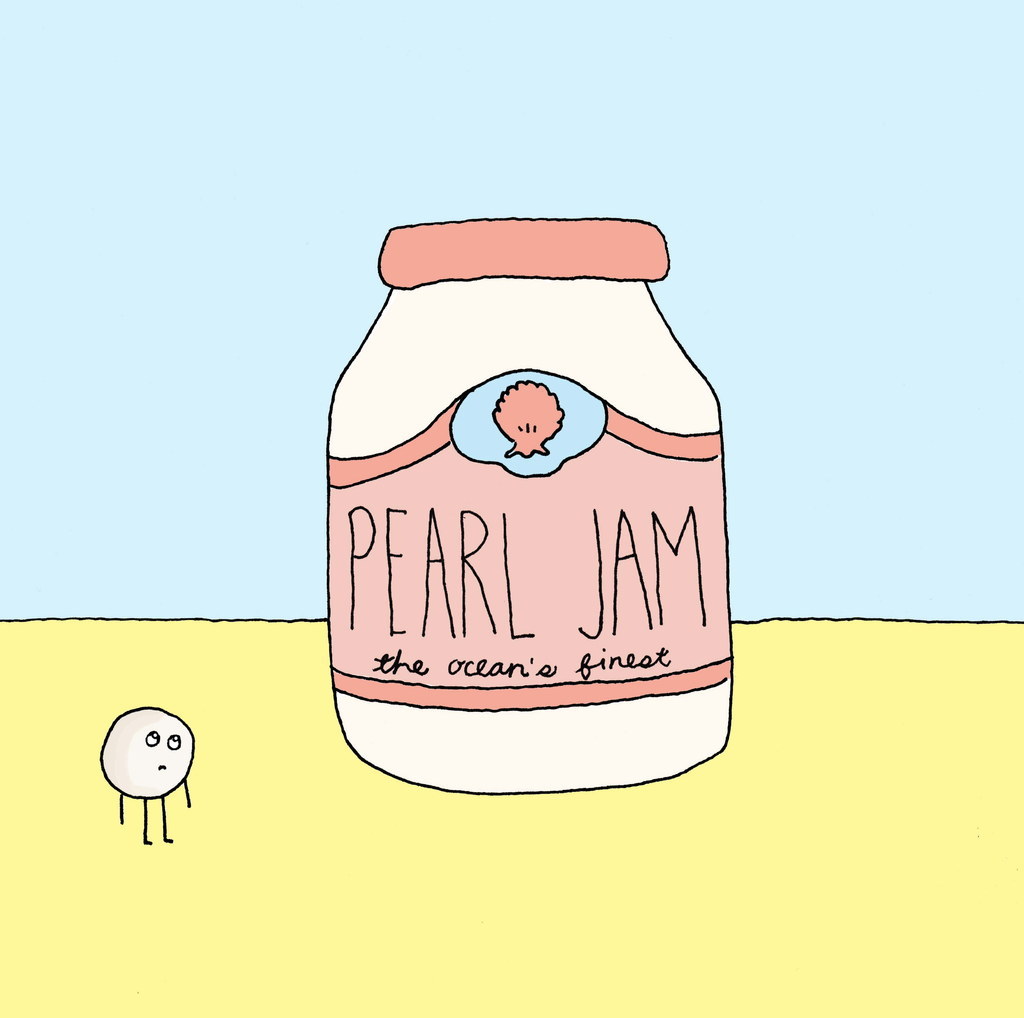 Where are you, Alabama? And why's it so cold?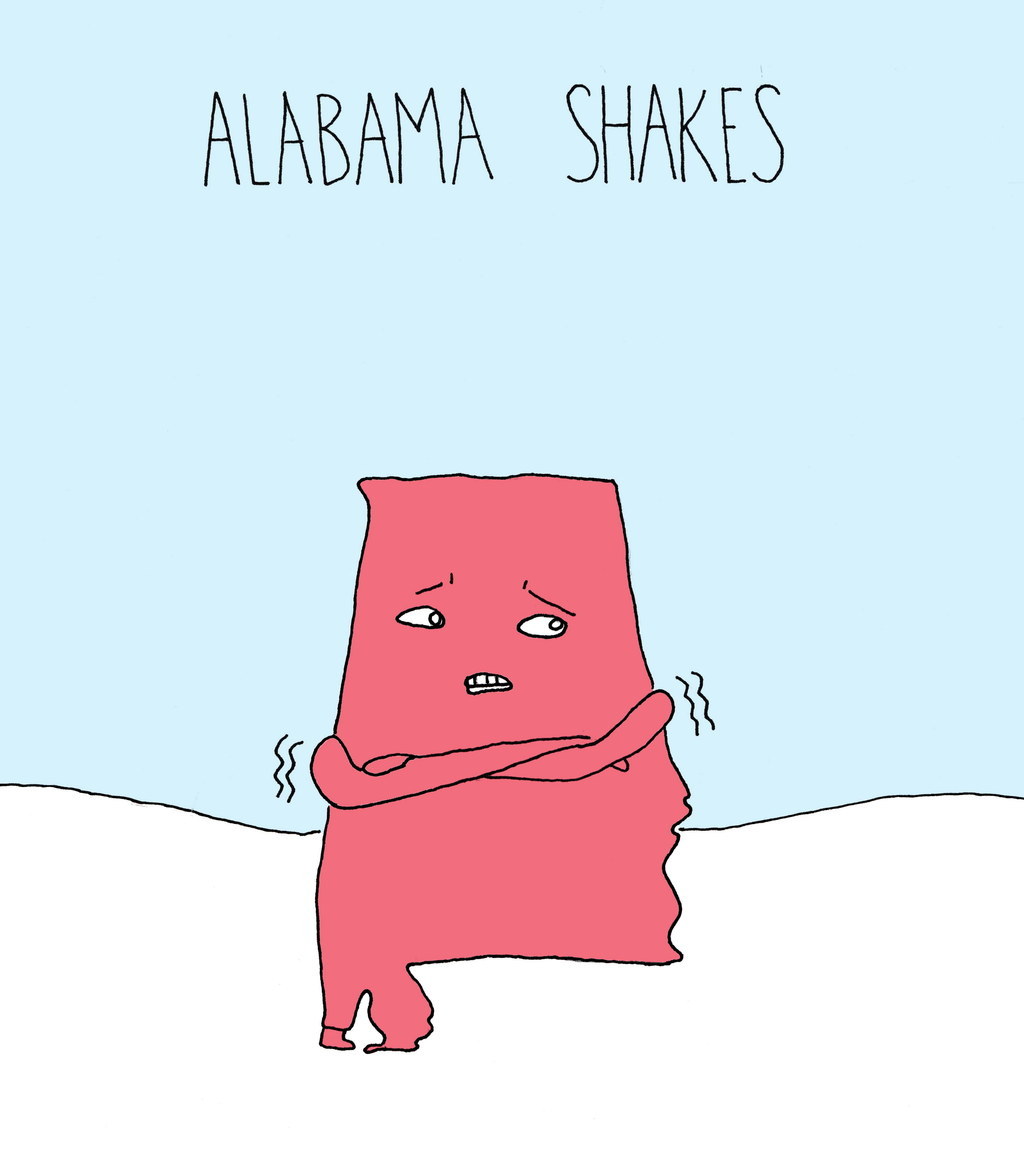 He did it all for the nookie.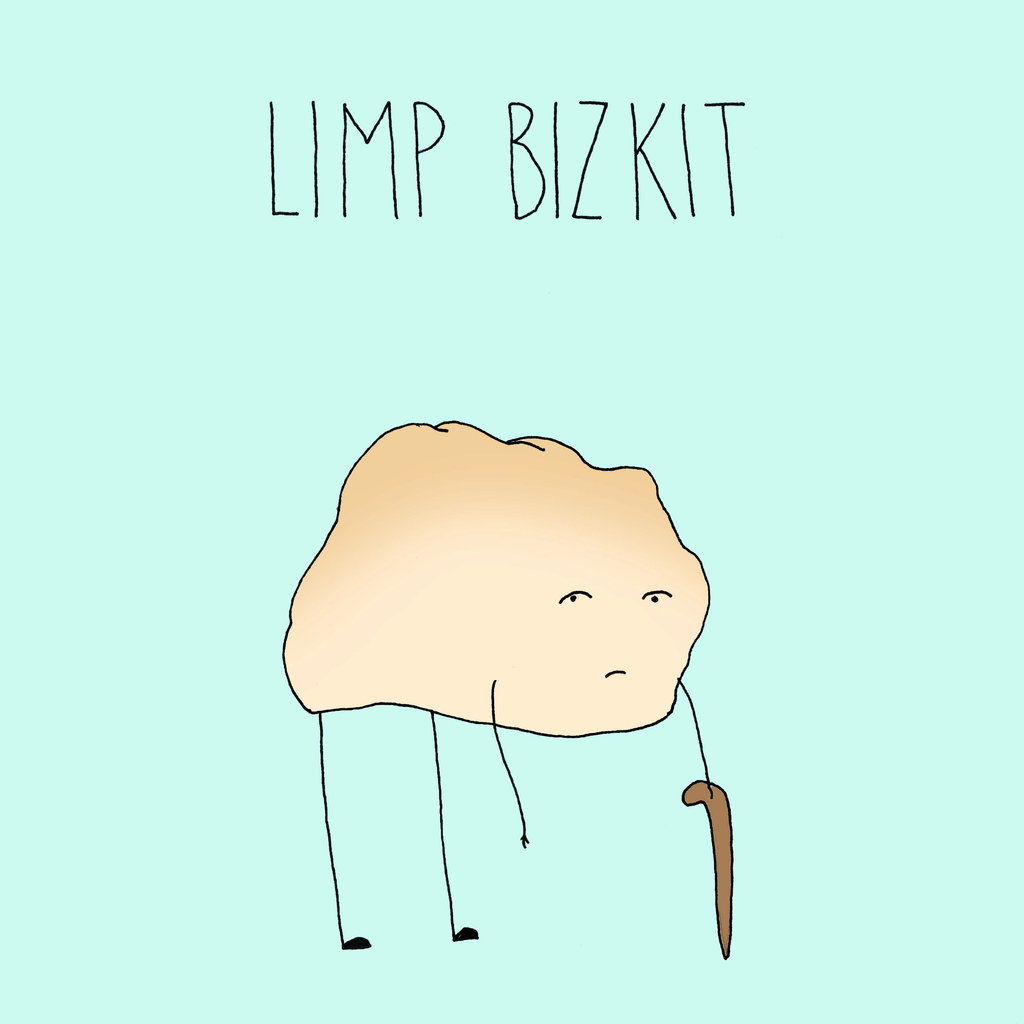 Probably listening to SPOTify.