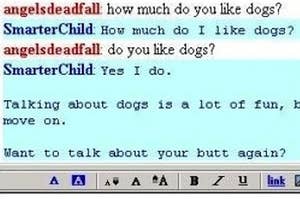 The Internet is now more than two decades old, and a lot of fortunate and unfortunate things have happened during that time. Here are ten things you surely grew up with. There's no better way to experience them all again with a Sony Vaio.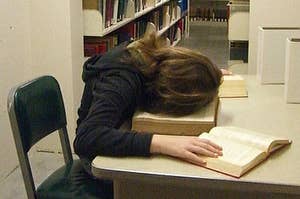 Nothing can really prepare you for the sweet sweet highs and lows of freshman year. Prepare as best you can with a new Sony Vaio.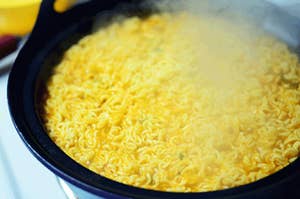 You may think college is all about book smarts, but here are some street smarts to help you get through that first semester. And the smartest decision you could make is to start your school year with a new Sony Vaio.