Earlier this year, Kangana Ranaut made headlines for calling out Karan Johar on Koffee With Karan for perpetrating nepotism in the film industry.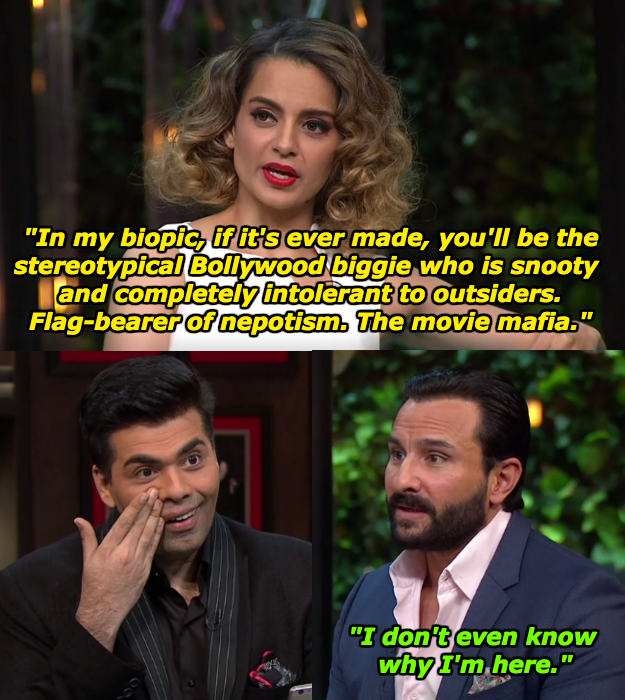 A nationwide debate on the topic followed, calling out the Indian film industry in general for pushing star kids further, while ignoring other (probably more deserving) actors in the process.
Star kids, who have often benefited from the cycle, defended themselves.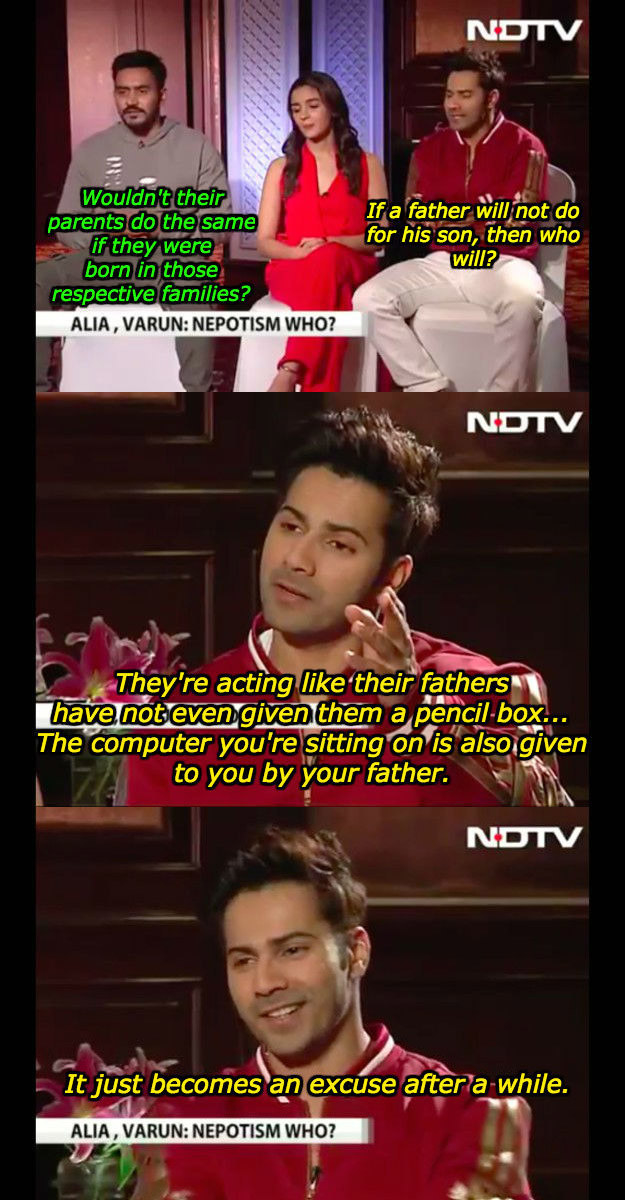 Earlier today, Yash Raj Films (run by Aditya Chopra) launched Raj Kapoor's grandson, Aadar Jain, with a series of tweets.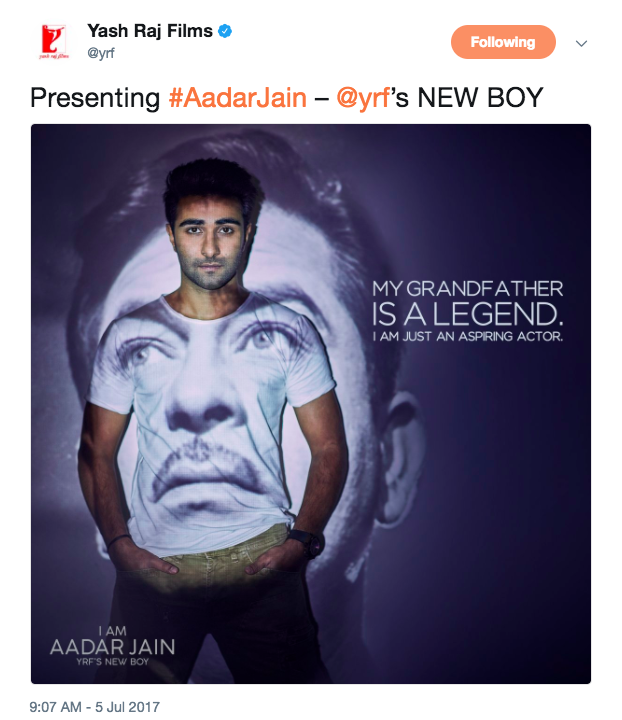 The tweets kept referring to the lineage he comes from.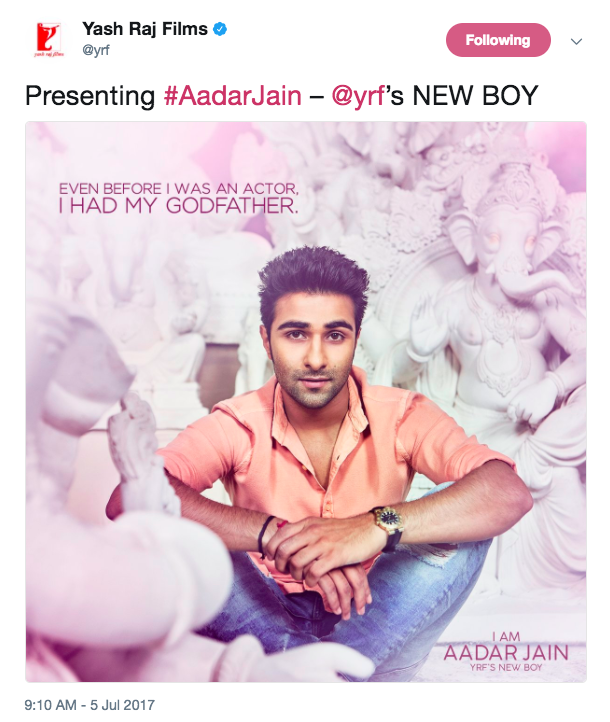 And it just kept getting worse.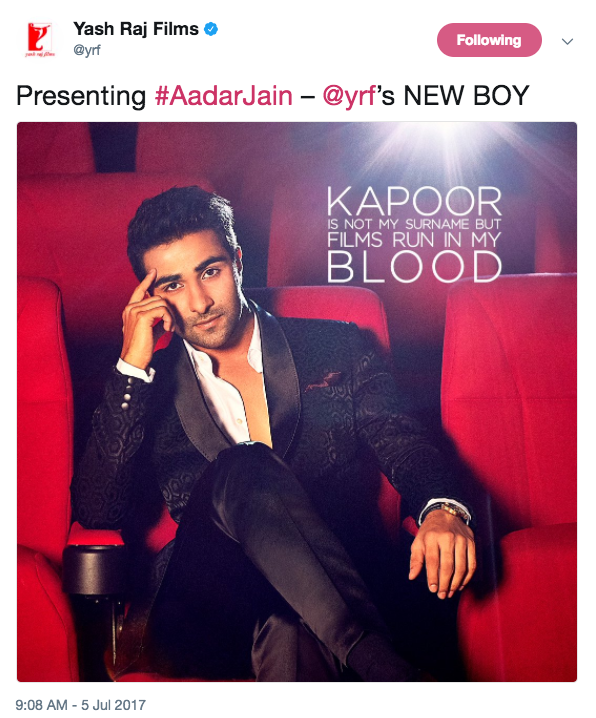 As word spread, people on Twitter didn't take too long to point out how the launch, and the tweets themselves, reeked of nepotism.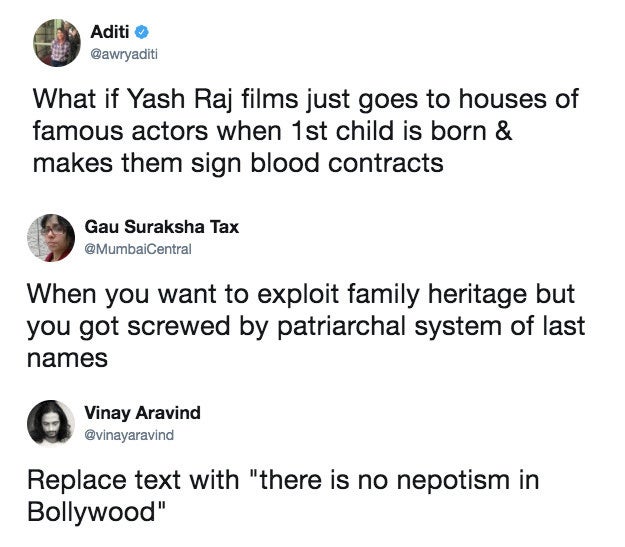 And it doesn't look like the outrage is going to slow down any time soon.