As we all know, Deepika Padukone is a shining beacon in our world.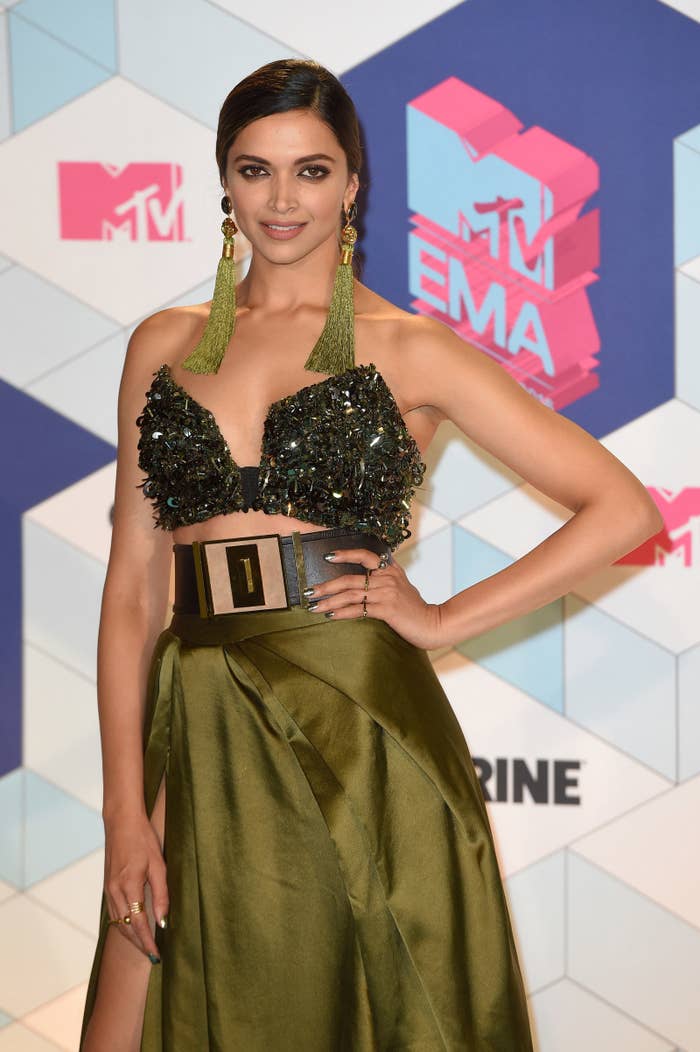 Besides all the amazing work she does in India, let's also not forget the fact that she's doing a film with Vin freakin' Diesel and is taking over the world one smile at a time.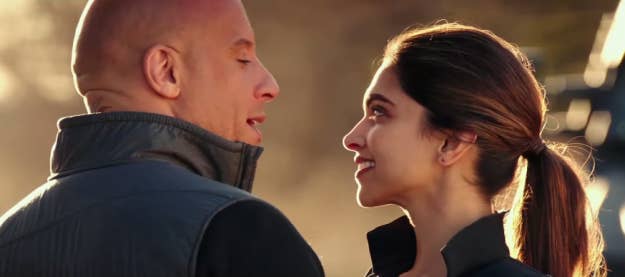 To give us more reason to be proud of her, it was revealed earlier today that she will be working on Iranian director Majid Majidi's next production.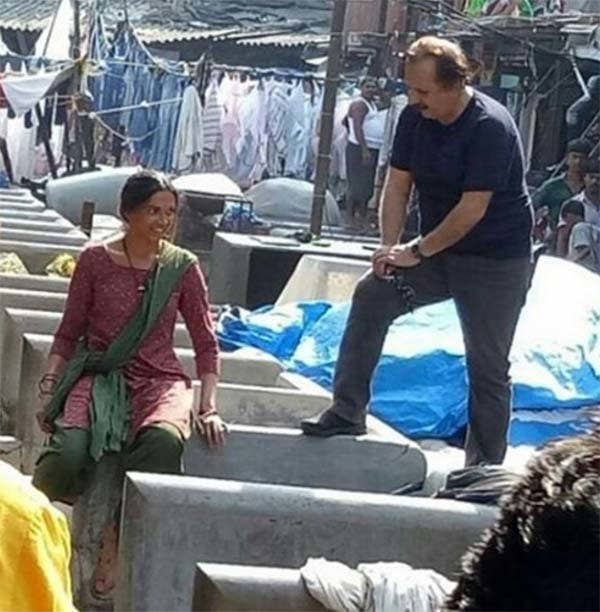 The movie will be shot in various locations in India, including Mumbai, Rajasthan, Delhi and Kashmir. Deepika, in these pictures, was spotted at Dhobi Ghat in Mumbai.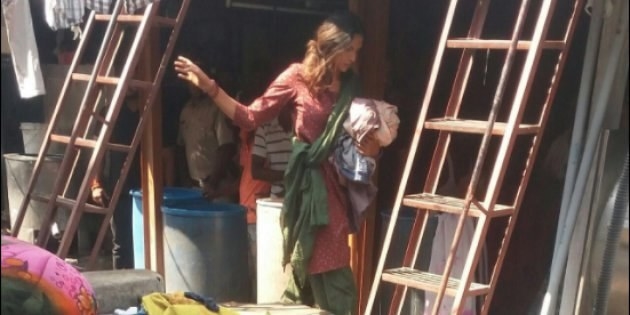 While details on Deepika's role in the film are still sketchy, her messy look promises something intriguing.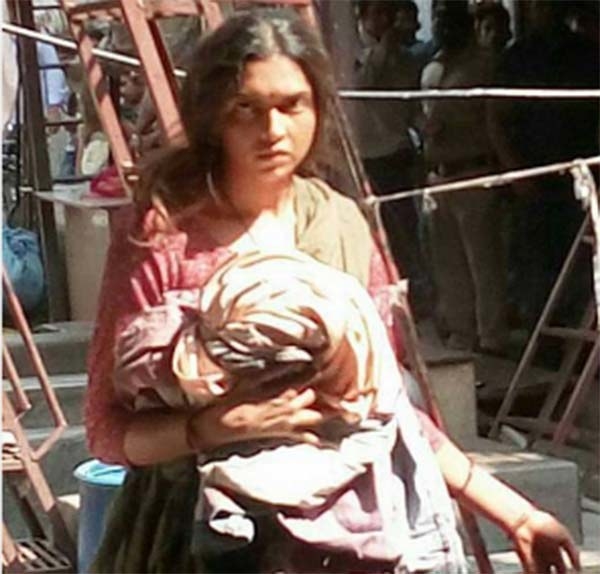 Keep killing it, queen.