In a move to tackle corruption and black money, PM Modi announced that ₹500 and ₹1,000 notes would not be considered legal currency from Nov. 9, 2016.
Earlier this week, the RBI released the statistics on the move and the numbers didn't look too good for the Central government.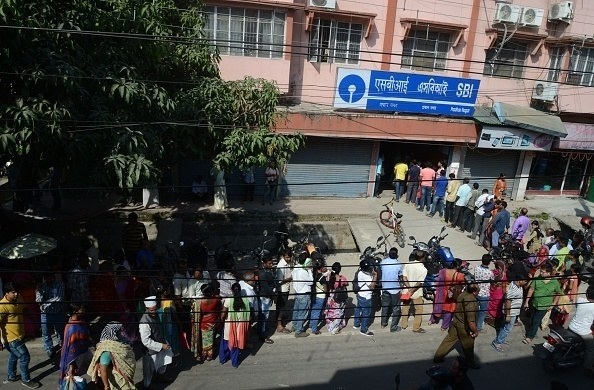 While many are now saying that the decision was a calculated move to win the UP elections, the Modi government has been trying really hard to prove otherwise.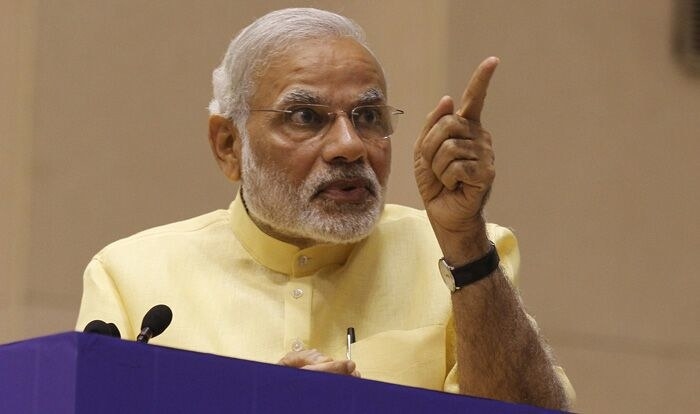 BJP supporters also unanimously backed up their dear leader on Twitter.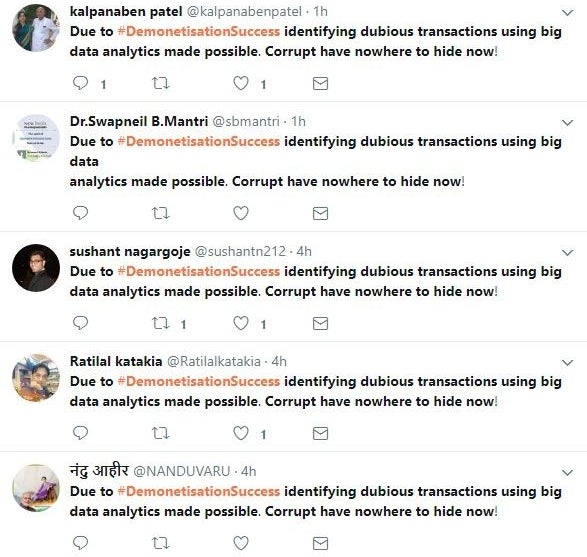 With messages that were suspiciously similar.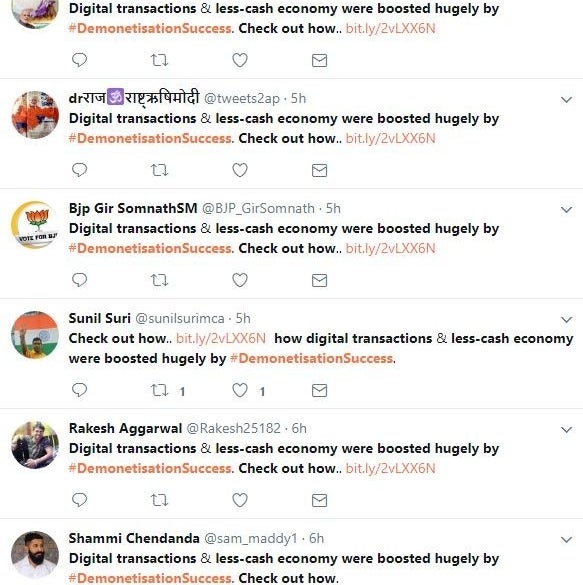 Actually, they were all the same.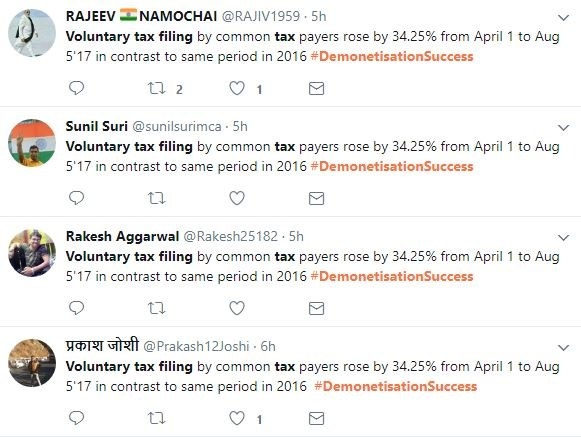 THE. EXACT. SAME. THING.
Many Twitter users have noticed the weird trend, and some even called it out for being ridiculously shady.
In fact, it even ended up trending on Twitter all evening.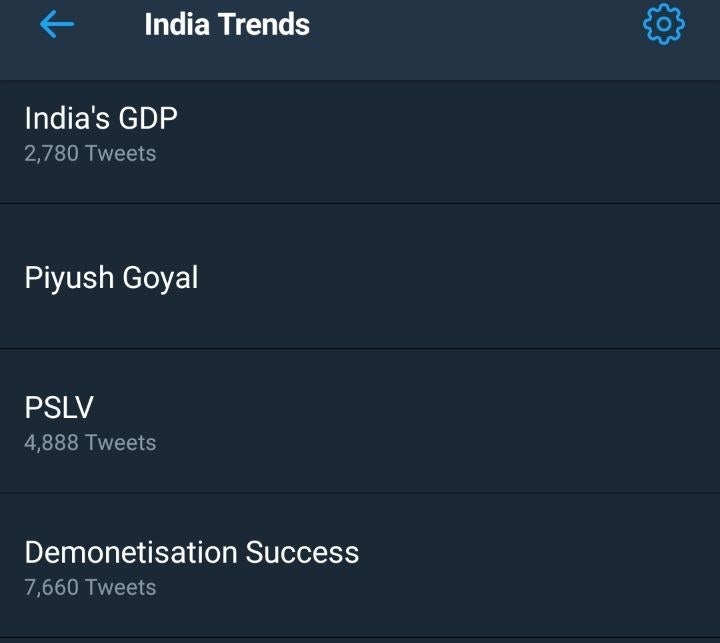 Everyone to the government right now: