YourDOST, an online portal that helps people with mental health issues, put up a blackboard asking Bengaluru residents what stresses them out...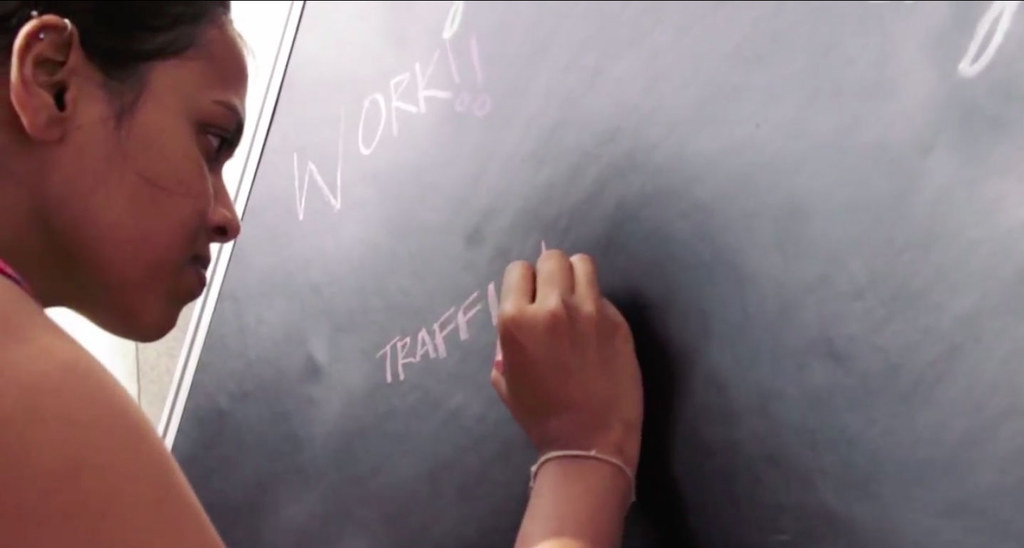 ... and they had a lot of reasons in place.
They also had solutions ready to relieve their stress.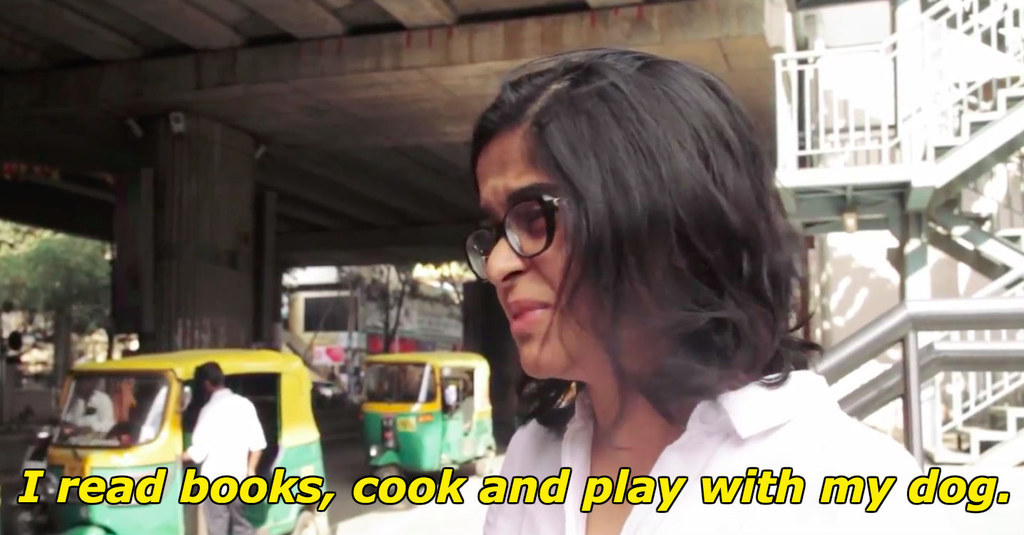 But, when asked why they wouldn't go to a psychologist, here's what they had to say.