Today's "Mumbai Mirror" Literally Had A Lot Of Fucks To Give
The sub-ed is probably also quite done with 2016.
It's not new for the Times Group to ignore the rules of copy editing and not give a single fuck once in a while.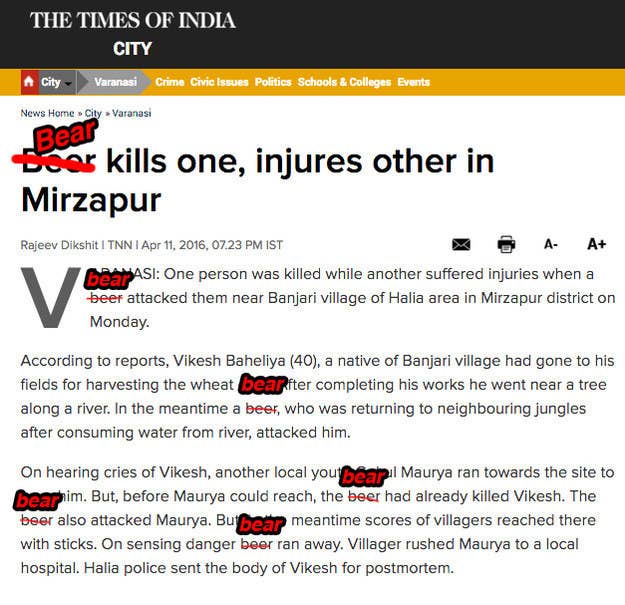 Today on page 37 of its notorious tabloid, Mumbai Mirror, there was clearly, well... an abundance of fucks given.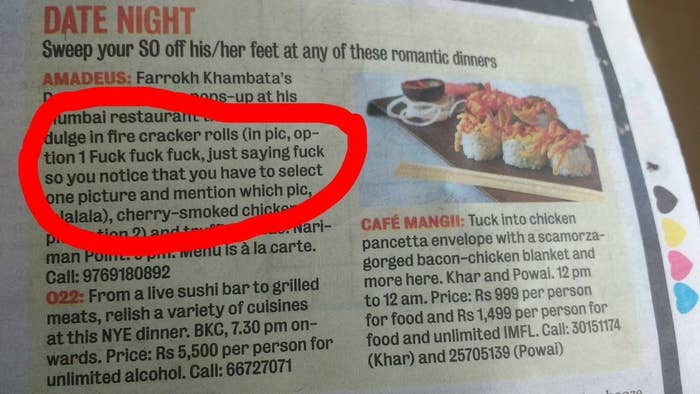 While it maaay just have been a case of miscommunication between the editors and those who handle the layout, readers are having a blast bashing their favourite punching bag.