GUYS, THEY GOT MARRIED.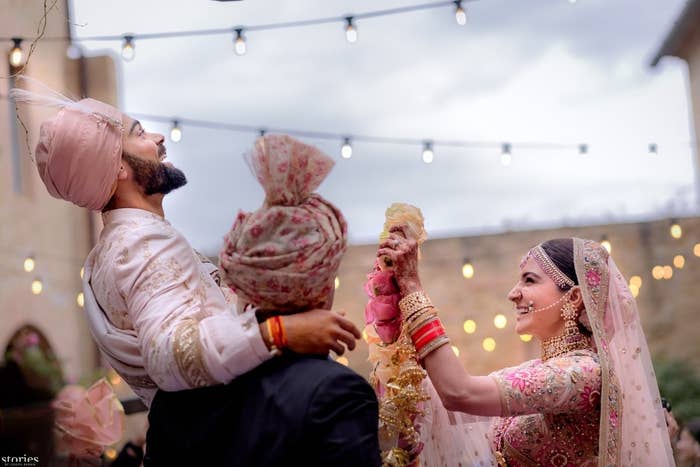 THEY MADE IT TO THE MANDAP.
AFTER YEARS OF DATING AND BEING IN FIERCE LOVE, THIS HAS HAPPENED.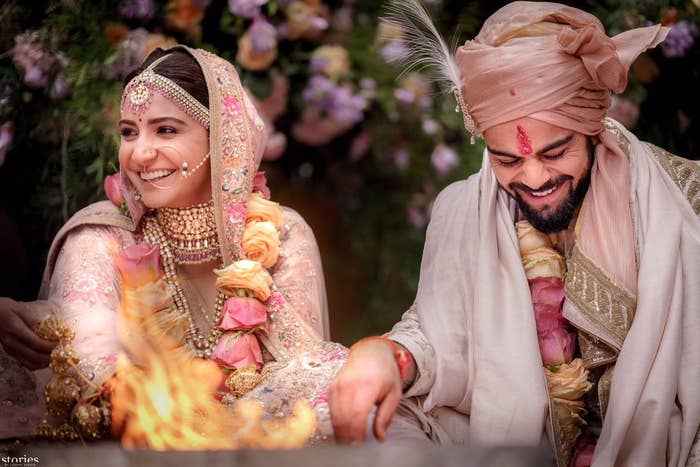 ENOUGH WITH THE BEAUTY, GUYS.
TAKE MY HEART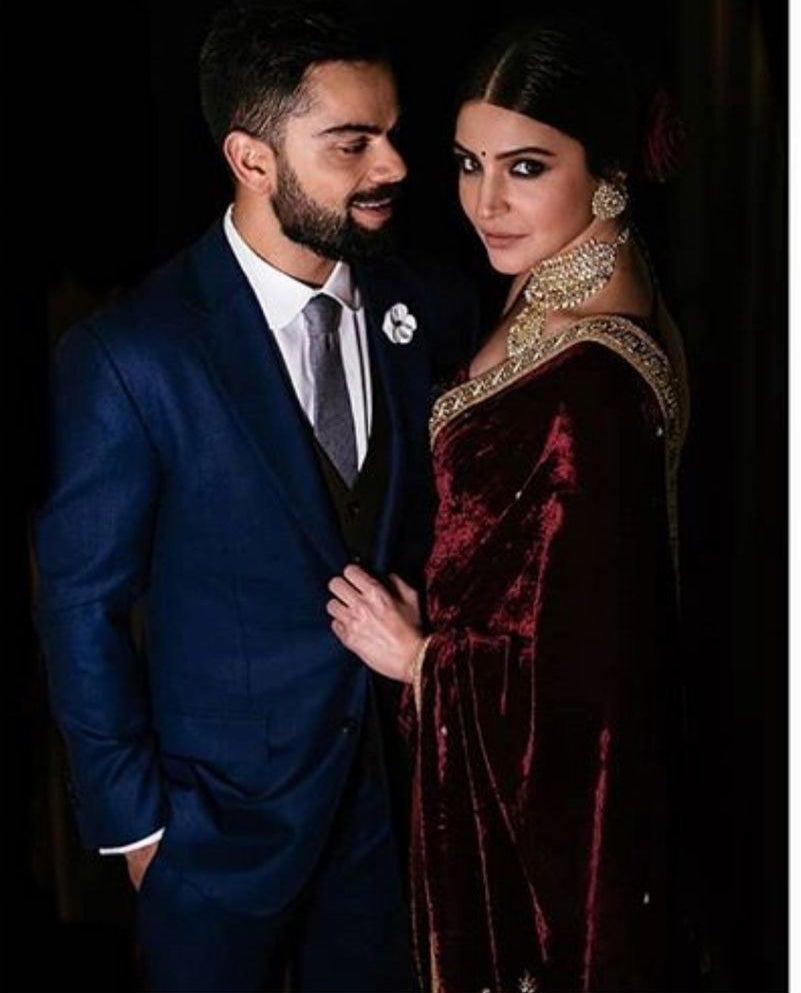 KOI ANUSHKA KO KAALA TEEKA LAGA LO.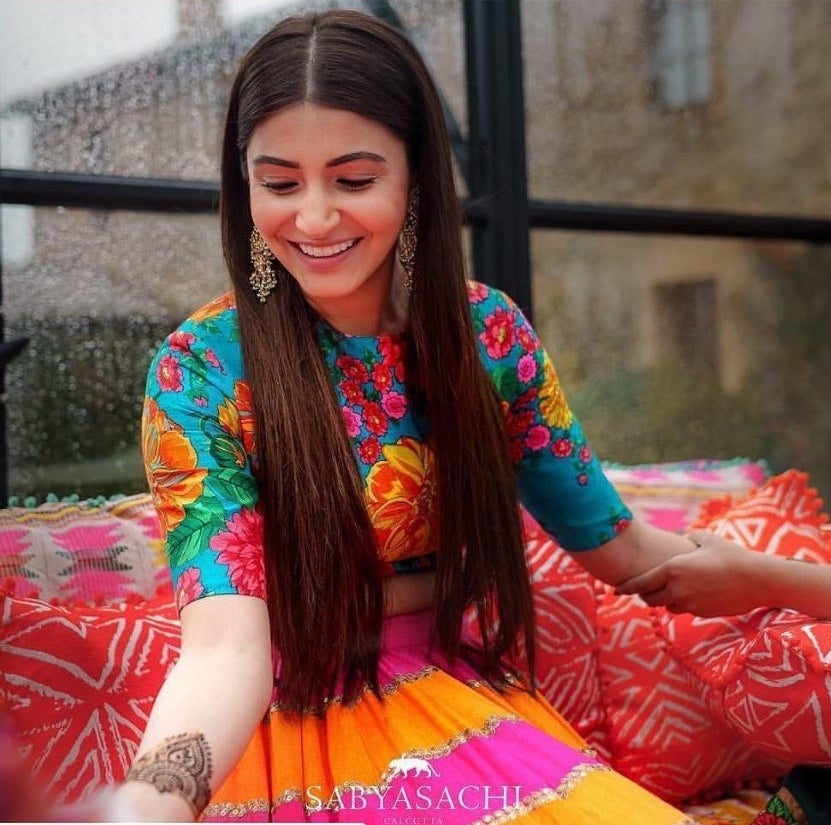 THIS YEAR, I HAD MY HEART BROKEN AND I THOUGHT LOVE WASN'T REAL. AND JUST WHEN I GIVE UP THIS HAPPENED. SAVE ME.
WATCH THEM HOLD HANDS BECAUSE WEDDINGS ARE CHAOS AND EVERYBODY NEEDS EXTRA LOVE AT THAT TIME AND THEY FOUND IT WITH EACH OTHER.
ARE THEY REDOING THEIR MANYAVAR VOWS?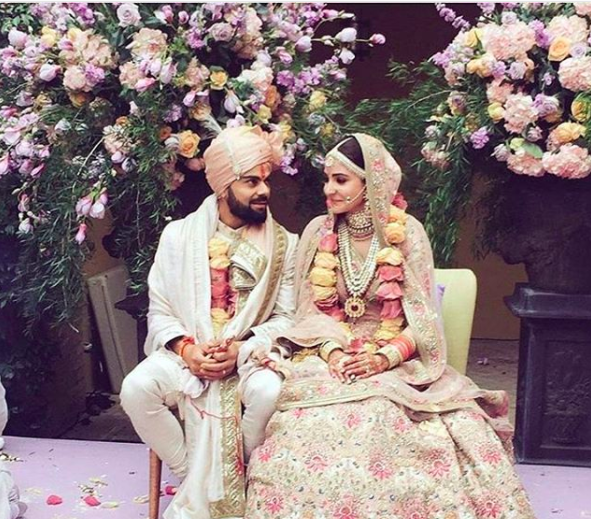 HOW DO I HANDLE THIS WALK INTO THEIR BRIGHT FUTURE?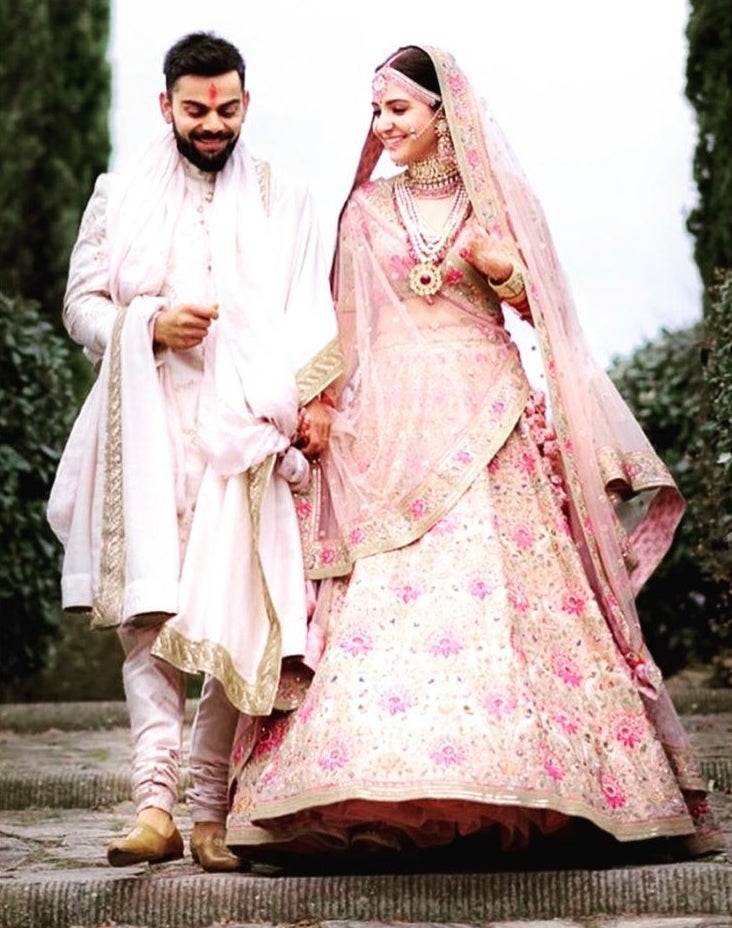 BRB WEEPING TO "DIN SHAGNA DA".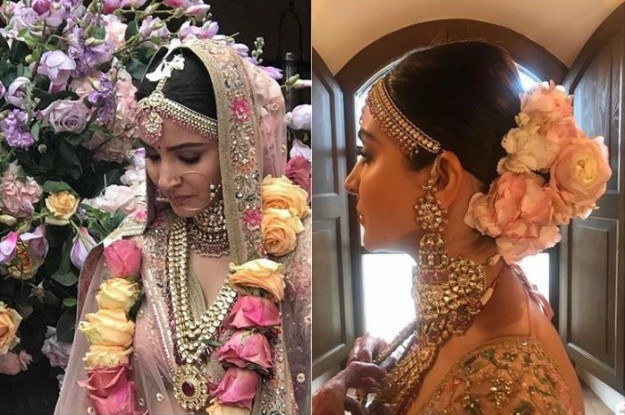 I CAN'T HANDLE THE BLUSHING. I AM ALSO BLUSHING.
USNE BHI MEHENDI LAGA LI. MERE DIL KO KOI ROKO.
LOOK AT THESE RELENTLESSLY ADORABLE GOOFS.
JUST LOOK AT THE BLUSHING GROOM.
LOOK AT HOW HAPPY HE IS TO BE UNITING WITH THE LOVE OF HIS LIFE.
LOOK AT HOW HAPPY SHE IS TO BE HOLDING THE HANDS OF THIS LUCKY MAN.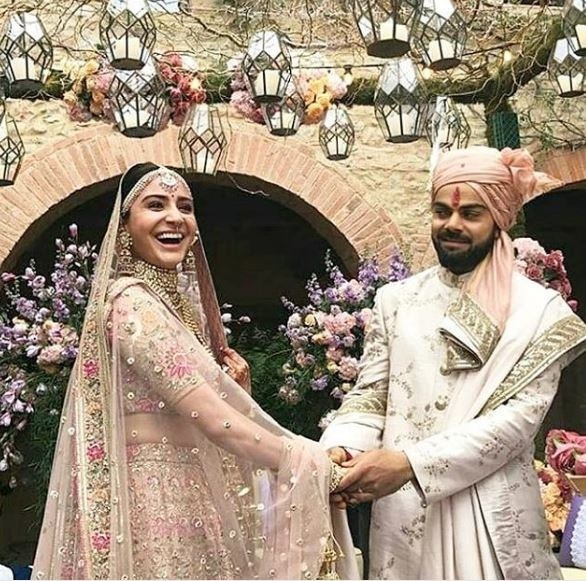 EVEN PEOPLE AROUND THEM CAN'T BELIEVE THIS.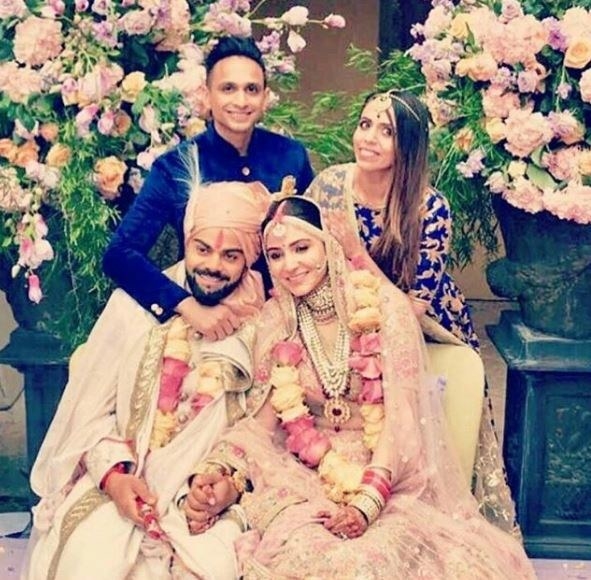 I WANT TO HUG THEM TIGHT AND PROTECT THEM LIKE THE PERSON IN THIS PHOTO.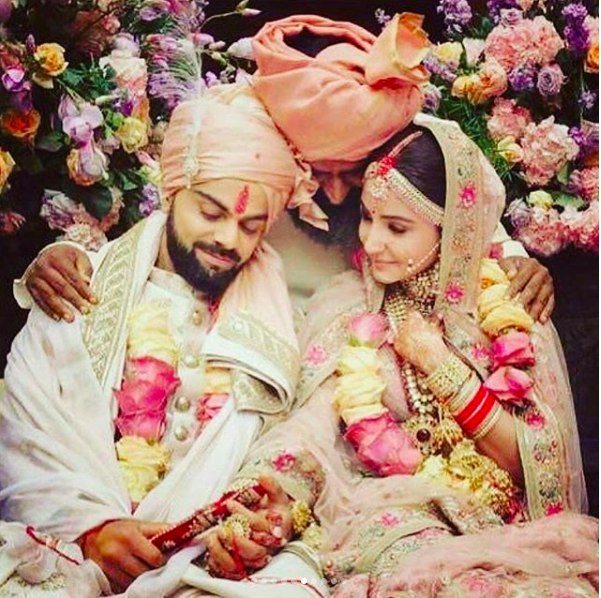 GOD, LOOK AT THIS PAINFULLY PERFECT WALK DOWN THE AISLE.
UFF, ANUSHKA.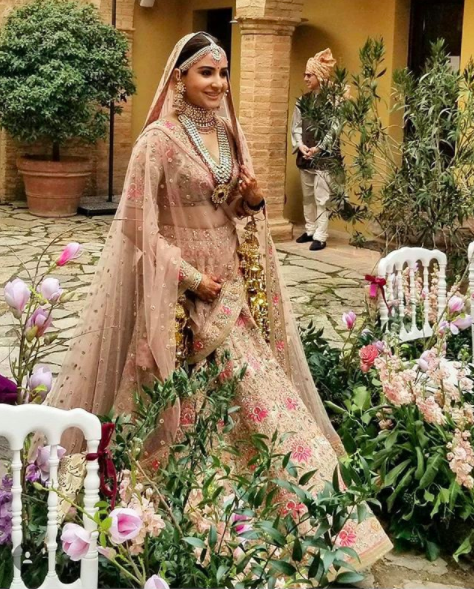 THERE WAS SERENADING???!!?!?
I AM WEEPING. THIS HEART IS FILLED WITH FEELINGS BEYOND JOY.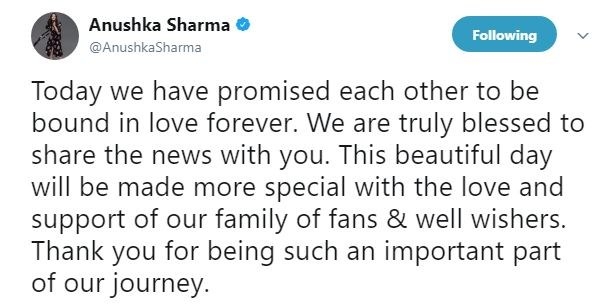 THEY JUST NEED THE BLESSING. BLESS THEM.
CONGRATS, YOU ANGELS FROM HEAVEN. THANK YOU