If You've Developed A Crush On Vikrant Massey, Here Are 7 Things You Need To Watch ASAP
Just taking my small-time crush and making it mass-ey.
Hello world, this is the extremely adorbs Vikrant Massey.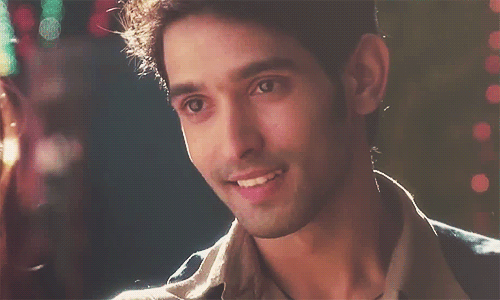 You may have seen him in a bunch of roles across many movies, including that of the dashing and ever-loving Rana Khanna in Dil Dhadakne Do, or in (otherwise cringe) Half Girlfriend.
It also helps that he's so painfully gorgeous.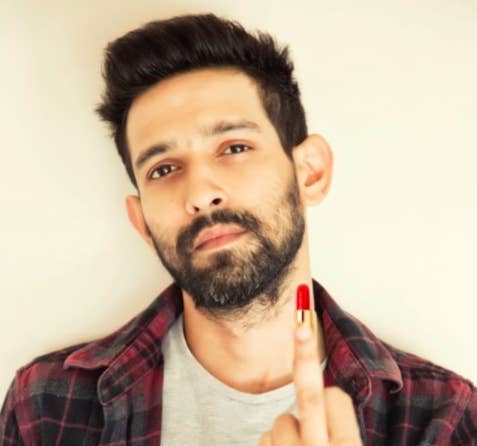 I meeaaaannnn...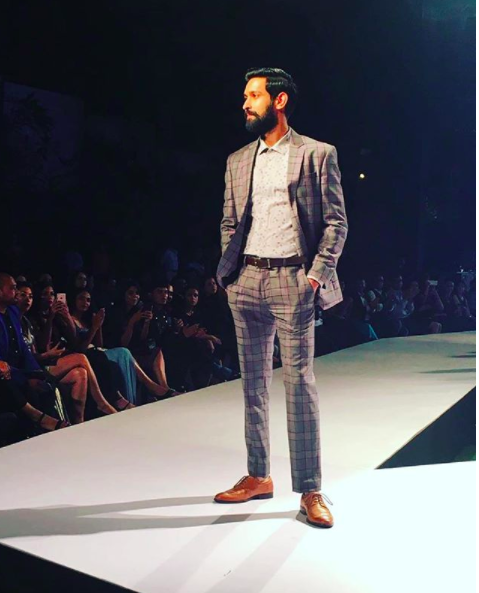 Now that I have introduced you to his beauty, let me introduce you to his work, because man, this guy is a delight to watch. So here are some things you can watch to start off on your full-fledged Massey Mania:
1.
His mindblowing portrayal of the shy student Shutu, and how he has to deal with the crushing effects of toxic masculinity in A Death In The Gunj.
2.
In a movie that is owned by its women, Massey's character in Lipstick Under My Burkha showed us how class and heartbreak changed this man.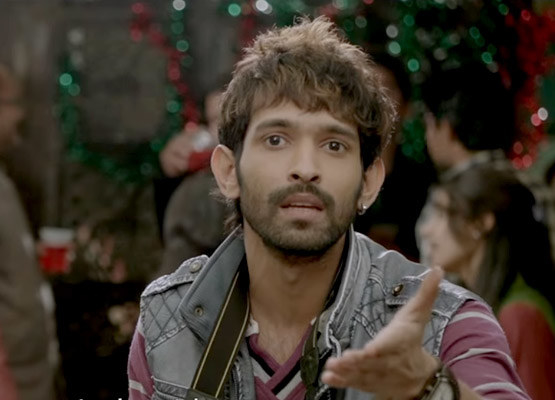 3.
It would be a surprise if you missed this beautiful face and performance as Ranveer Singh's partner-in-crime in Lootera, you should probably go check this out as well.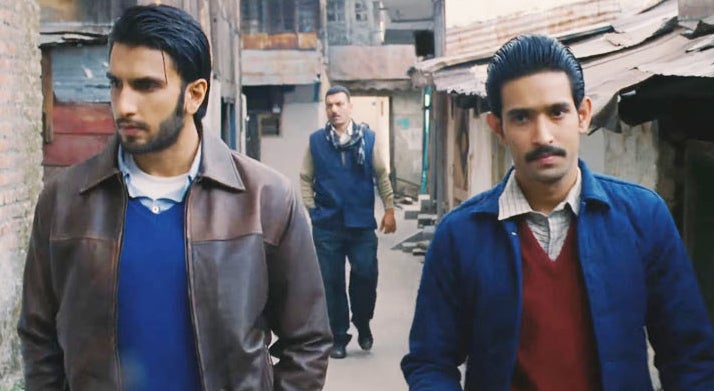 4.
Or you could check him out as the super-relatable Shrey in his web series Rise.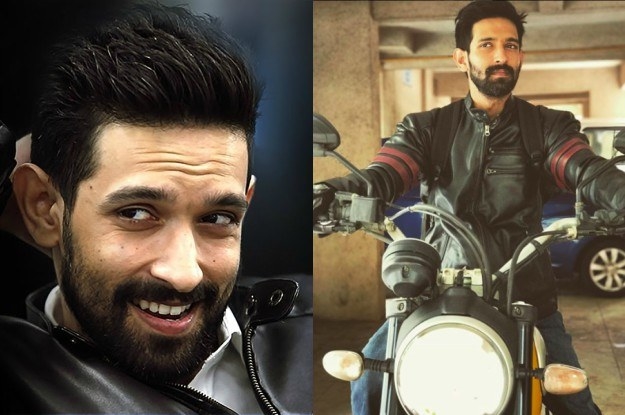 5.
The heartbroken and loving boyfriend in the short film, Best Girlfriend, is your go-to for intensifying your crush.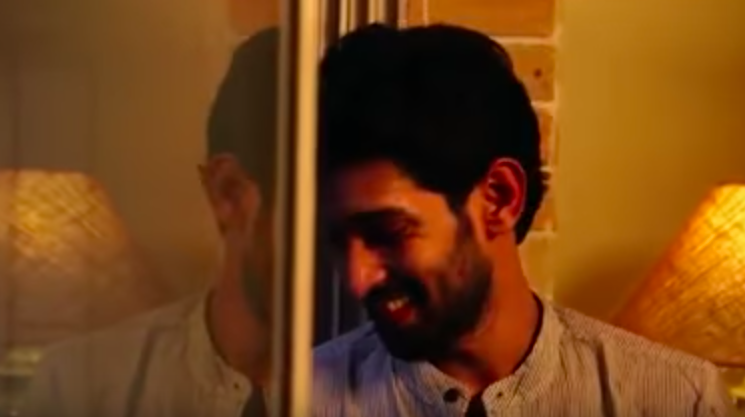 6.
You could throw all the way back to his Disney days by watching him as the endearing poet boy Aamir on Dhoom Machao Dhoom.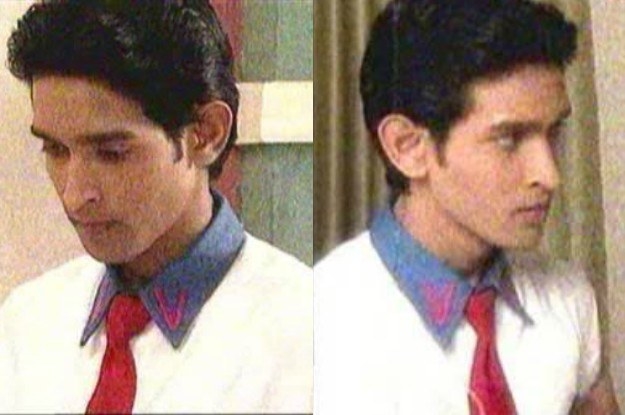 7.
Or you could check him out as the young Richard Gonzalves in this re-enactment of the 26/11 Mumbai terror attacks called Un Hazaaron Ke Naam.