"Veere Di Wedding" Is The Aptly Profane Bollywood Movie About Female Friendships We All Needed
Regardless of what they say, it is DEFINITELY a chick flick you'll take all your best girl friends for.
The hype around Veere Di Wedding has been at its peak for the past two years.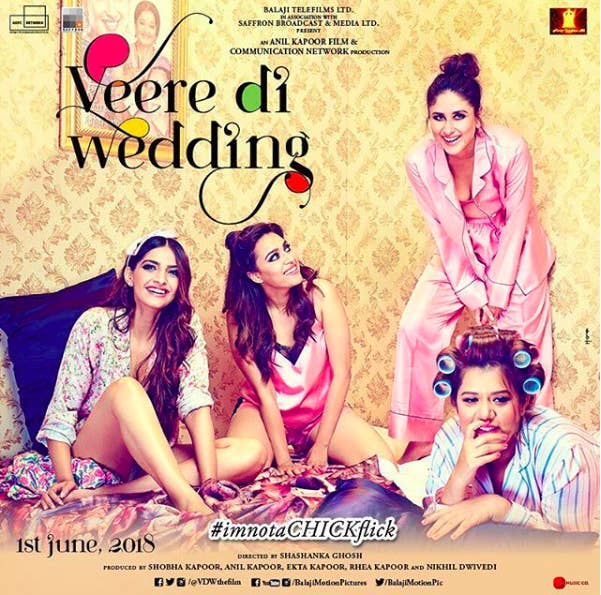 Earlier today, the trailer for the film dropped and it is LOADED with truth bombs like these.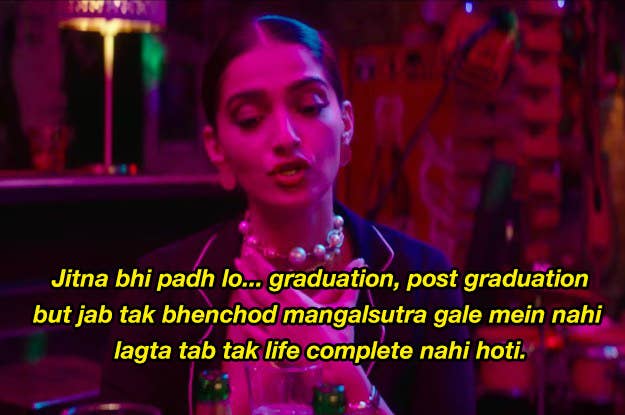 AND THIS ONE.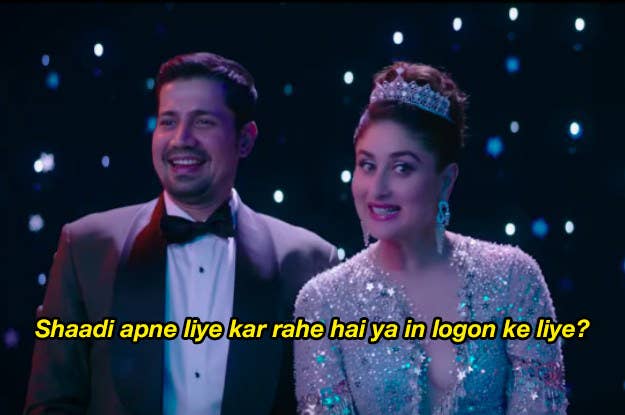 And my favourite.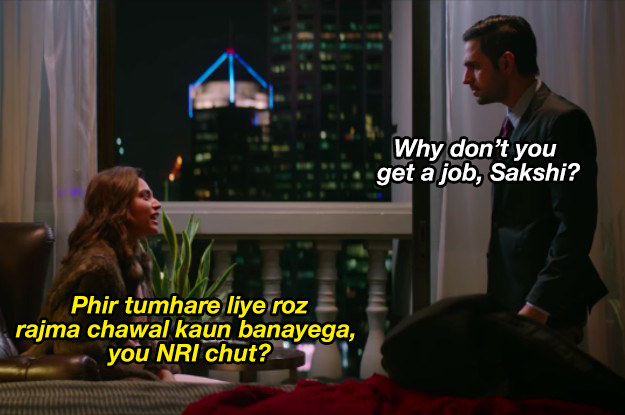 The movie starts with internet heartthrob, Sumeet Vyas, proposing to Kareena Kapoor's character, Kalindi.

... And she is NOT up for it.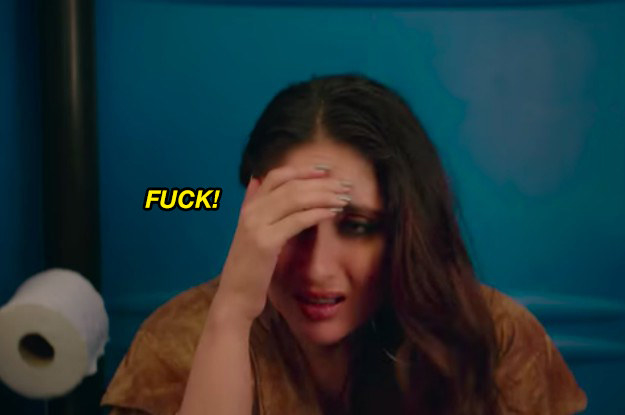 Really isn't.

But, thankfully she has her best friends to get through it all.

Buuuttt, they have problems of their own.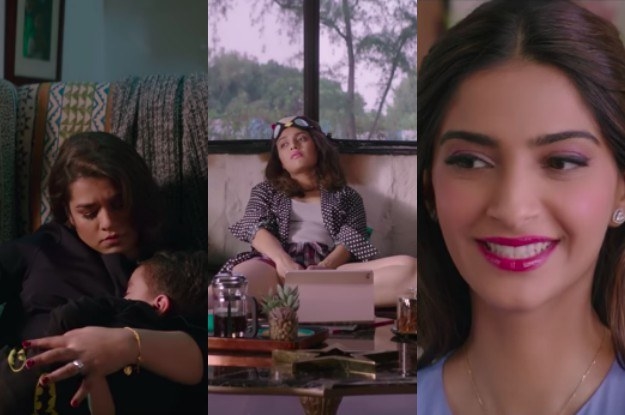 Call your girlfriends and set up a date for June 1. I'm going.