Yesterday, Varun Dhawan found himself stopped in traffic, as Mumbaikars often do. Since he's famous and all, he was spotted by a fan in a rickshaw.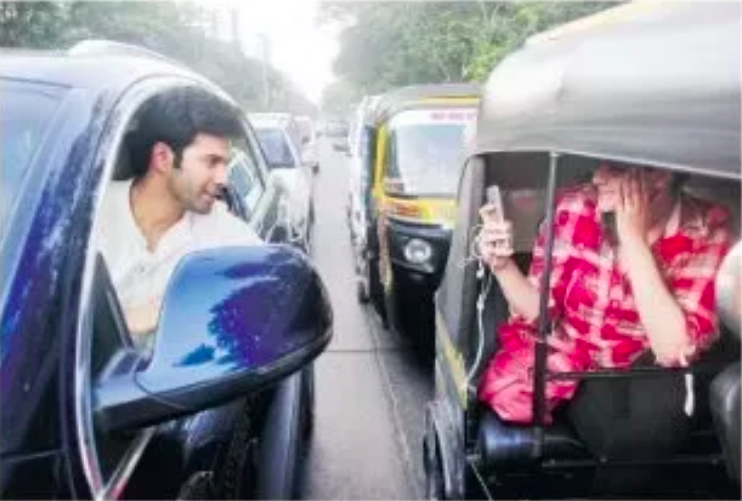 Being the nice chappie that he is, he offered her an even better photo than she had planned: he took her phone and took selfies of them!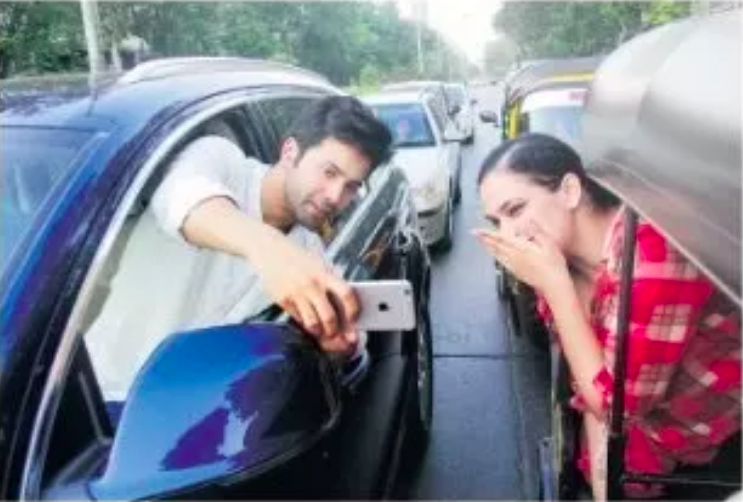 Today, Mid-Day reported the cutesy incident, so all of Dhawan's fans could ooh, aah, and aww at his impromptu show of kindness.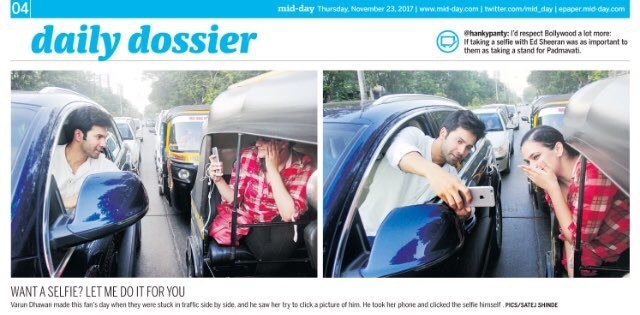 Unfortunately, one of Mid-Day's readers is our police force, who didn't take too kindly to this disruptive-ass road behaviour.
And, of course, everyone was pretty ready to laugh at the actor's expense.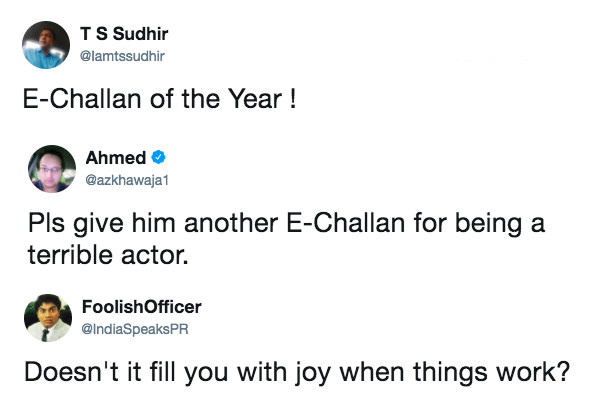 To Dhawan's credit, he understood the gravity of the situation and apologised.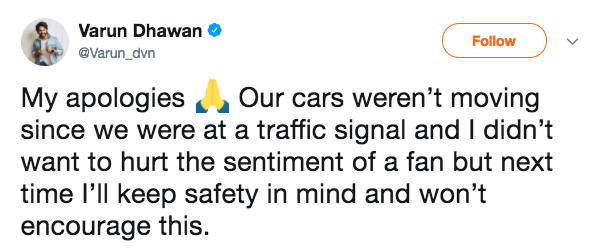 But Mumbai Police were NOT ready to relent. They took the shade up a notch, to outer space levels.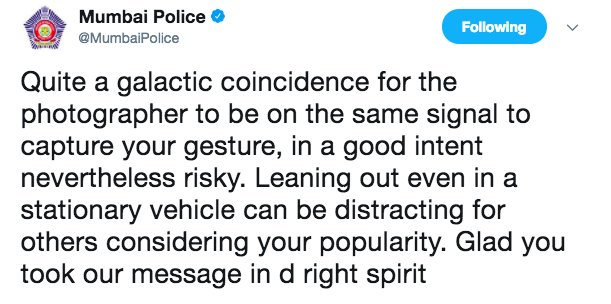 And nobody can handle it.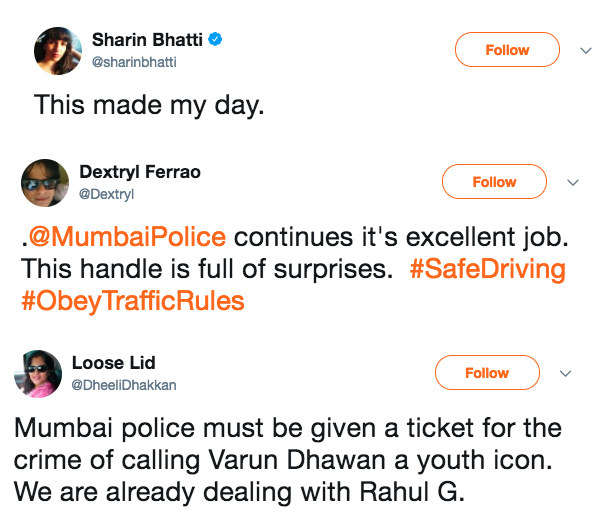 Some people even pointed out other cases for the police to intervene into.