Udta Punjab released on June 17 amidst a lot of controversy to great reviews from critics and viewers alike.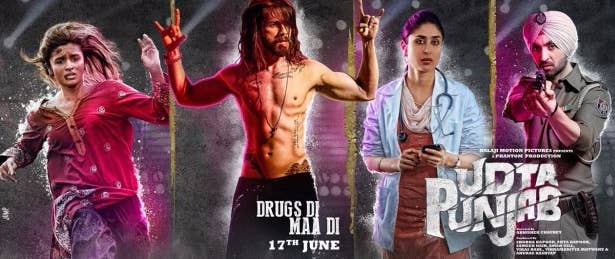 Shahid Kapoor's character, Tommy Singh (and his glorious hair) have been loved by fans in particular.
Everyone has been sporting the same hair and it's well...
EVERYONE'S A GABRU NOW.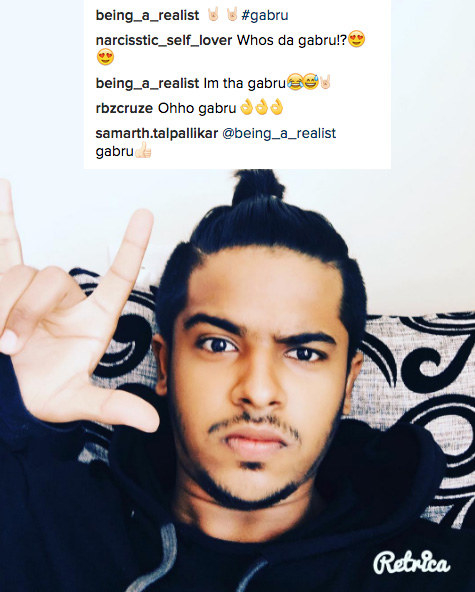 It's pretty much everywhere.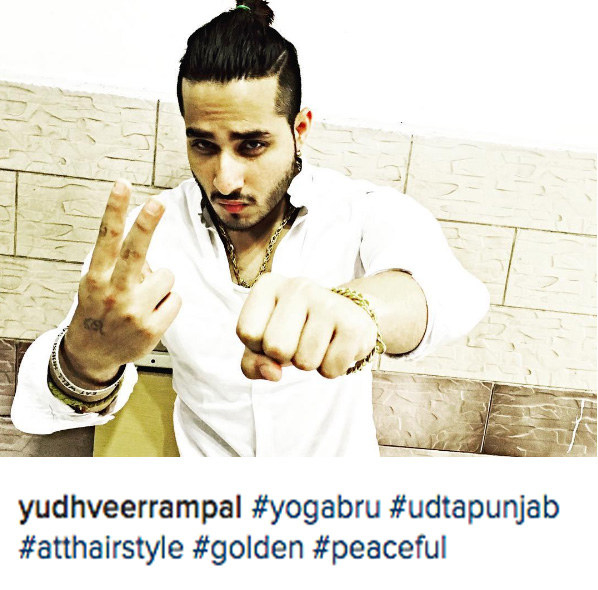 The trend has invaded our office too, claiming our dear colleague Umang, as its first victim.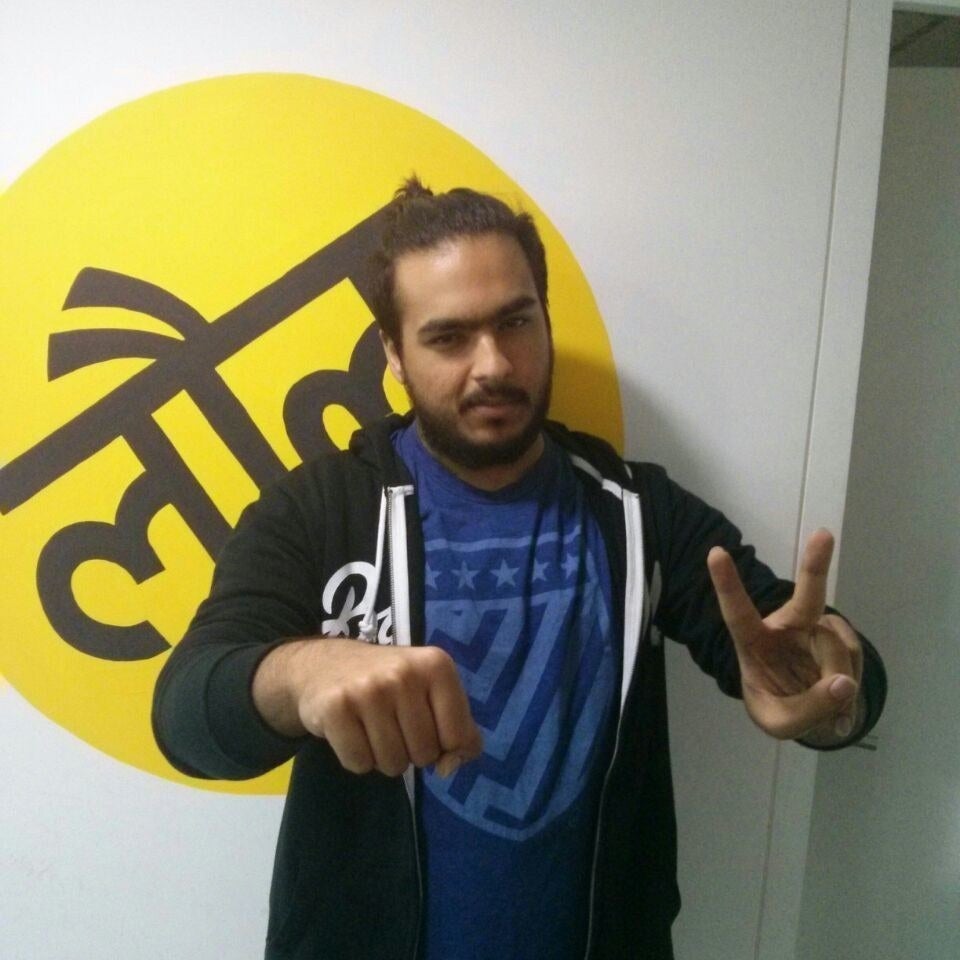 These ponies have made their way into international waters too.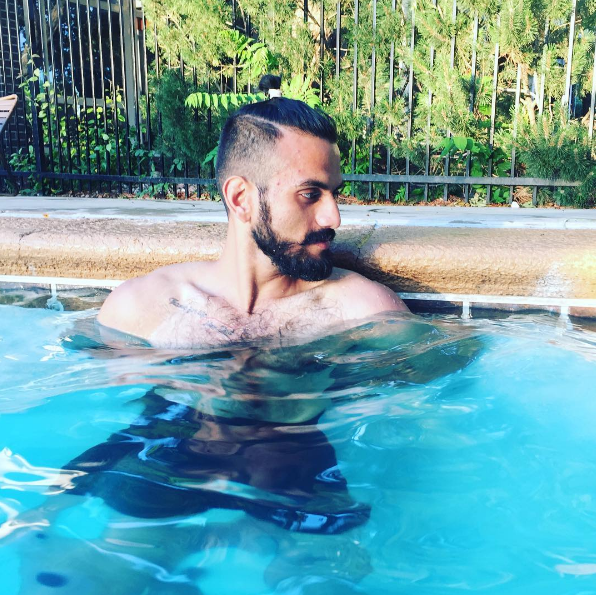 It's getting pretty intense, guys.
Some have even got the "fuddu" shaved into the sides of their skulls. Have they FORGOTTEN what it means!?
Oh well...