Pakistani Women Dare Men To "#TryBeatingMeLightly" As A Protest Against The CII Bill
"I am the kind of woman they name hurricanes after. I dare you, #TryBeatingMeLightly"
Last week, The Council of Islamic Ideology (CII) in Pakistan, in a proposed women's protection bill, said that men could "lightly beat" their wives "if needed".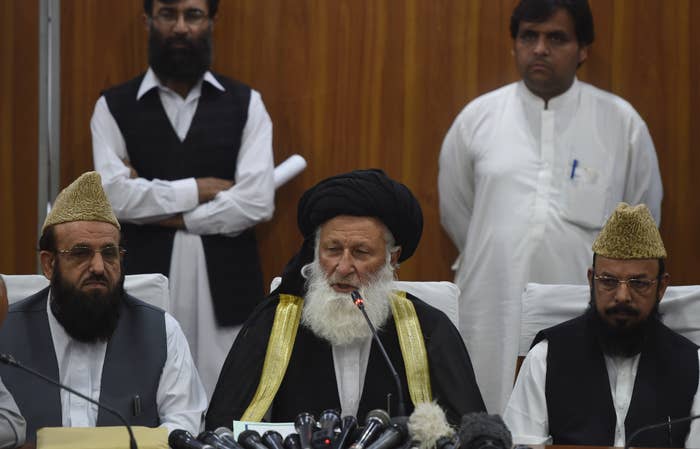 As a response, Pakistani photographer, Fahhad Rajper did a series called #TryBeatingMeLightly where he took pictures of Pakistani women of all ages with their reactions to the proposed bill.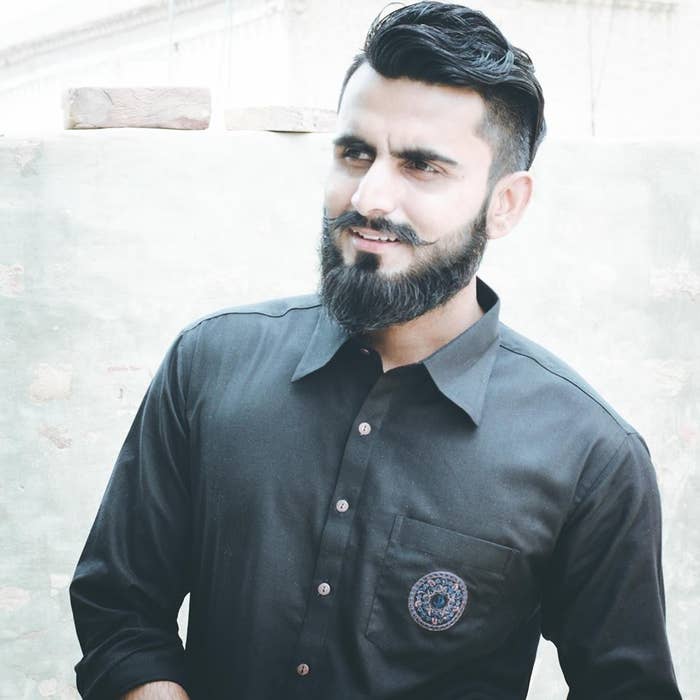 Here are some of the photos from the series: