This is 24-year-old Delhi-based marketing executive Naomi Clarette Barton.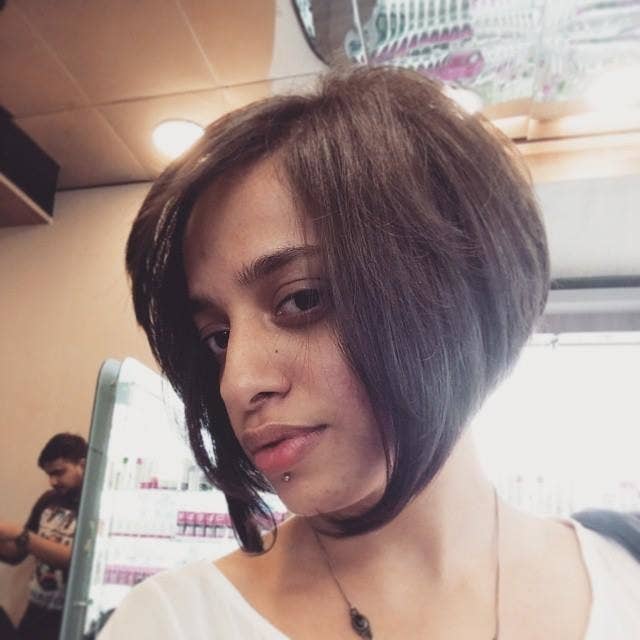 Yesterday, she posted this tweet asking people to say one nice thing about themselves.

Though people were initially hesitant to actually appreciate themselves...

And some thought it might be a tad vain.

But, soon enough the responses started pouring in.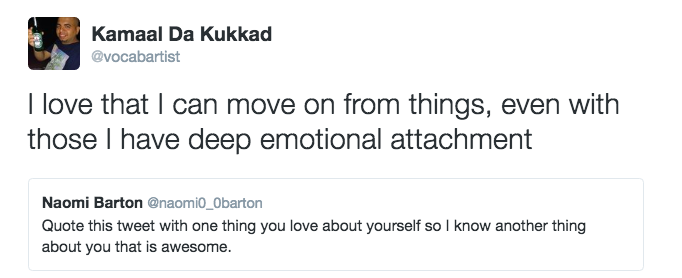 They ranged from adorable...

To real AF...

To smart life skills...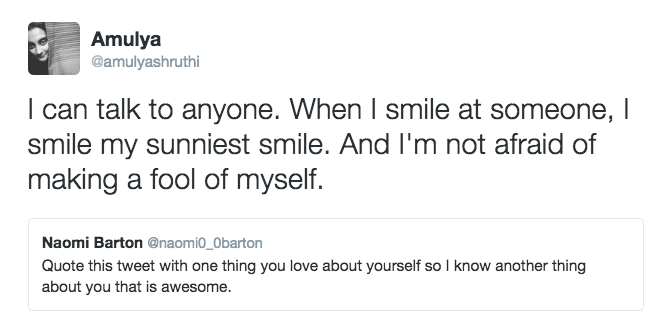 And absolutely ridiculous.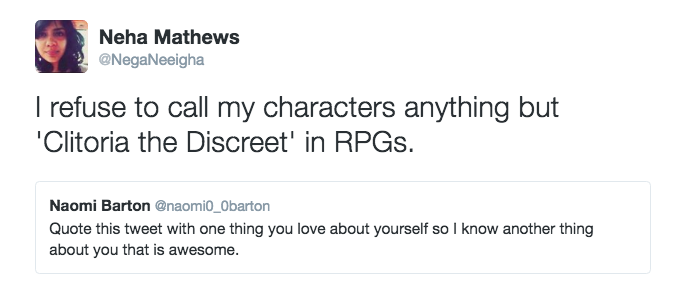 Barton even shared some of the responses, encouraging people to love themselves.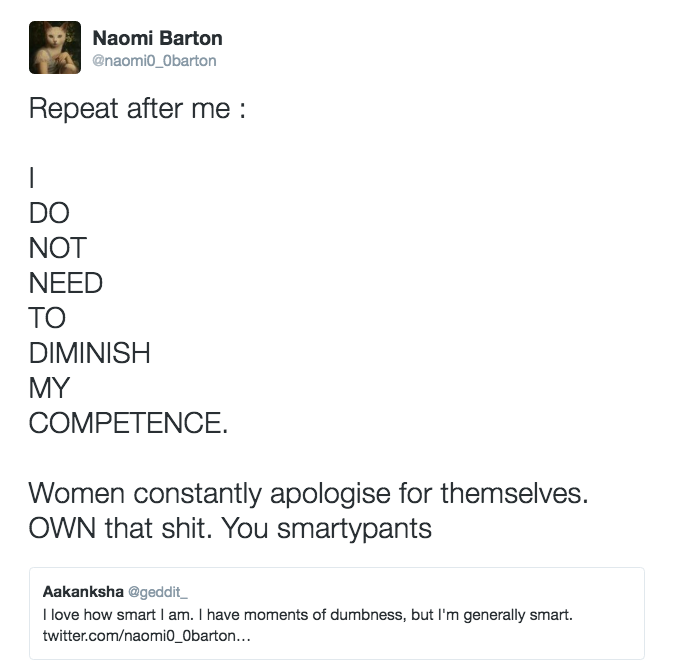 "I read this article on how the best way to cultivate long-term fulfillment in your relationships was with kindness. So honestly I just started it as the simplest way of making people have a kind thought — one where they could be kind to themselves," she added.

The responses got so overwhelming that she was even locked out of her Twitter for some time.