These are newlyweds, Dipti Mangottil and Praveen Balachander from Chennai.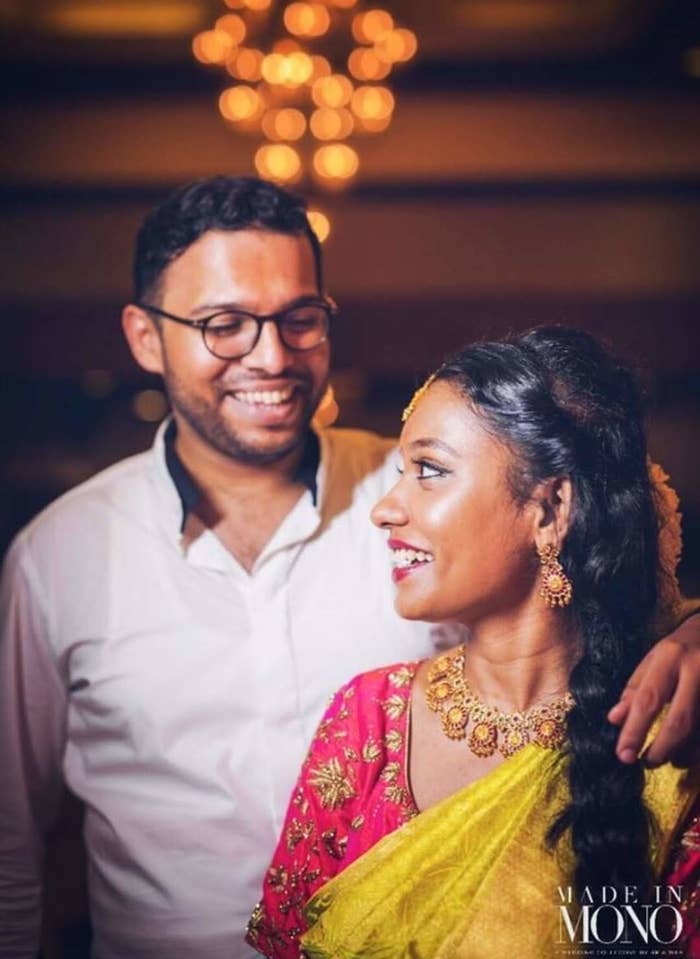 They fell in love after a mutual friend kept tagging them in the same memes together. They added each other on Facebook and the rest is history.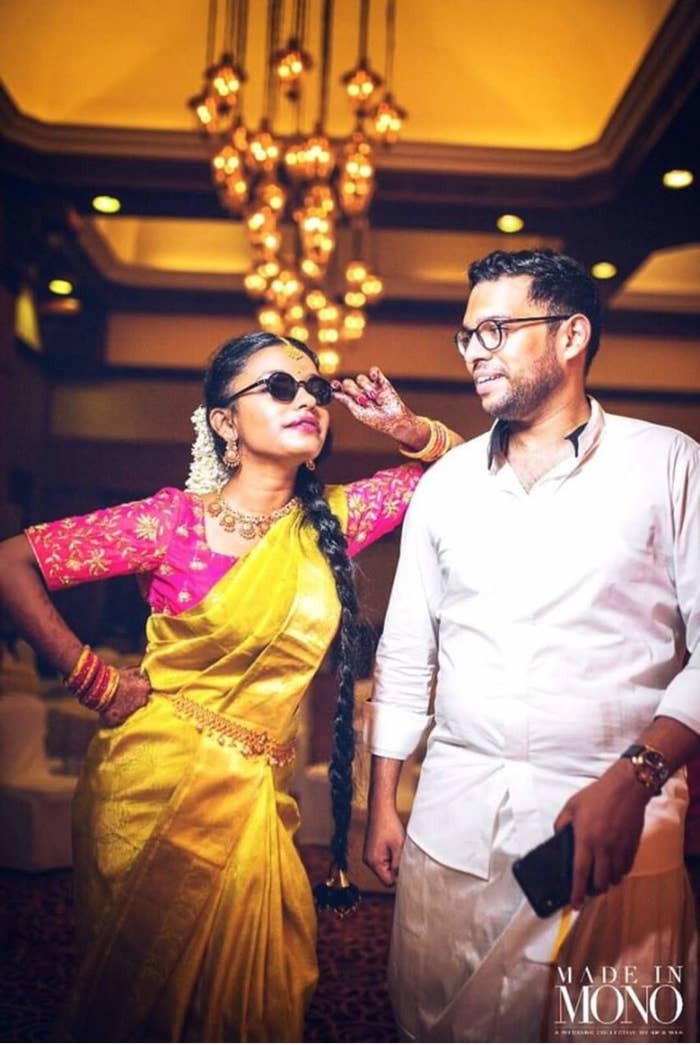 So when it came to her mehendi, Mangottil obviously decided to thank memes for uniting the couple.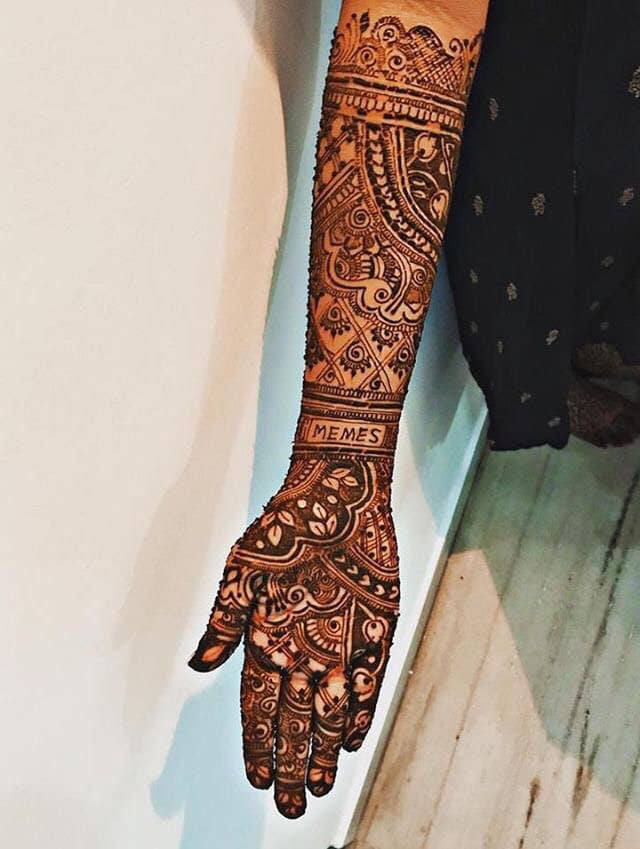 "When baby boomers ask us how we met, we say 'memes!'" Mangottil told BuzzFeed.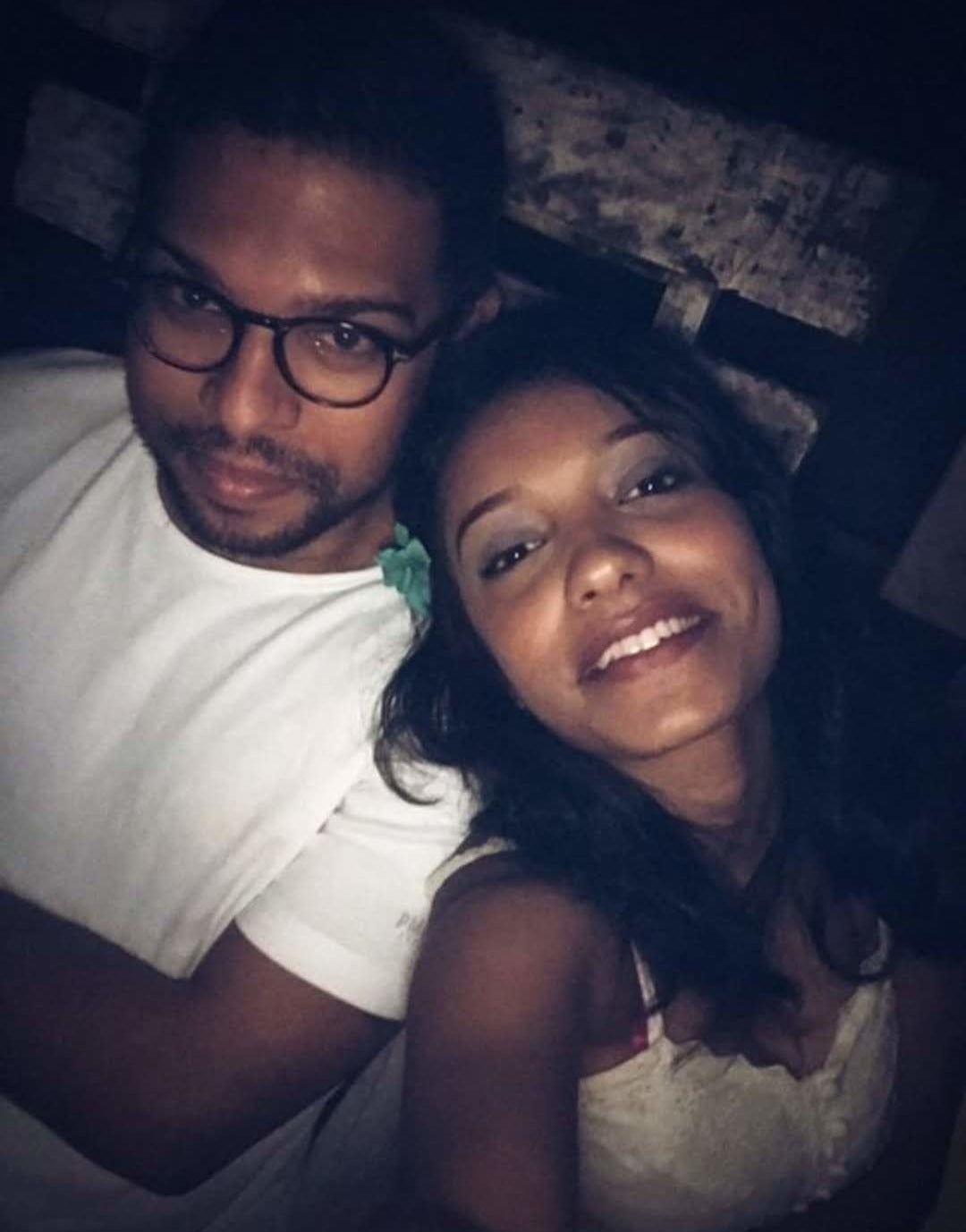 On her other hand, she wrote "bacon" to show the couple's obsesssion with it.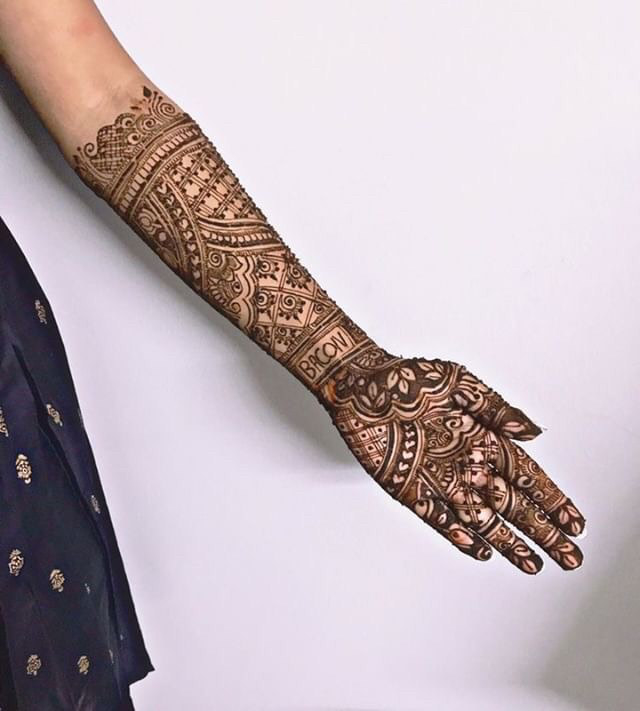 "Couples romance over strawberries, chocolate, champagne and stuff. We just fry bacon," Mangottil added.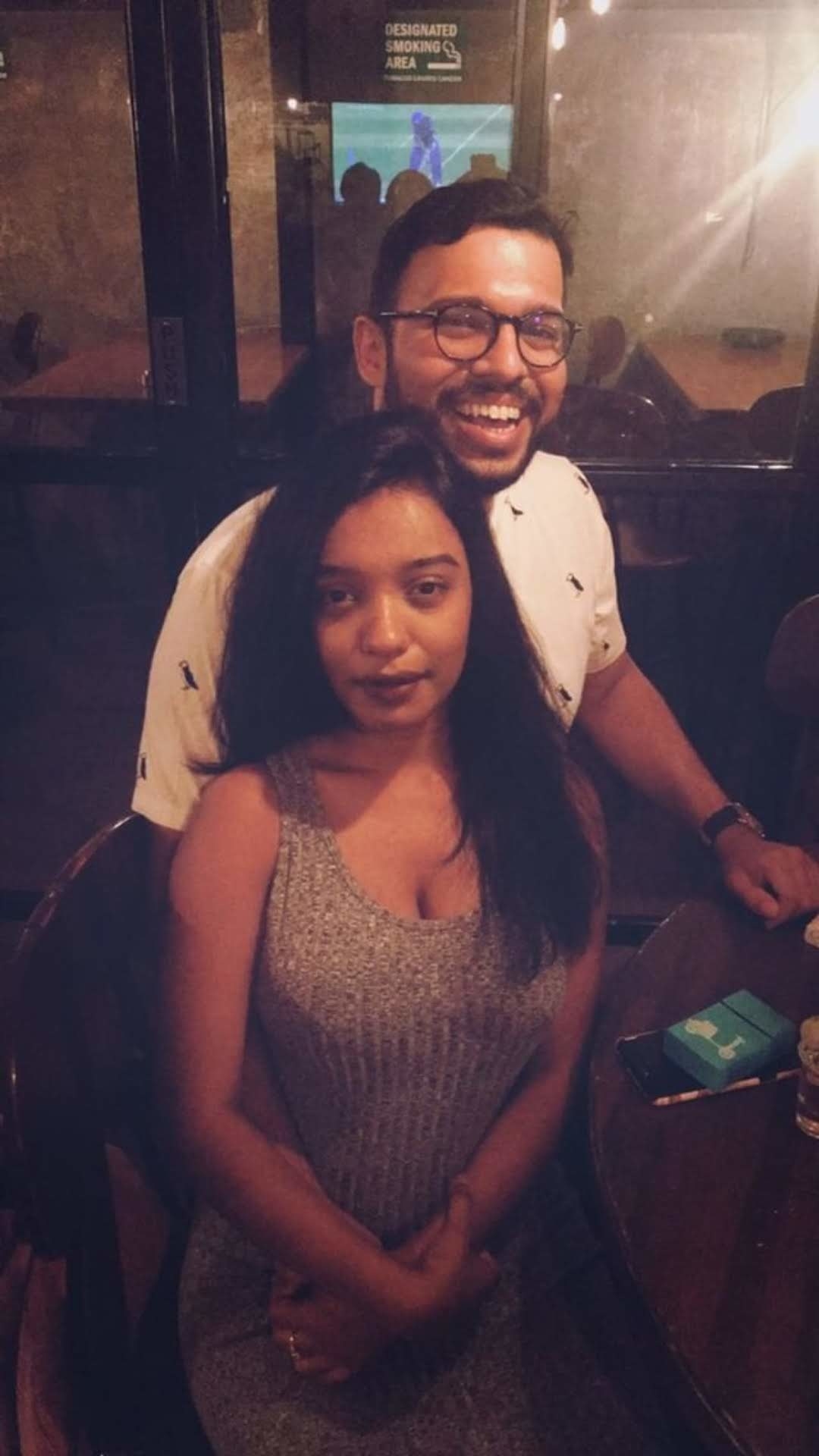 Congrats to the newlyweds on living the millennial dream love story.