This is New Delhi-based writer Japleen Pasricha. She's the founder of the website, Feminism In India.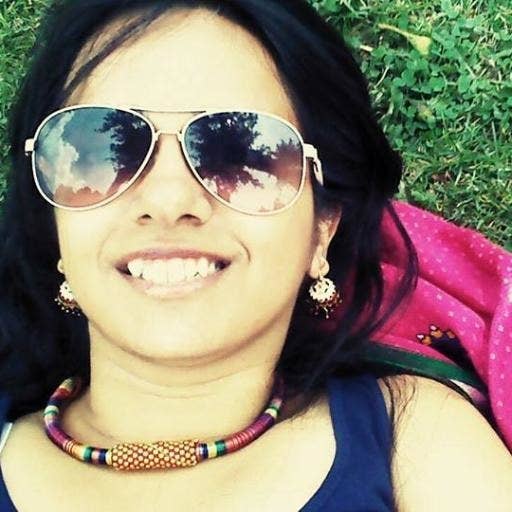 The thumbnail, featuring a painting of female breasts, got her suspended from the website.

Pasricha then tweeted how it's not the first time that she's been suspended from the website.

Though Facebook has refused to comment on the story, their community standards clearly state that female breasts, if they include nipples, will be restricted.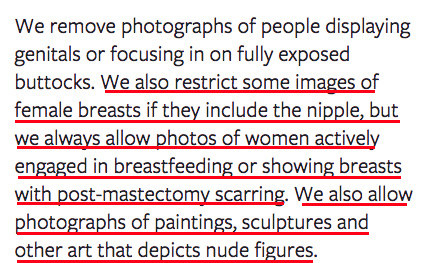 Facebook has earlier come under fire for blocking out images of breastfeeding and a video about breast cancer, and has tweaked its policy since.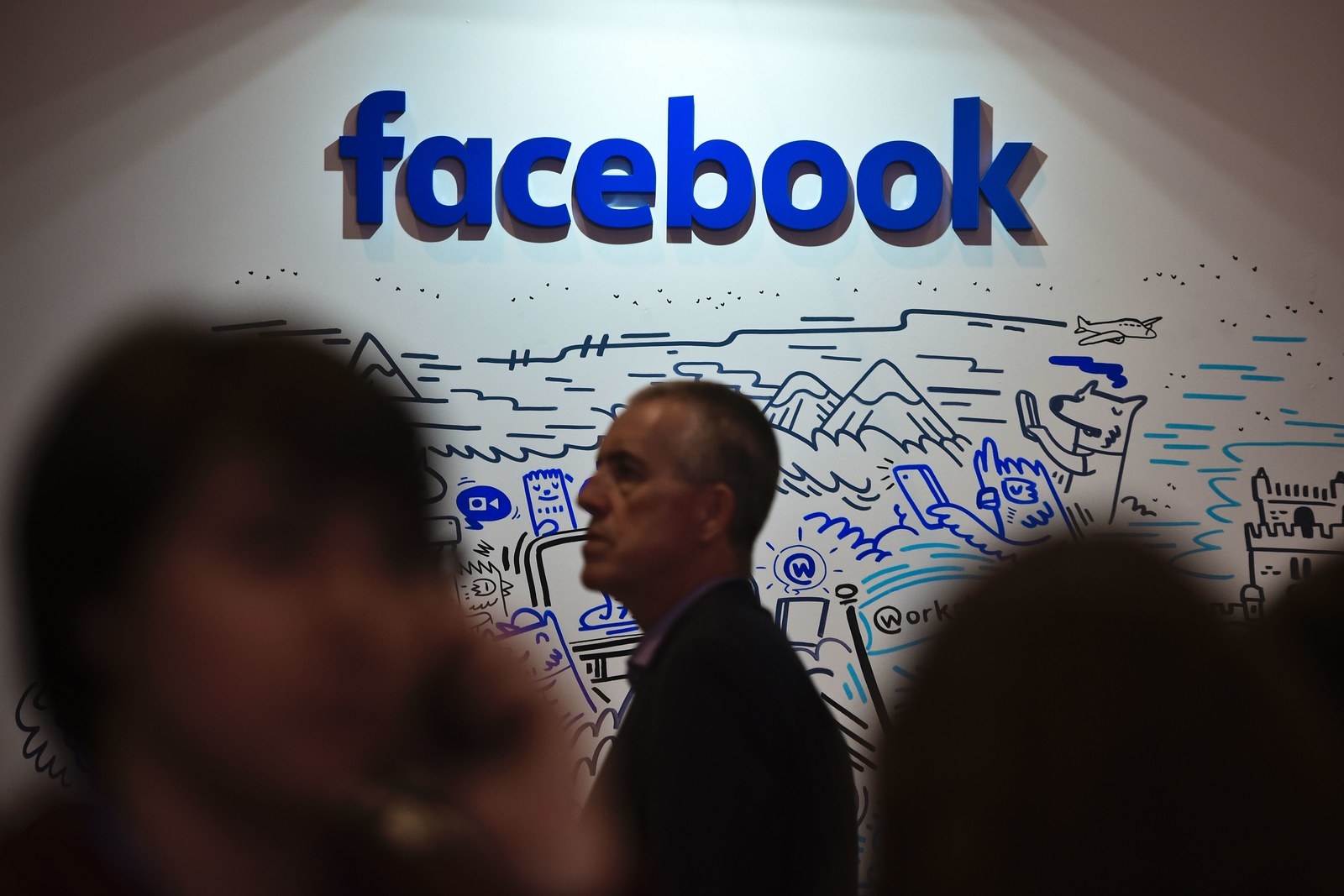 "I have spoken to them about it before but it hasn't helped much, which is why I haven't got in touch with them this time," Pasricha told BuzzFeed when asked if she approached Facebook about the issue.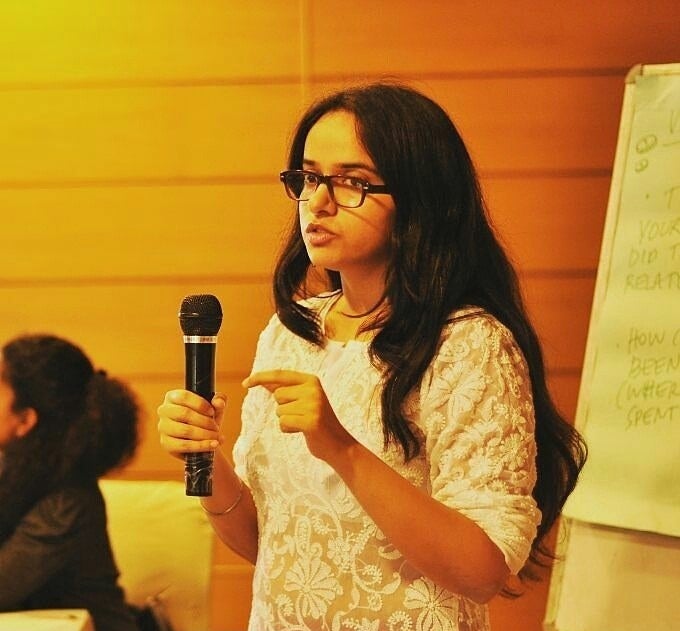 She added, "People need to stop sexualising women's bodies. Facebook has never had a problem with men's nipples or banned people for it".
UPDATE: "It is not always easy to find the right balance between enabling people to express themselves while maintaining a comfortable experience for our global and culturally diverse community of many different ages, but we try our best," a Facebook spokesperson told BuzzFeed after this post was published.