This video uploaded by comedy collective SnG Comedy shows us what it would be like if actors were asked the same questions actresses were asked.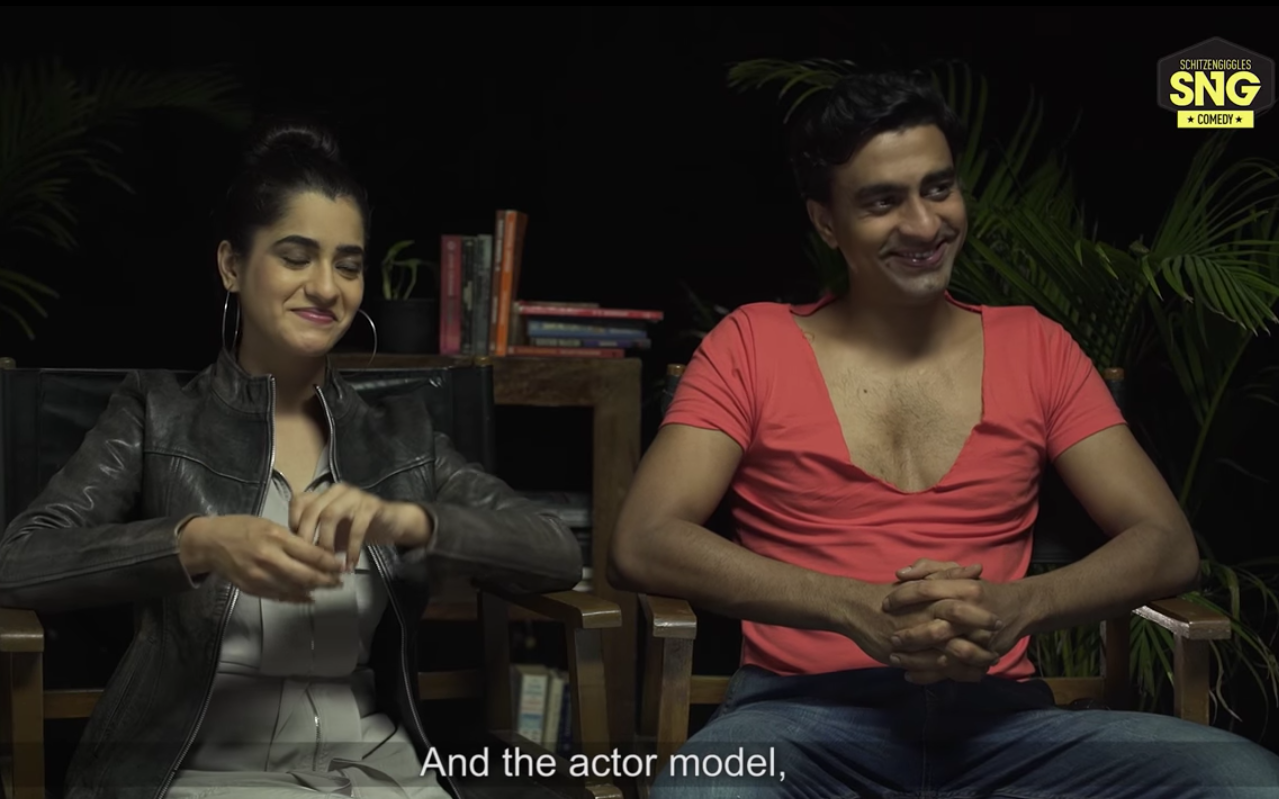 In this universe, the actresses are asked all the serious questions.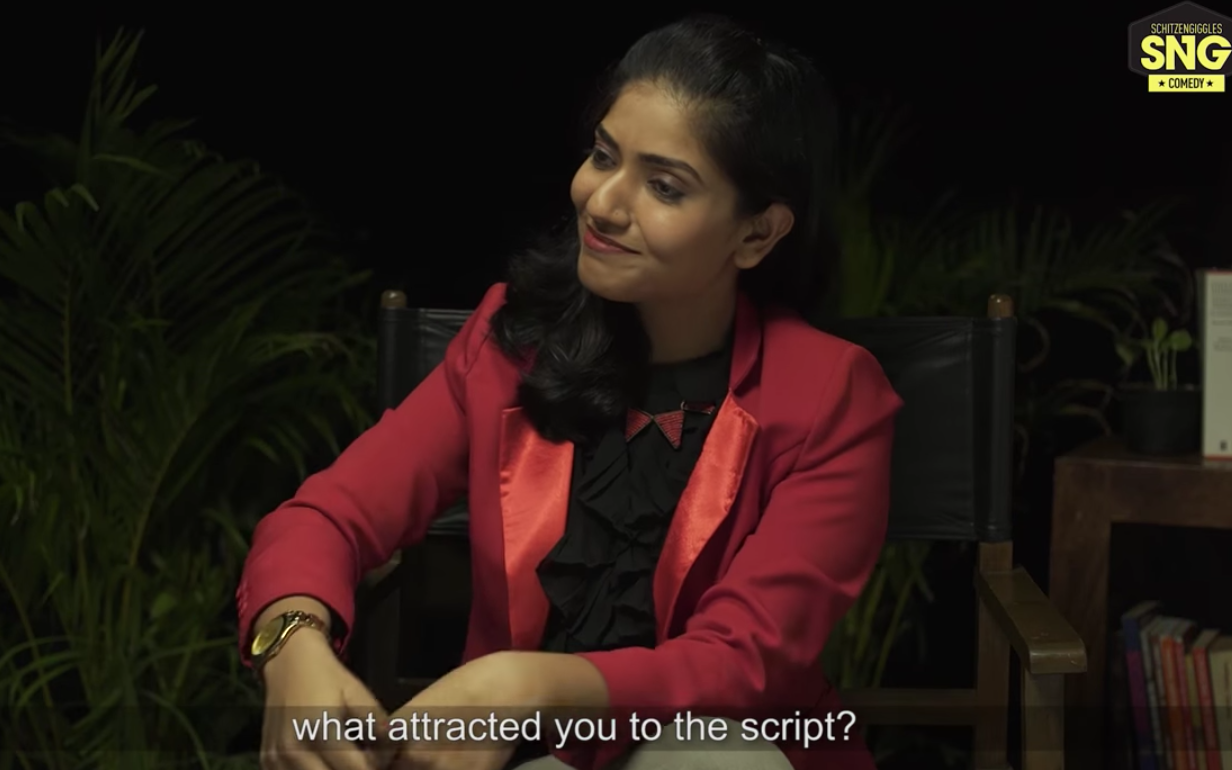 Which they answer with all the seriousness possible.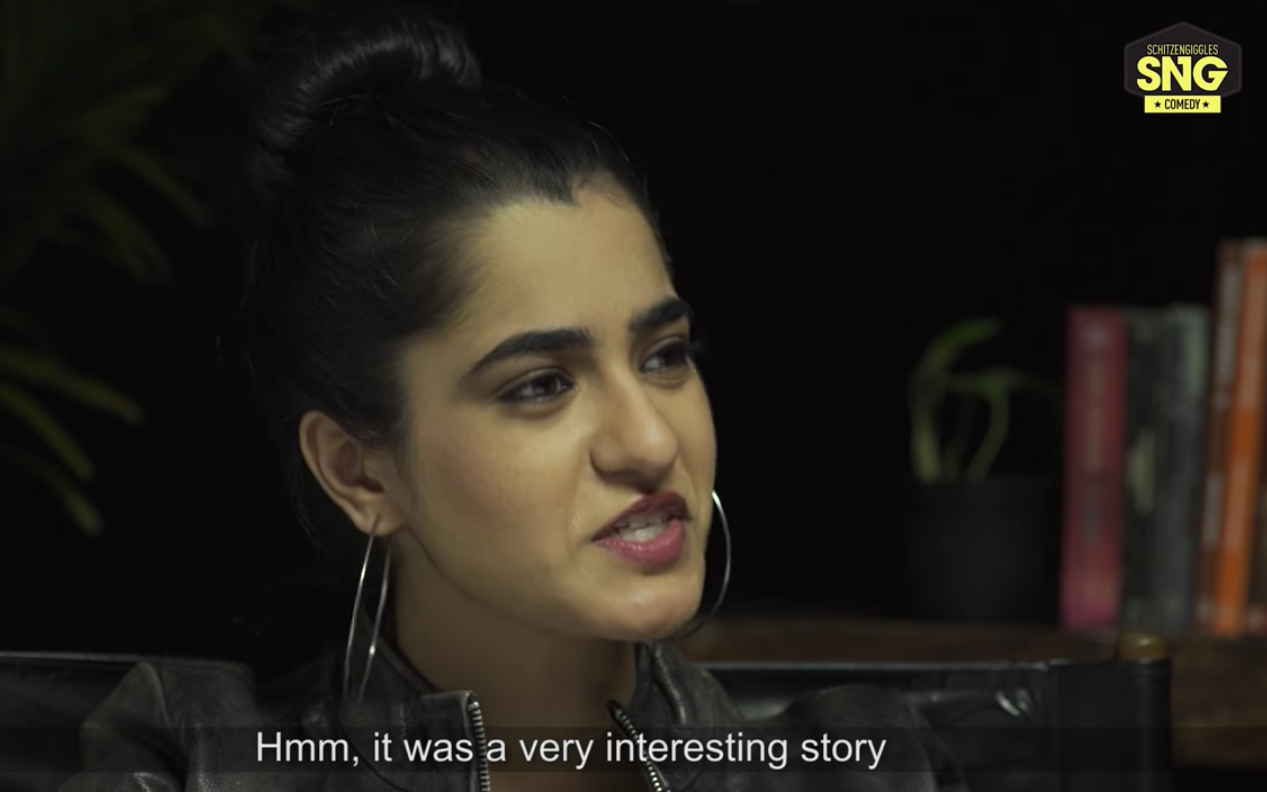 However, the male actors are subjected to asinine crap like this...
Even when the actor tries, it's not as if anyone cares about what they had to say.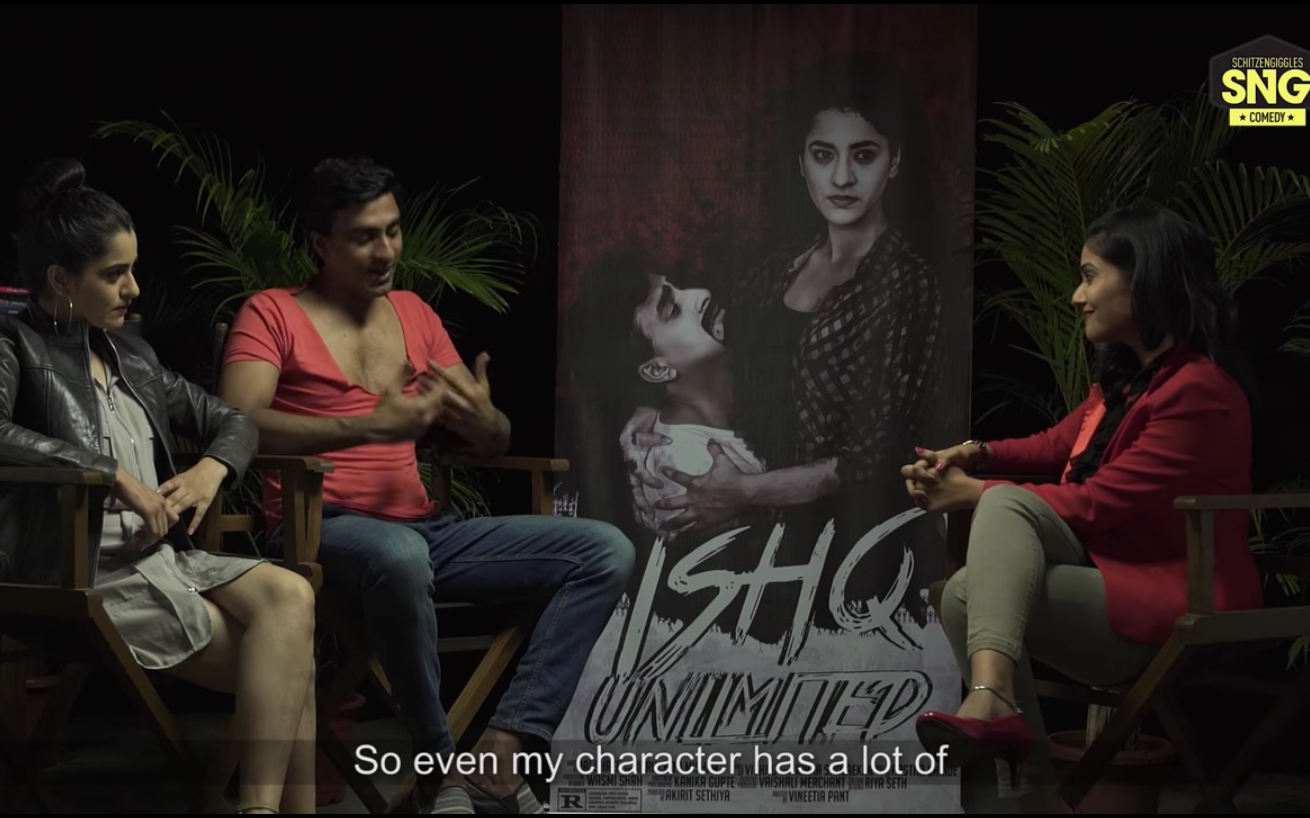 Here's some other wonderful things actresses get to hear during interviews.