Meet Mumbai-based 17-year-old student, Tara Anand.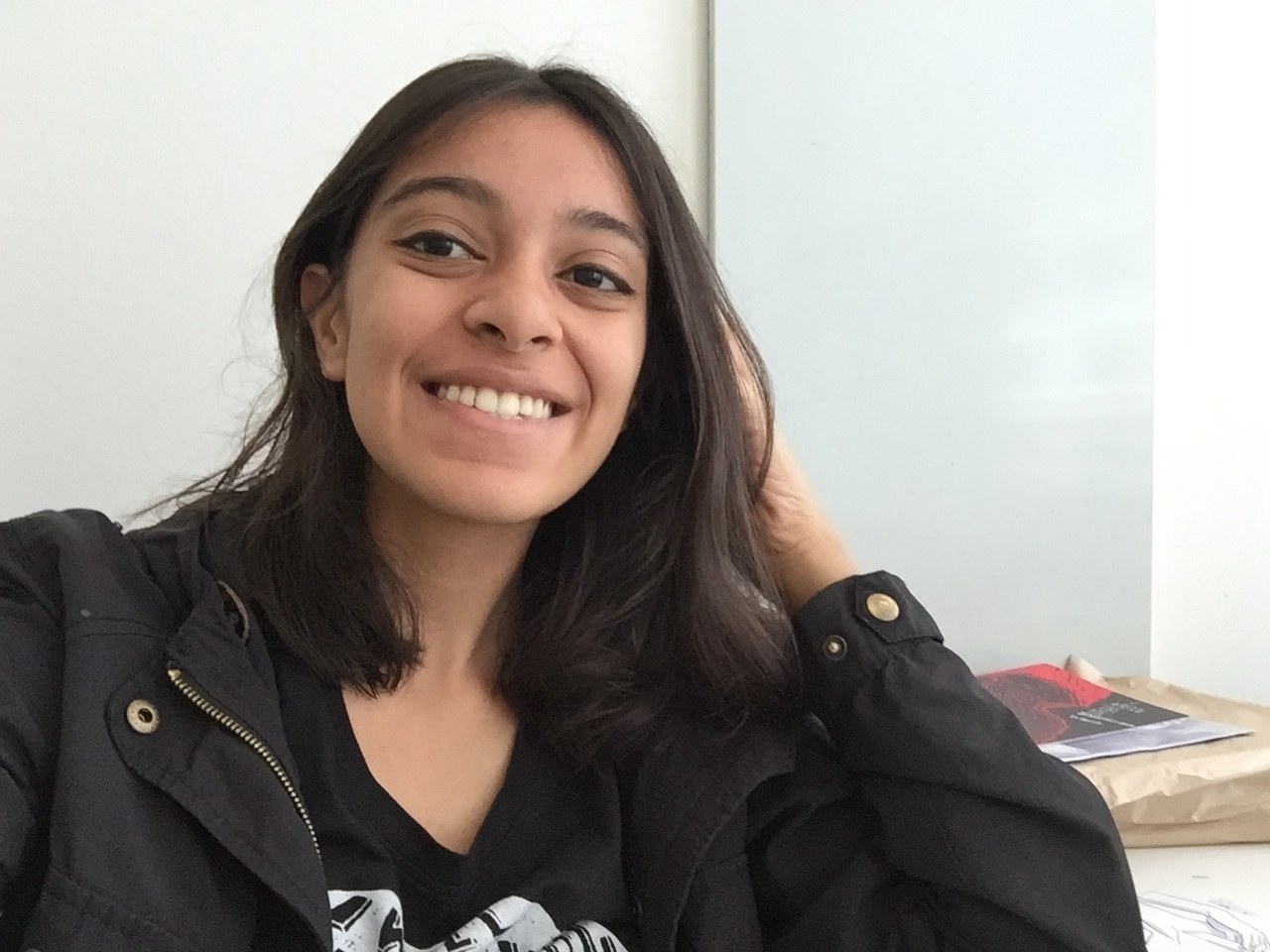 She has been illustrating a series titled, "I Am No Man" featuring female warriors from Indian history.
"The initial idea came from a conversation I had with someone about powerful women warriors in history and I noticed how little I knew about such women from my own country. I decided to do some research and realised just how many of such heroes existed in our history and how little recognition they got, so I decided to turn it into a project," Anand told BuzzFeed.
Here are some of the women she immortalised in her art —
Rani Laxmi Bai of Jhansi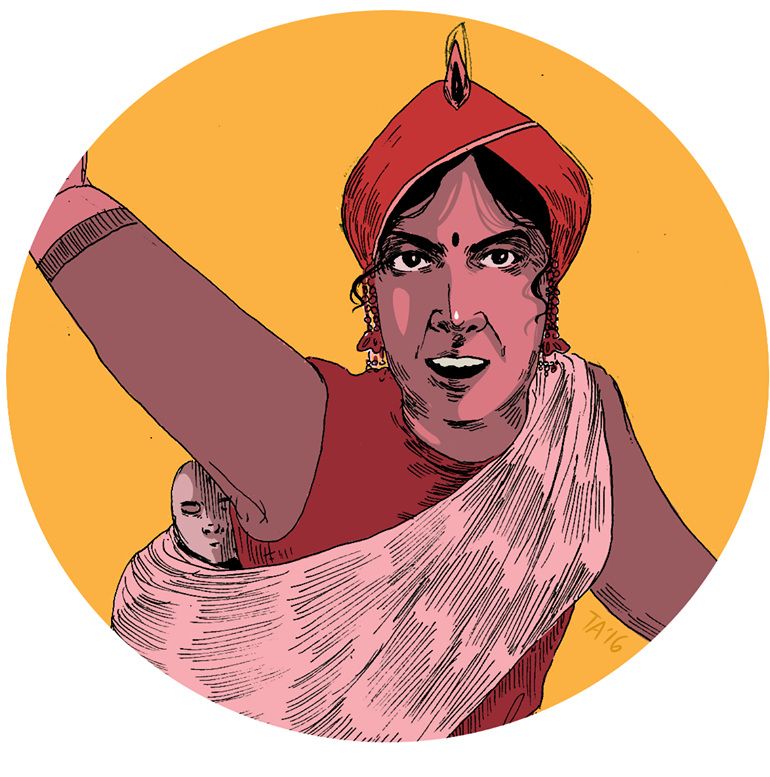 Rani Rudrama Devi of the Deccan Plateau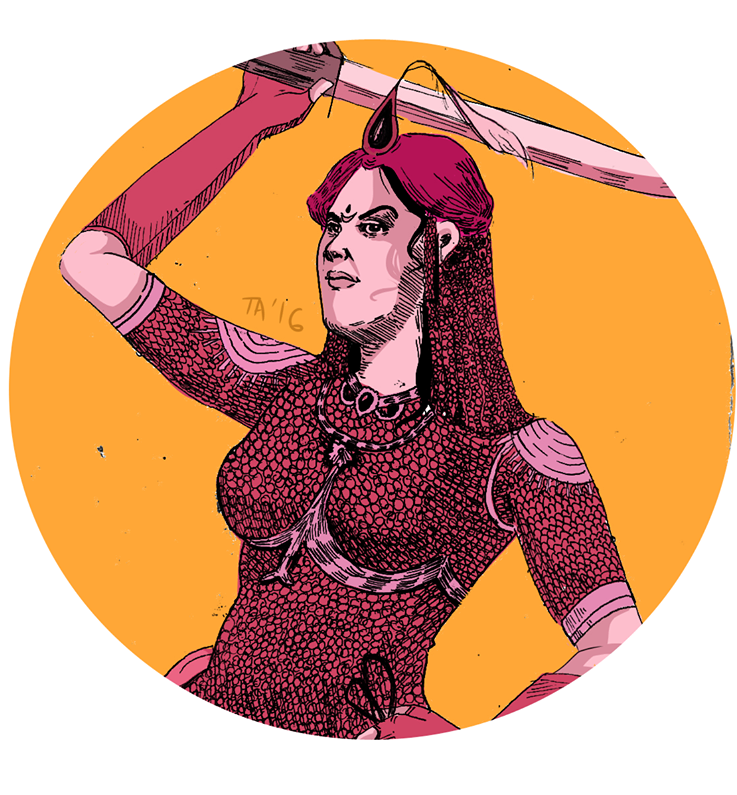 Mastani of Bundelkhand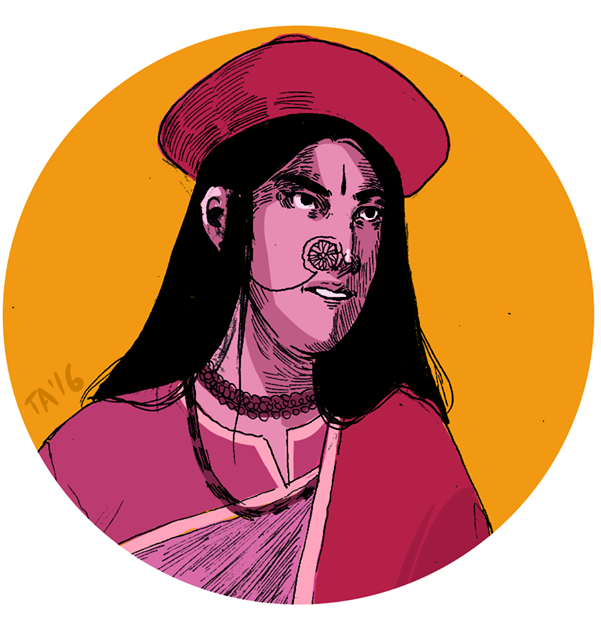 Chand Bibi of Ahmednagar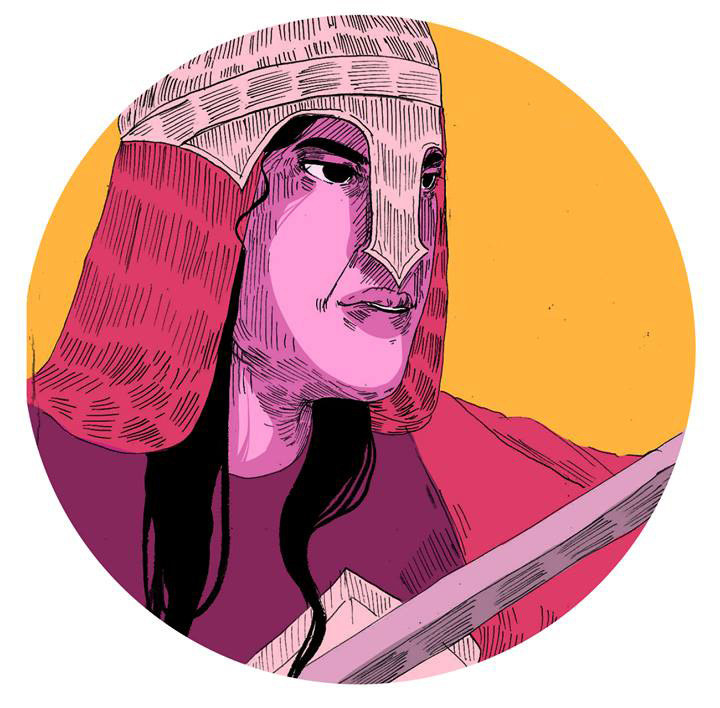 Rani Velu Nachiyar of Sivaganga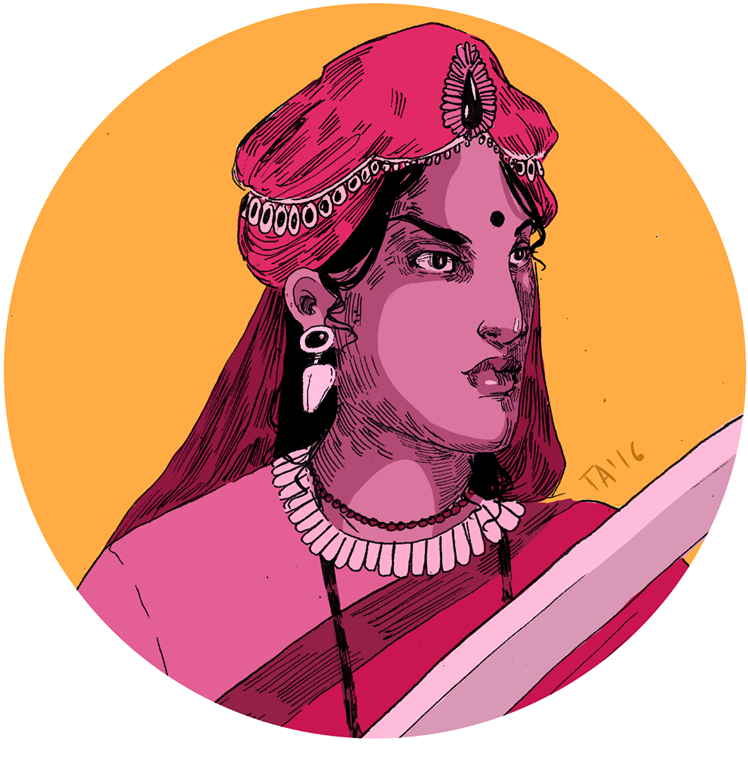 Onake Obavva of Karnataka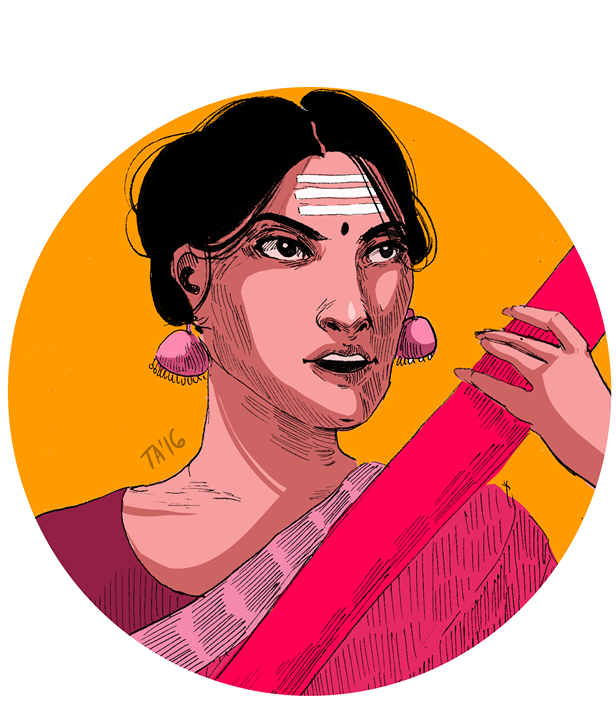 Belwadi Mallamma of Karnataka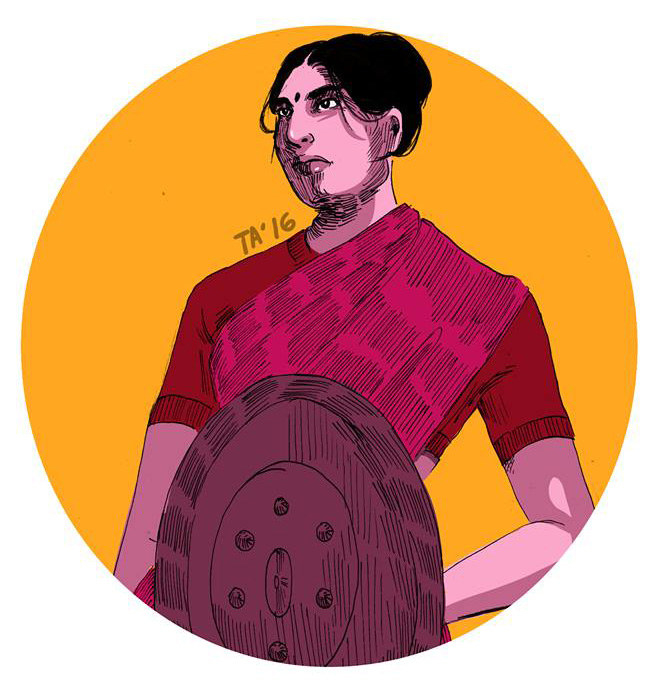 Rani Chennamma of Kittur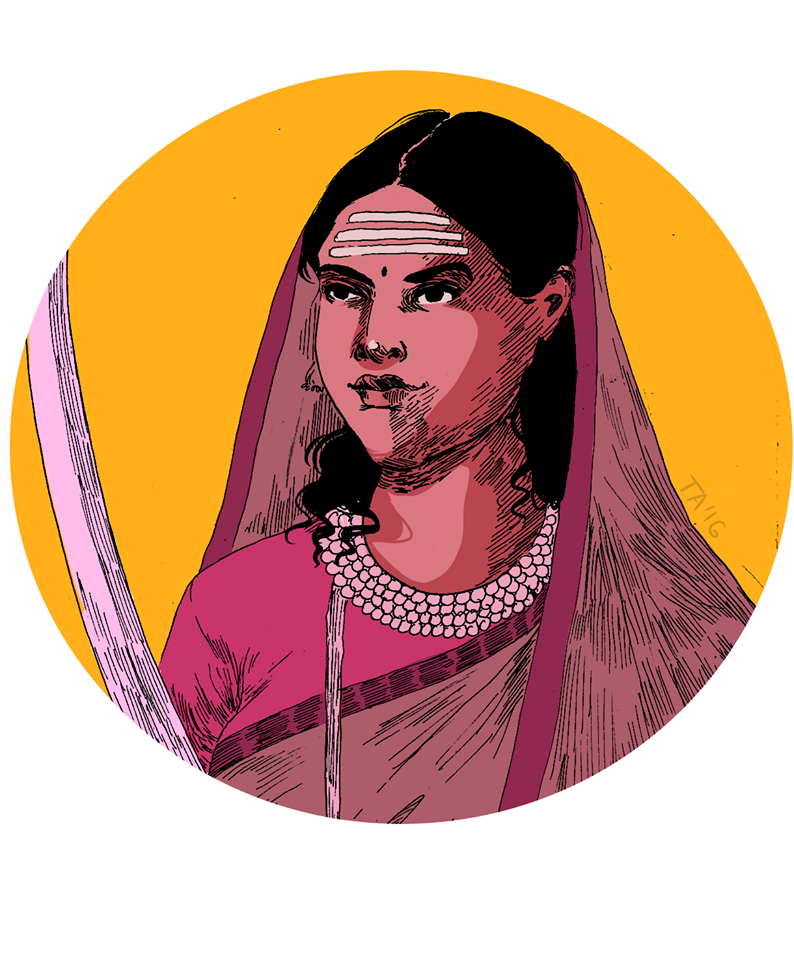 Rani Mangammal of Madurai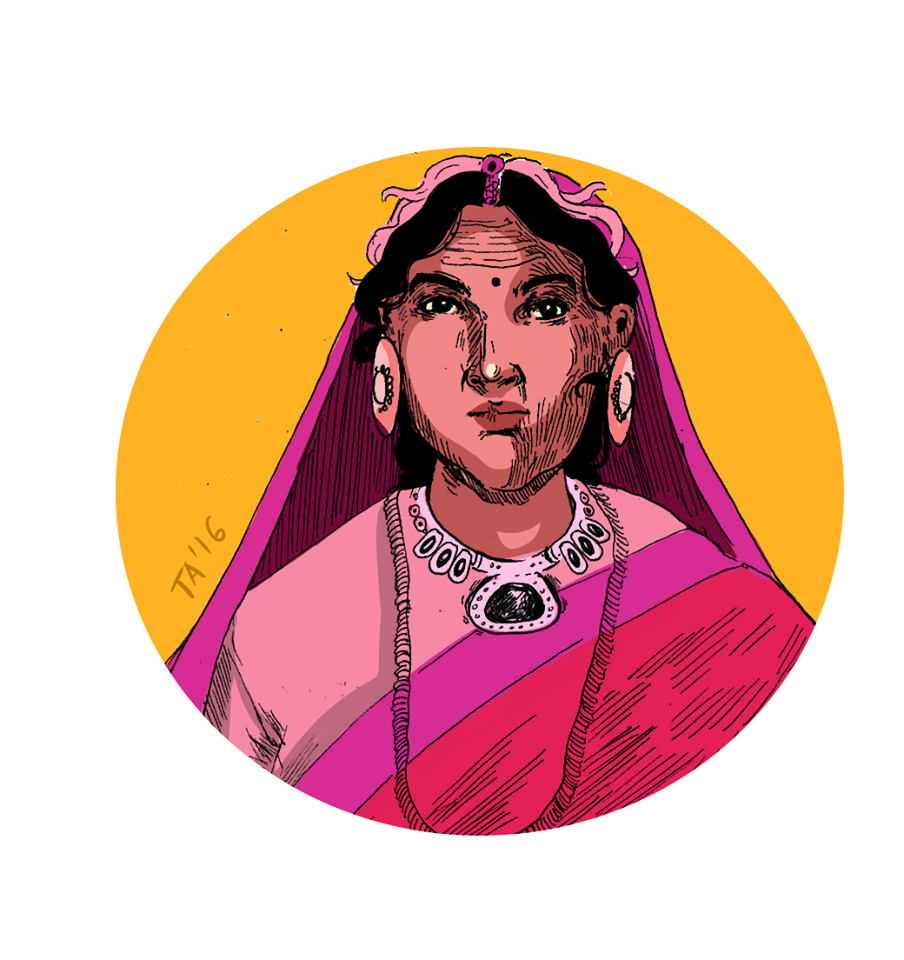 Rani Abbakka Chowta of Ullal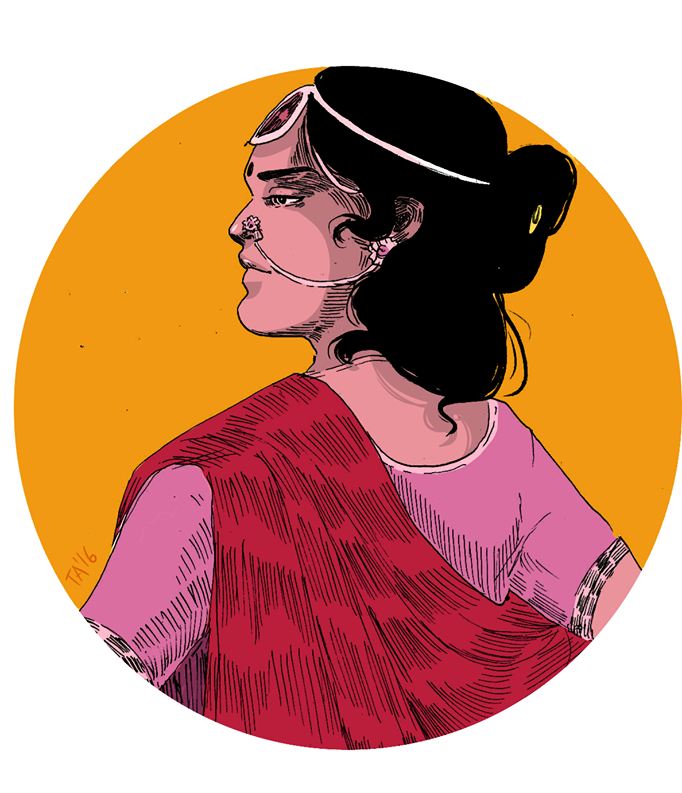 Ahilya Bai Holkar of Maharashtra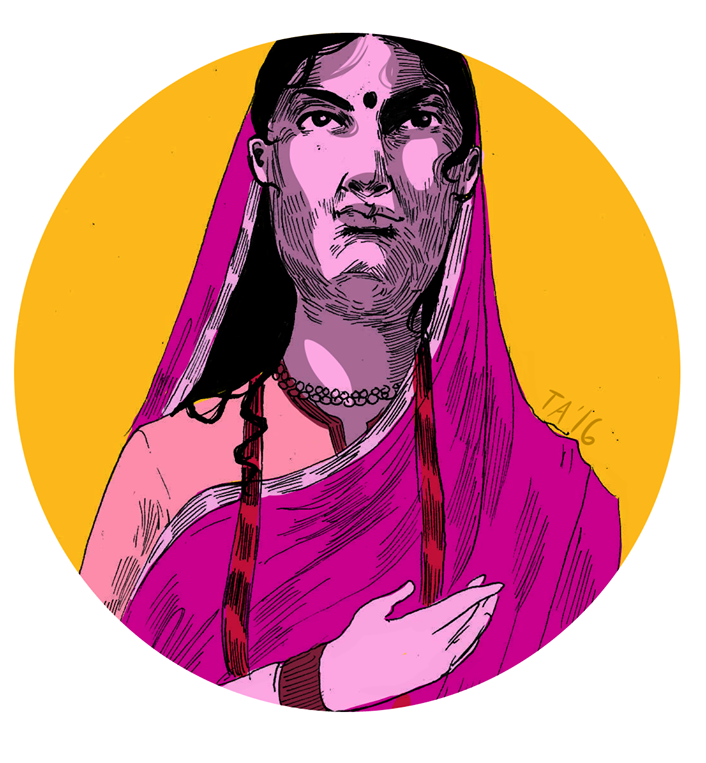 Bibi Dalair Kaur of Punjab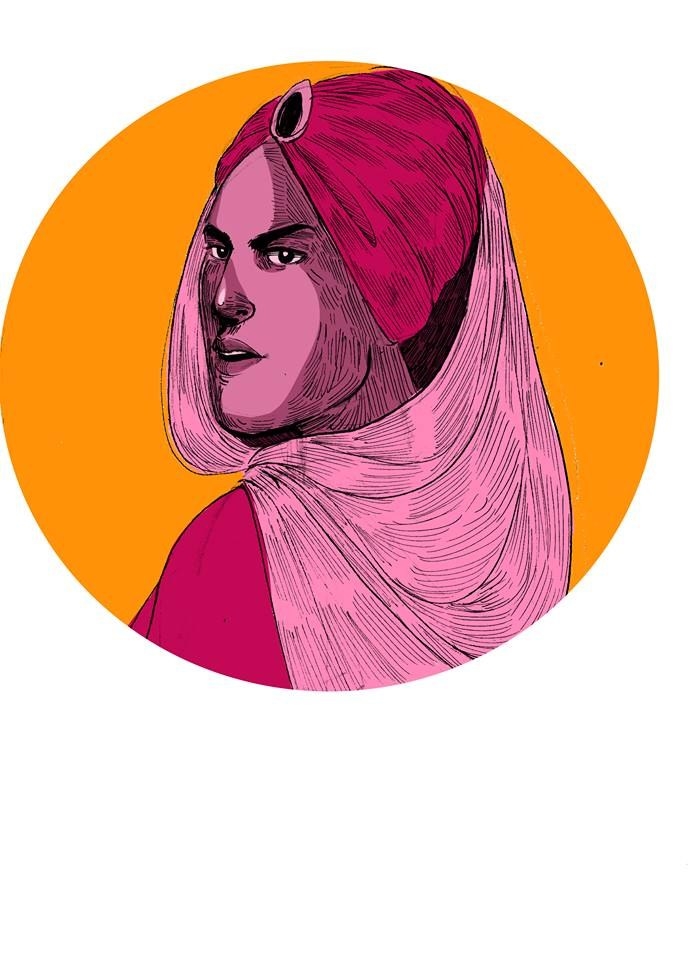 Looks like there are no comments yet.
Be the first to comment!