These are Sydney-based newlyweds Sandhya Sharma and Samuel McIntosh. They got married in Chennai in January last year.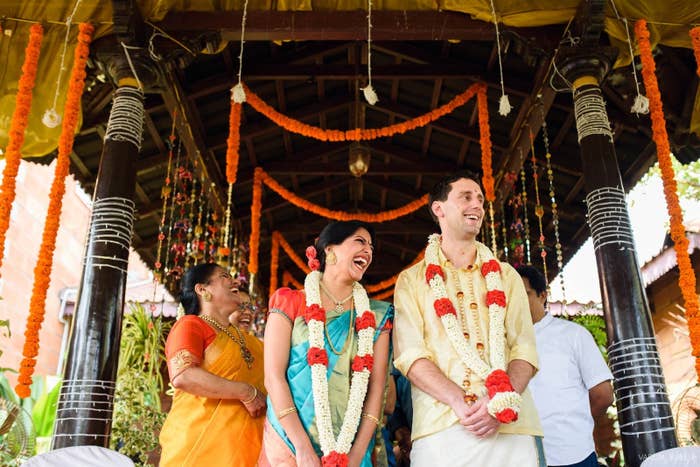 While their wedding was the usual delightful Indian affair, it was this photograph from the day that made them famous on the Indian internet.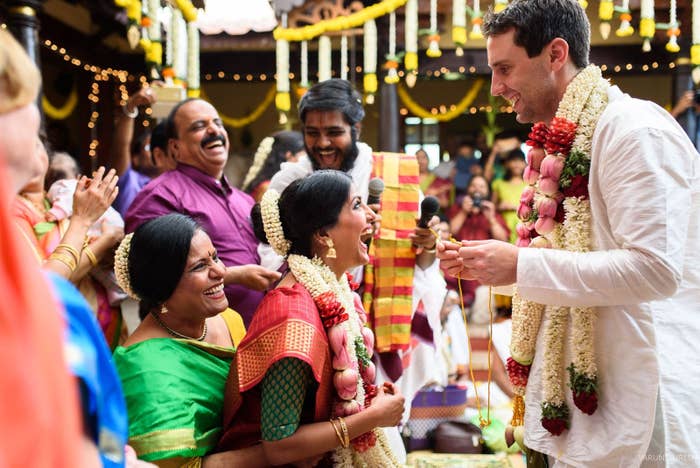 I'll let you soak in the unbridled joy and unconditional love written all over the mother and daughter's faces.
A Facebook post with the photograph went viral a couple of weeks back, with many celebrating the shift from tradition to acknowledge single parents more.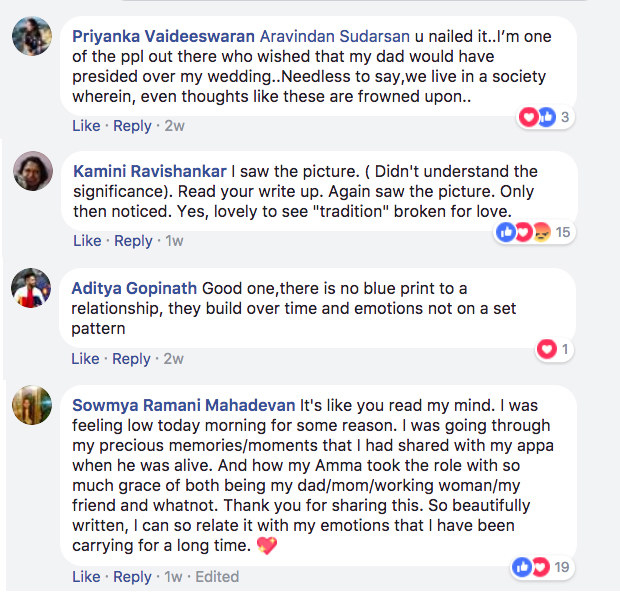 "My mum has without a doubt been the biggest influence and support in my life... There's no way I would have agreed to have had someone [else] take her place in the ceremonies," Sharma told BuzzFeed.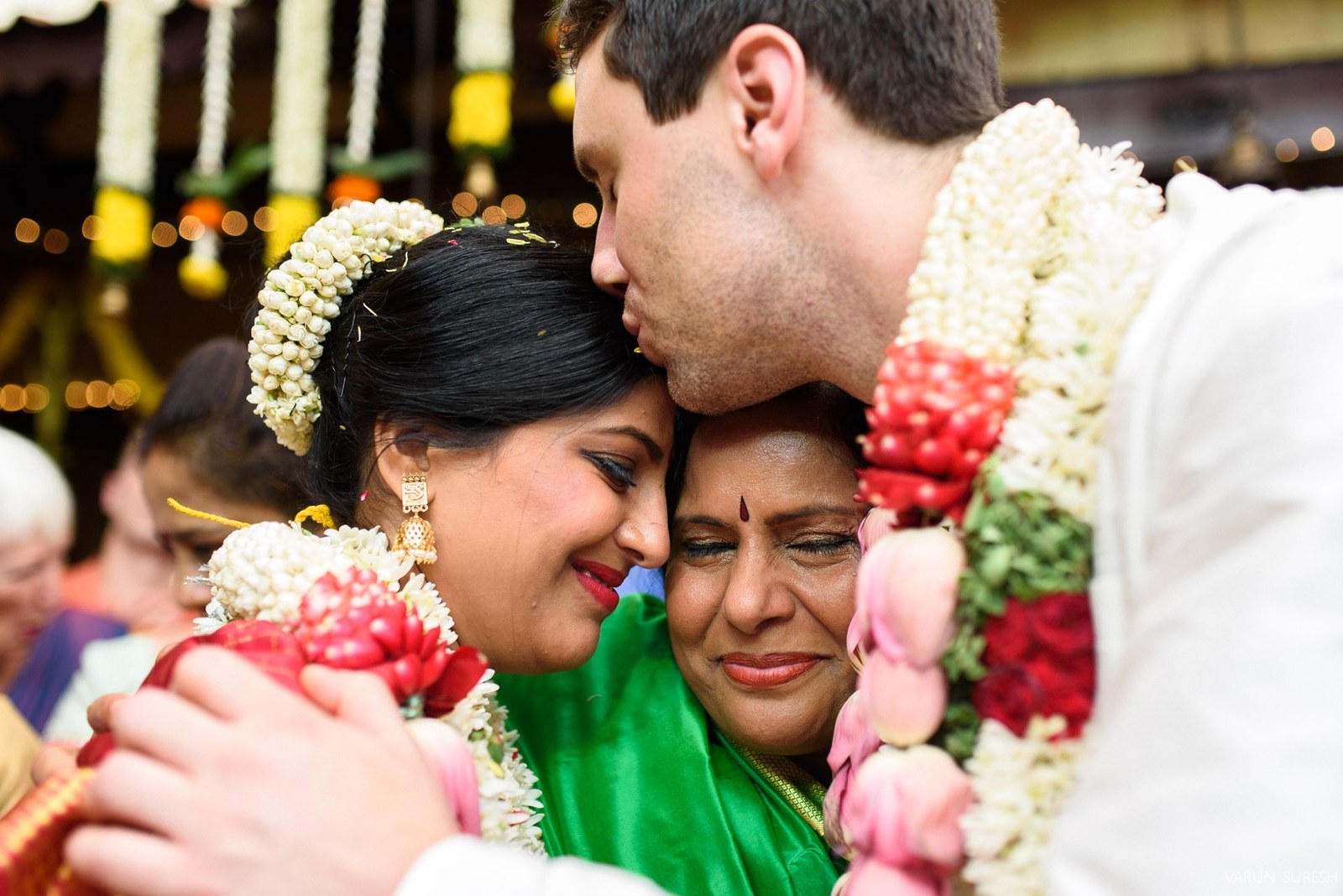 The photographer, Varun Suresh, added, "That [moment] truly elevated the ceremony for everyone... All I had to do was position myself at the right place and not let go of the shutter button."
"What I've been most happy to see is my mum to be recognised and appreciated for the incredible job that she has done with raising my brother and me. It's easy to take women in our life for granted, and I think everyone can think of their mum, aunty, or grandmother... So it's nice to see that photo where someone is valued and celebrated in such a public way," Sharma explained.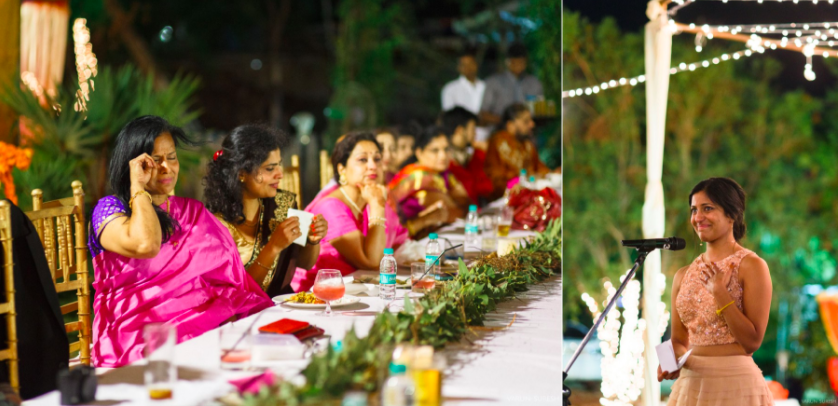 You can check out the rest of the pictures from the wedding here.