Bangladeshi photographer, Gazi Nafis Ahmed, has been capturing the lives of the LGBT community in his country for the past few years.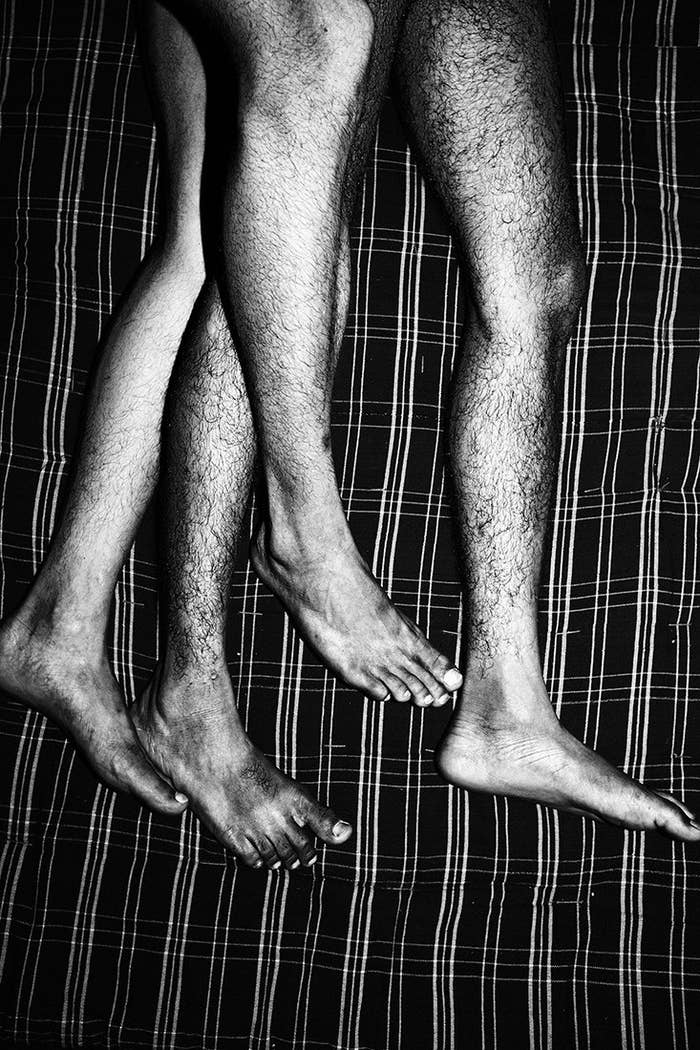 His studies in college reminded him of the oppression against the LGBT community in Bangladesh made him want to speak up about the topic.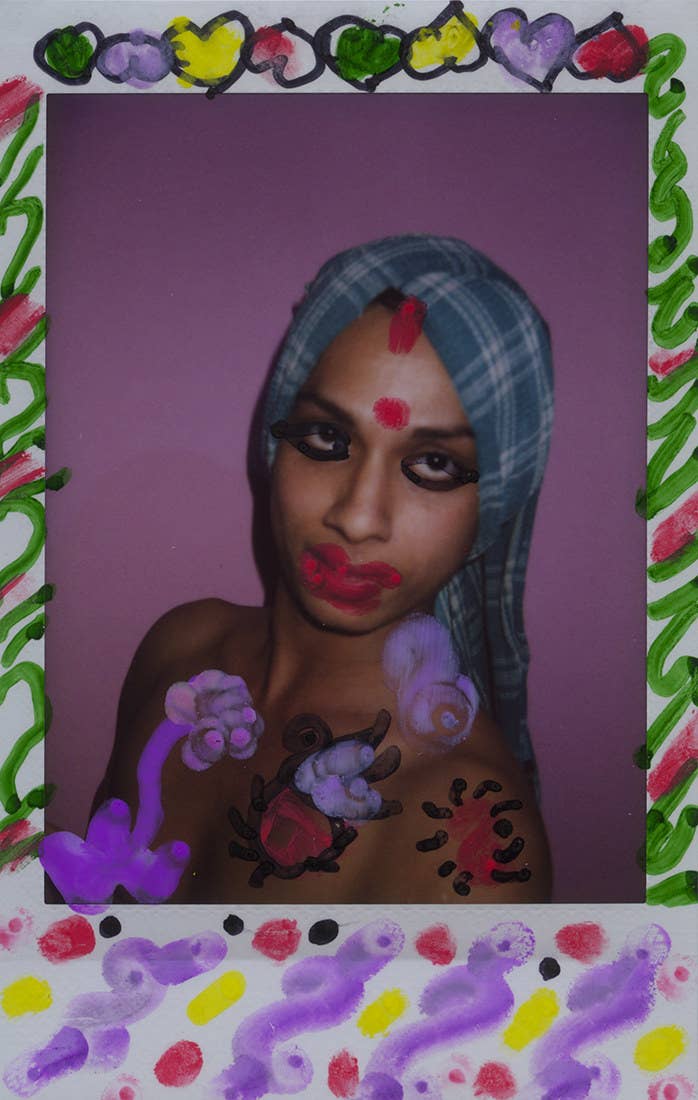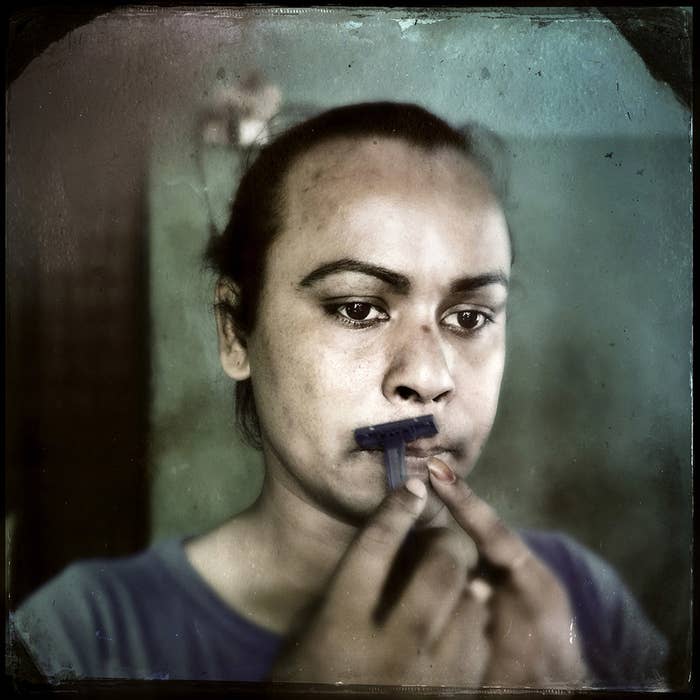 He returned home after his undergrad in Denmark to document the community.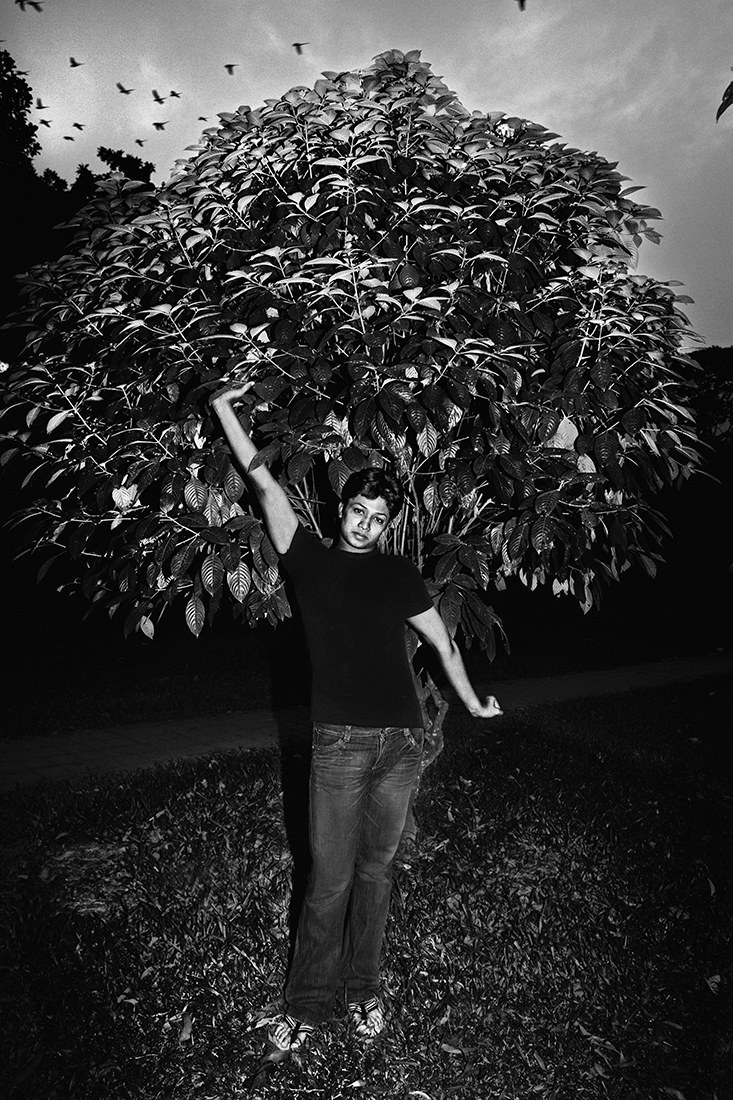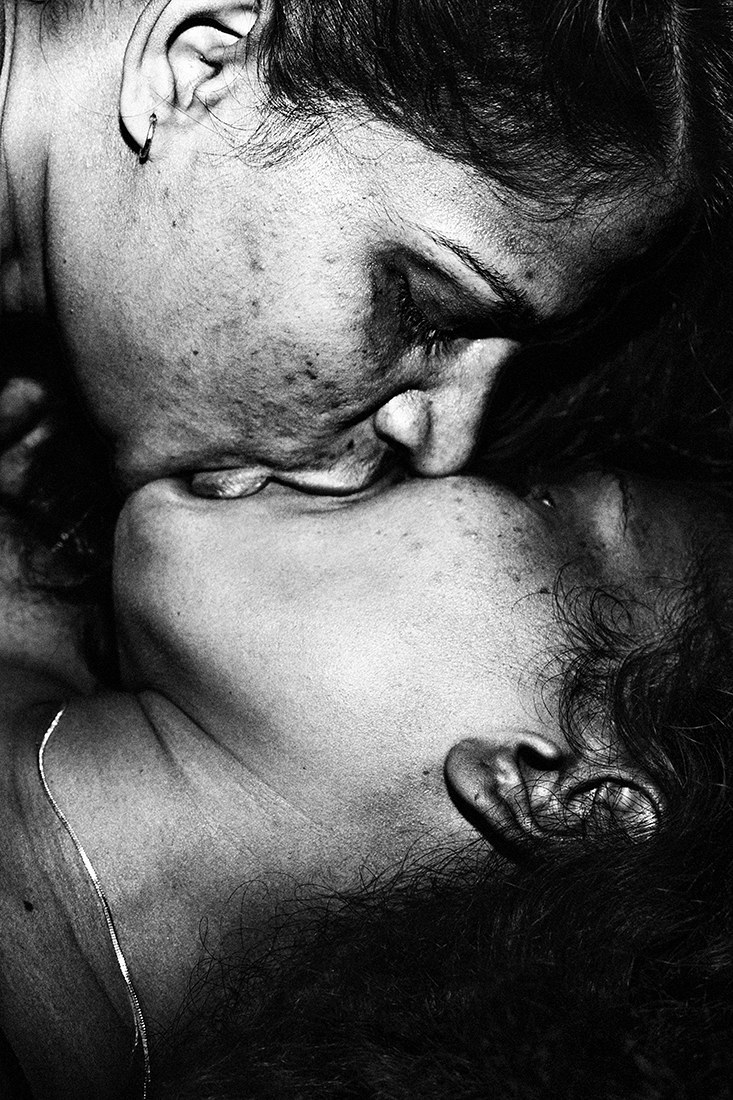 "I explore personal space and expressions by capturing seemingly unsuspecting private moments that reveal the manifestations of their emotional lives," Ahmed explained.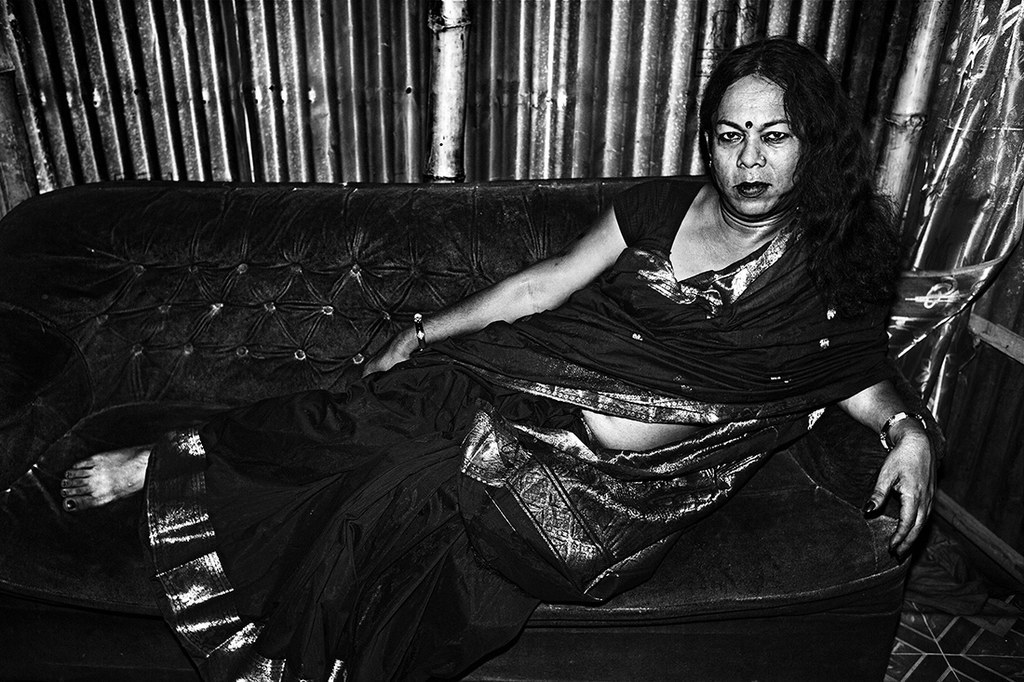 "In a conservative country like Bangladesh, it's not easy for the LGBT community to practice their freedom of expression," Ahmed explained.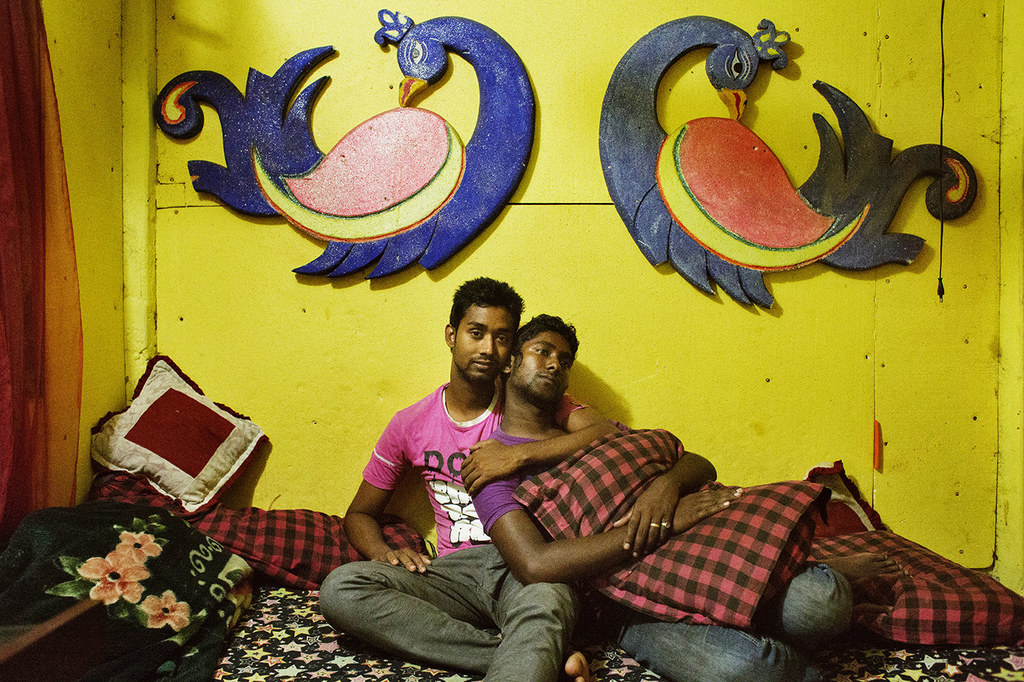 His work has been showcased internationally in Spain and U.K. as well.