This is Rampal Chahar, high jumper on the Indian Paralympic contingent.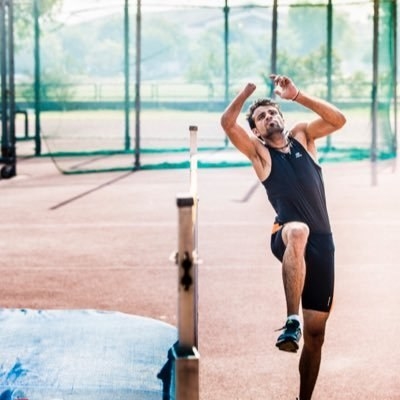 In an interview, he was asked what he missed about India and his answer reminded me of EVERY TIME I have lived outside India: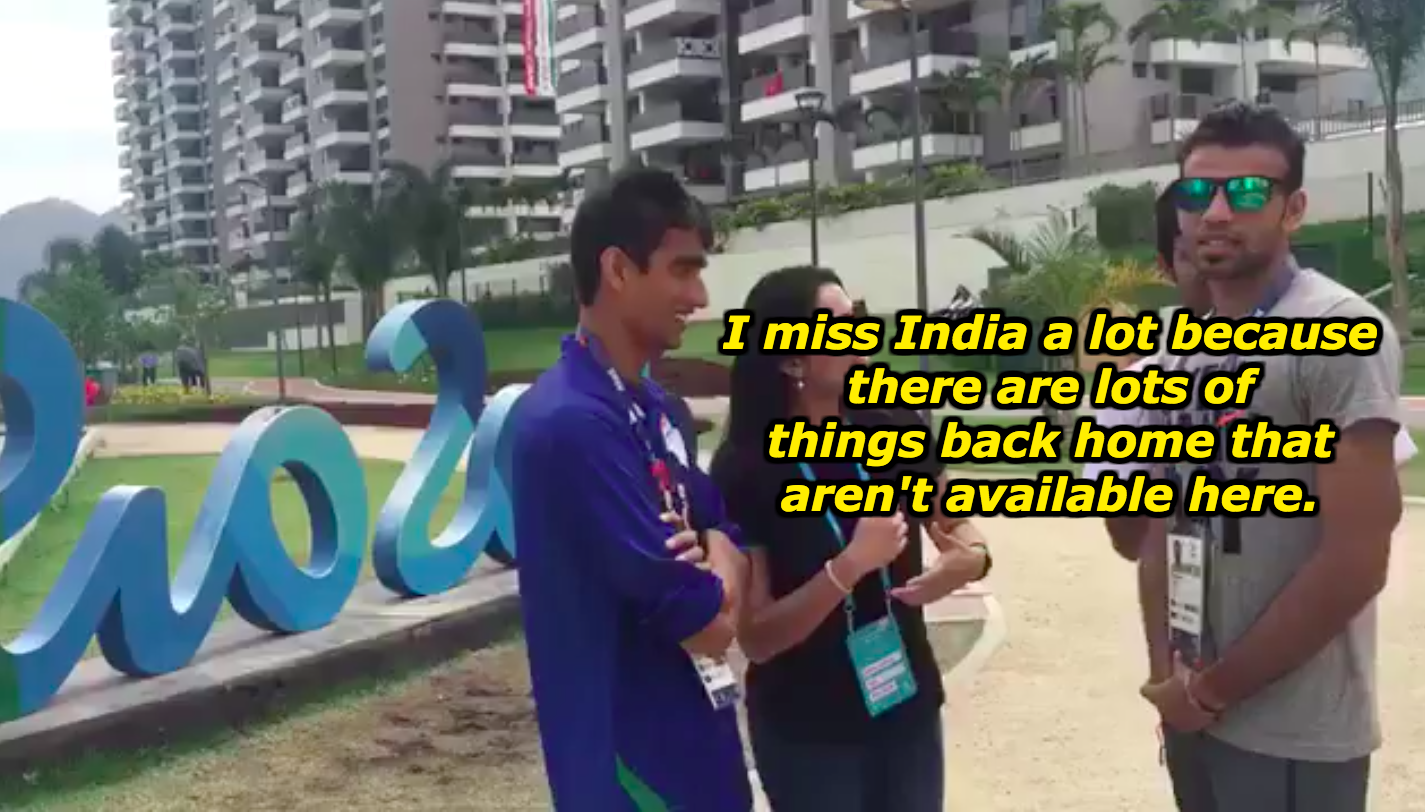 SAME, RAMPAL.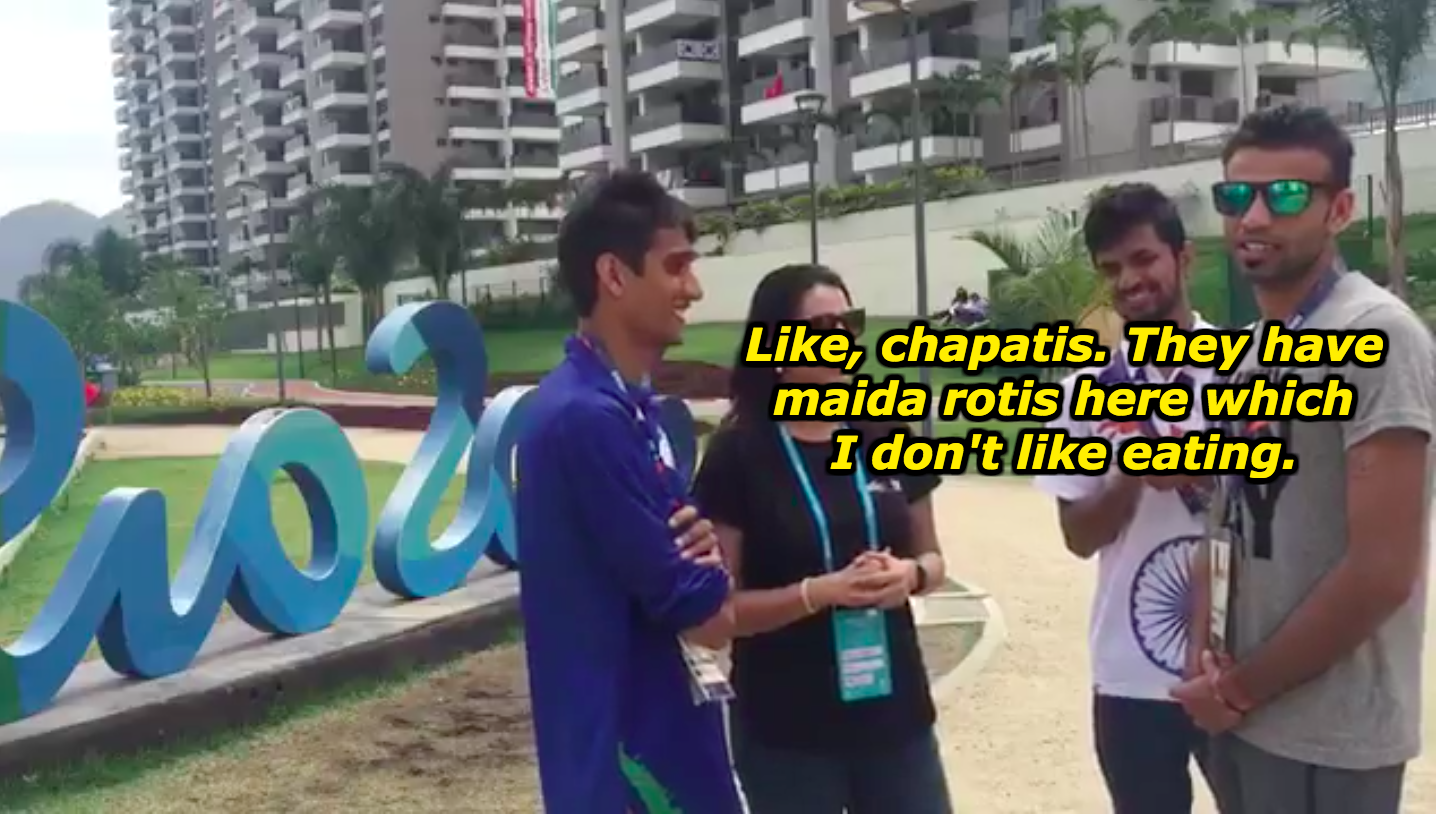 *hugs my laal mirch packet close and weeps*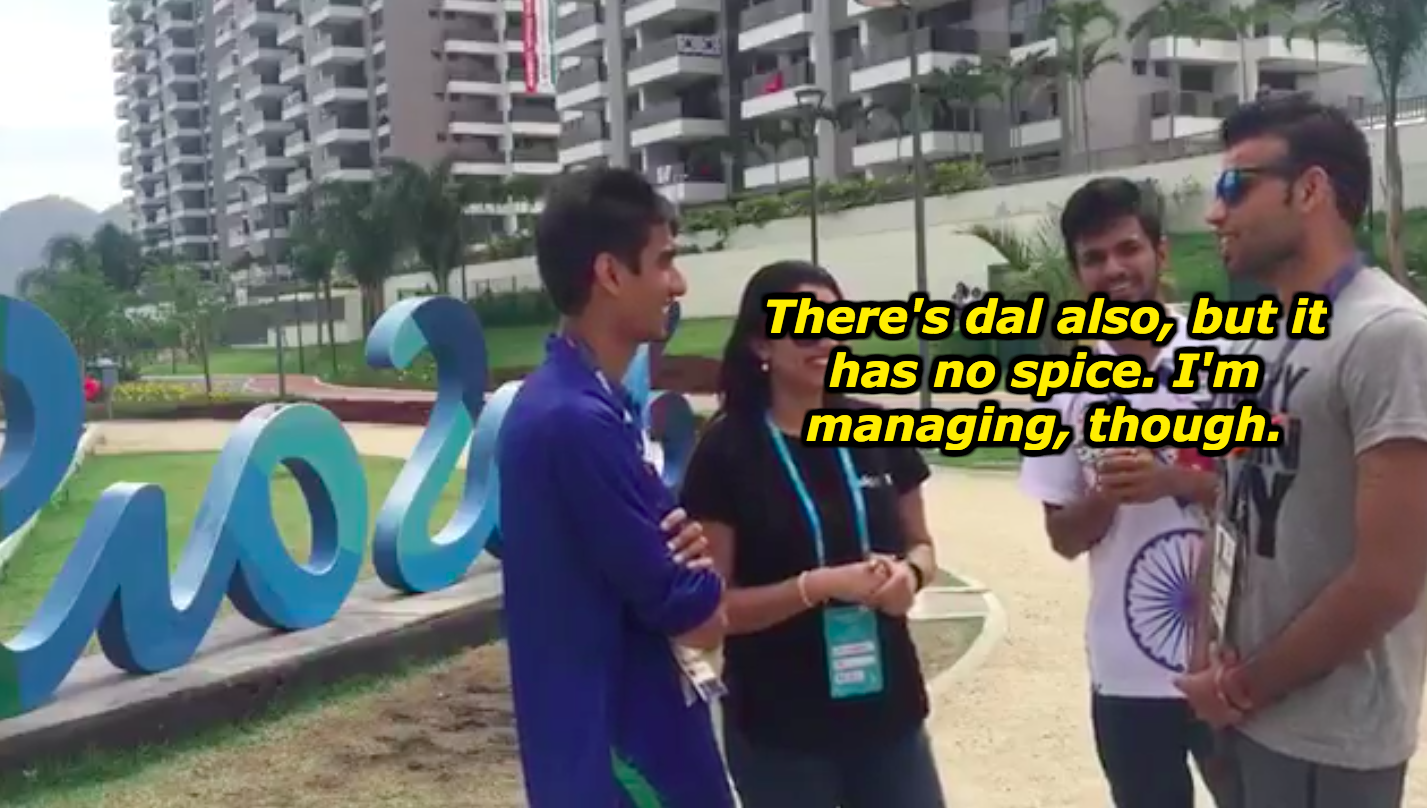 Watch the short and completely relatable interview here:
Looks like there are no comments yet.
Be the first to comment!