These are Mumbai-based Mayank Thukral and Urvi Laroia Thukral. They have a four-month-old baby named Enaya.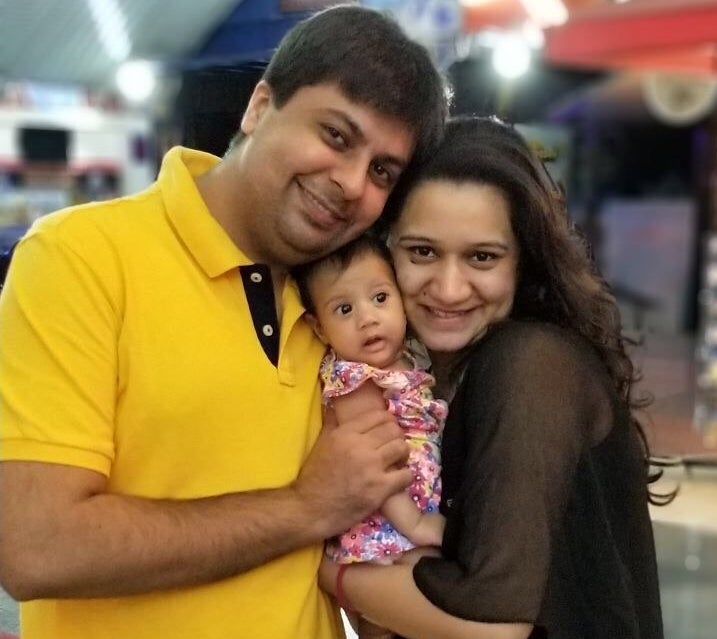 Laroia Thukral has loved dressing up her baby girl since she was born.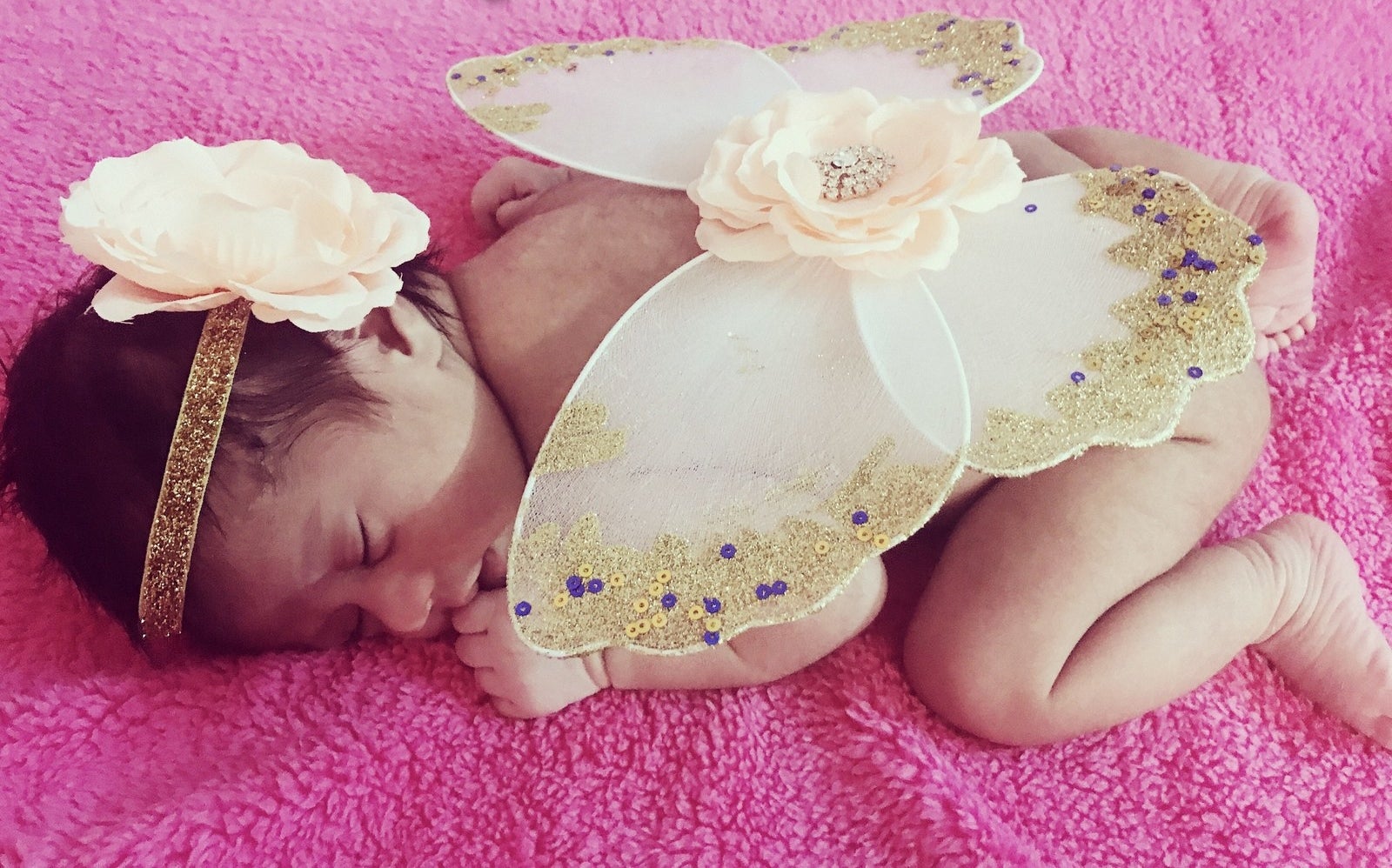 This is little Eno dressed as Blossom from The PowerPuff Girls.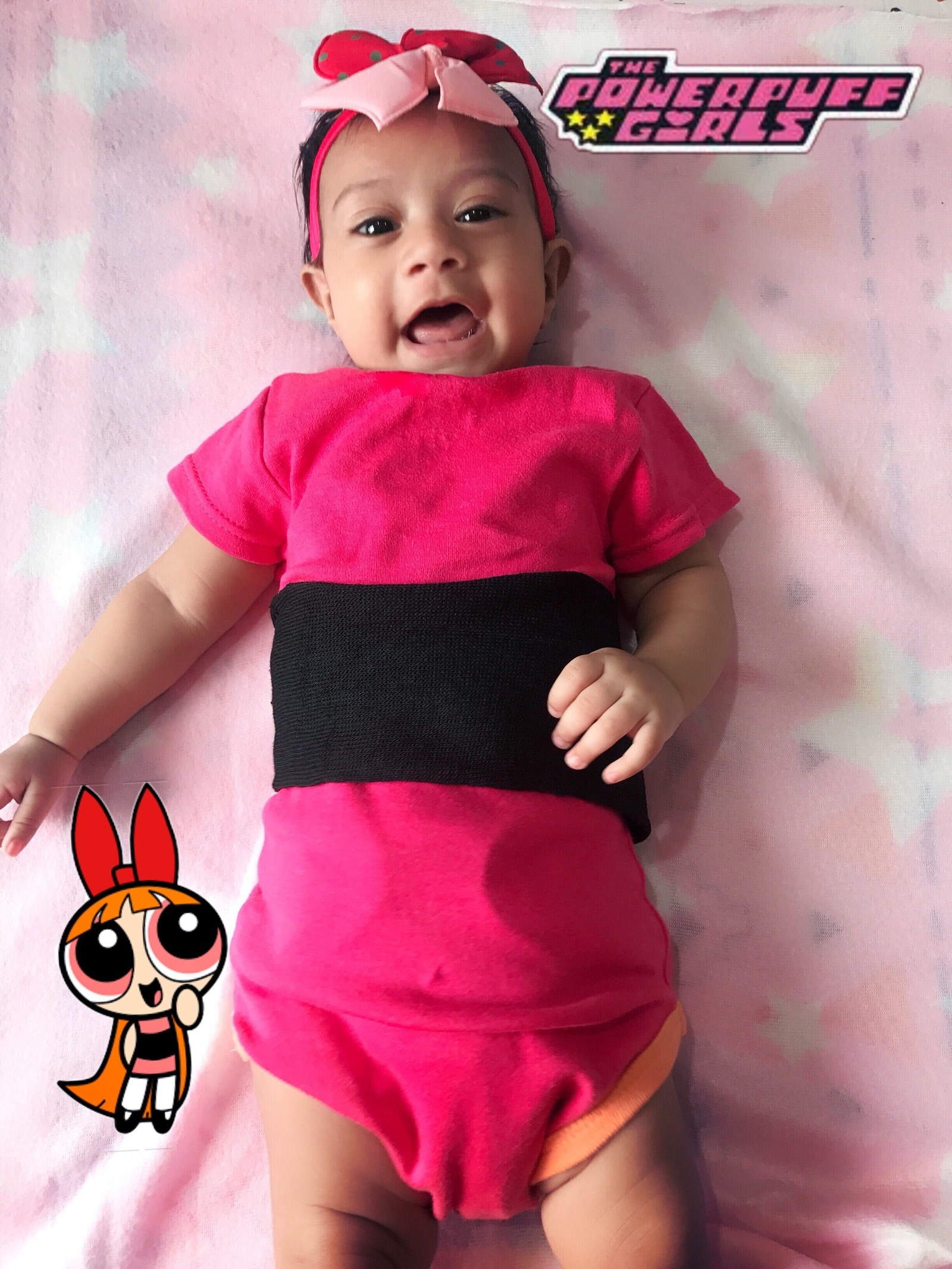 Here she is as the most adorable Minion in the world.
And this mini Potter has sure as hell cast her spell on me.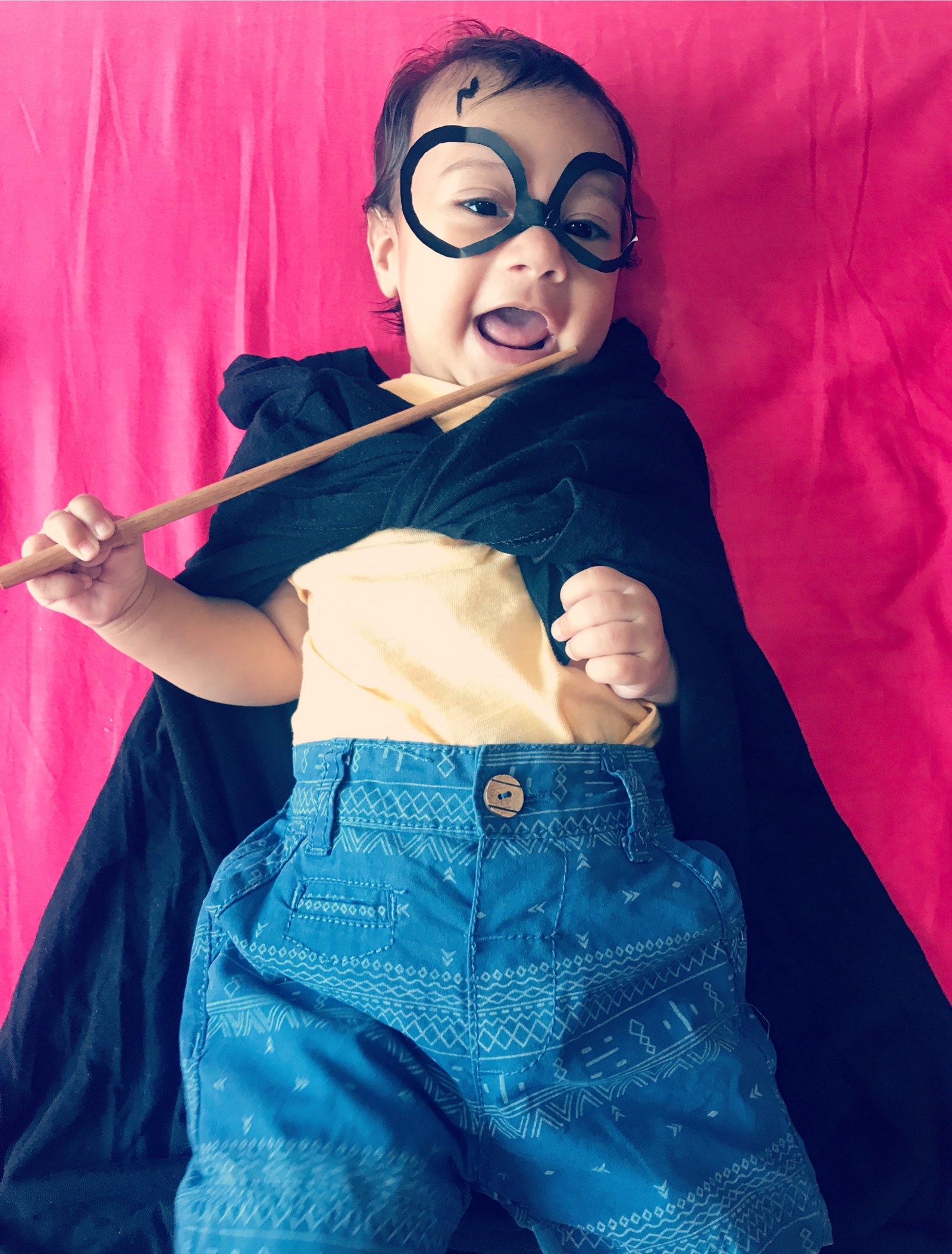 "I realized early on that Eno is a natural poser. She loves the camera and smiles naturally towards it. So I decided to start a series and keep these memories of her for when she grows up," Laroia Thukral told BuzzFeed.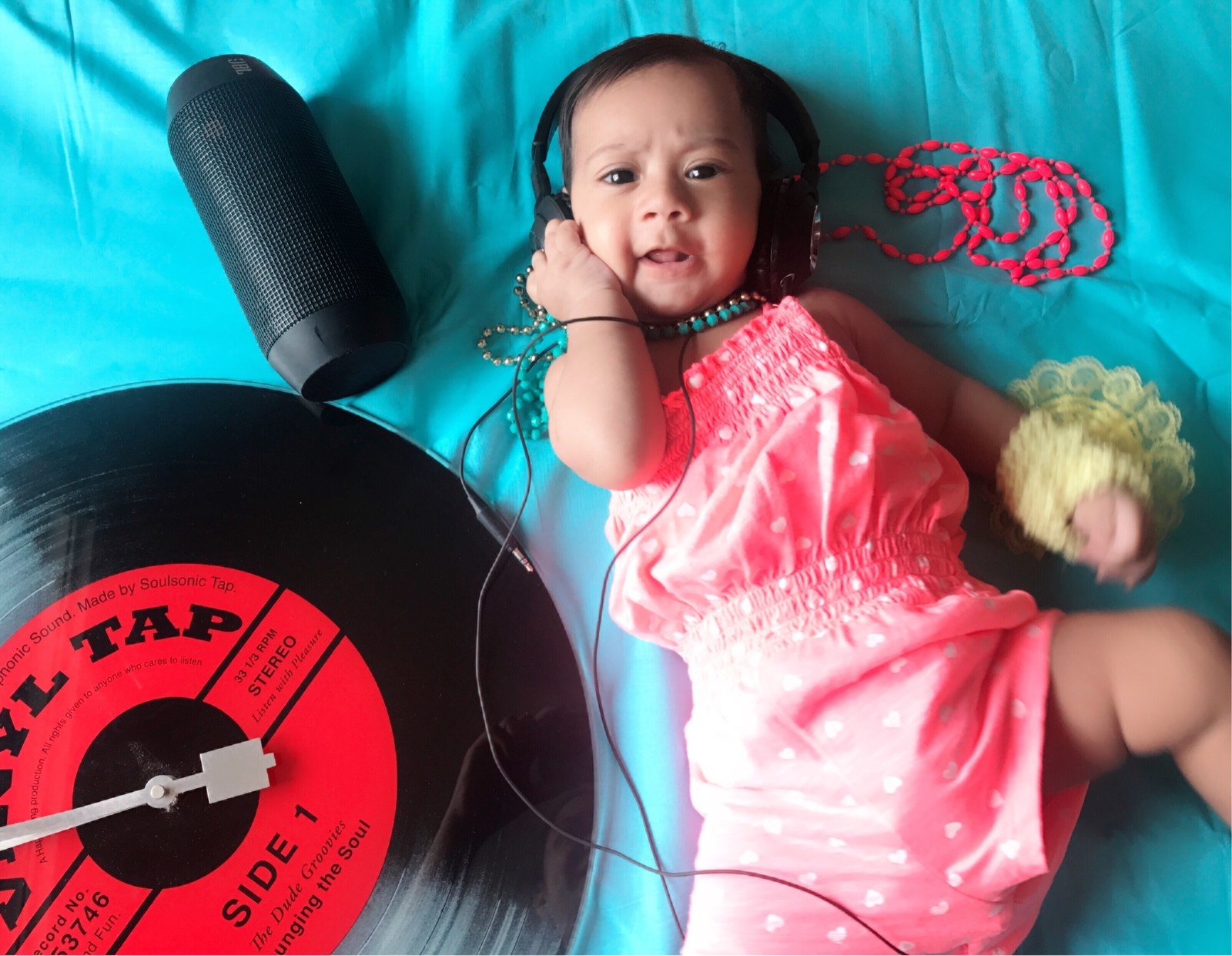 And dayum, this little beauty queen knows her best angles.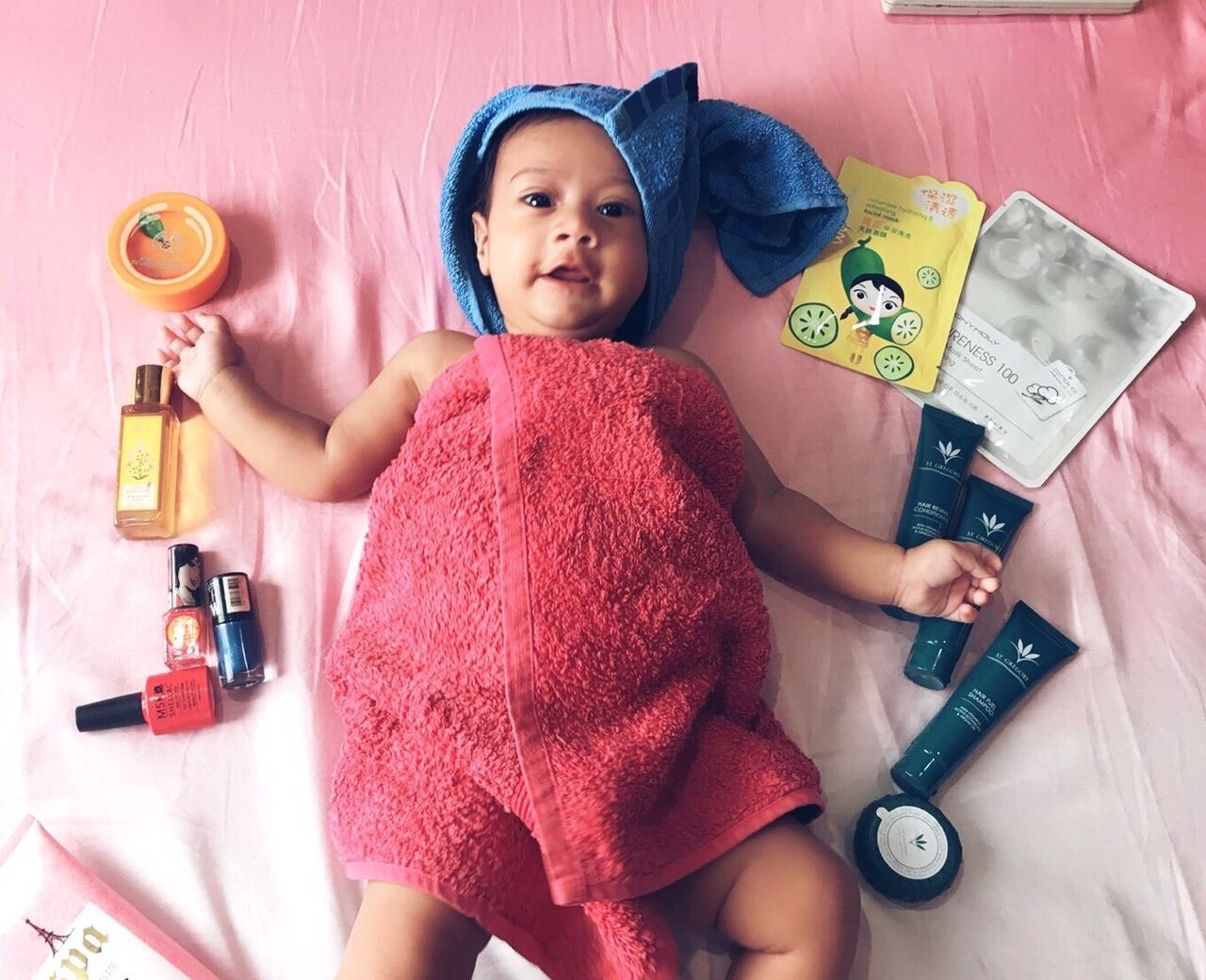 "She loves getting clicked. That's the only time of the day she's really happy," she added.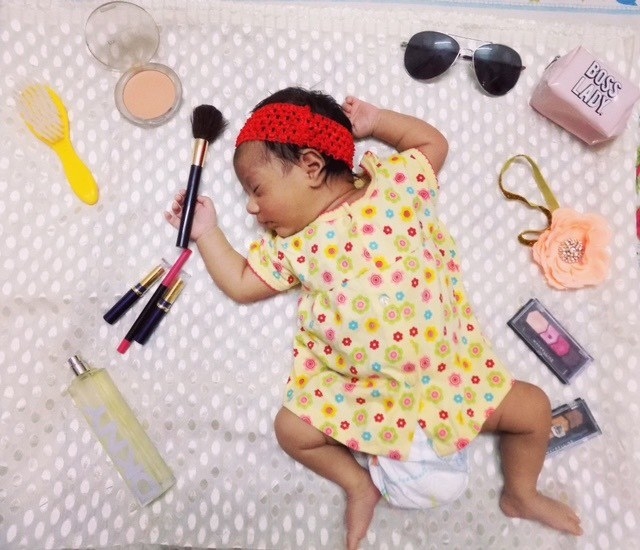 As long as this snuggly baby Pooh makes her way to our phone screens, we cannot complain.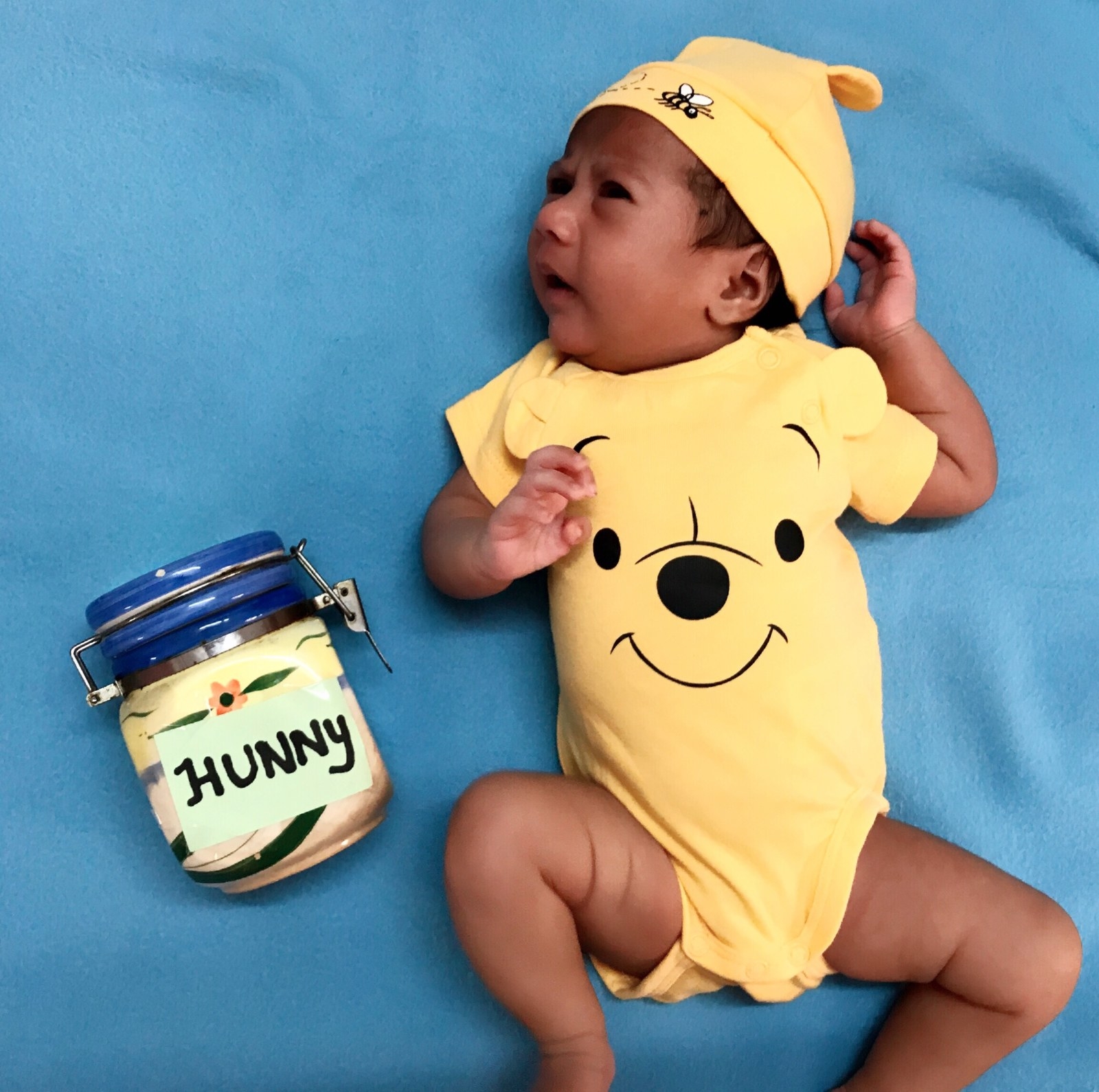 You can follow the series on Urvi's Instagram.