This is Bangladeshi photojournalist G.M.B. Akash.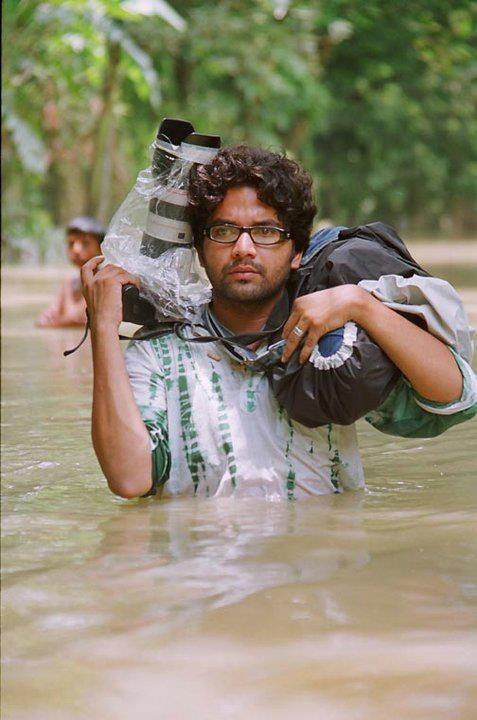 Earlier this week, Akash posted this picture from his book Survivors, and it went hugely viral on Facebook.
The post, about a sweeper – Monu Lal – and how his daughter stood up for him in front of a suitor's family, has resonated with the readers since it has been uploaded.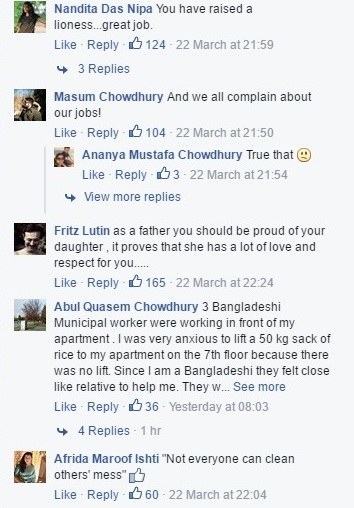 Akash's book is a collection of the photos that he has taken in the past decade during his travels across the subcontinent.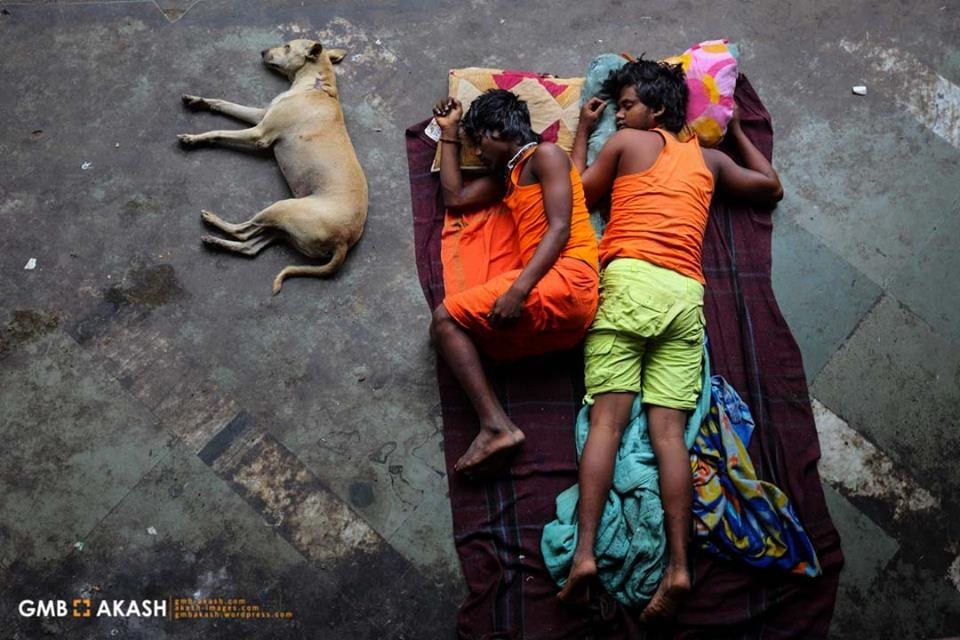 Twenty-five per cent of the proceeds from each book will fund his ongoing projects to help the underprivileged.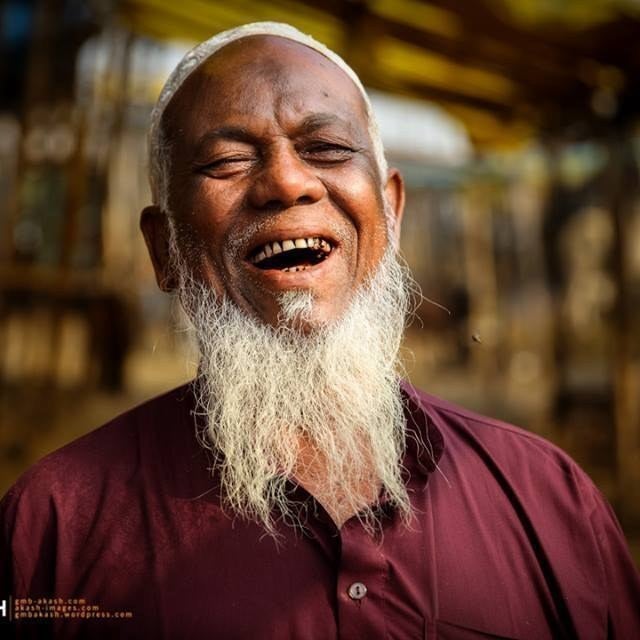 "I have engaged in specific projects for certain groups: targeting one family/one slum/one brothel/one area of working children/one particular community and providing help for their long-term improvement," he said. "Already 10 families have been helped through this project."
You can order the book by emailing him at akashimages@gmail.com.