This Girl Was Asked Out To Prom With "Kuch Kuch Hota Hai" And My Desi Heart Has Exploded
All my dreams come true.
These are best friends, Adele Pereira and Keith. They have been friends since they met in middle school in Chicago.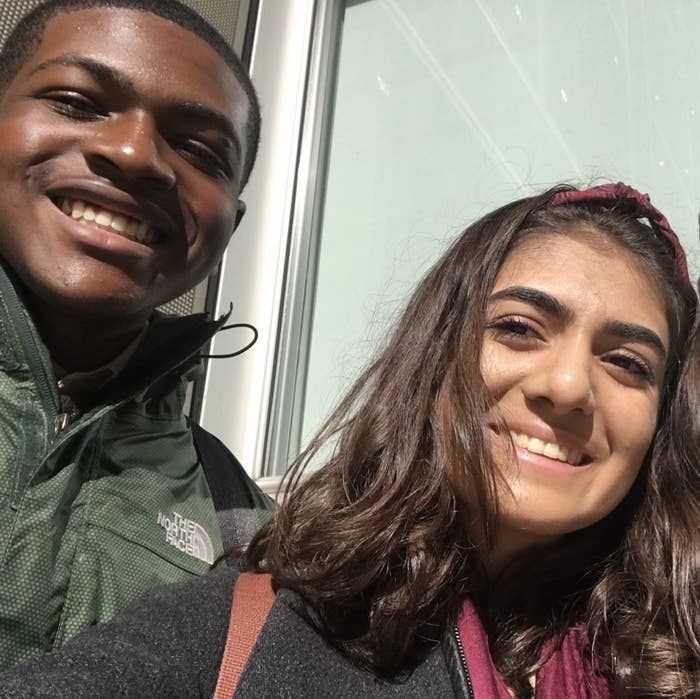 Pereira, who is an avid Bollywood lover, admits that they have always had a "Rahul-Anjali" from Kuch Kuch Hota Hai vibe going on between them.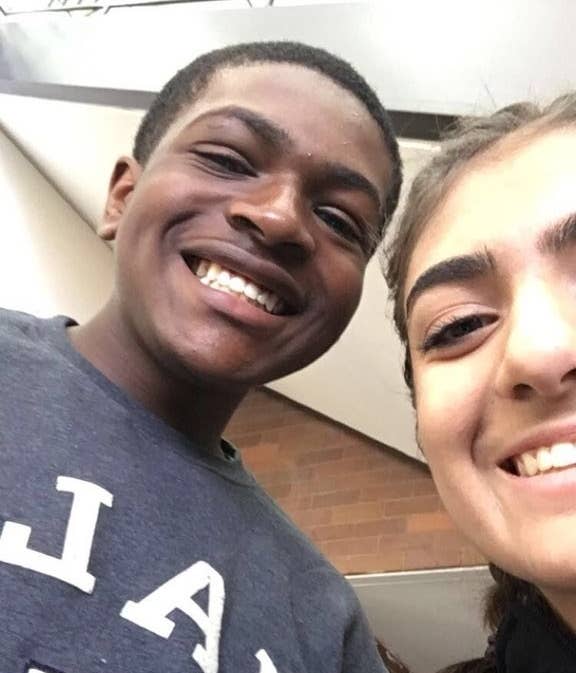 So it was no surprise at all that when Keith asked her out to prom, he did it with "Tum Paas Aaye" from the movie.
"I really didn't expect a promposal at all, much less anything this extravagant... Everyone was just happy that they pulled it off without me having a single suspicion beforehand," Pereira told BuzzFeed.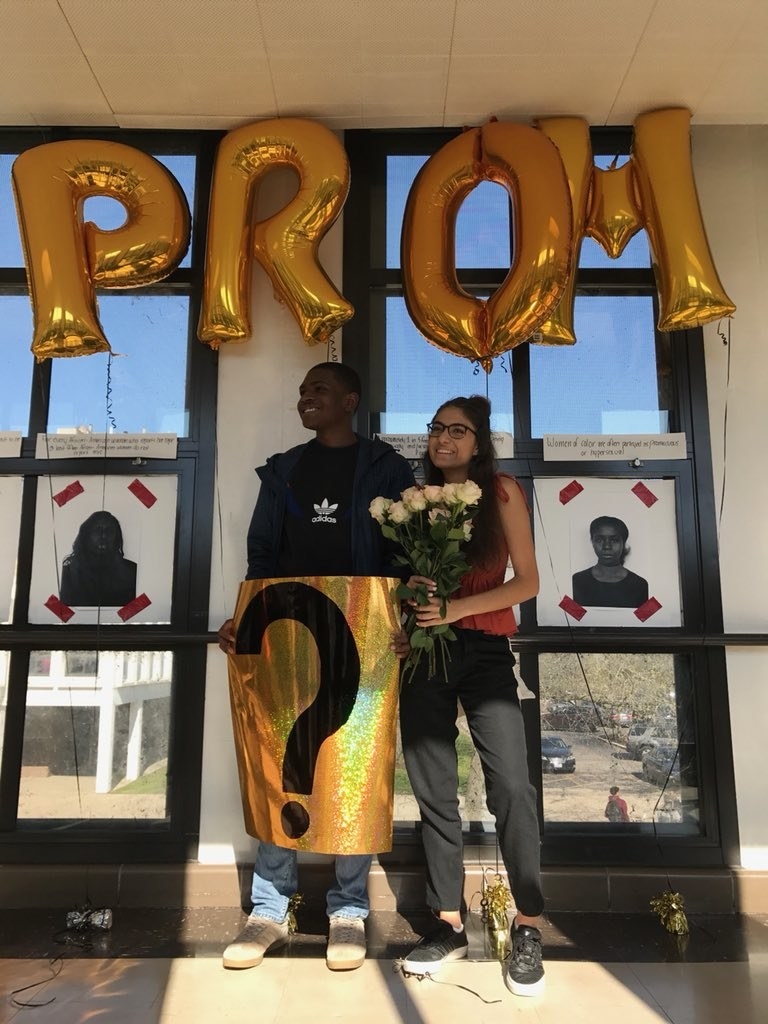 "My closest friends know I love Bollywood, and one of friends (who I showed the movie to last year) helped him plan chose the song," she added.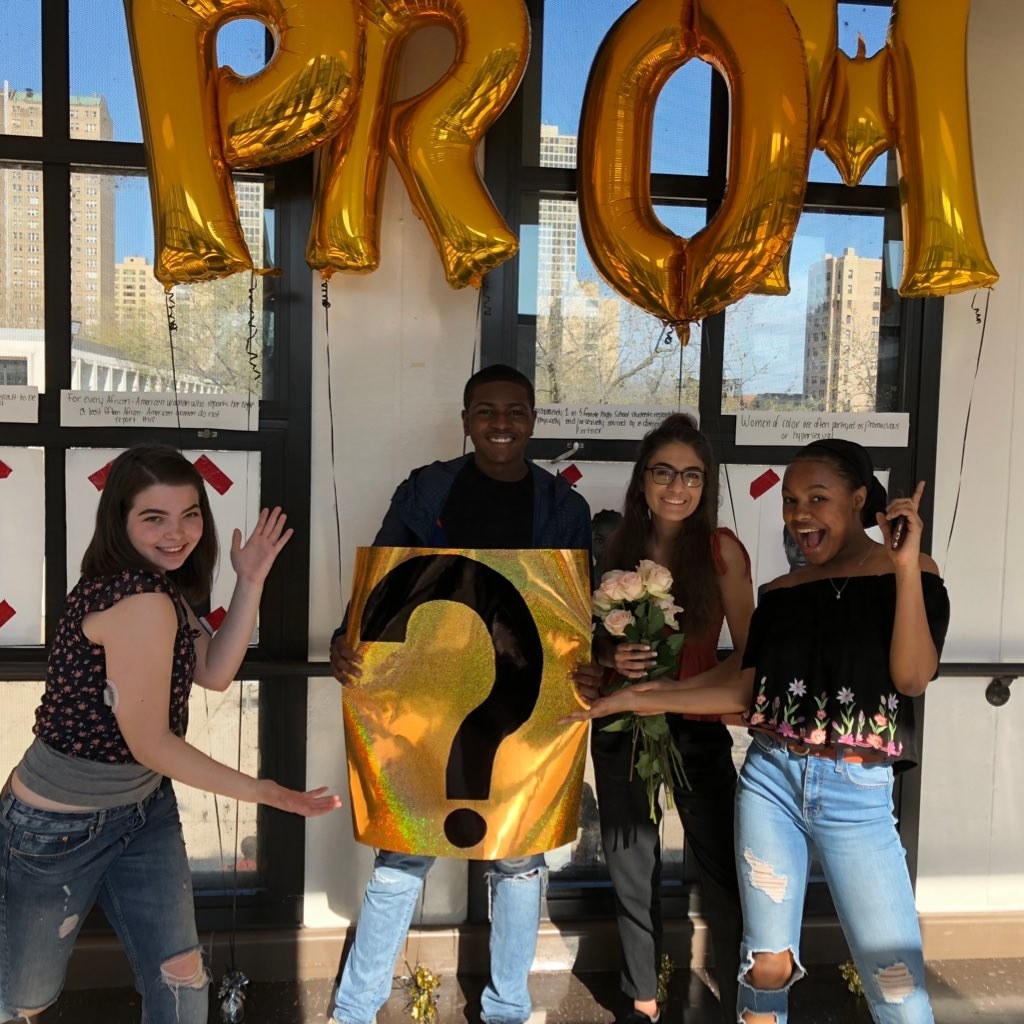 Contrary to what people might think, the BFFs are not dating.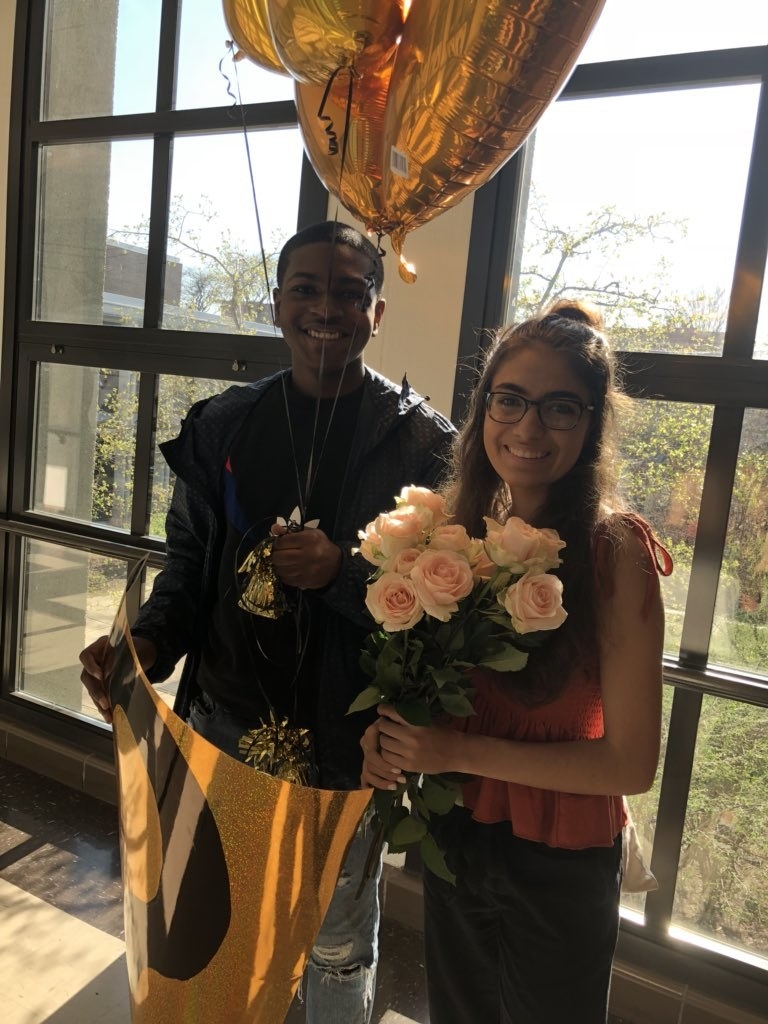 IT'S STILL SUPER CUTE SO I'M GOING TO HOLD MYSELF AND CRY.