After A Hostel-Mate's Suicide, This IIT Alum Started A Website That's Helping Thousands Of Students
"In the digital age, we have several ways to interact and network but very few means to share our emotions."
This is Richa Singh. When she was a student at IIT Guwahati, her hostel-mate committed suicide under pressure to get a placement.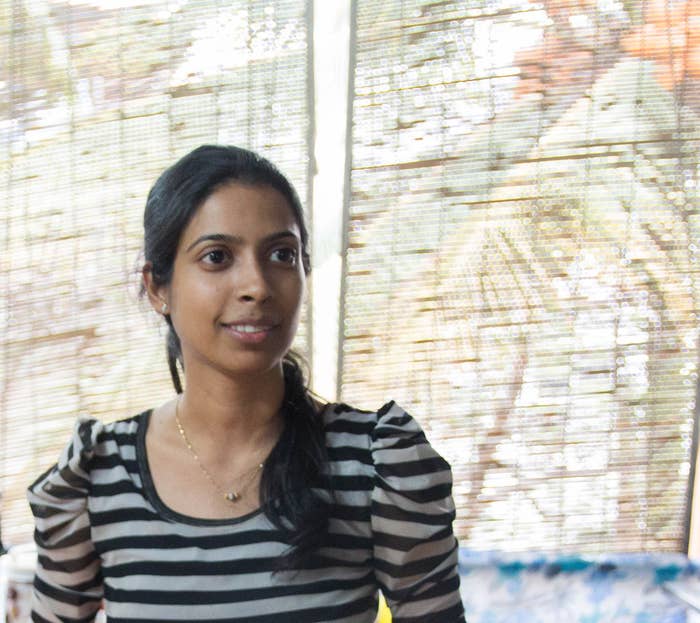 In response, Singh founded YourDOST, an online portal that connects users with psychologists, psychotherapists, counsellors, life coaches, and career guides.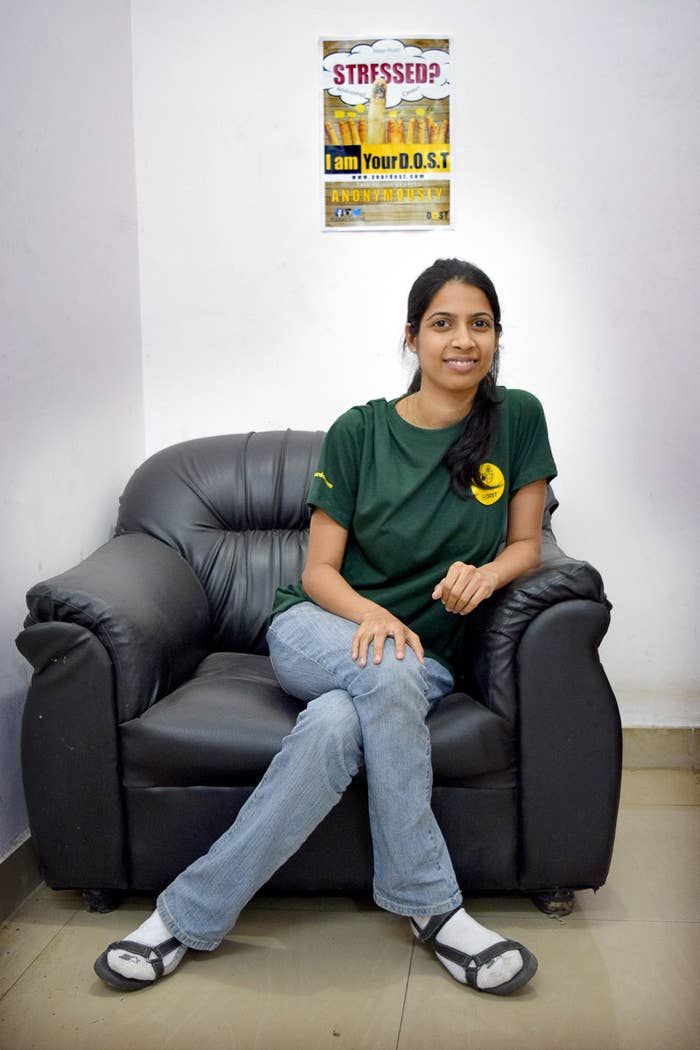 YourDOST hosts over 500 conversations per day, of which 40% are with students and young professionals seeking emotional guidance with academics and careers.