This is Richa Singh. When she was a student at IIT Guwahati, her hostel-mate committed suicide under pressure to get a placement.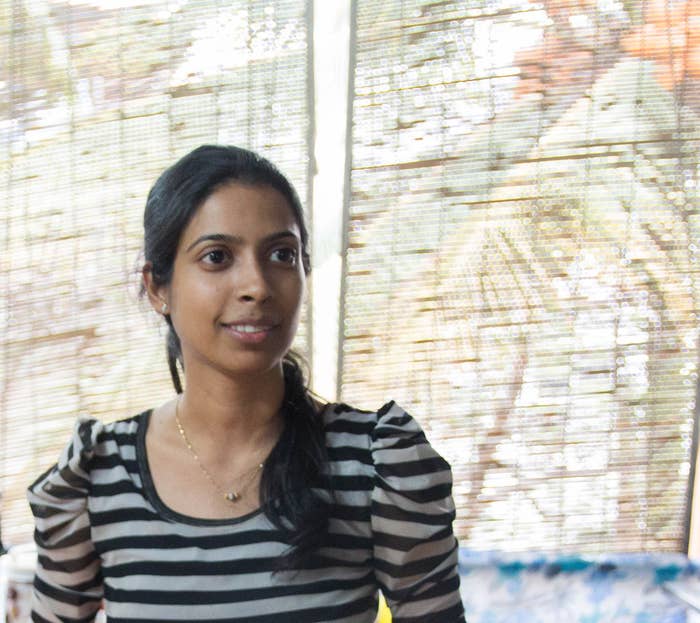 In response, Singh founded YourDOST, an online portal that connects users with psychologists, psychotherapists, counsellors, life coaches, and career guides.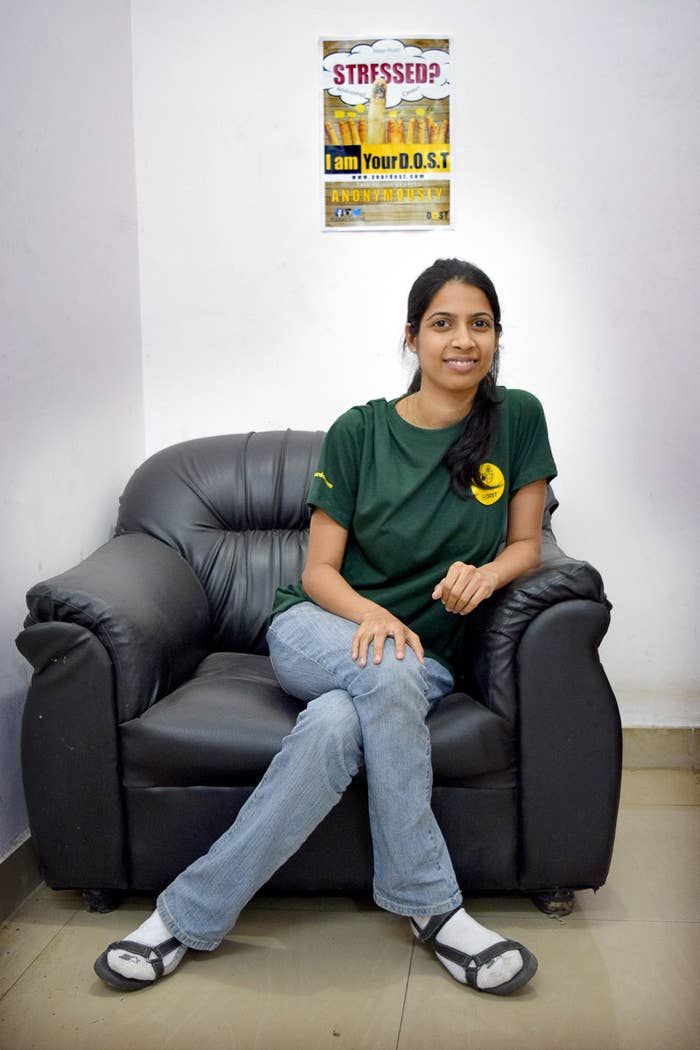 YourDOST hosts over 500 conversations per day, of which 40% are with students and young professionals seeking emotional guidance with academics and careers.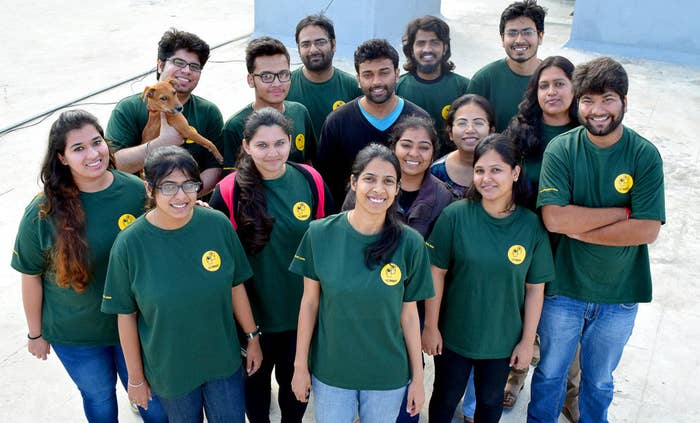 Get in touch with them here.