This Woman Annoying Her BFF With Hilarious Puns At A Supermarket Is Mega Cute
Goals AF.
These are 21-year-olds Paresh Tulsiani and Trupti Purohit. They have been best friends since their first year at Middlesex University in Dubai.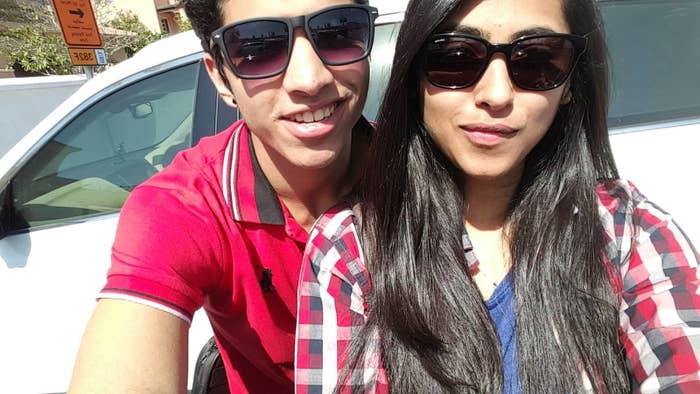 In September last year, Purohit made a video where she followed Tulsiani around in a supermarket.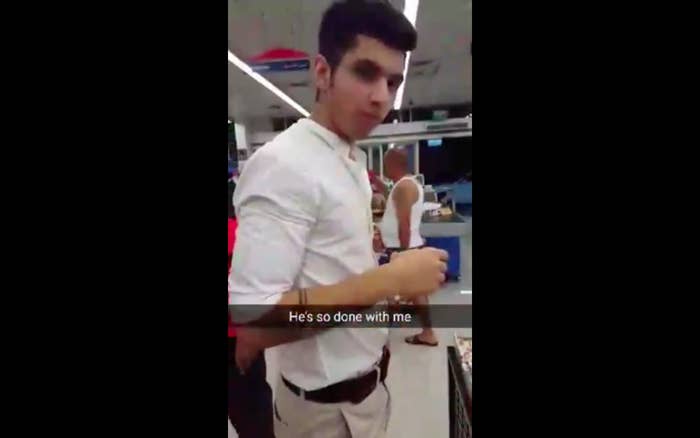 And it got punny as heck.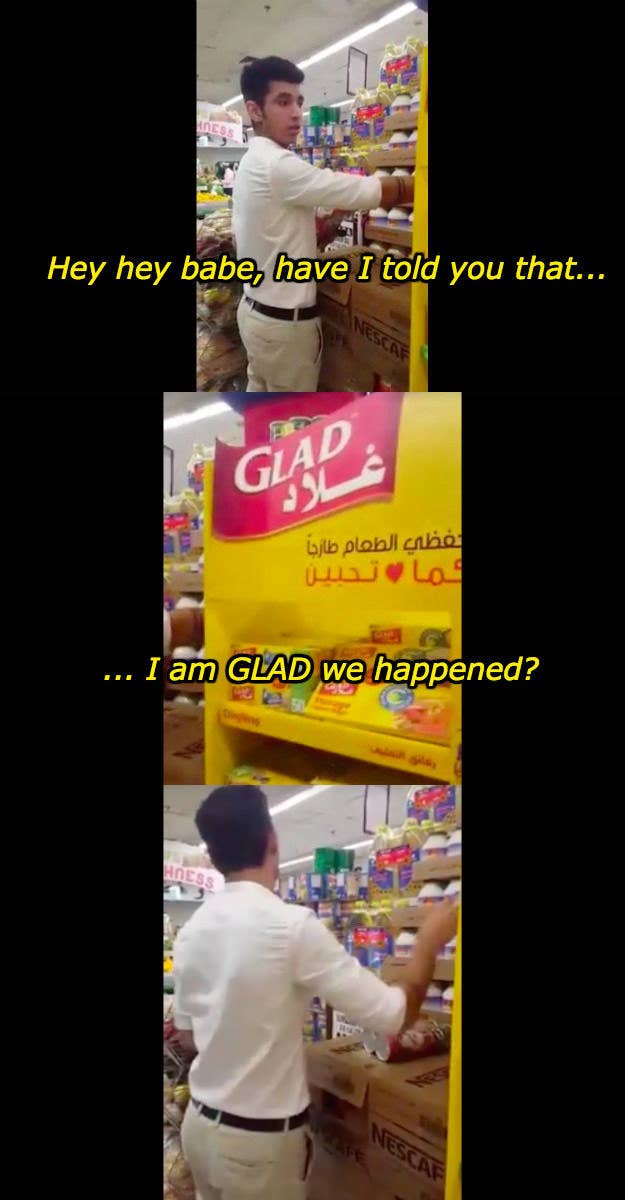 There has been a similar viral video like this from Australia where a guy followed his girlfriend around an Ikea while making puns, after which it became a trend on the internet.
... And Purohit didn't hold back with her share of them either.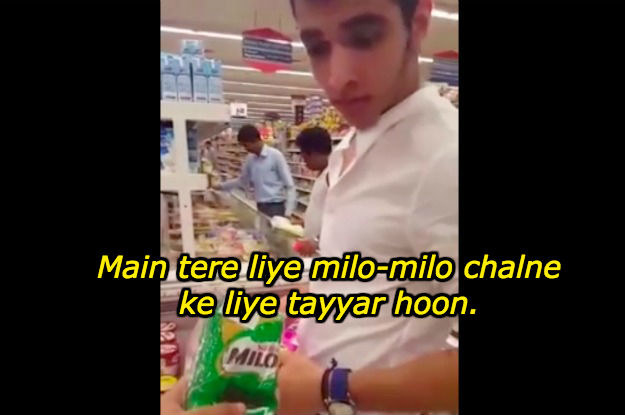 She even included Bollywood songs in her campaign to annoy her best friend.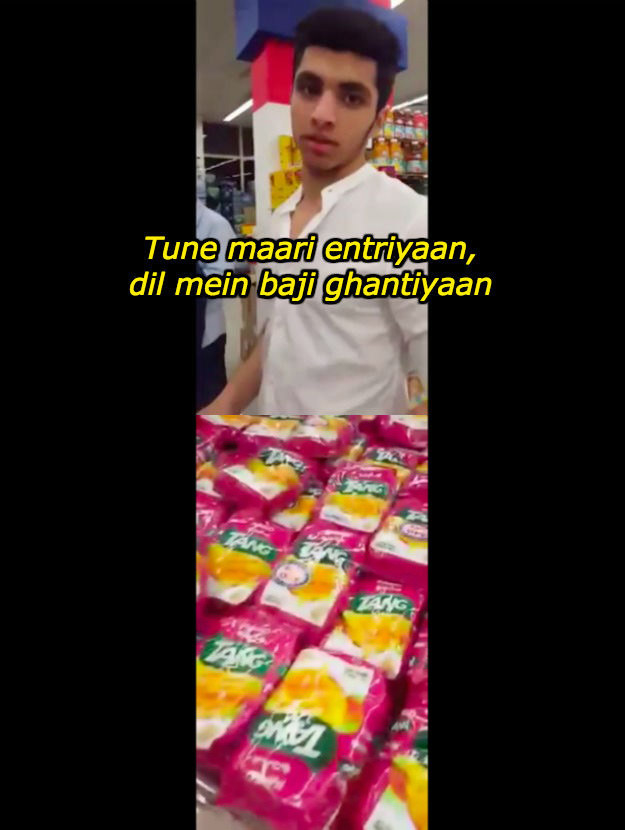 She made him mad.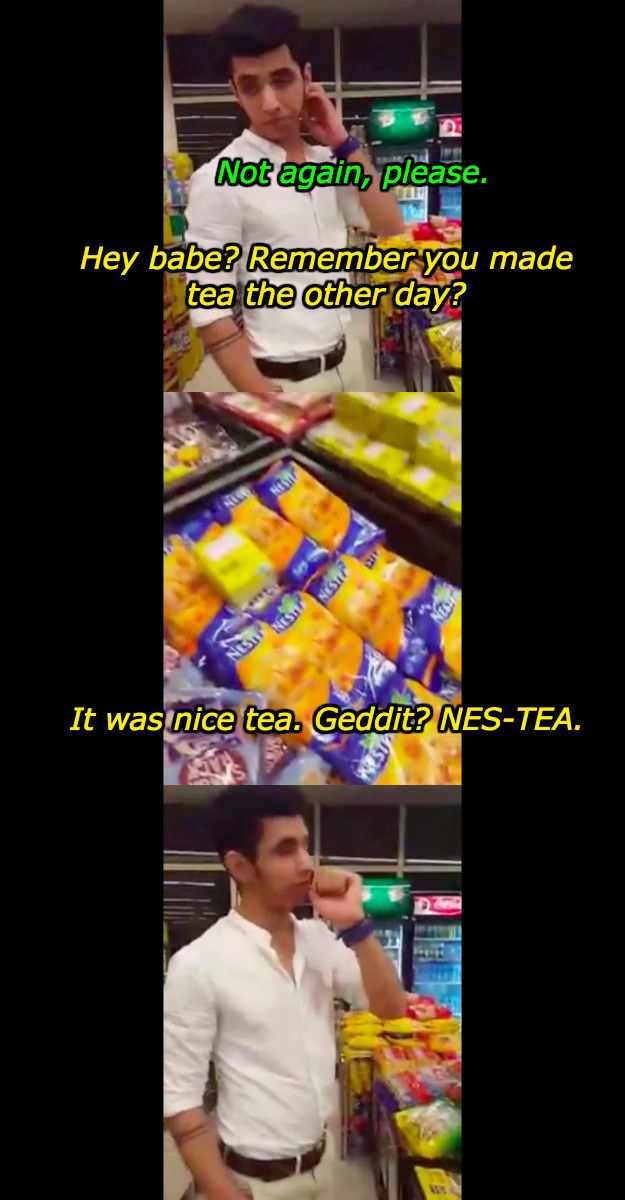 He almost gave up.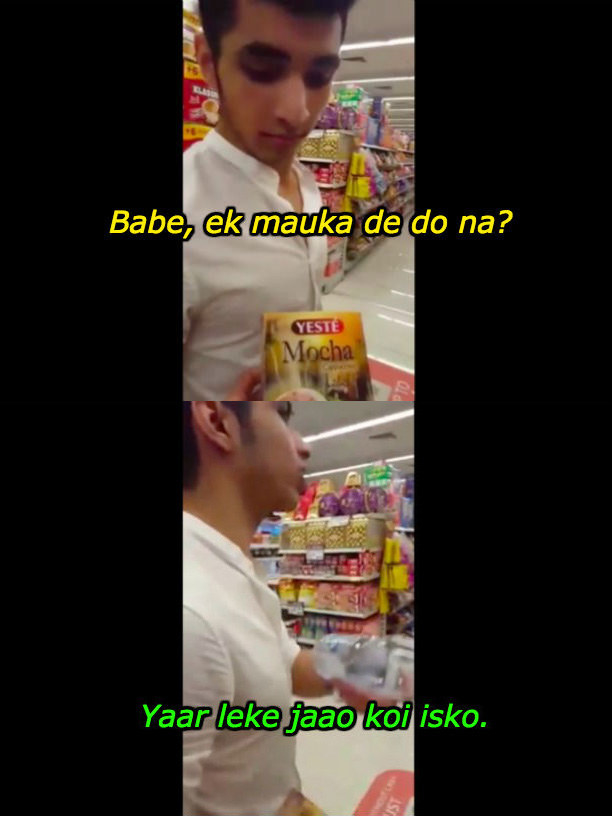 Now, a year later, the video was uploaded on to a Facebook page, Real Sarcasm, where it has over 14,000 shares and over 2 million views.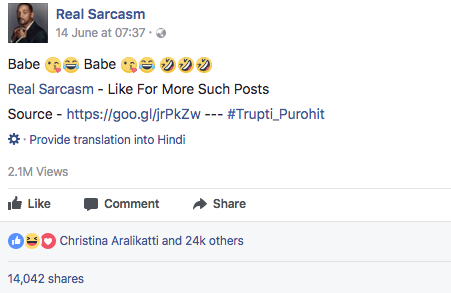 ... Purohit told BuzzFeed that she and Tulsiani have never dated.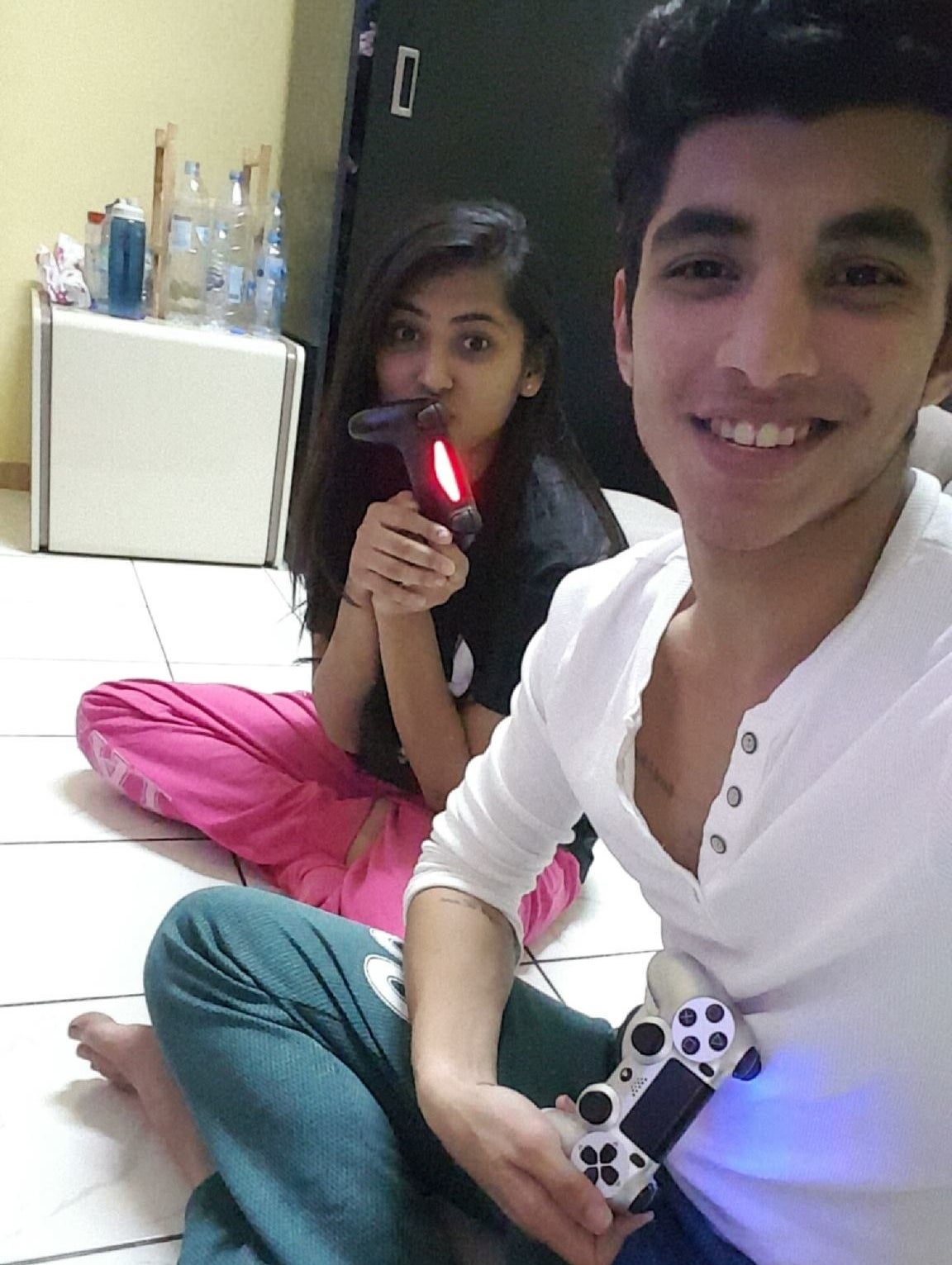 "It actually started off as me goofing around to annoy him but by the third or fourth pun, he joined in and started throwing ideas as well," Purohit admitted.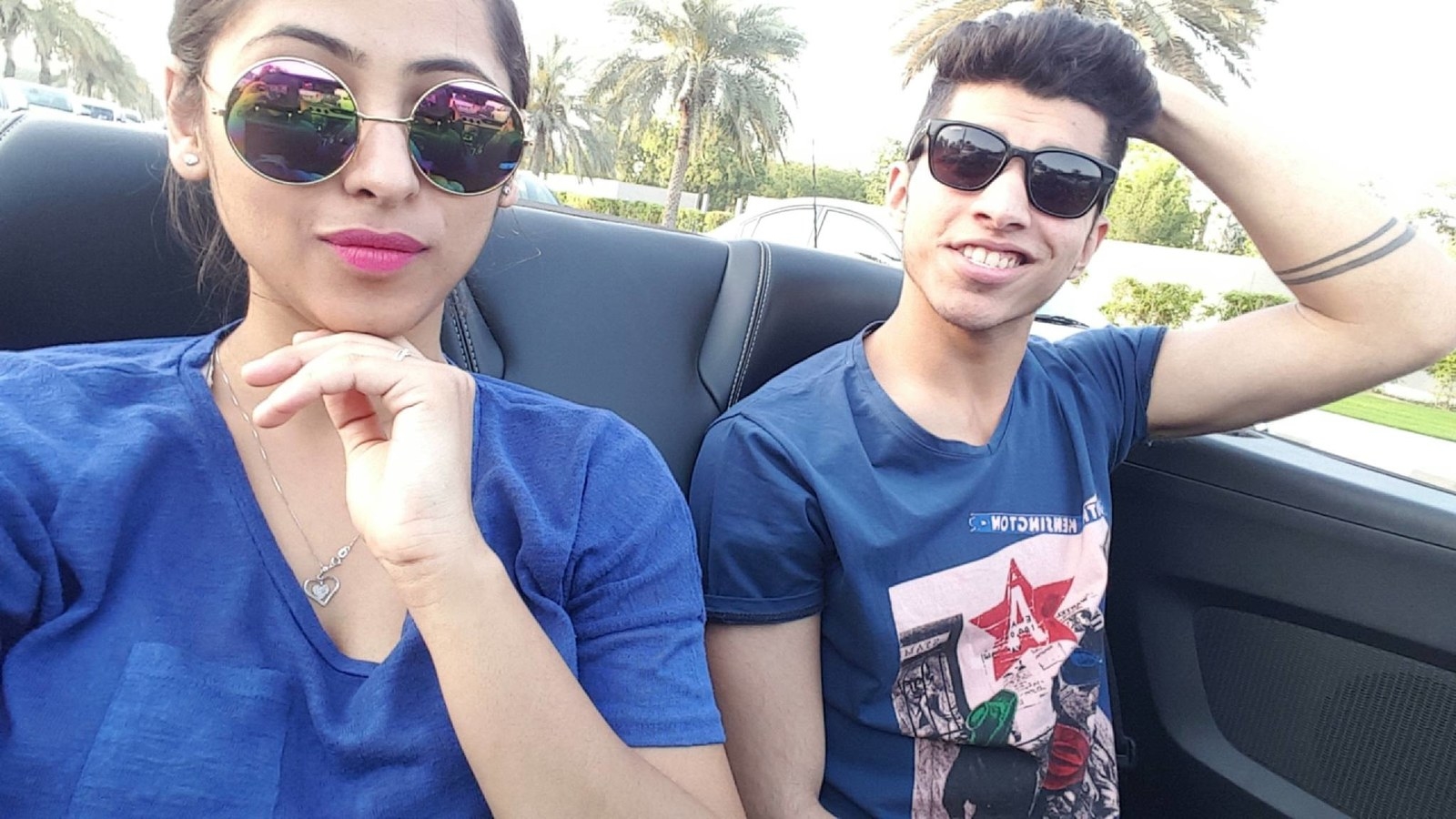 Tulsiani has now moved permanently to Delhi, but the best friends are still tight as always.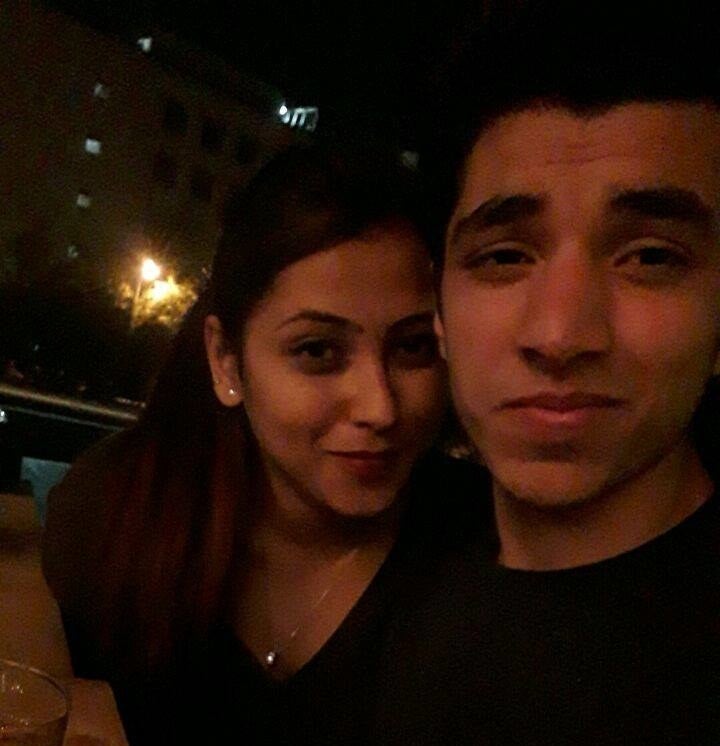 And yes, they still love puns just as much.