Last Friday, Anant Rangaswami was on an Air India flight from Mumbai to Thiruvananthapuram when he observed its head of the cabin crew, Ms. A. Singh, treat a mentally challenged 10-year-old boy with inspiring patience and kindness.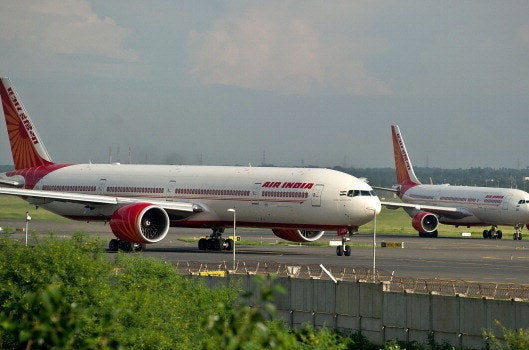 The search for the flight attendant began in the comments section of his post.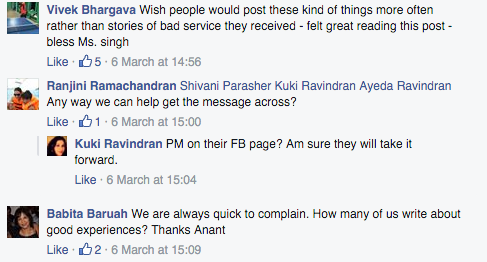 Anita Singh was quickly tracked down, and Air India went on to recognise her dedication towards her duty as a flight attendant.