This is 25-year-old designer Kruttika Susarla. She is standing next to an auto that she designed to celebrate women leaders of India.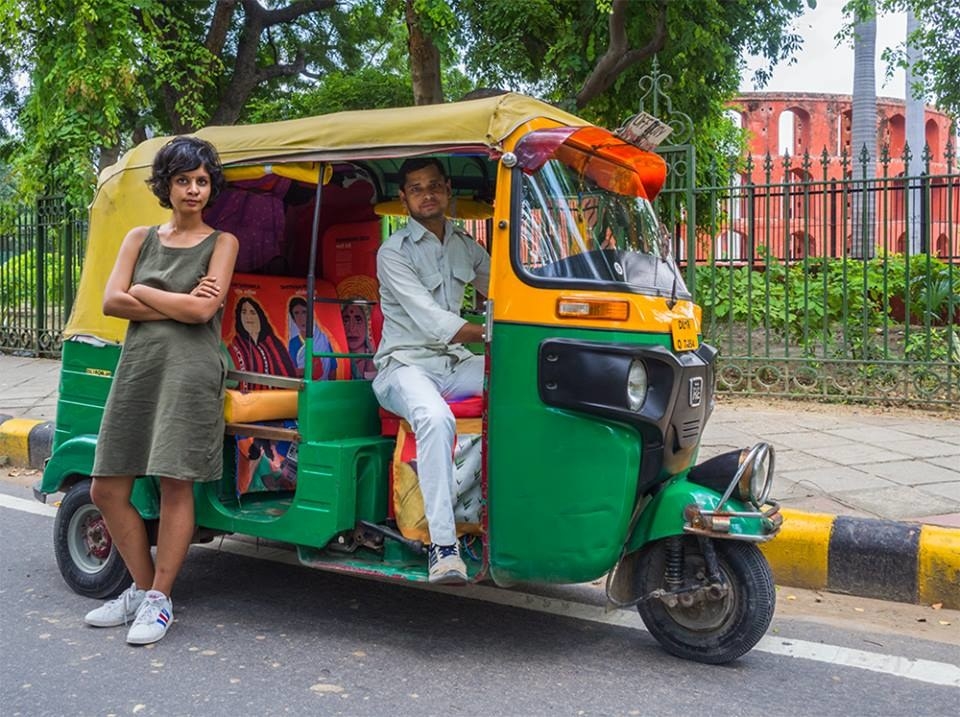 This project, done in collaboration with Manas Foundation and Mumbai-based Taxi Fabric, was started when Susarla realised that there isn't enough being said of the feminist movement in India.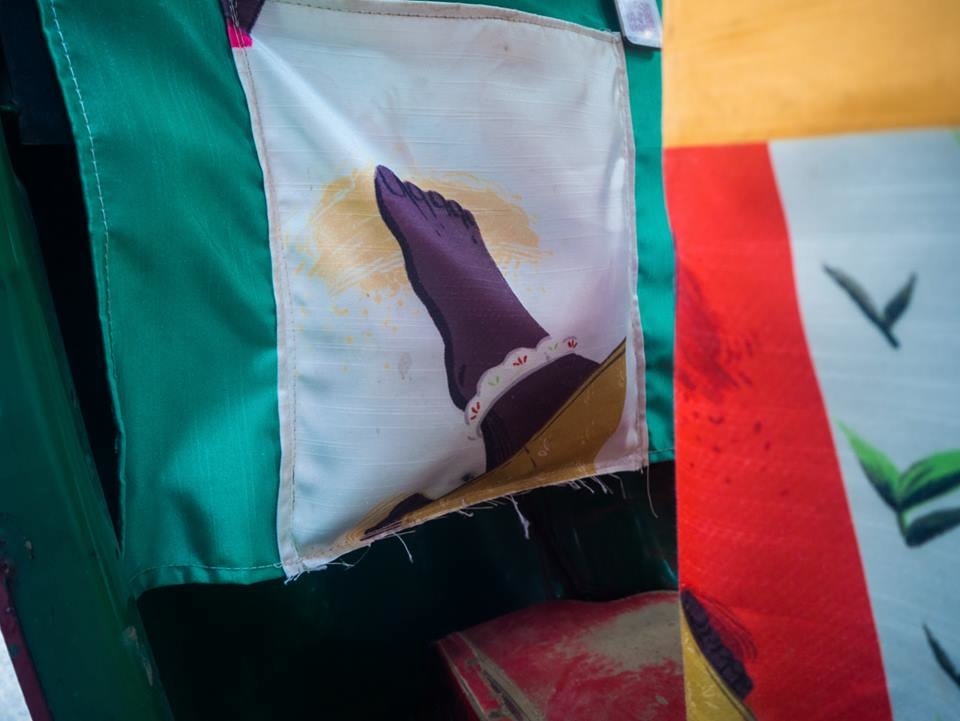 For the project, she decided to highlight leaders like Irom Sharmila, Savitribai Phule, Bhanwari Devi, Soni Sori, women-led media organisation Khabar Lahariya and more.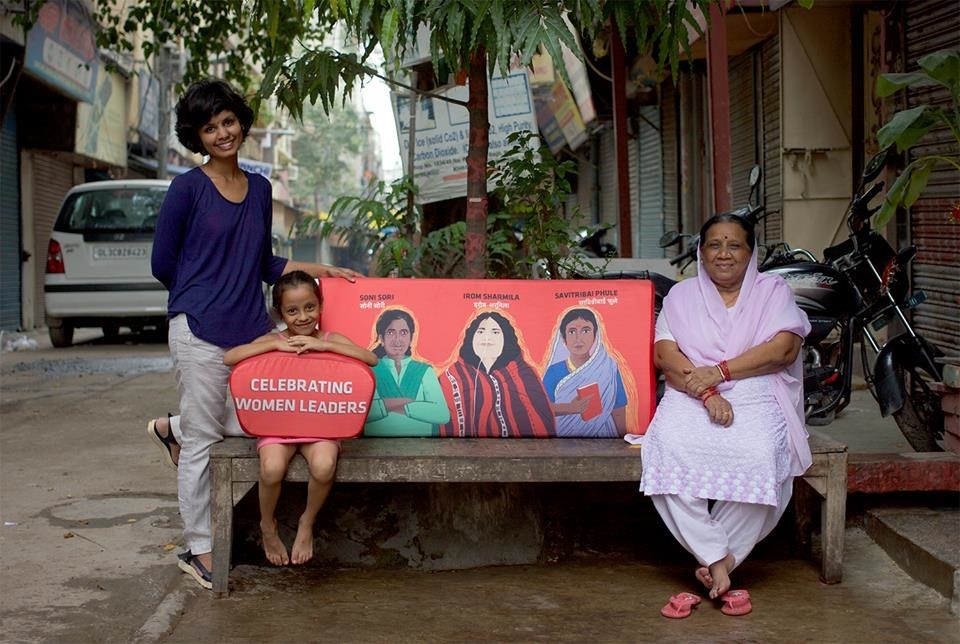 Susarla decided to not just illustrate the women for the design but also added short pieces of information in both Hindi and English for the passengers to learn from.
It was a conscious choice on her part to highlight women from grassroot level organisations or movements. "Feminism in India is very political and if you read about any of these women, you'll see that they're all from subaltern (oppressed, not represented) backgrounds in our country," Susarla told BuzzFeed.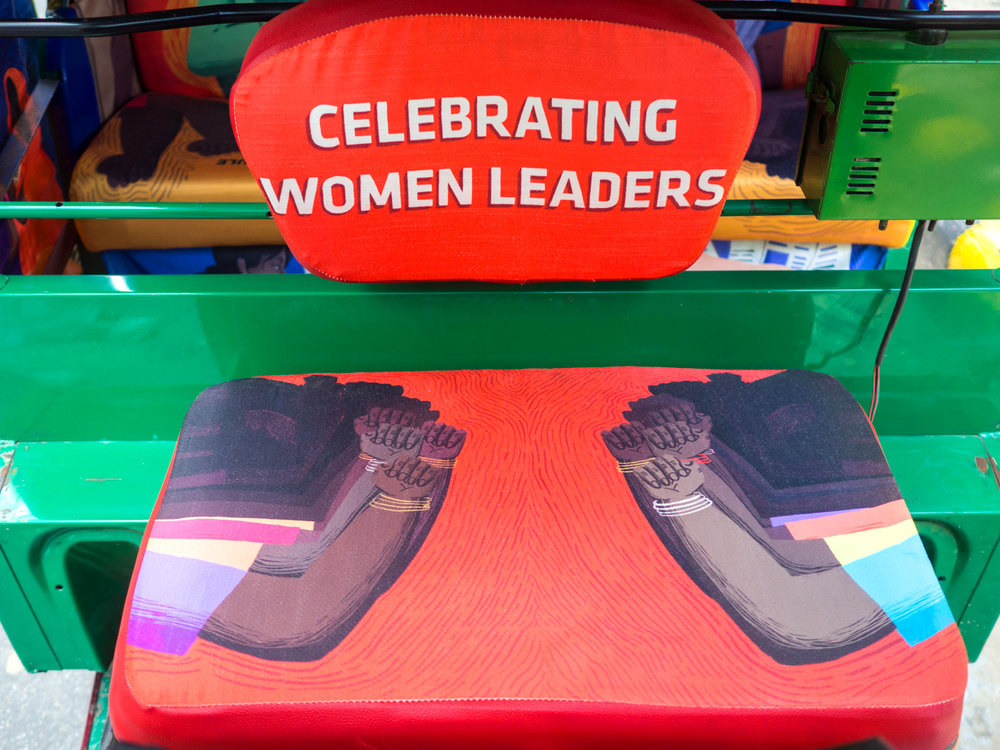 "They've all been fighting for their rights as women and individuals and their struggles and successes have never been celebrated. We've never heard their stories."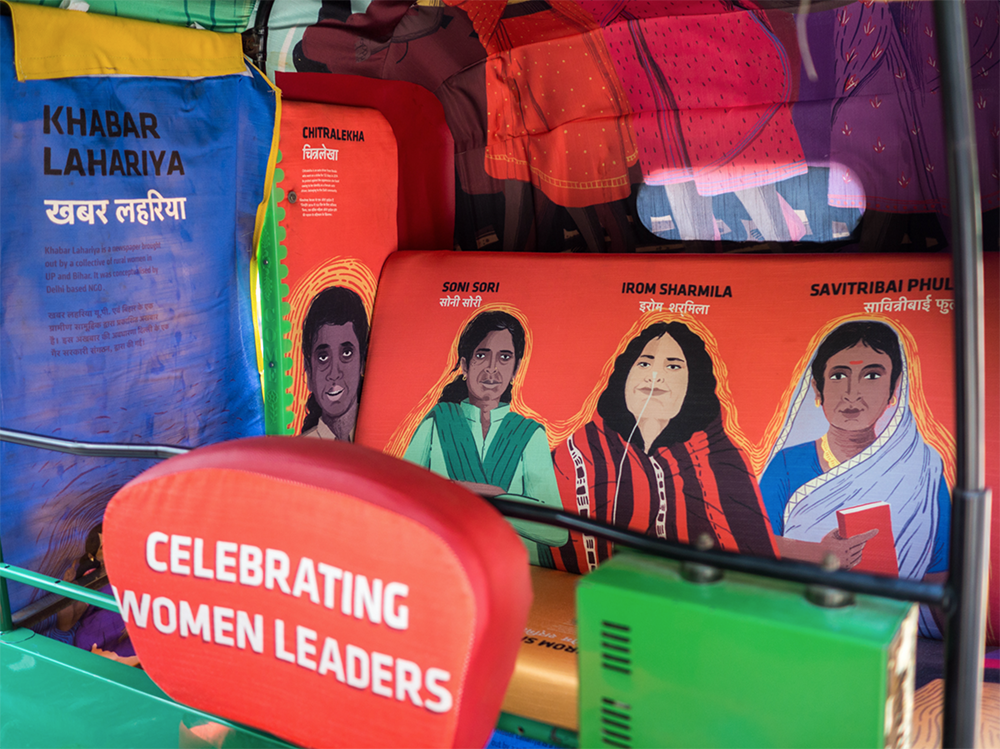 Susarla approached Gagan, the auto-driver, with her idea, and he was immediately on board. "[That] was one of the most important and happiest takeaways for me from this whole exercise," she told BuzzFeed.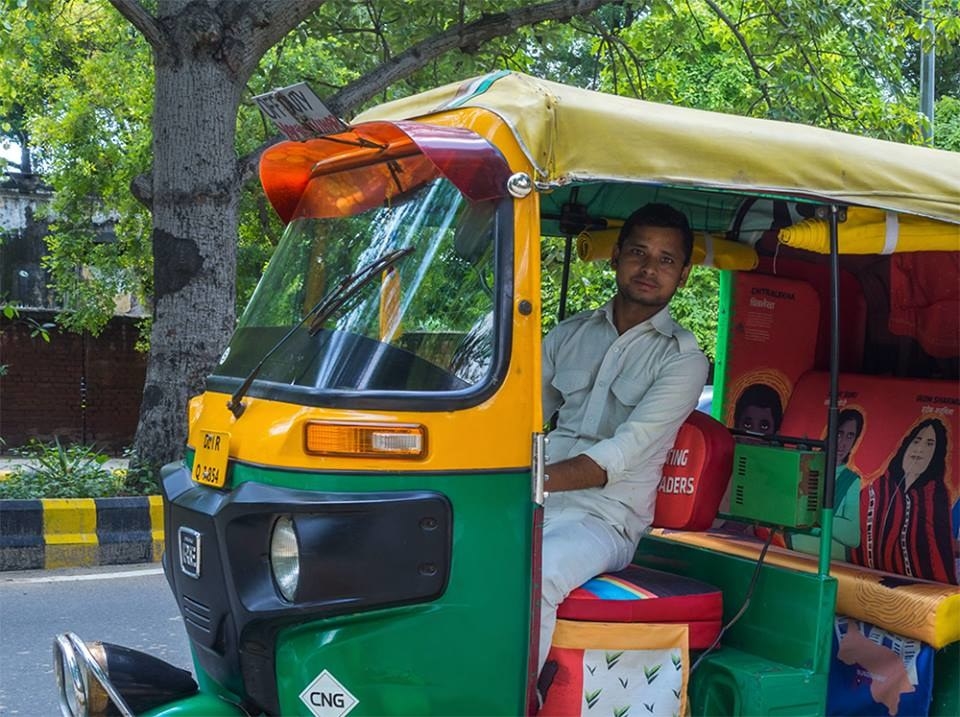 You can follow more of Susarla's work on Instagram.