Here Are Some Historic Photos Brought To Life By Brilliant Colourisations
"These figures look so distant, in a different dimension altogether, in their black and white frames. I wondered what it'd be like to place them more close to reality."
This is 24-year-old artist Dimple Negi. She has started a series in which she adds colour to iconic photos from Indian and world history.
Here are some of the original black and white photos in contrast with what they'd look like in colour:
Lord Mountbatten swearing in Jawaharlal Nehru as India's first Prime Minister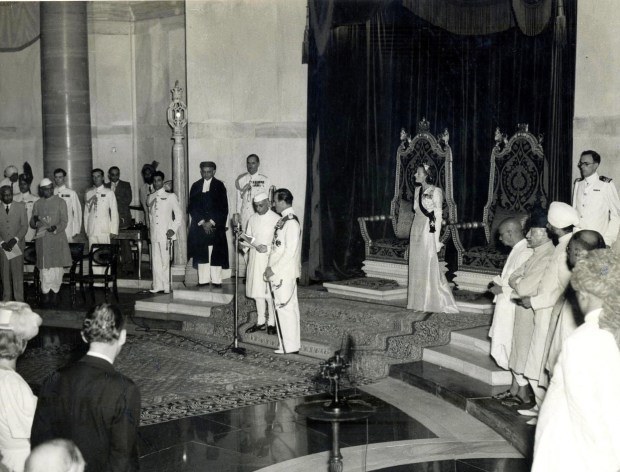 A younger MK Gandhi with a friend in South Africa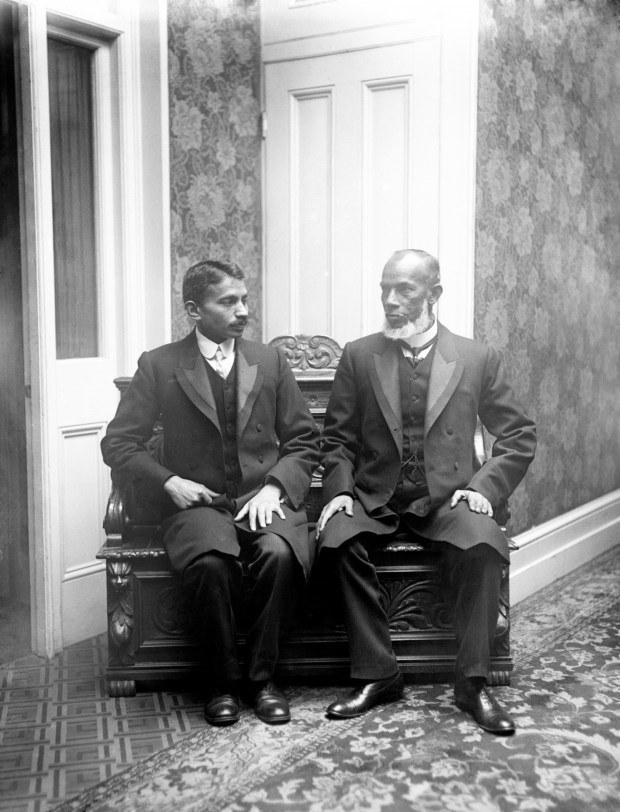 A younger Sonia Gandhi as a student in Italy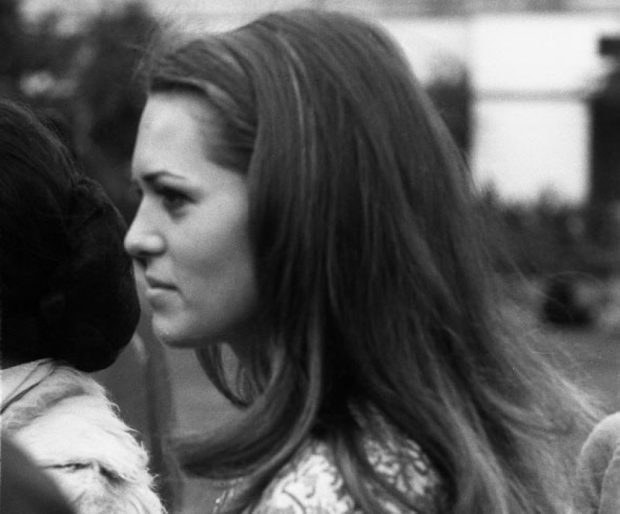 Subhash Chandra Bose meeting Adolf Hilter during World War II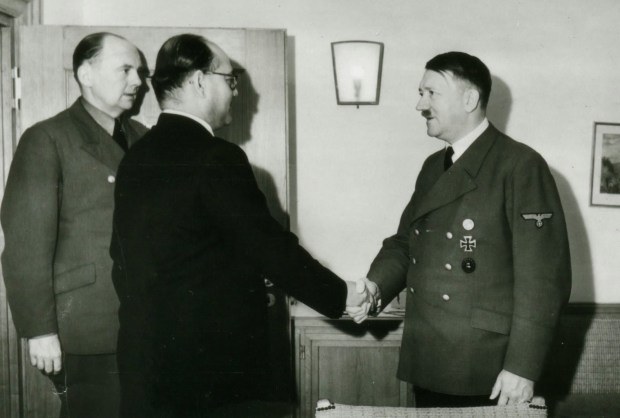 Madhubala for Life Magazine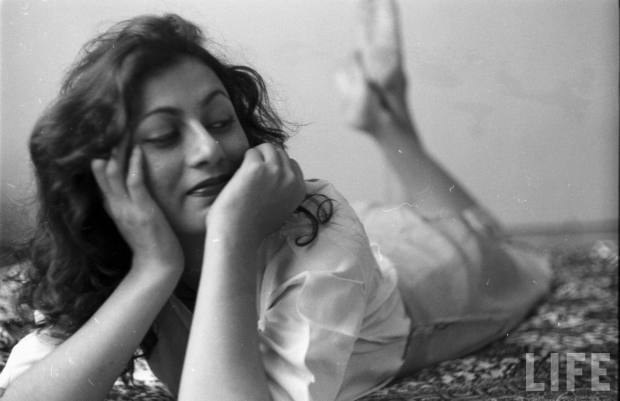 Prince Charles having a chat with Indira Gandhi at a banquet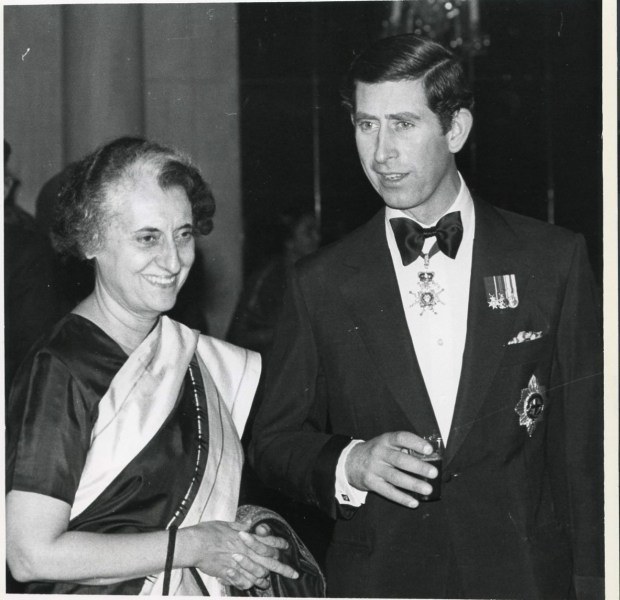 Dr. B.R. Ambedkar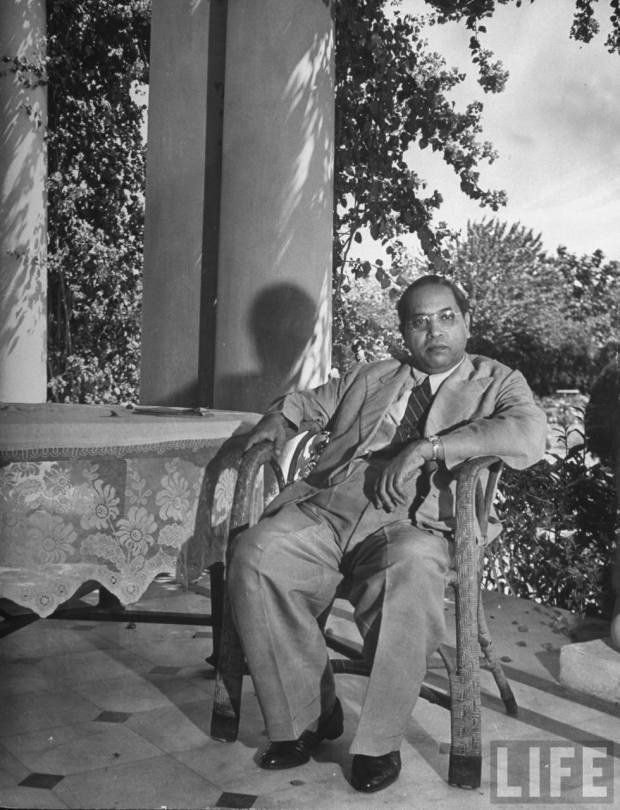 A younger Mahatma Gandhi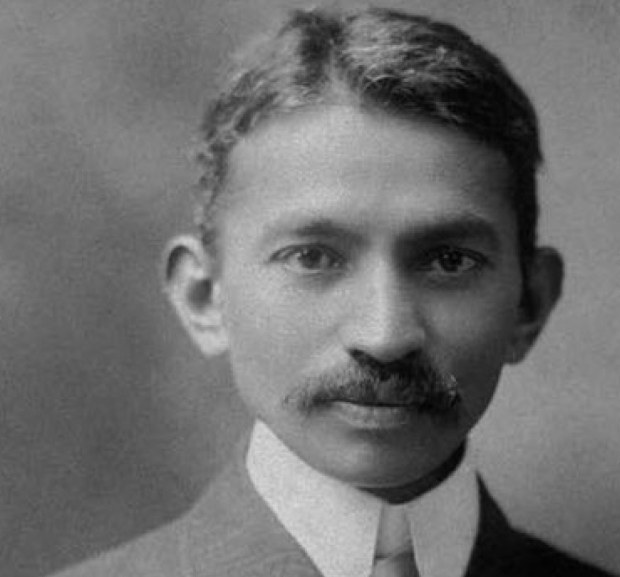 Jawaharlal Nehru and Lord Mountbatten declaring India's independence in the Constituent Assembly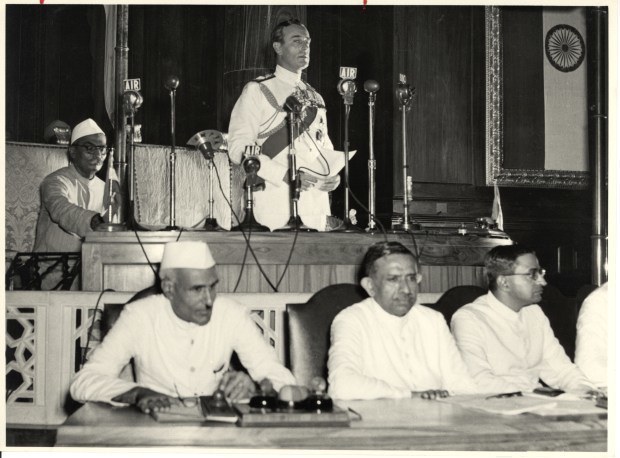 A photo from the Partition by Margaret Bourke White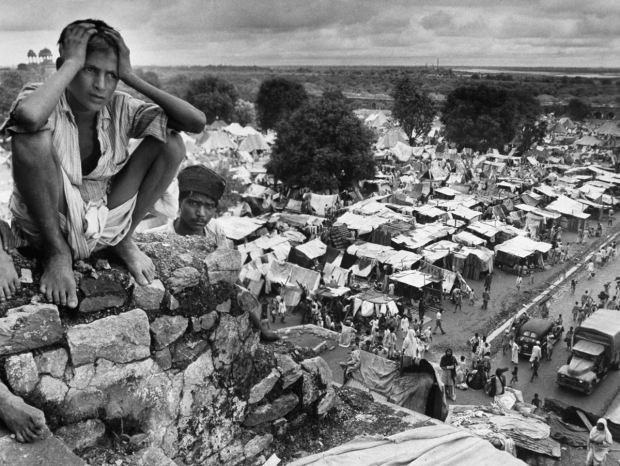 Rabindranath Tagore reading to Helen Keller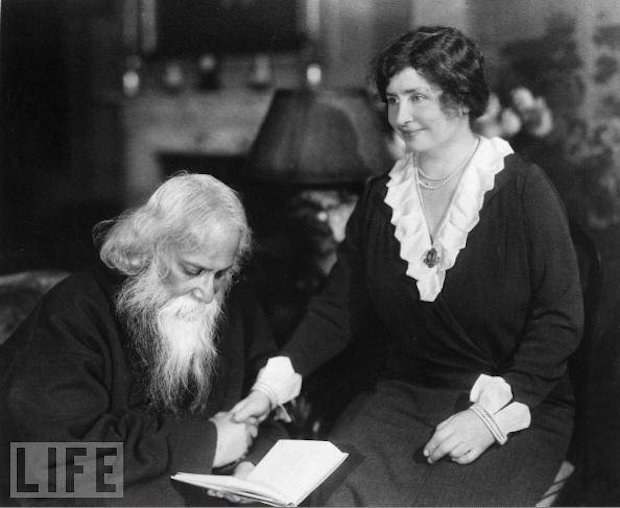 A younger Indira Gandhi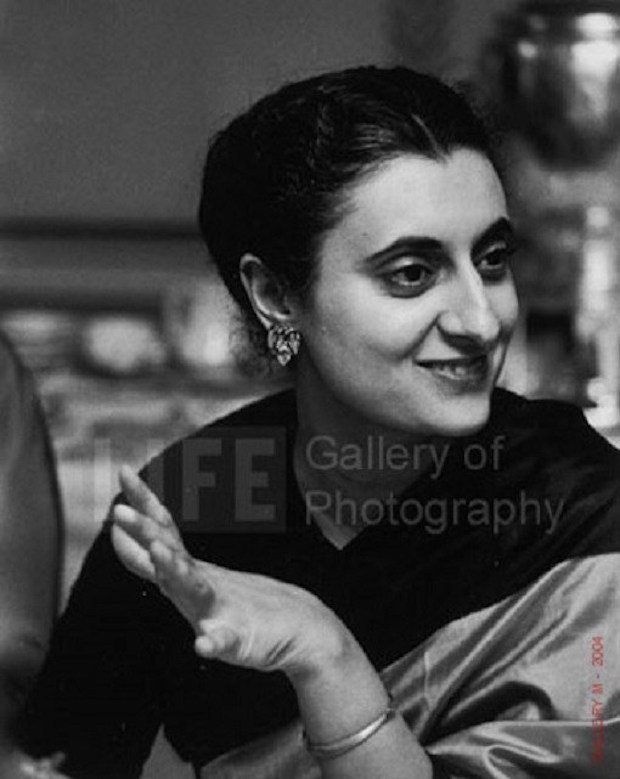 Satyajit Ray chilling with Japanese filmmaker, Akira Kurosawa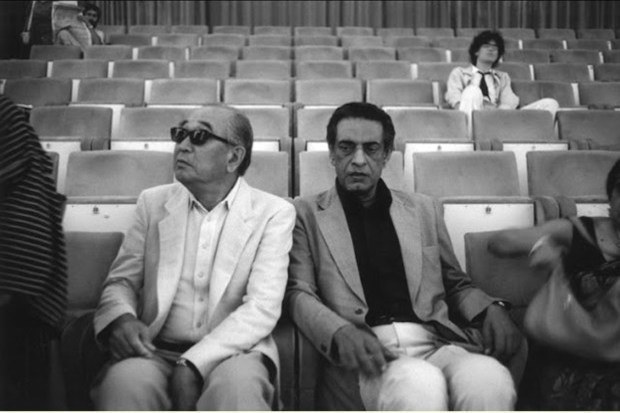 Bhagat Singh secretly photographed during his time at the Lahore railway police station