This Actress's Striking Instagram Series Addresses Women, Sex, And Slut-Shaming In India
"I like sex. There are still places where I could be killed for saying that out loud."
This is Mumbai-based 25-year-old actress Saloni Chopra.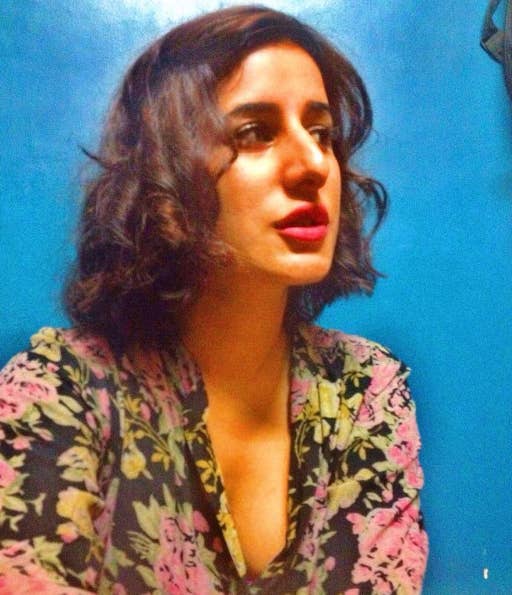 She recently launched an Instagram series in which she embodies different identities women hold and writes first-person monologues as them.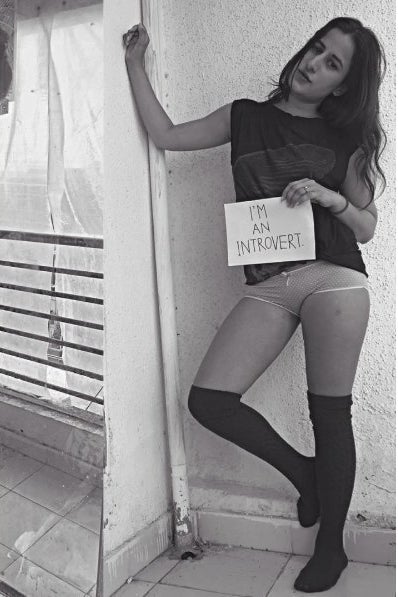 "I realised that when we talk about independence, we often forget to address women and gender equality and the freedom from society's norms," Chopra told BuzzFeed. "When I moved to India five years back, I realised how much energy I was spending on what I was going to wear and how late I would be getting home."
Here are some of the identities and monologues (edited for length and emphasis):
"I Want to Explore My Sexuality"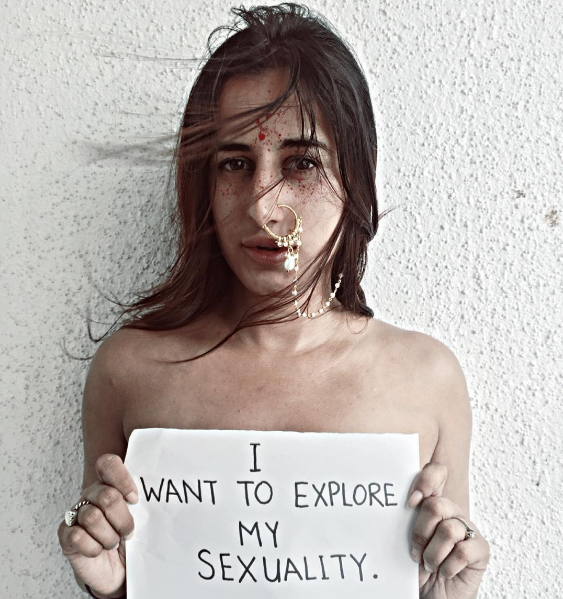 "I'm a Virgin"
"I'm an Introvert"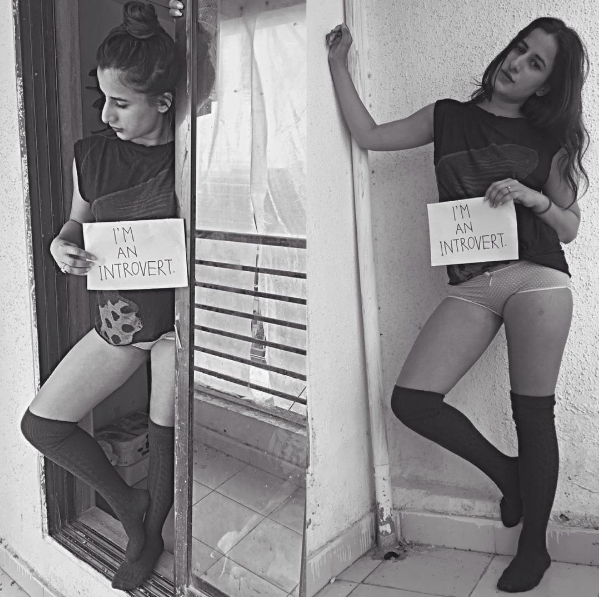 "I'm a Rape Victim"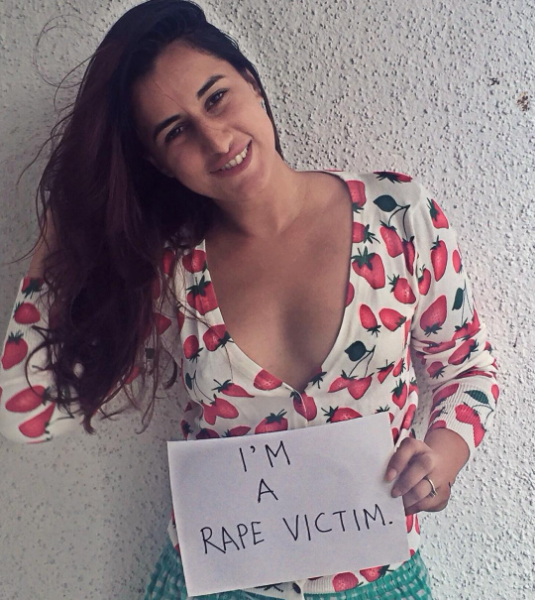 "I Don't Deserve It"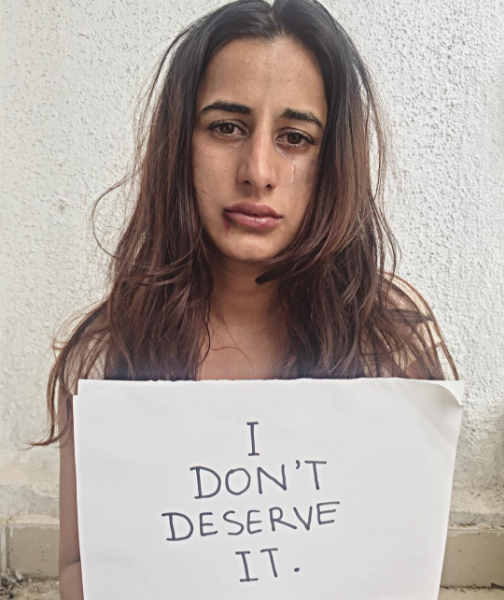 Chopra told BuzzFeed:
"I have been criticised for my posts before by being asked, 'Is feminism about bras and panties only?' Why can't it be that way? We're never taught to love ourselves when growing up and that's why young girls today seek validation from outside by getting into relationships when very young and sometimes making wrong decisions.
"How can a girl who wishes to become an astronaut, for example, become one when she's not even got enough self-esteem to become one? That is what needs to change."