These are Mumbai-based Lalita Bansi and Rahul Kumar. They tied the knot on May 23 this year.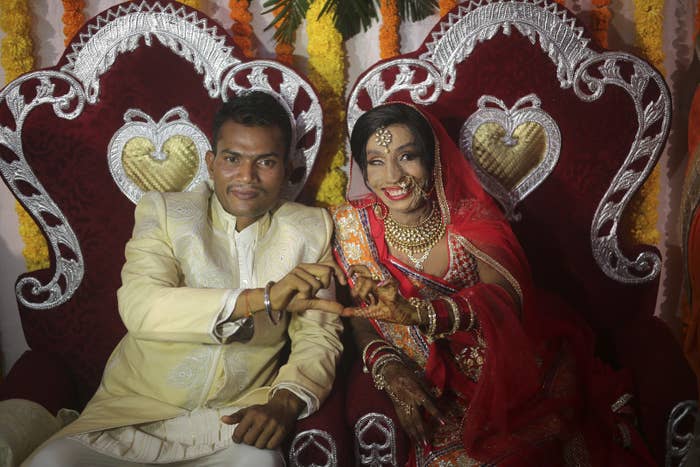 Kumar and Bansi ended up talking to each other all day, every day because of a wrong number that she dialled. Over time, their love only grew.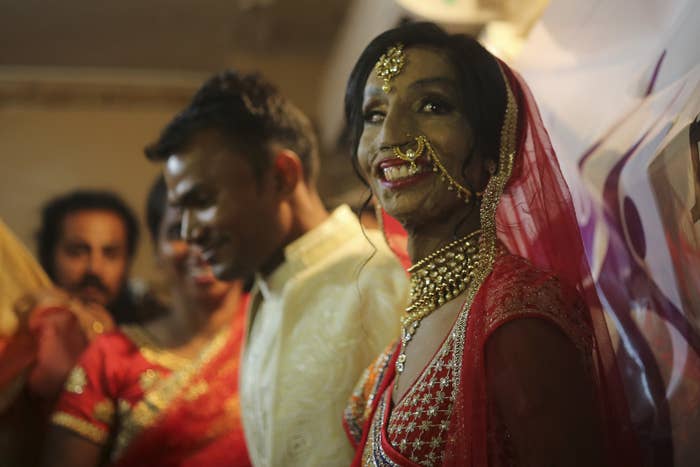 Bansi survived an acid attack in 2012 when she was supposed to get married to someone else.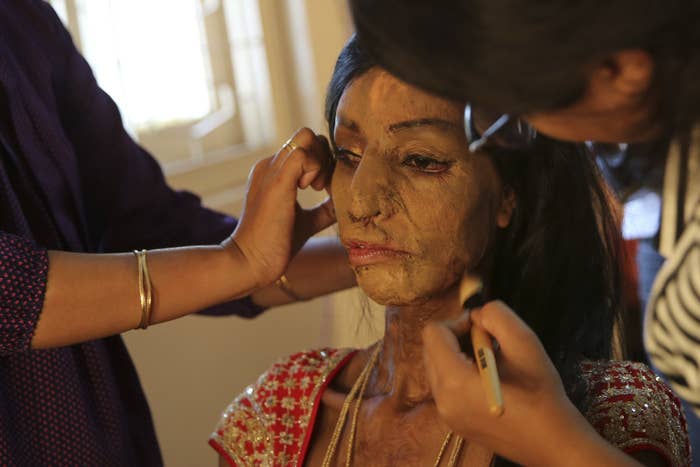 Over the phone calls, Lalita admitted to Rahul that she was an acid attack survivor.
"I told her I was in love with her and would like to get married. Many couples fall in love with their partner's face and eventually get divorced. With Ms. Bansi, I am not concerned about her face," Kumar told The Hindu.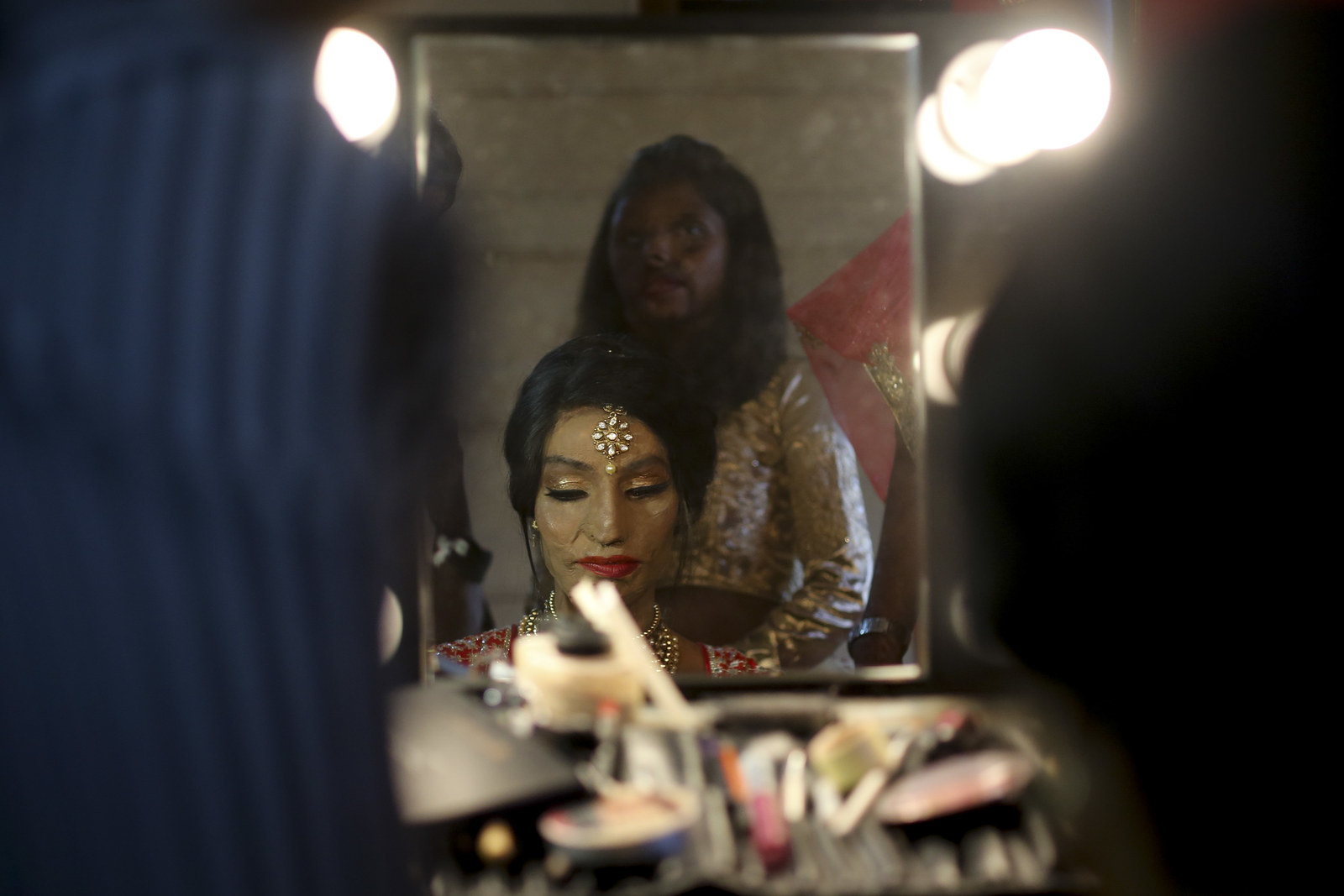 With the help of the Acid Survivors Saahas Foundation, the wedding was celebrated with love being the centre of attention.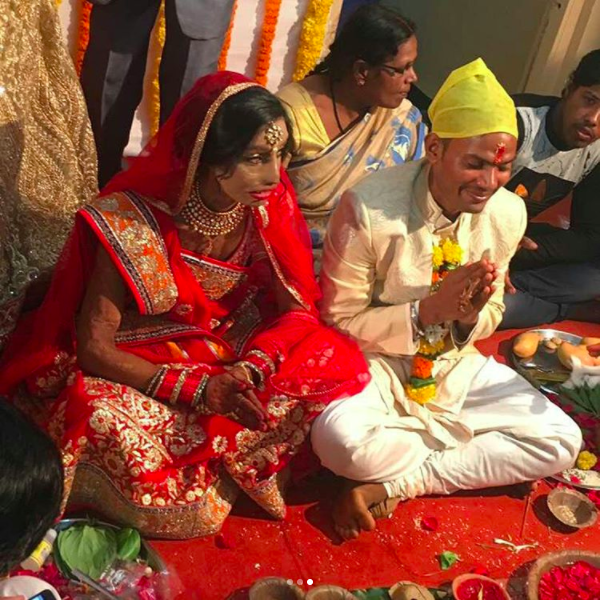 There was no limit to their joy as they realised that they would be spending their entire lives together in each other's company.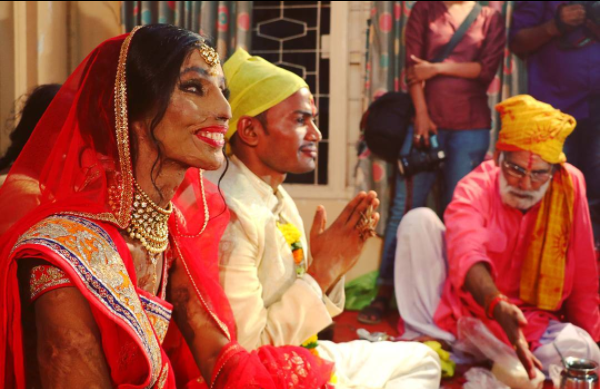 They were also gifted a home by Vivek Oberoi for all their firsts to come.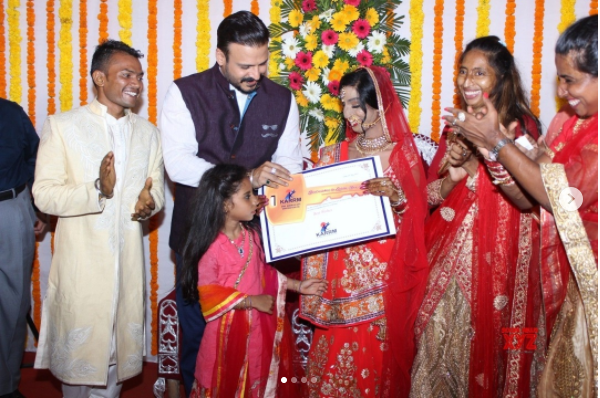 Surrounded by loved ones and countless blessings, they happily began their new lives and warmed all of our collective hearts.