This 19-Year-Old Made A Point About Beauty Standards By Giving Underprivileged Kids A Makeover
"Usually people would see these girls and many other underprivileged children as lost causes with no future and little hope. That is far from how they see themselves, [which is] full of hopes, dreams and empowerment."
This is 19-year-old teacher Natasha Kothari who teaches eighth graders at an NGO in Mumbai.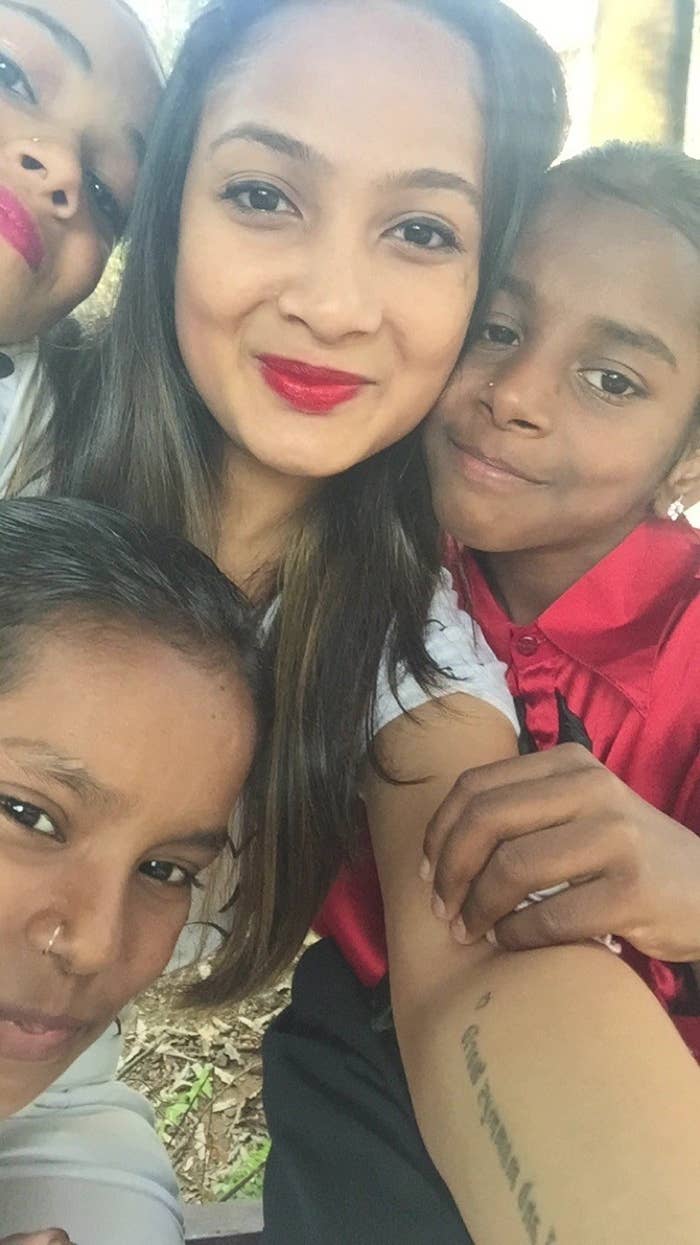 She recently took three of her students and decided to change things up a bit by giving them a makeover for a project she called "Beauty Lies In The Eye Of The Beholder".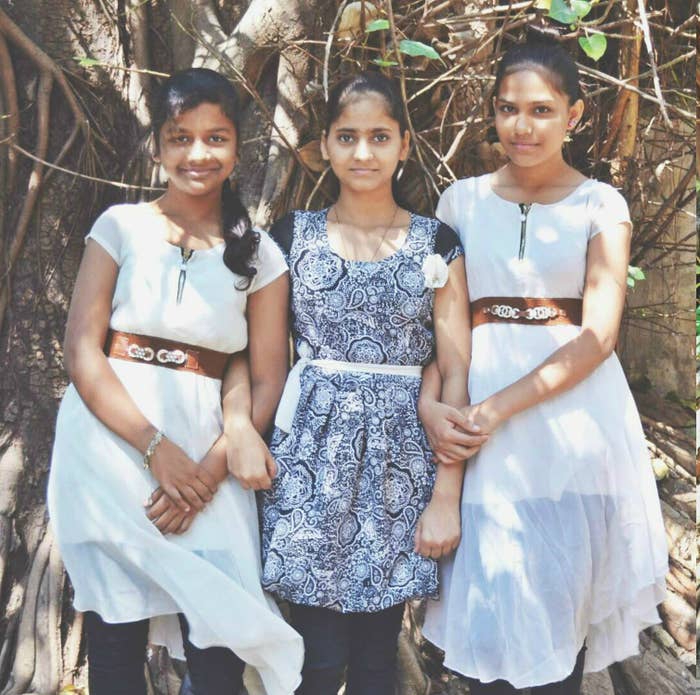 And the girls look fly AF.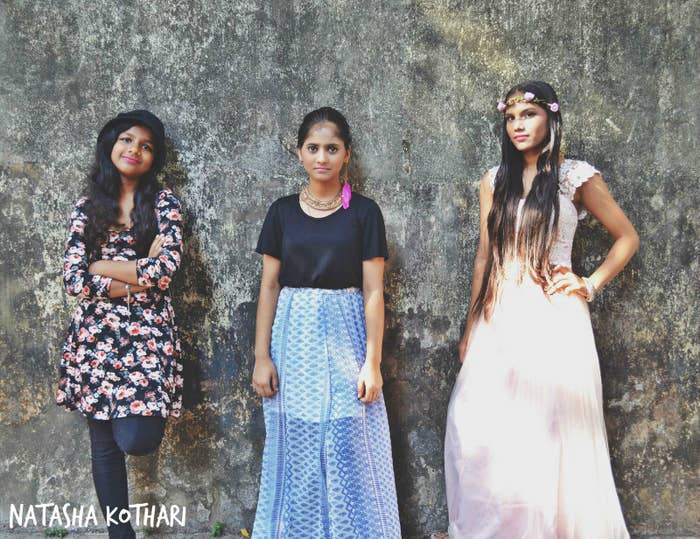 "I believe that fashion/style has no boundaries, so through that I projected the fact that beauty merely lies in the eyes of the beholder," Kothari told BuzzFeed.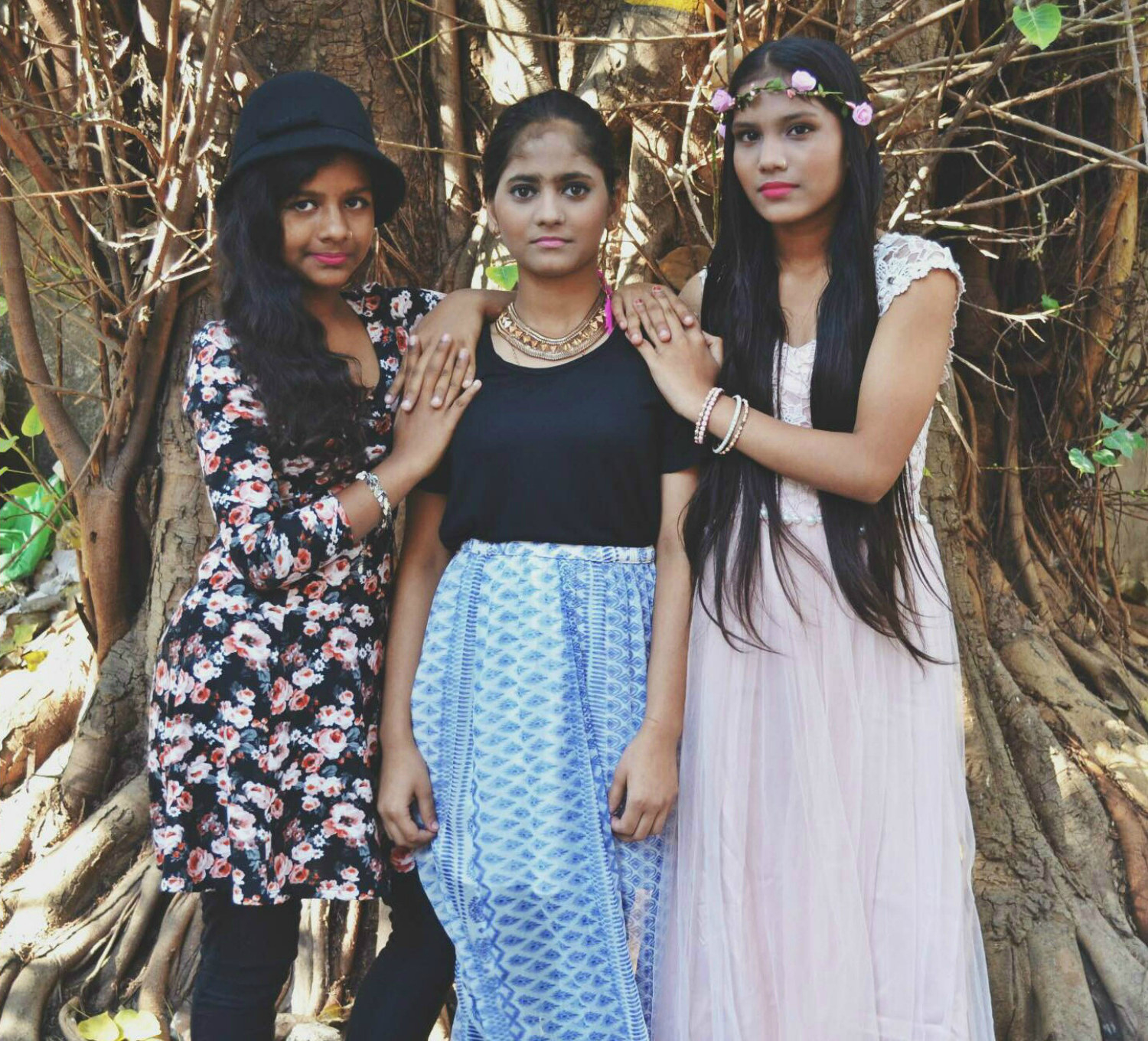 "I wanted to encourage people to broaden their perspective. Encourage them to help these children but without belittling them or thinking of them as any less," she added.