A Group Of Friends Is Traveling Across India In Trains And Live-Tweeting The Journey
Wanderlust-ing real hard right now.
Meet Rajat Bhargava, Omkar Divekar and Samarth Mahajan.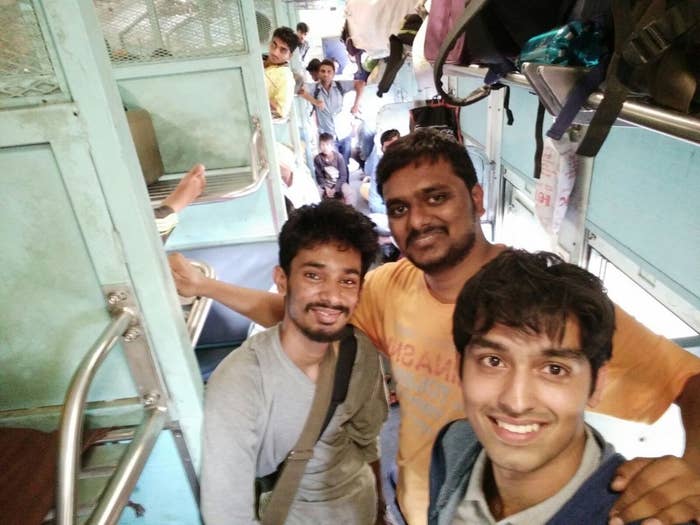 While some of us have trouble making plans for the weekend, this is what they will be doing for the next 16 days.
The friends, who work together for Mumbai-based production house Camera and Shorts will be taking 10 trains across the country.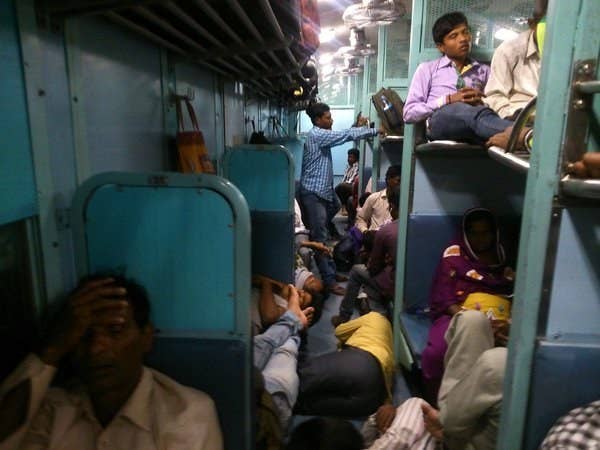 On their way, they have also been having some pretty interesting conversations with their co-passengers.
"The idea behind the journey is to simply have an unique experience and also to explore people traveling in the general compartment all over the country," Divekar told BuzzFeed.