Two weeks back, some of their members saw some sexist graffiti on the walls of Ambedkar University campus.
Since the perpetrators were unknown and the students had only recently reclaimed the campus walls for art, they couldn't file a complaint with the college authorities.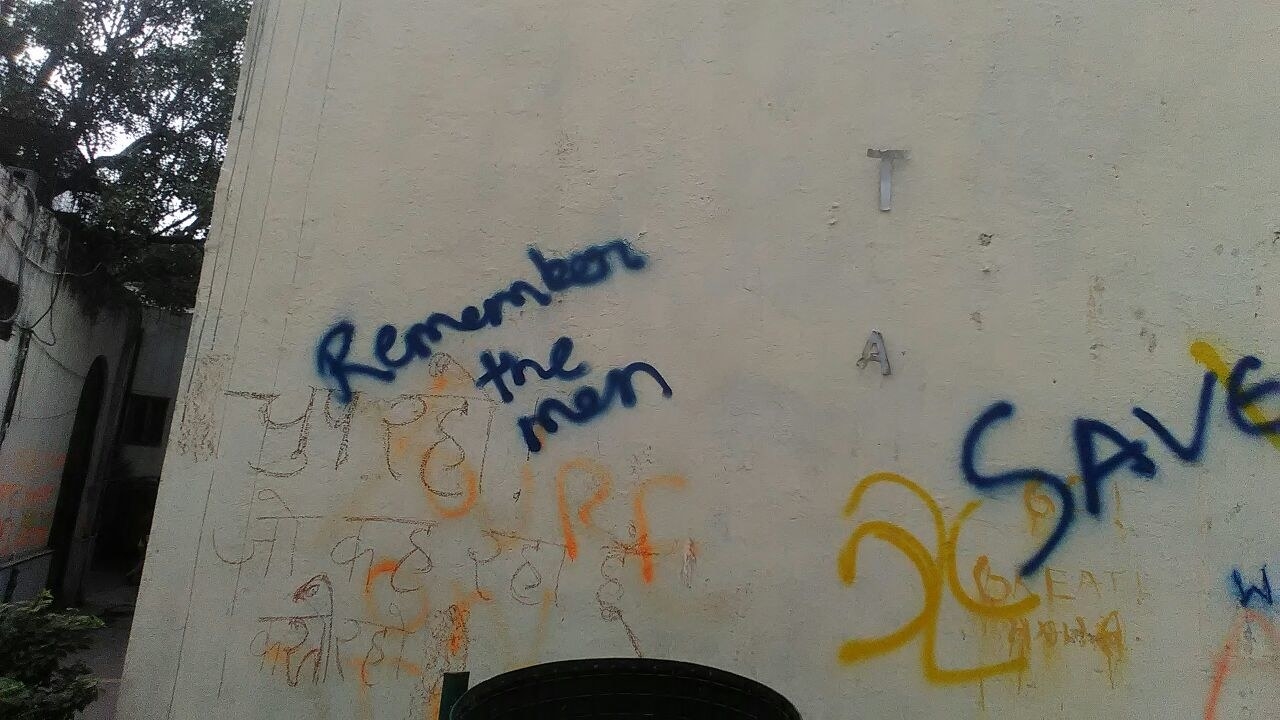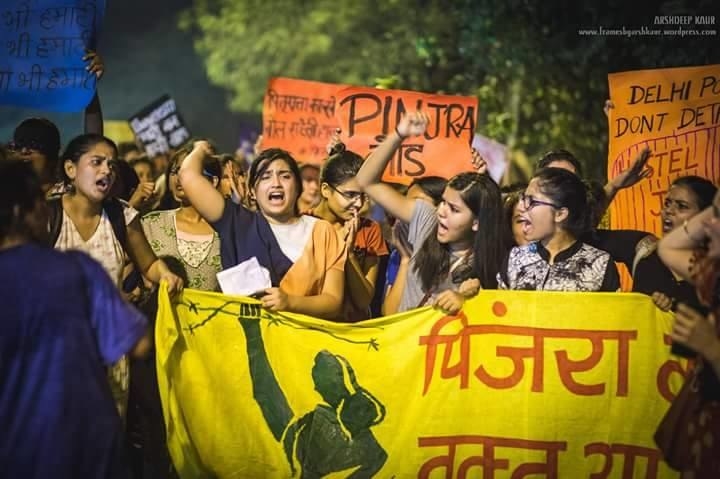 Some members of Pinjra Tod, a Delhi-based feminist organisation saw this and decided to fix the graffiti a little bit.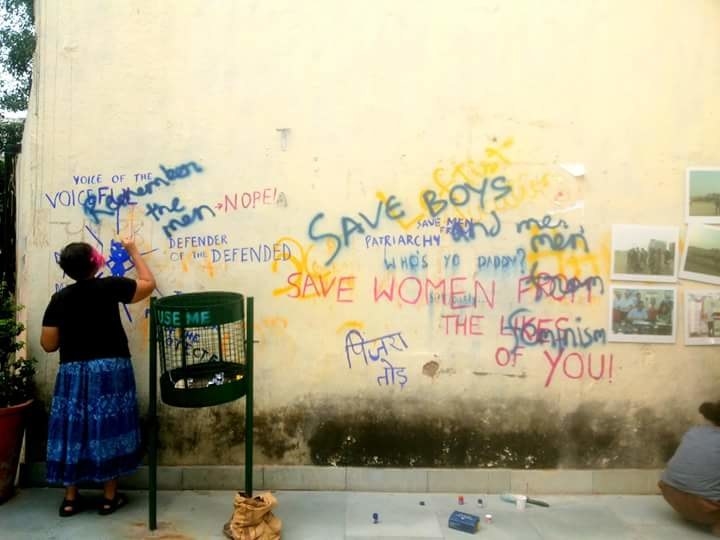 "We decided to respond on the same metaphorical canvas on which they had decided to take their sexist and anti-feminist stand," an Ambedkar University student from Pinjra Tod told BuzzFeed.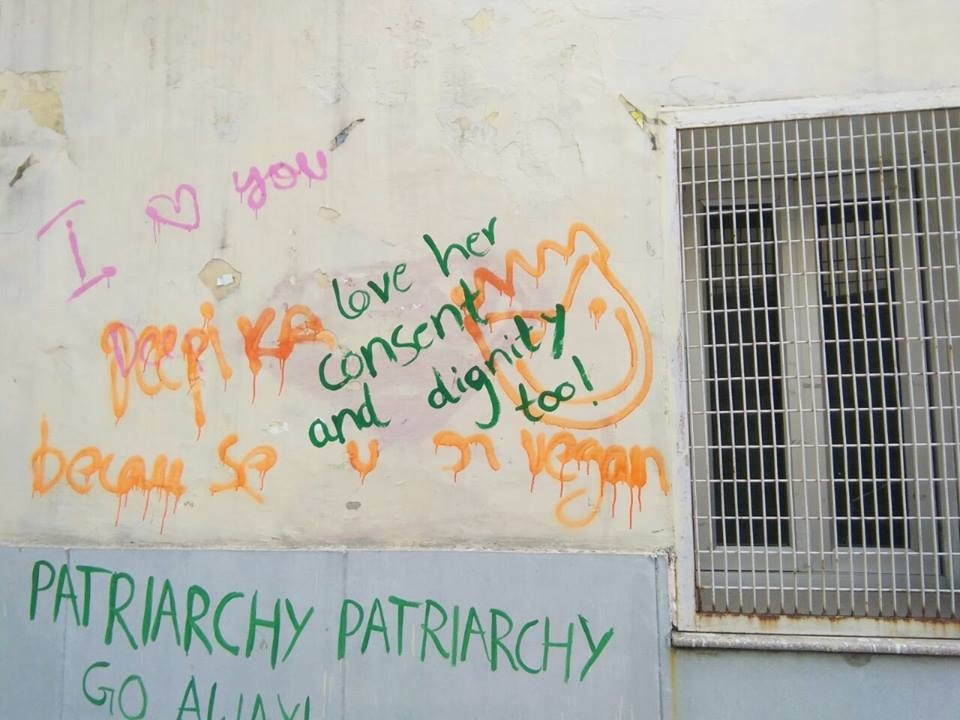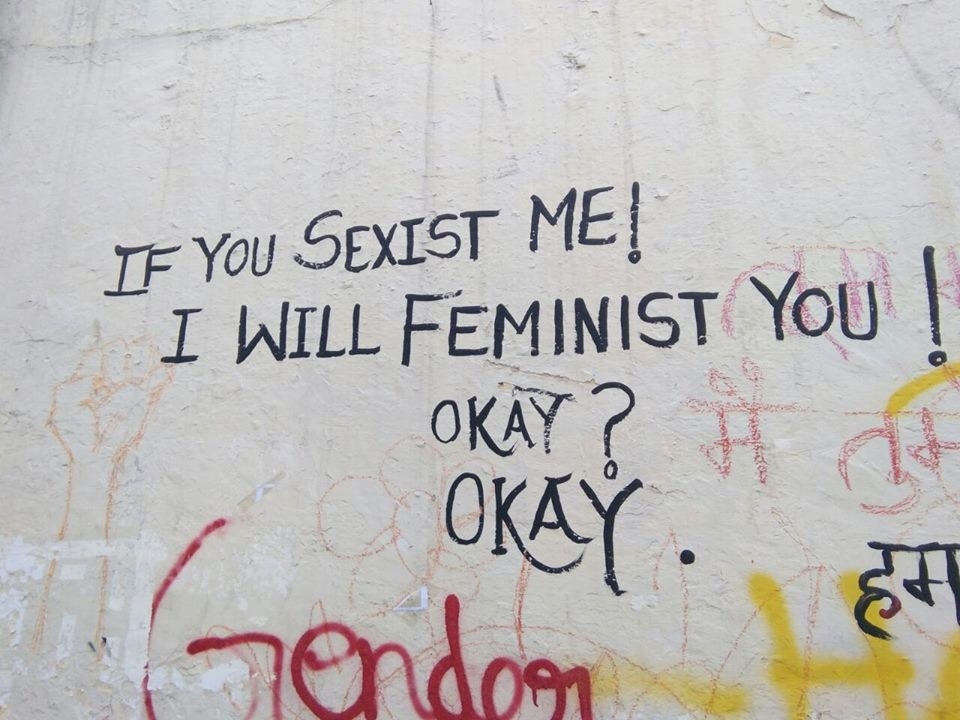 When the vandals wrote "Gender Studies is time waste", the women not only fixed the text to disagree but also pasted their timetable to encourage people to attend the classes. But, those were ripped off and replaced with graffiti asking the students to "get married" or "get laid".
Here they corrected "Save boys and men from feminism" to "Save women from the likes of you."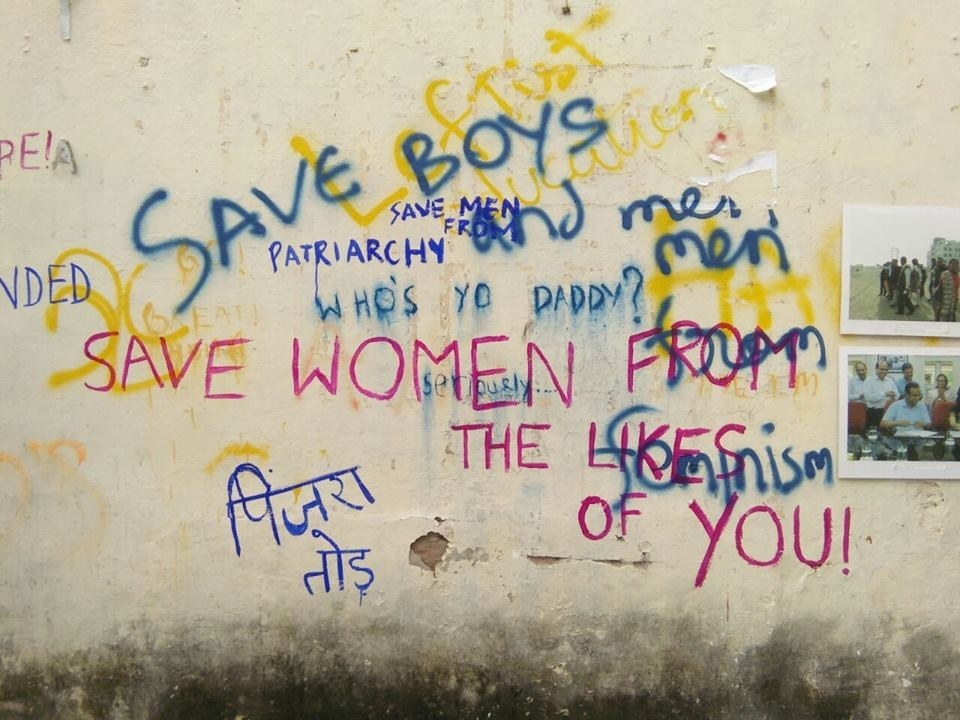 They also cheekily claimed the tag of being shameless, young and free with a smiley at the end here.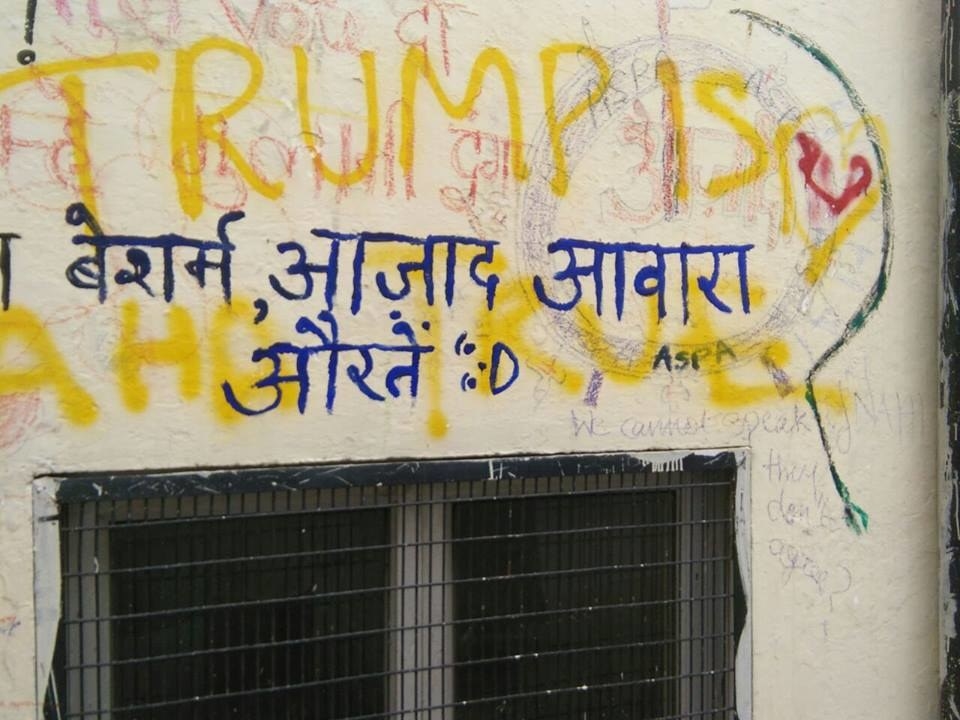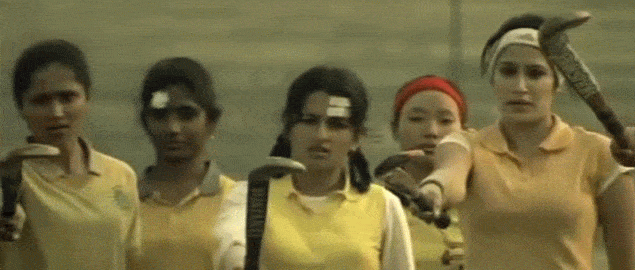 Looks like there are no comments yet.
Be the first to comment!