National treasure and all-round baller, Sania Mirza, was recently announced as No.1 in the WTA Doubles' Ranking for the 80th week in a row.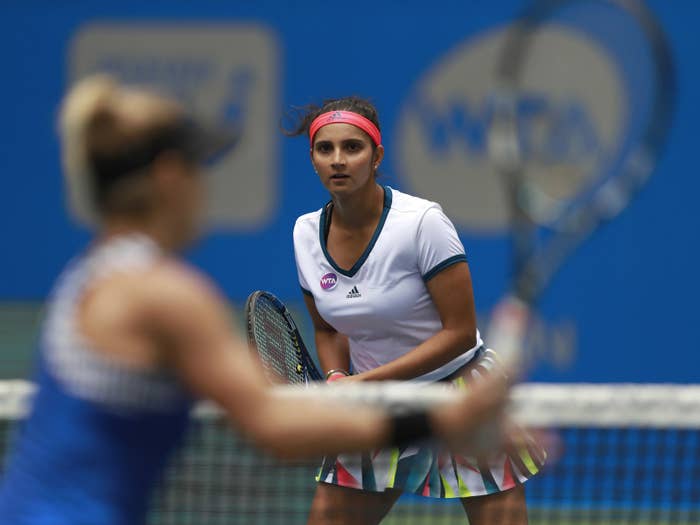 She celebrated the announcement with this tweet.
That was pretty great till ex-cricketer, Sanjay Manjrekar, decided to be party pooper.
What Manjrekar had forgotten was that Mirza had quit playing as a single players in 2013. That was THREE years ago.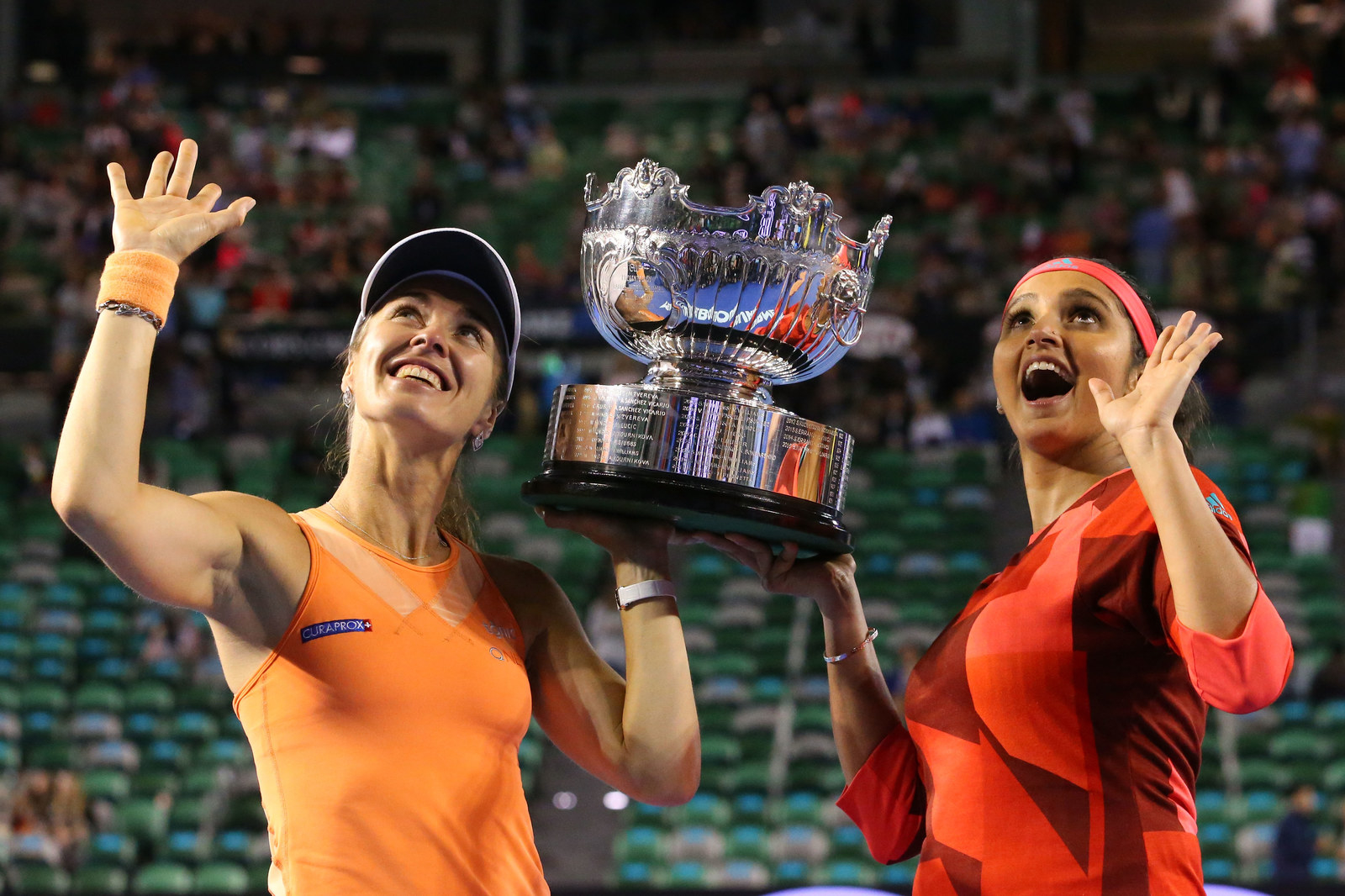 So, she politely shut him down.
He didn't stop there though...
That was when she proceeded to show him the door YET again.
All in a day's work for Sania. 💅🏽