The Tamil film industry has often been targetted for its blatant display of sexism in its films.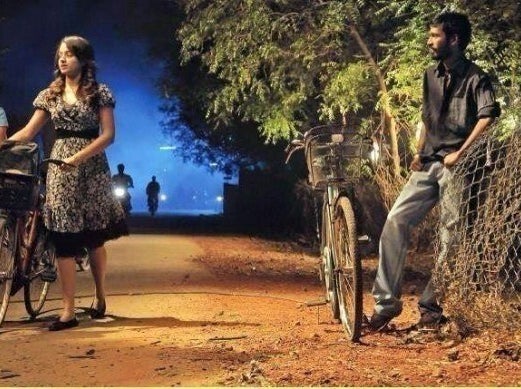 In a recent video interview that emerged on Twitter, Tamil film director Suraaj was speaking about his latest release Kaththi Sandai.
In the clip, he responded to questions about how he made his actress for the film, Tamannaah Bhatia, look as glamorous as she does.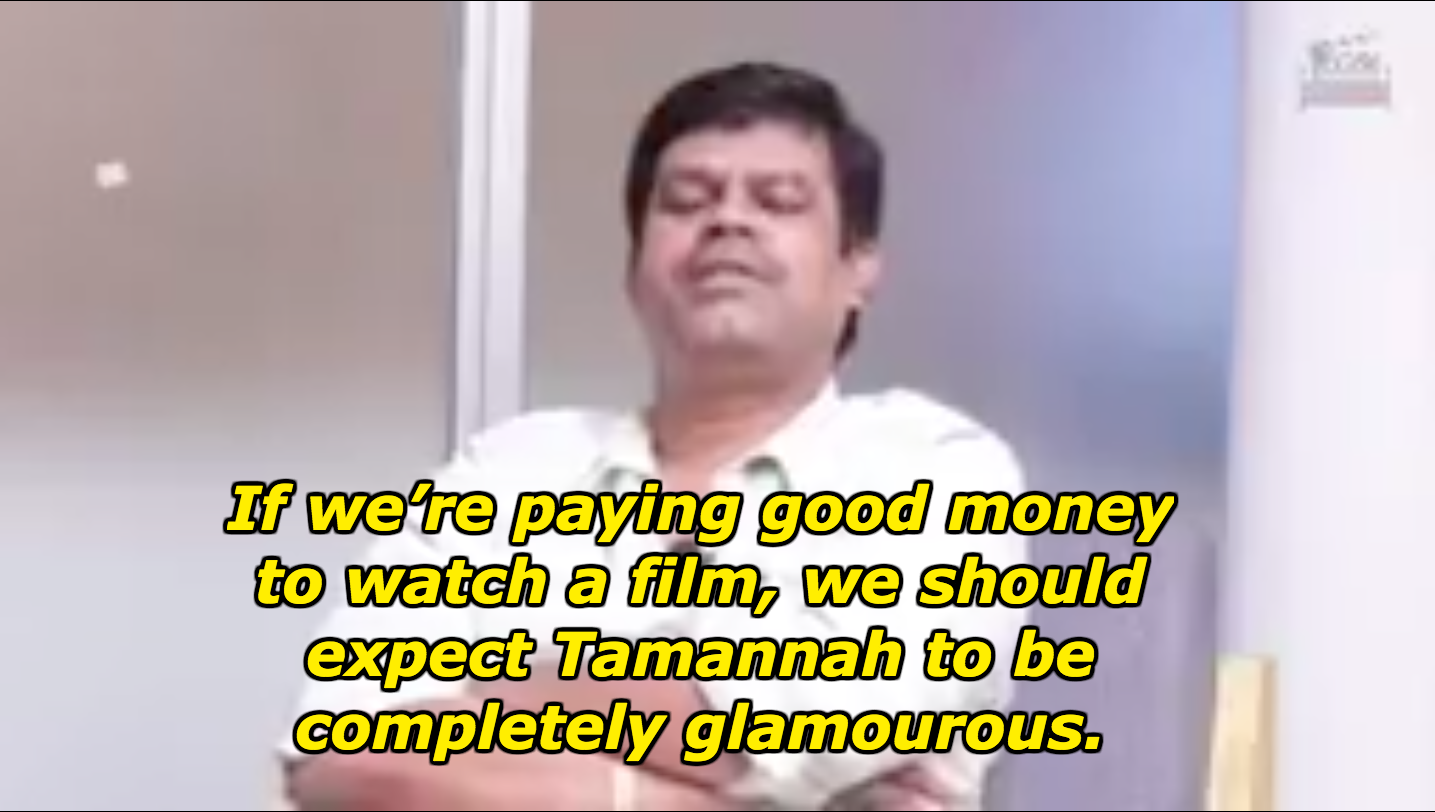 Later, Tamannaah posted this statement on Twitter against the director.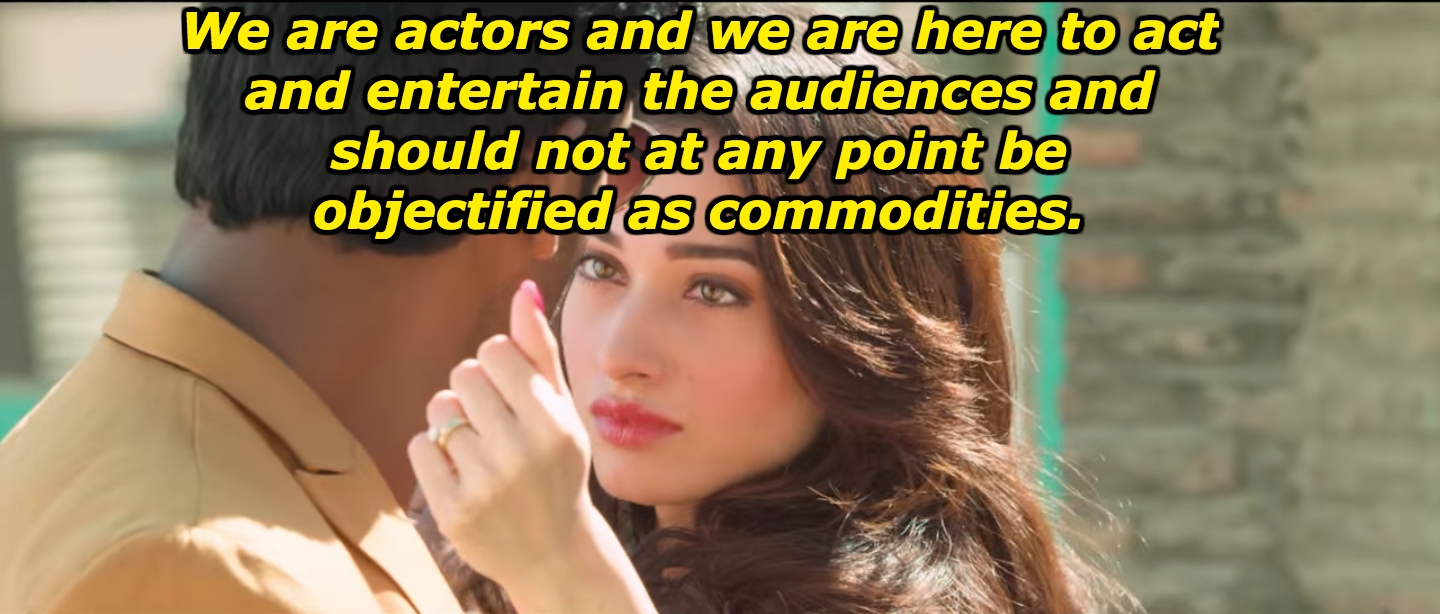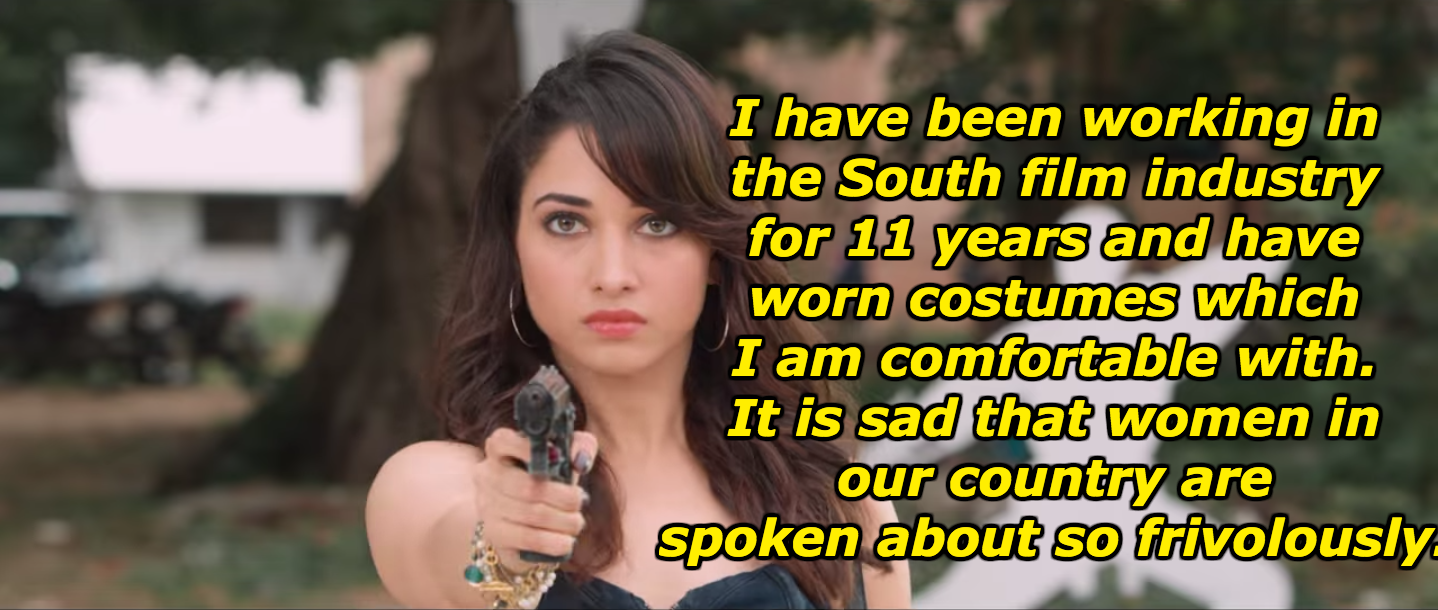 Earlier today, actress Nayanthara reportedly expressed her displeasure over his comments to Sify.com.

"A heroine wears skimpy clothes in commercial cinema only if she is comfortable and the script requires it. And which audience is he speaking about who pay money to see heroine in bad light? Our audiences who look up to film stars are far more mature and respects women more than Suraj does.

And by making such comments that heroines take money to shed clothes, he is misleading the youngsters who will think this is what happens in cinema.

I, too, have done my share of glamour in commercial films not because my director wanted to please that particular 'low class' of audience, but because it was my CHOICE. No one has the right to think that heroines can be taken for granted".
This is Tamannaah's entire statement: