Taimur Ali Khan has barely turned a year old and is the most popular baby in India.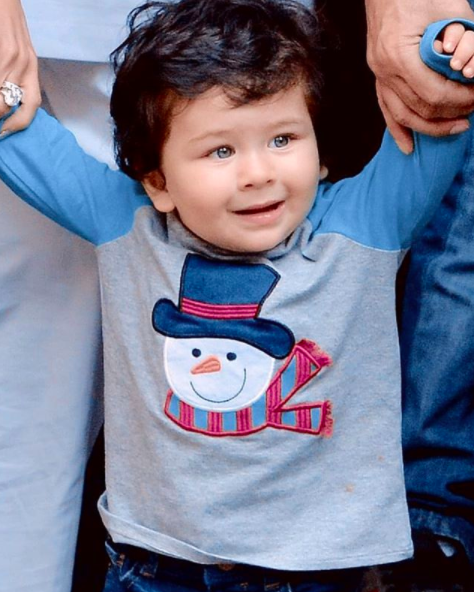 Everyone's pretty sick of news outlets covering the baby's every move and it's frankly starting to get ridiculous.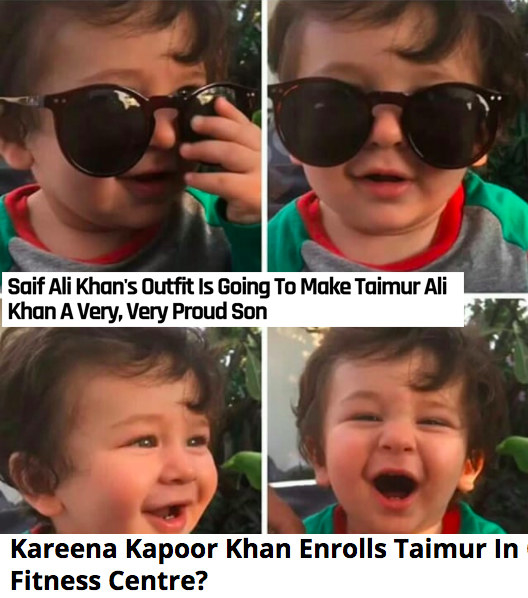 Because the circle of life on the internet always ends in someone getting memed, the media's relationship with Taimur hasn't been spared either. Chalo, you also enjoy some jokes at their expense:
1.
3.
4.
5.
6.
7.
9.
10.
11.
12.
13.
14.
15.