All-Round Superwoman Sushma Swaraj Is Trying To Get This Pakistani Student To Get To Medical School
"Don't be disappointed, my child. I will personally take up your case for admission in a medical college."
19-year-old Mashal Maheshwari is a Pakistani national who moved to India from Pakistan two years ago with her family on a long-term resident visa.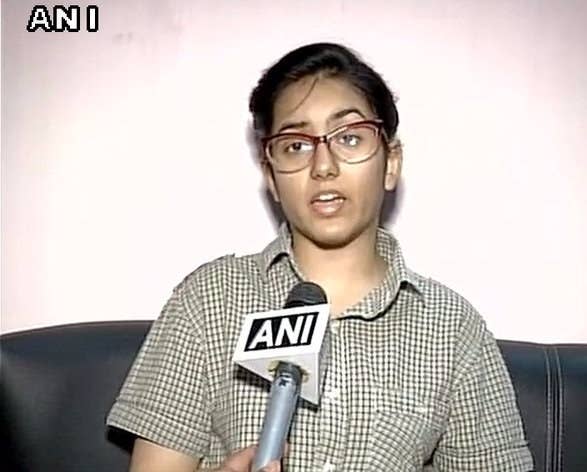 Having cleared her CBSE exams with an overall score of 91%, she wanted to write the All India Pre-Medical Test (AIPMT) and become a doctor.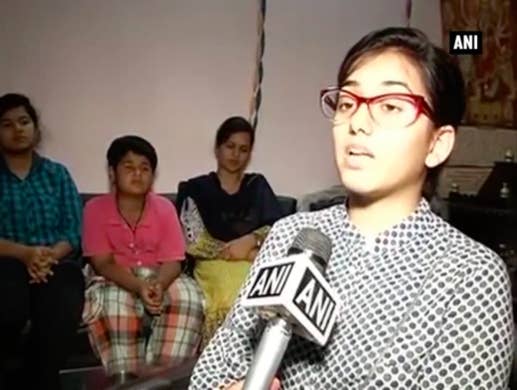 However, her not being an Indian citizen or an NRI has made it difficult for her to apply for the entrance test.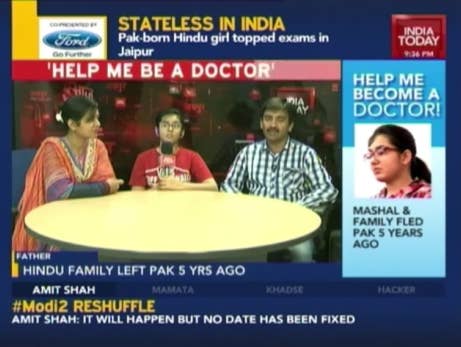 Her story has made national news and support for her has also been pouring in on Twitter with people requesting Narendra Modi and Smriti Irani to help Maheshwari out.
External affairs minister and all-round superwoman Sushma Swaraj, tweeted this yesterday in response to the story.
Earlier today, she also tweeted her number requesting Maheshwari to give her a call.
Good job, Madam Minister.