As a self-acclaimed Bollywood buff, I cannot deny that Dil Chahta Hai changed the course of Indian cinema. The film has all the #FriendshipGoals handed over to us through Akash, Sid and Sameer's tight bromance.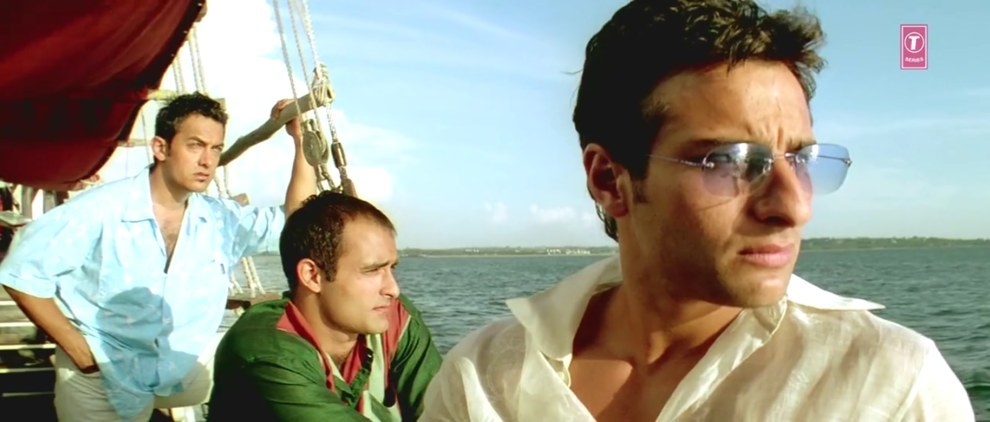 But, if there really had to be something wrong with this ~blessed~ friendship, it's the egotistic, condescending, cocky, entitled AF manchild Akash.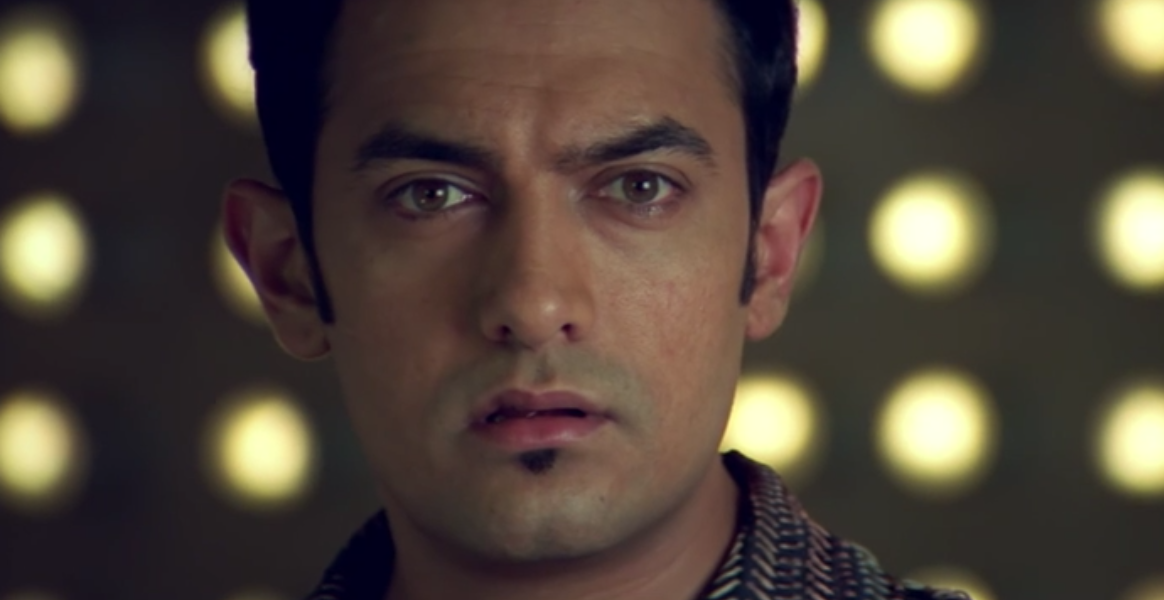 However, he's goddamn problematic and I have the receipts to show for it:
To begin with, he seemed to have a very weird relationship with his Economics professor, Miss Kashyap, and bragged about it a lot.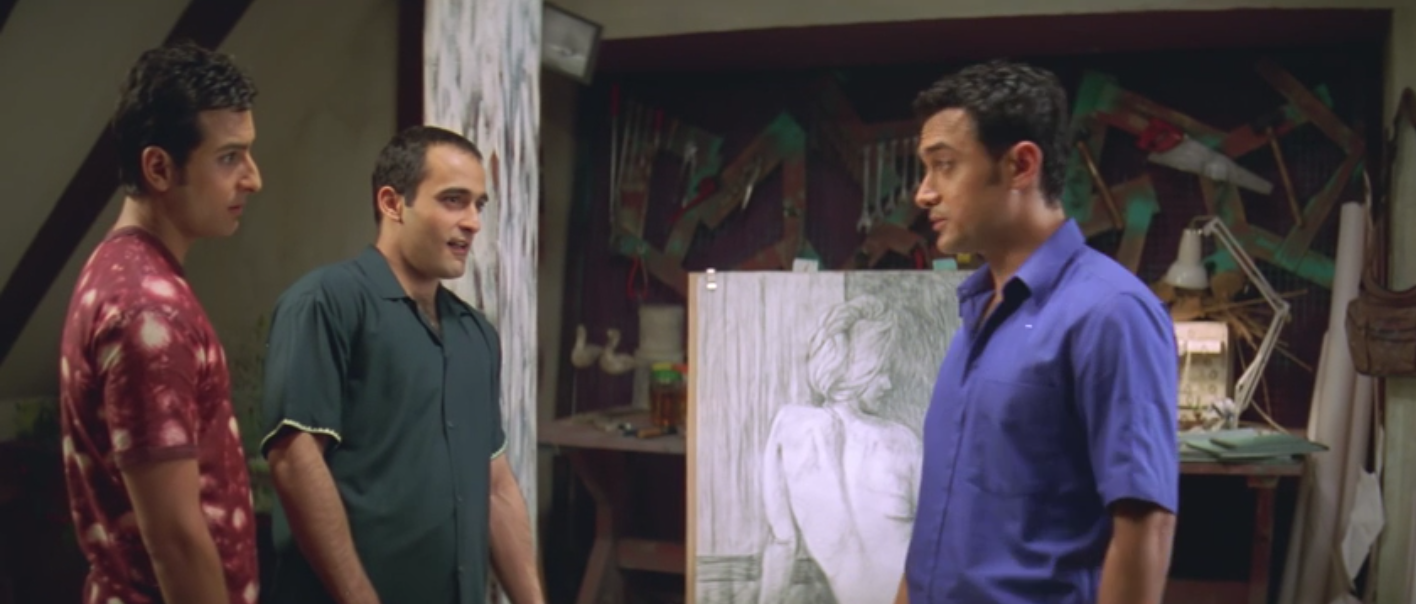 Look at the smug look on his face as he spoke of women as his conquests.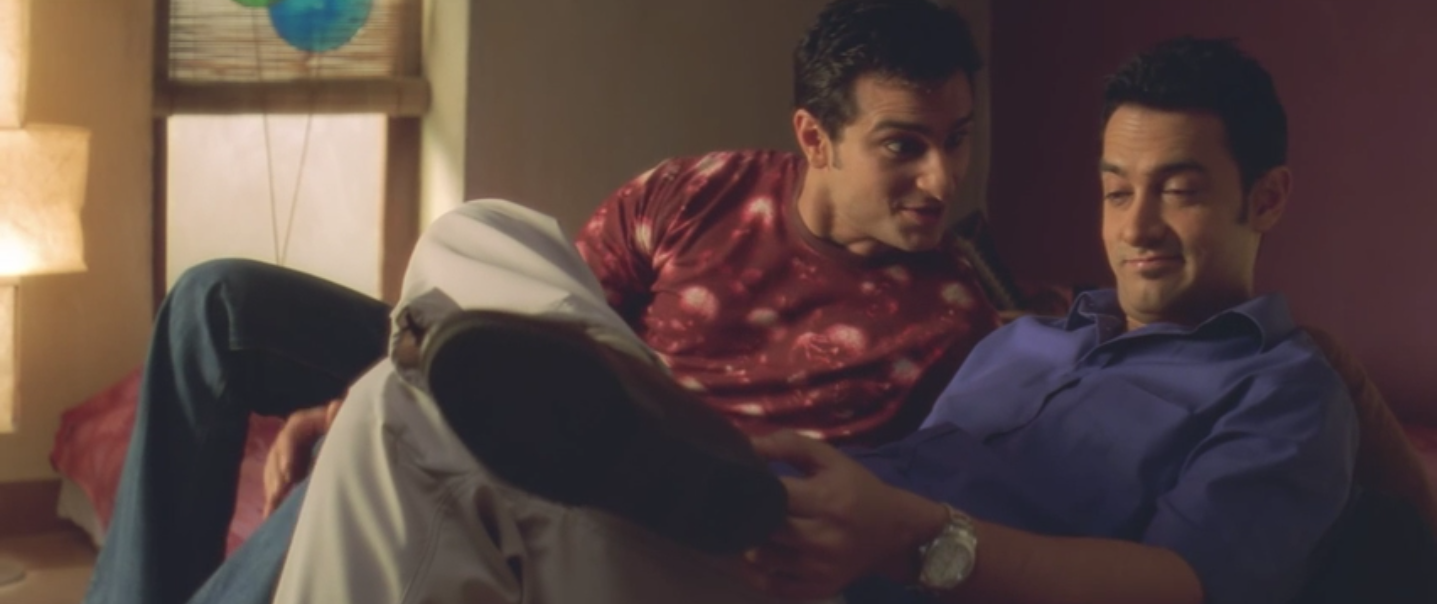 He was always mean to the ONE girl clearly besotted with him.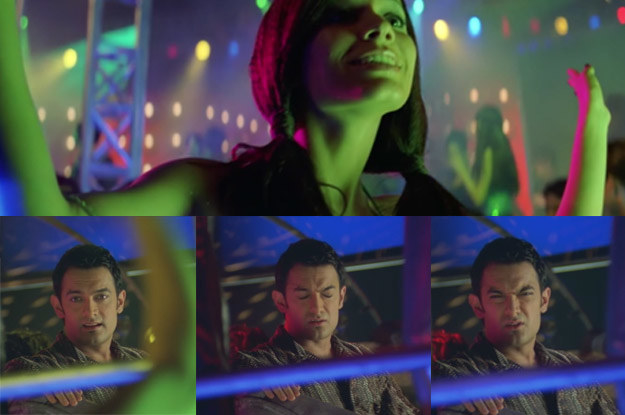 He hijacked his college graduation party to woo someone else's fiancée. Also, this was AFTER she had explicitly said that she was genuinely not interested.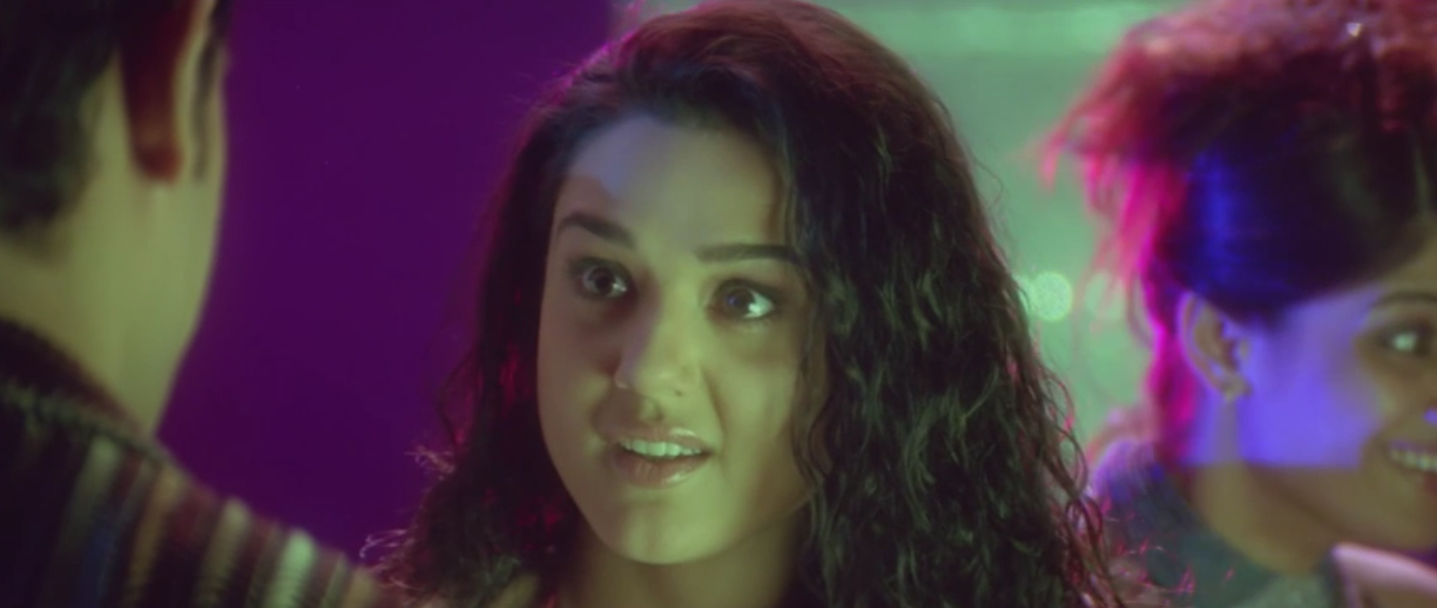 His absolute entitlement and lack of ambition was evident when he shut down the party to sing a (admittedly great) song.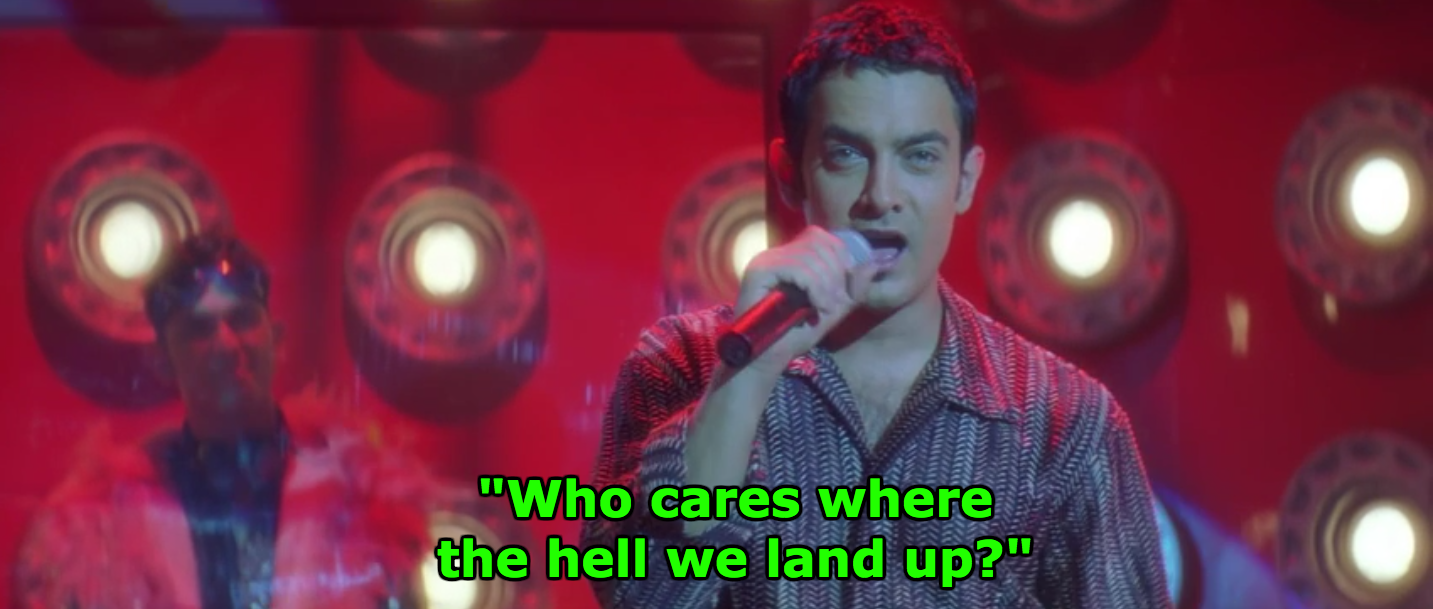 When he was eventually told to get his shit together, he acted like a petulant child.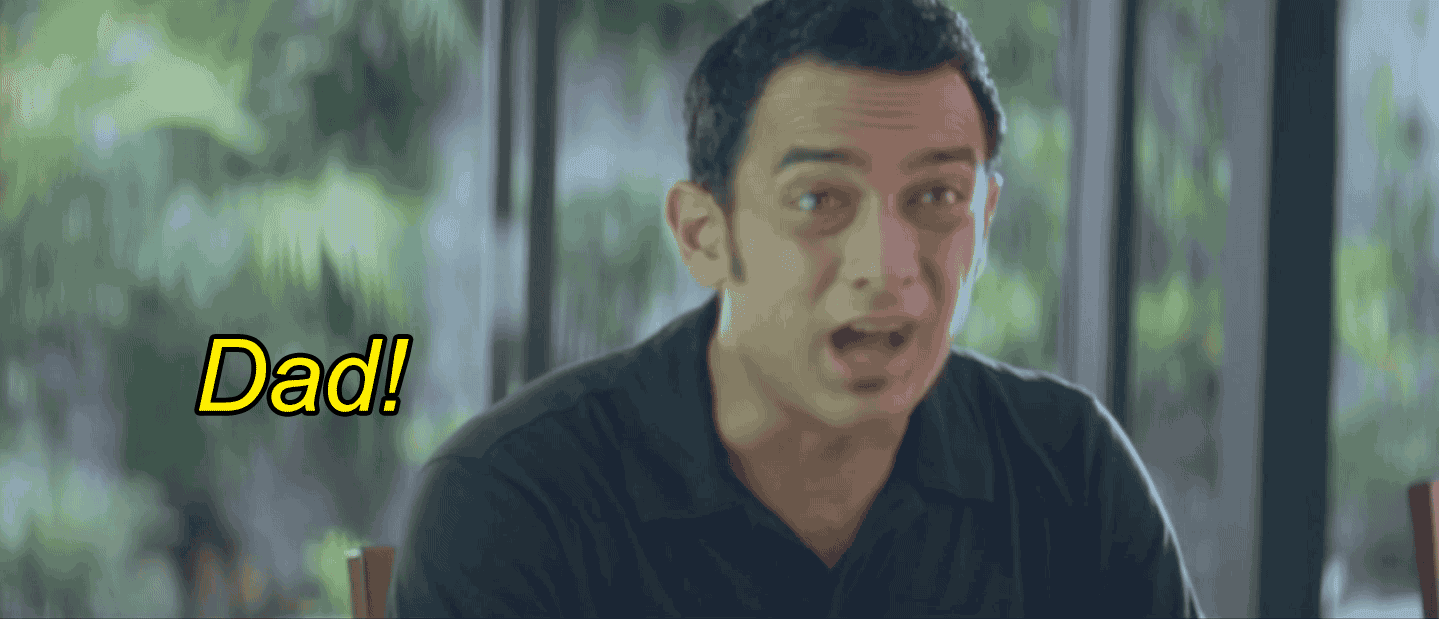 Sure, you might say that he's not all bad. That he was a great friend. Yaaron ka yaar etc. But, that's not true either.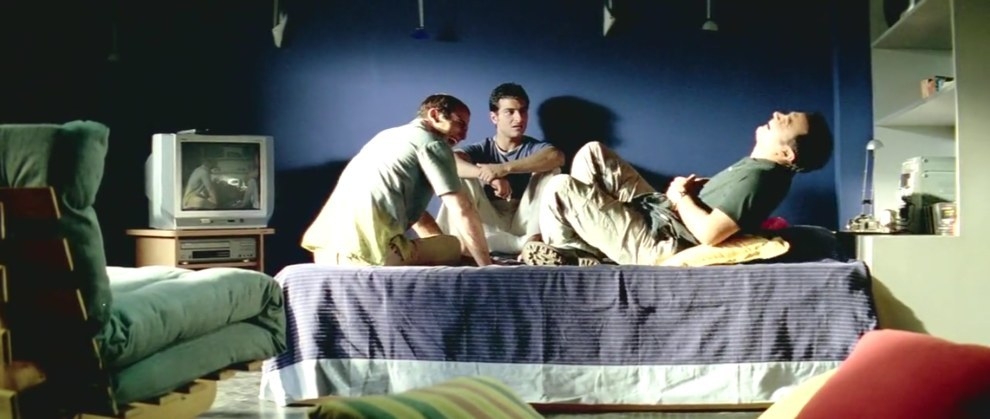 He got Sameer in trouble with his girlfriend and enjoyed it thoroughly.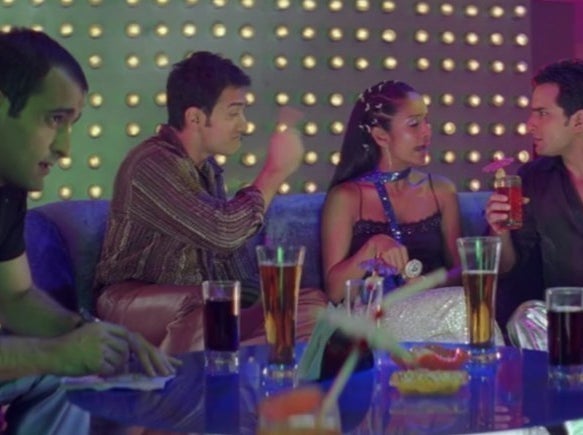 Look at him. He KNOWS he's the spawn of Satan.
And when he was asked for advice to fix the mess he'd created, he spewed THIS brilliantly problematic notion of masculinity.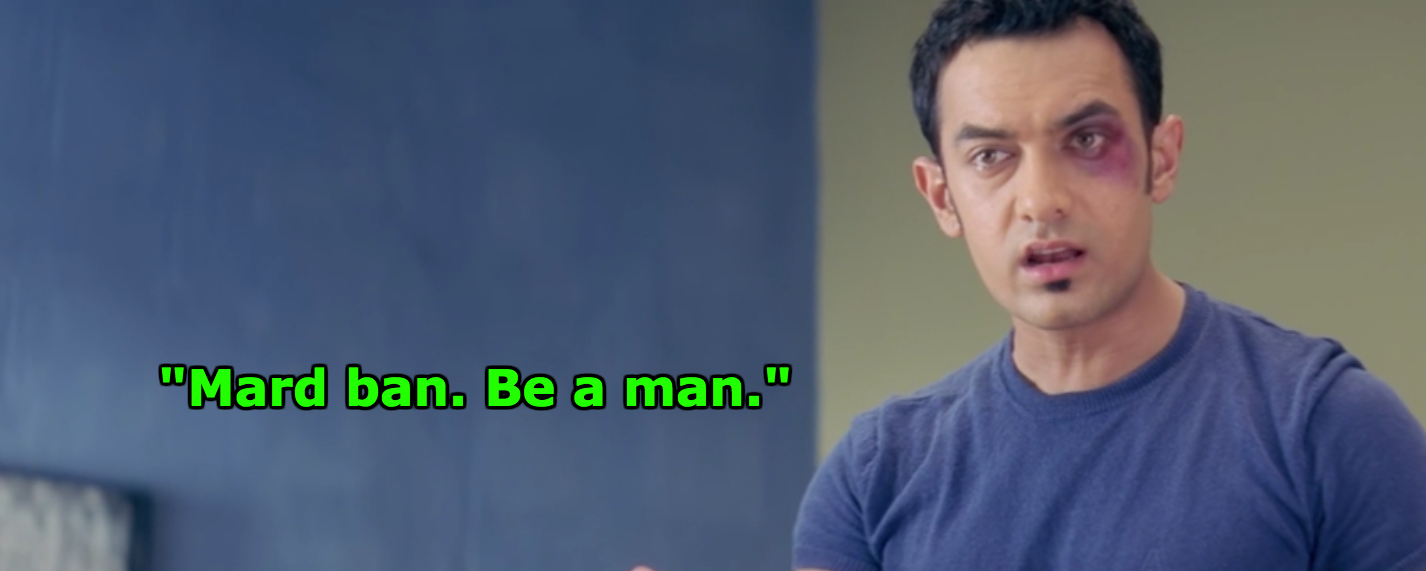 Nor could he be bothered to look a little more excited about his best friend's first major exhibition.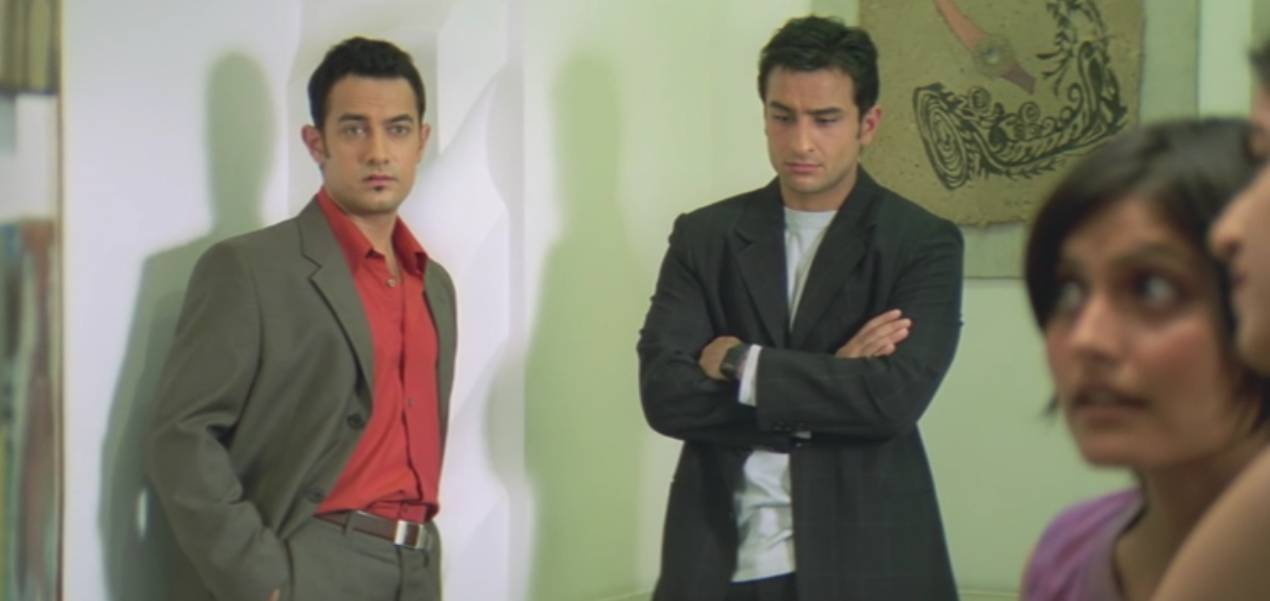 It didn't take much for him to almost end his friendship with Sid and break his own promise of being BFF4Lyf.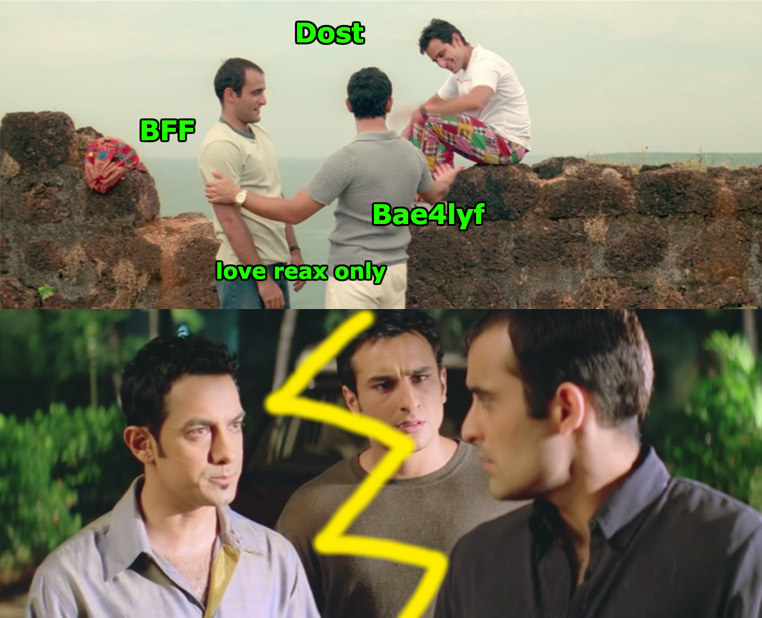 Before you go on to say he's a romantic, let's not forget that just because he didn't know what love is, he dismissed everyone else's love stories.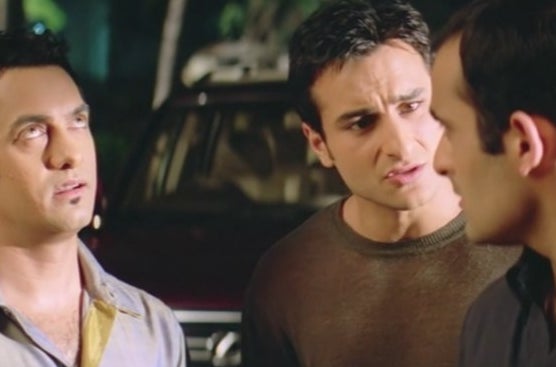 Both Sid and Sameer are SO done with his disturbing lack of faith.
Even AFTER he realised that he was in love, he chose to troll the love of his life — Shalini — instead.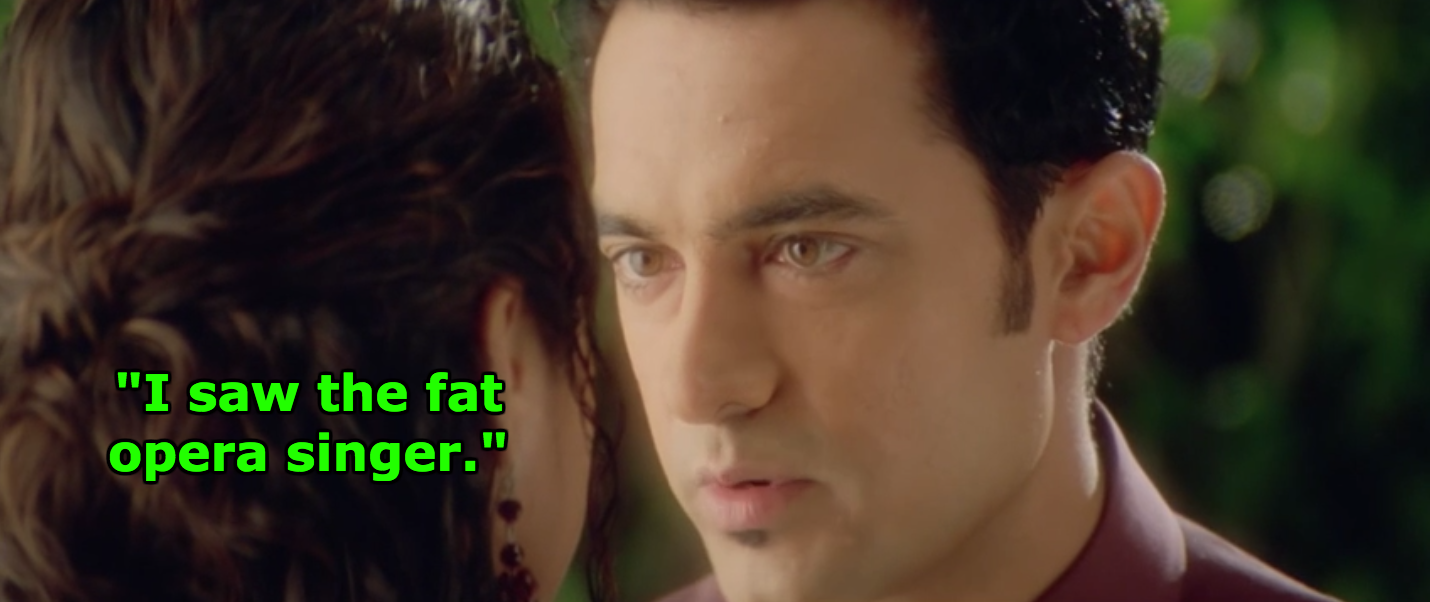 And then regretted it by crying all over Sydney, smh.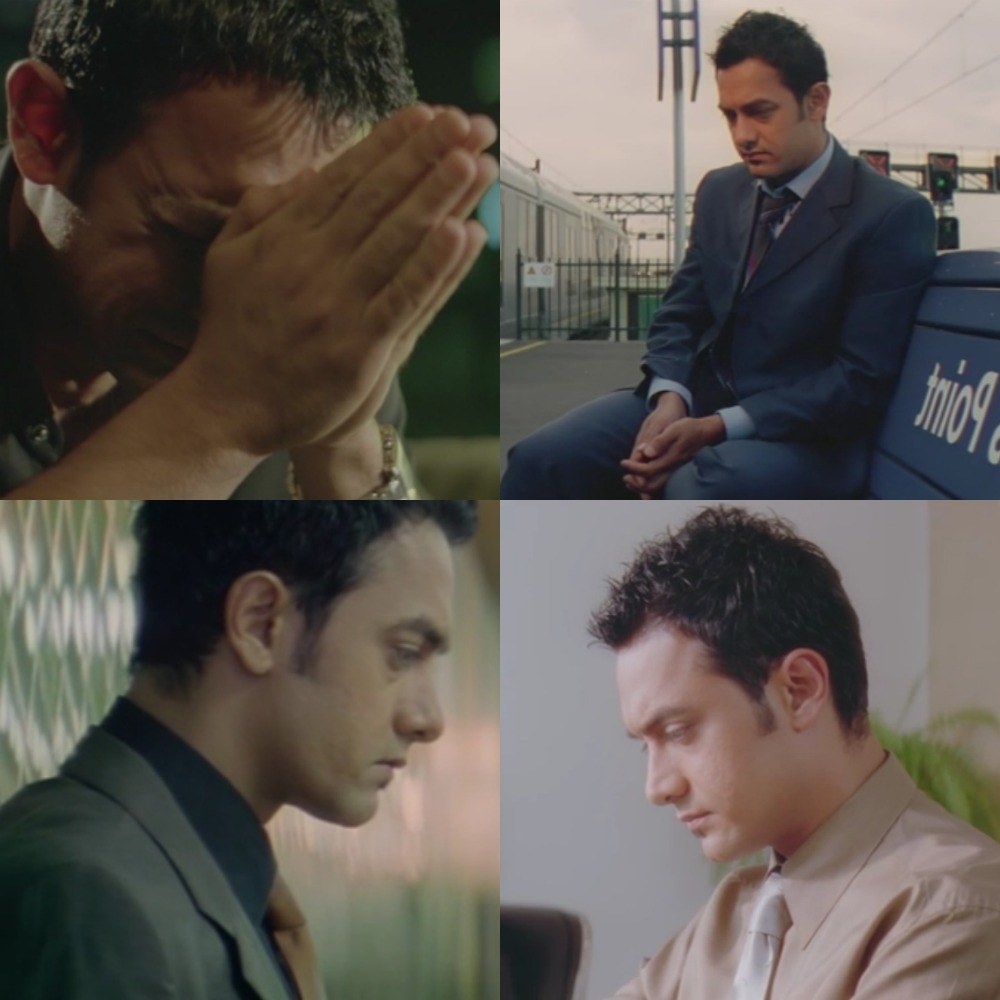 He, then, went on to not just stop her wedding ONE day before the ceremony, but also didn't hesitate to threaten her fiancé with violence.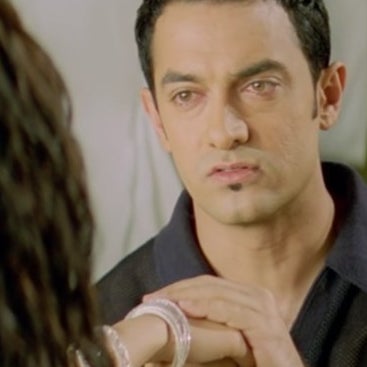 As one of the least self-aware men I have come across, he actually admits that he doesn't even realise half of his flaws.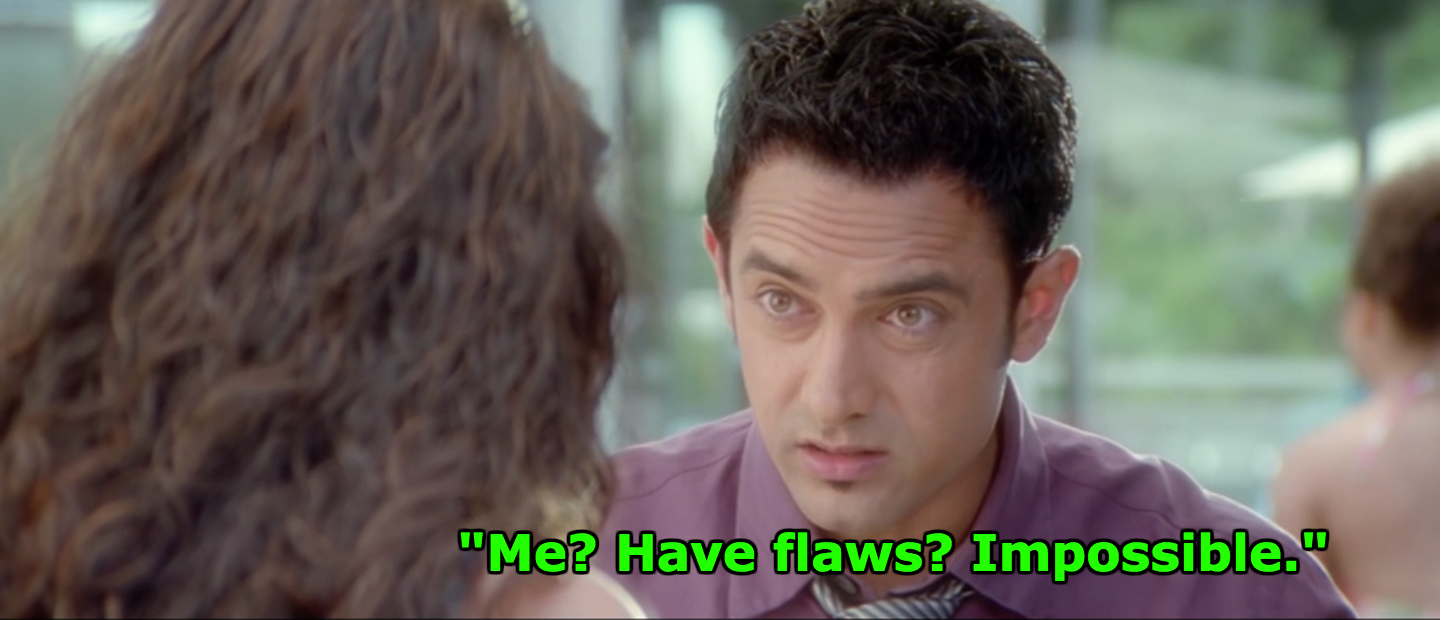 To summarise, Akash just needed to do what Sid wisely said halfway through the film: