Sridevi's sudden death last week shocked the country and the Indian film industry.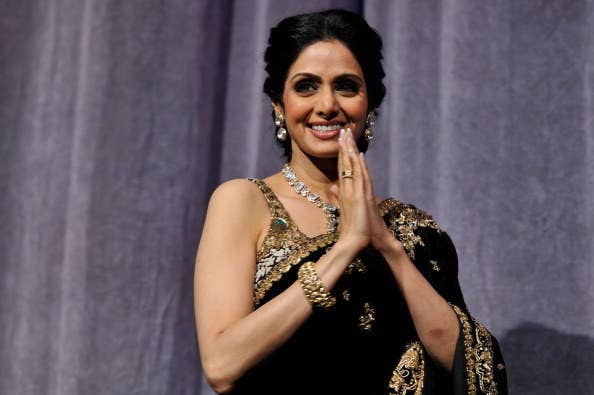 Earlier today, during the "In Memoriam" segment at the Oscars, they honoured her for her contribution to cinema.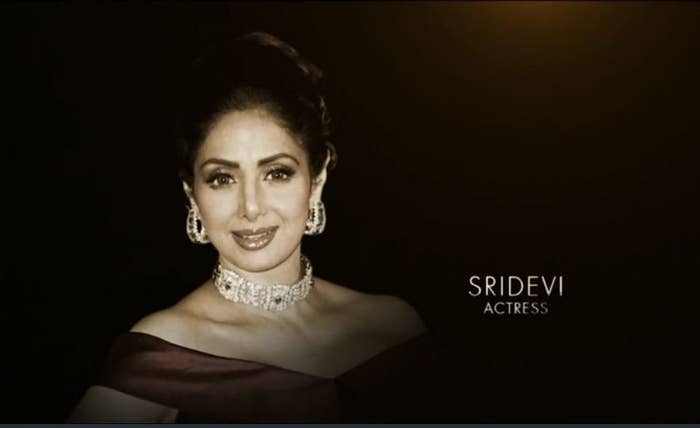 And people couldn't handle it.
It's too soon. I'm choking up too.
Even celebrities couldn't hold themselves back.
Forever in our hearts, queen.