These are Mumbai-based naturalists Javed Ahmed, Rajashree Khalap and Sumukha J.N.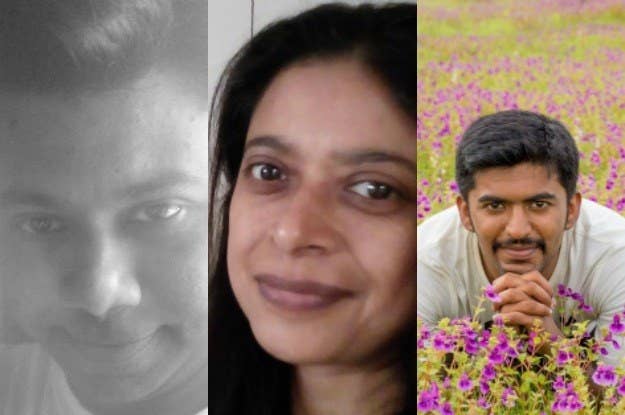 While on a recent trip to the Western Ghats for some research, they discovered a smol spider.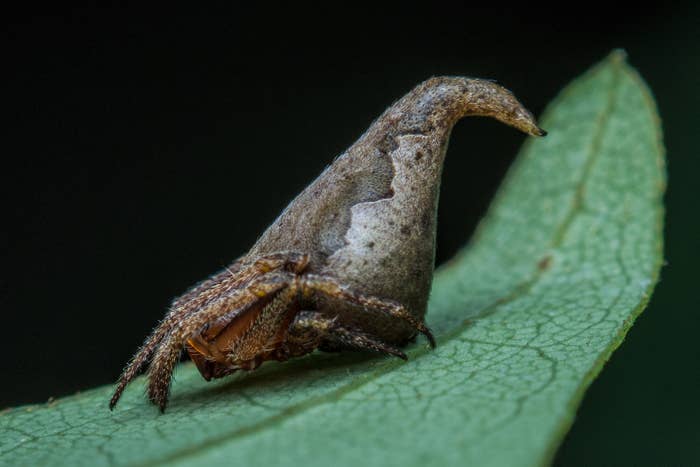 I am sure Harry Potter fans will see the similarity.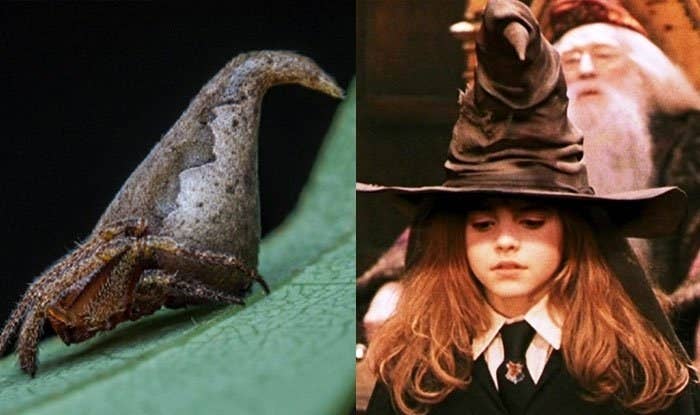 World, meet Eriovixia gryffindori — the spider that looks like the Sorting Hat and has been named after one of the Hogwarts founders, Godric Gryffindor.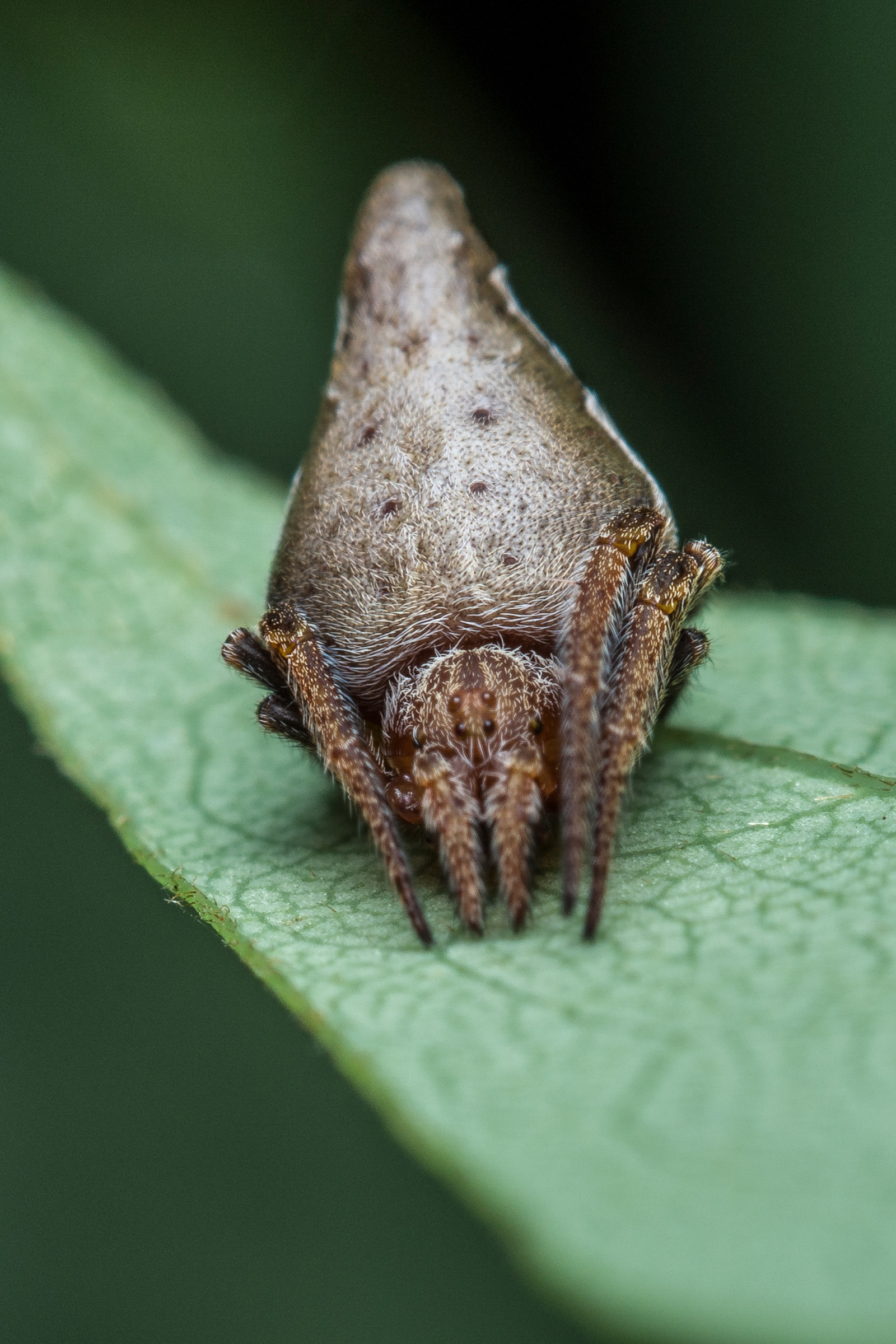 The spider even made its way to Queen J.K. Rowling, who seemed mighty pleased with the little buggo.