Milind Soman became our national fire hazard by arriving in a steaming box back in the '90s, and gave us all a reason to live.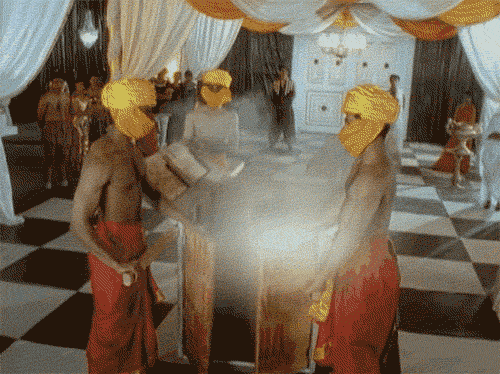 Of late, he's been emerging from lakes during massive triathlons...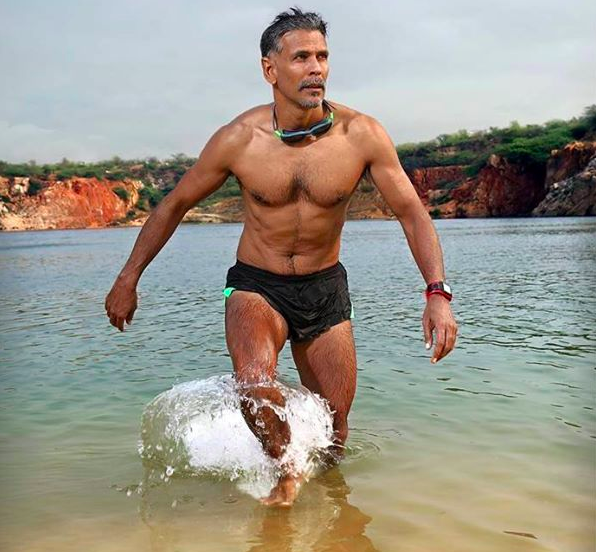 ... and running. Lots of wonderful, sweaty running.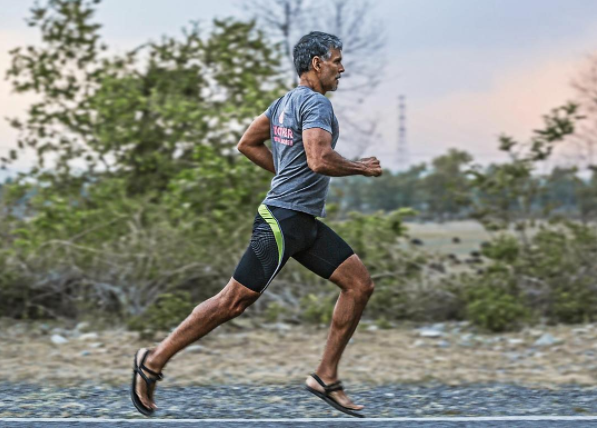 And now he's stopped to take a breath by posing for this extremely dapper cover of Just Urbane – taking all of our collective breaths away in the process.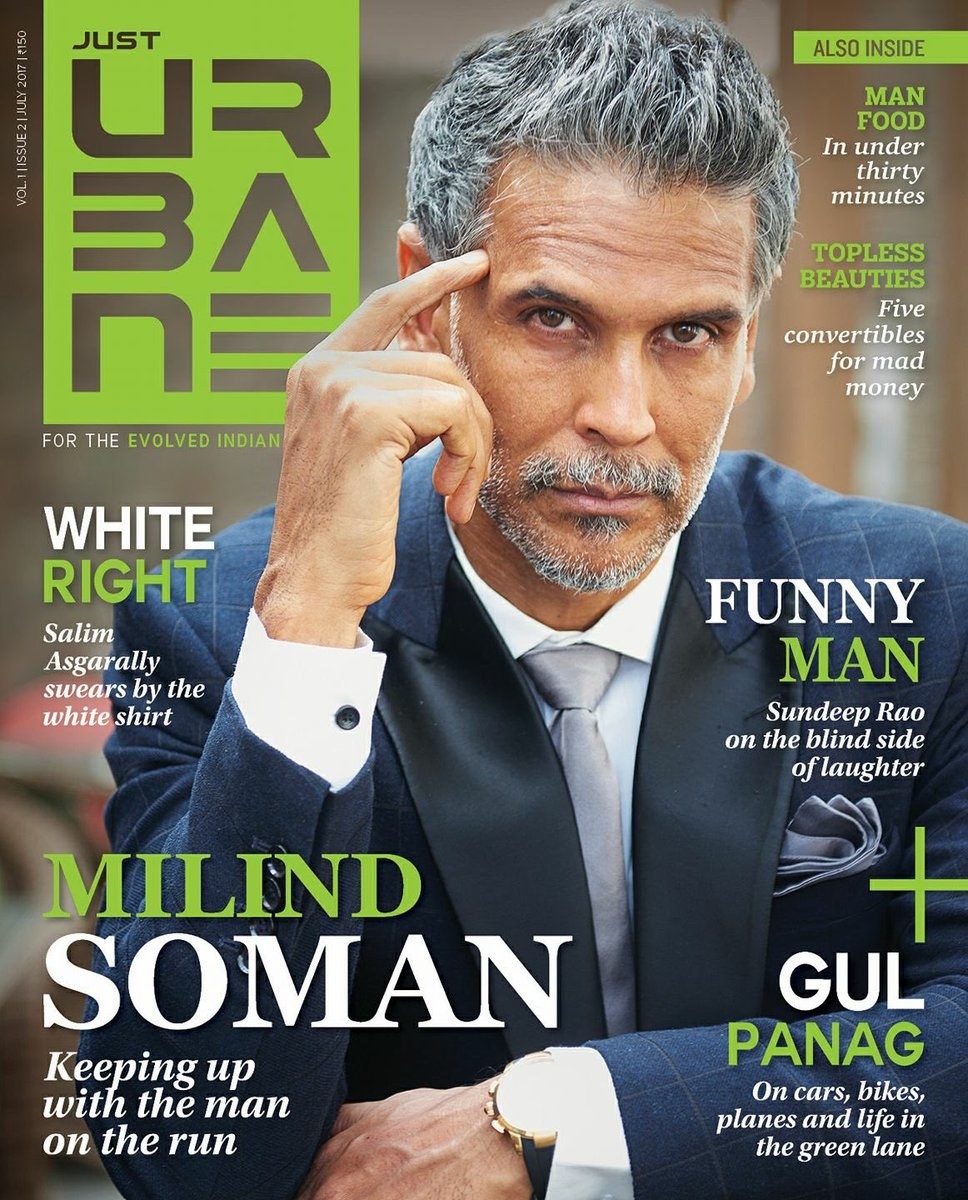 Take your screen of choice and watch the grey lining his beautiful jawline, his chiseled body suited up to sweep me off my feet, and his finger contemplatively touching his temple. Watch it all and let it break your heart.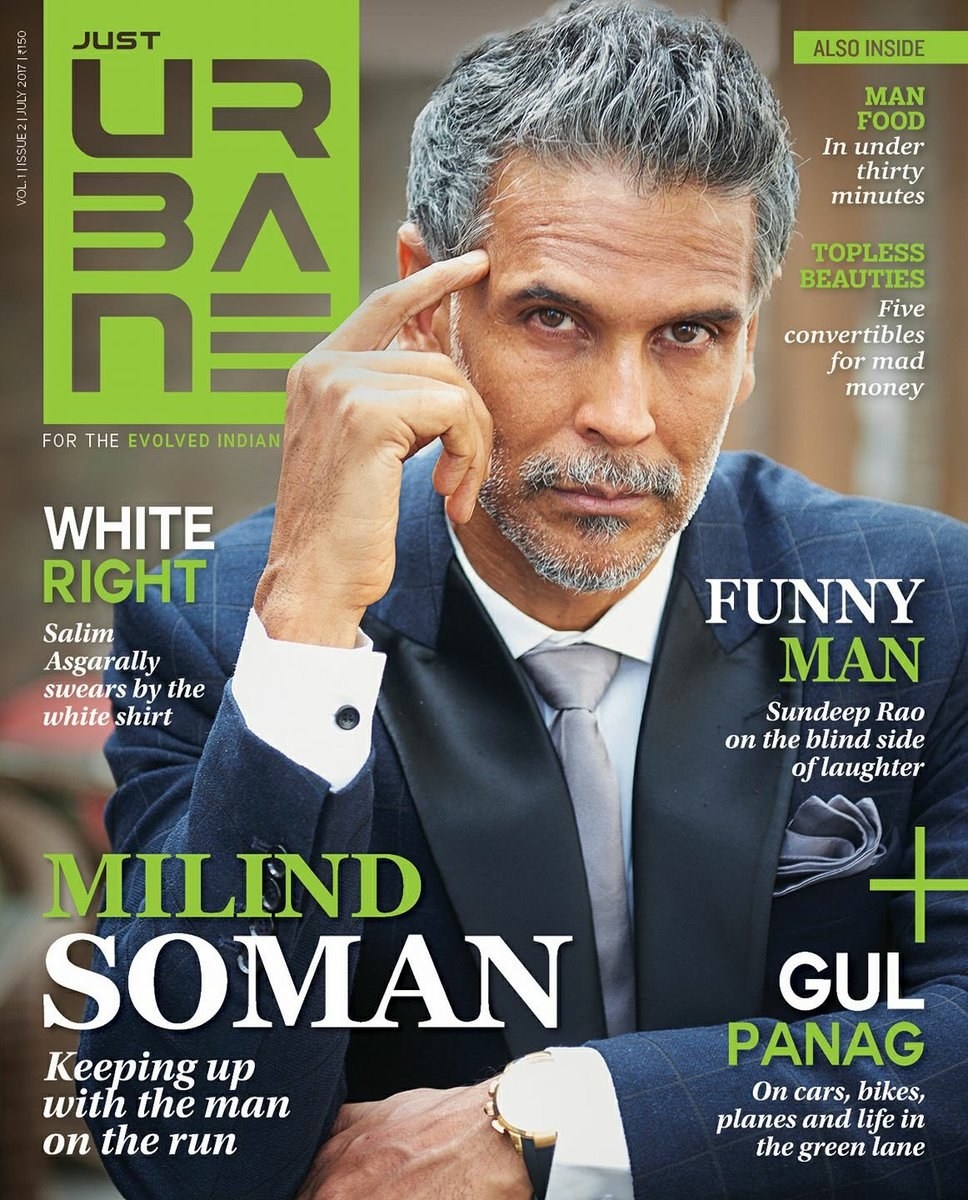 He also uploaded this picture from the shoot on his Instagram with the caption, "Why not?" I agree. Why the fuck not? We deserve this. You deserve the praise. TAKE IT (and me).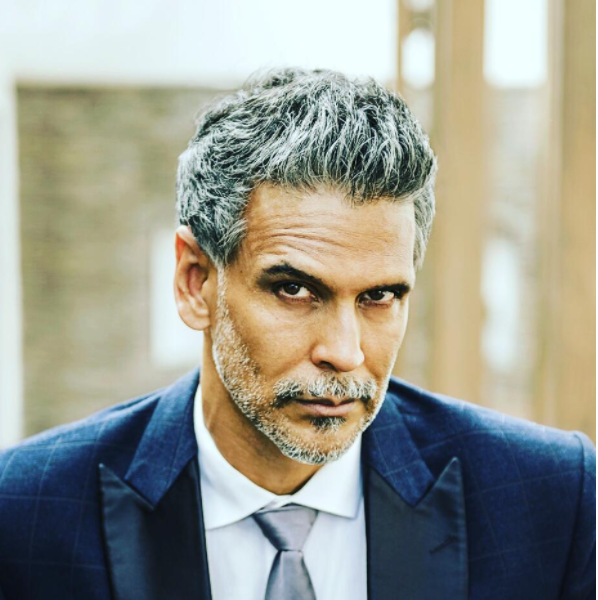 Pass this on to a thirsty friend for good luck and call me an ambulance. Thanks.