Ranbir Kapoor is on the cover of Vogue India's September issue.
But, let us focus on Ranbir. Well, hello there.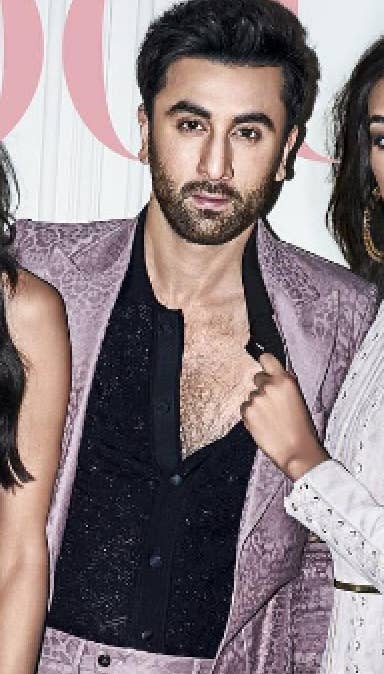 Sure, he may be in the arms of two women now, but the more I stare at his piercing gaze and peek at his gorgeous manly chest, the more everything around us disappears.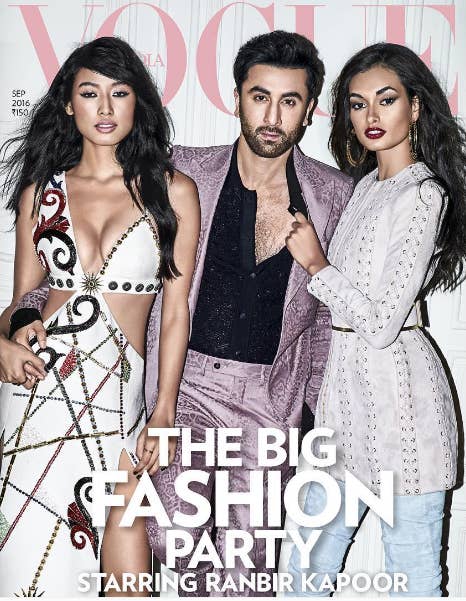 Here's a fire emoji to express what I am feeling right now — 🔥