On June 25, skateboarding legend Tony Hawk posted this picture of an Indian girl on a skateboard on his Facebook page.
The post went viral and has over 6,300 shares. The commenters were in awe of the little girl.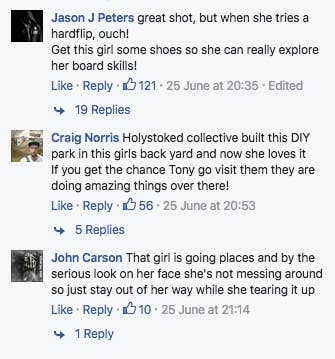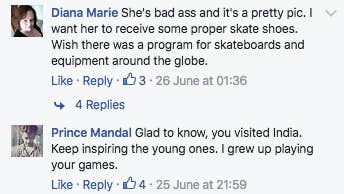 BuzzFeed tracked the little girl down and she happens to be six-year-old Kamali Moorthy from the coastal town of Mahabalipuram in Tamil Nadu.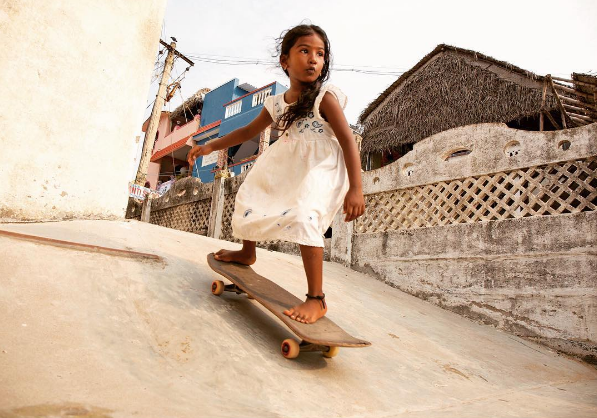 Side note: She is also a pretty good surfer.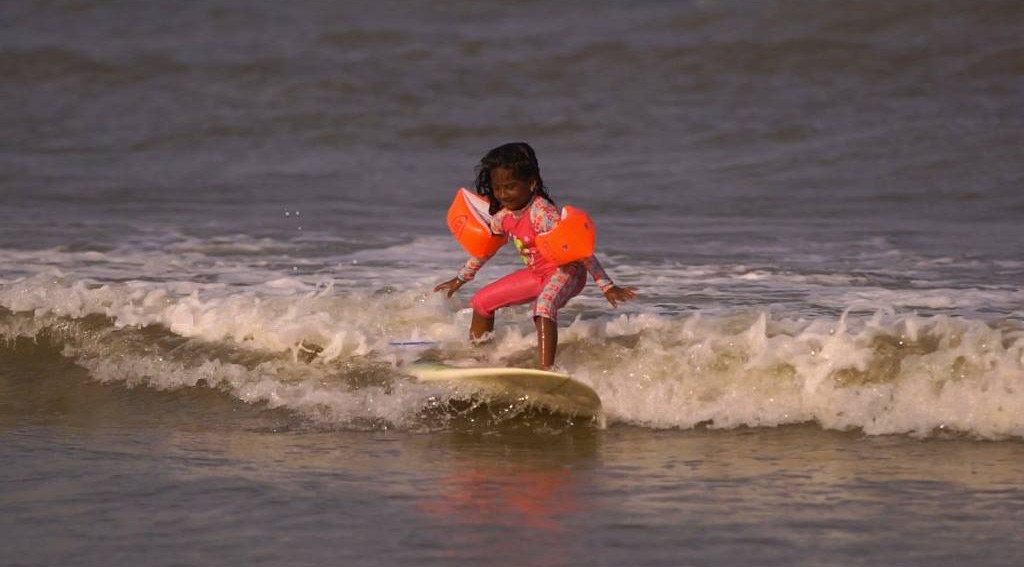 The photographer, Jamie Thomas, happened to be in town for a shoot, when he was introduced to Kamali by Chennai-based consultant, Aine Edwards.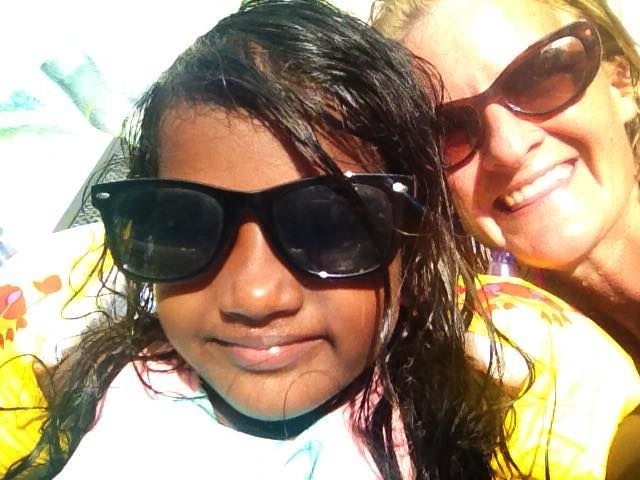 "I had known Kamali since she was three, and saw that she had gotten better at skating over time. I knew they [Thomas and his team] had to meet her then," Edwards told BuzzFeed.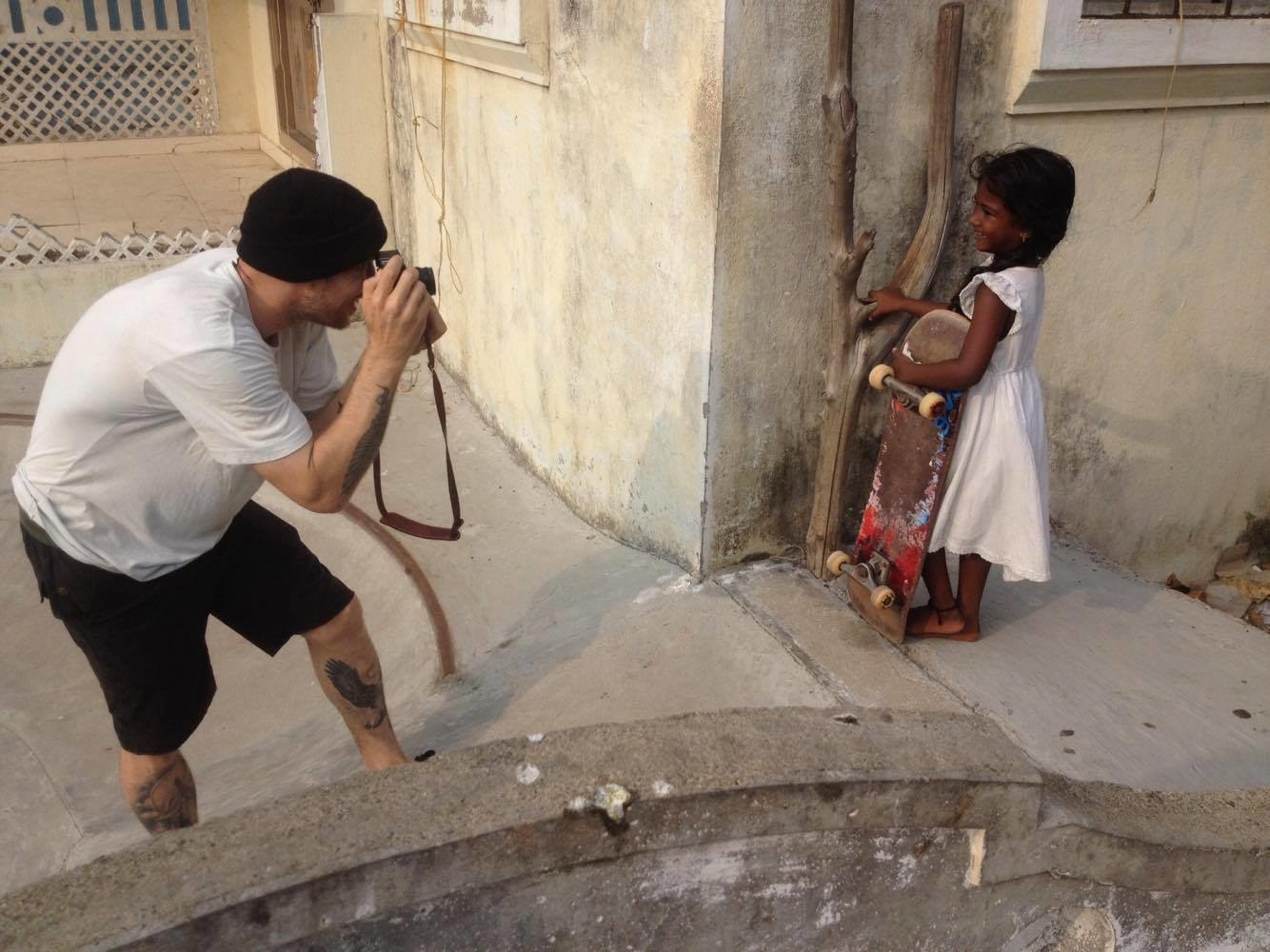 Thomas, who is also a major name in skateboarding, was immediately taken by Kamali and even taught her a few tricks of his own.
Here's a photo that Edwards took of Thomas while he took that picture of Kamali.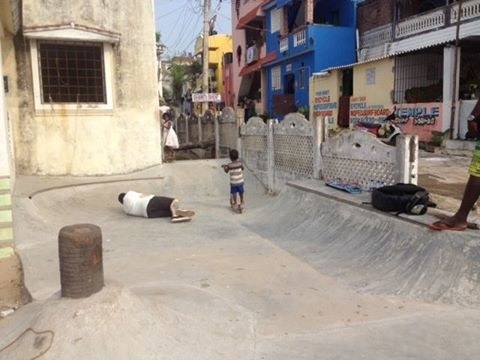 "How could I not take a photo of her, she's amazing and charismatic with so much passion for skating," Thomas told BuzzFeed.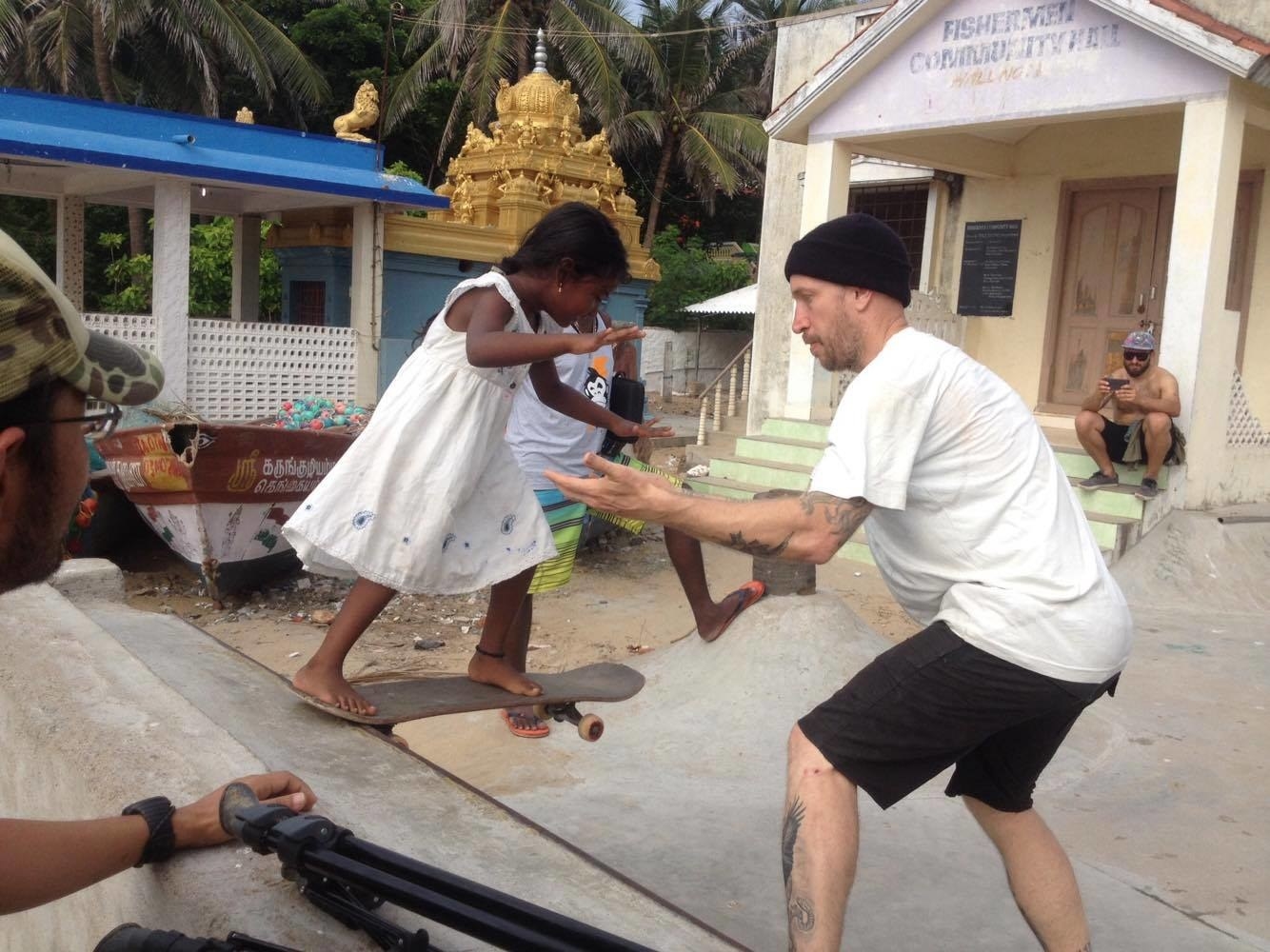 He was so impressed that he even left her his own skateboard.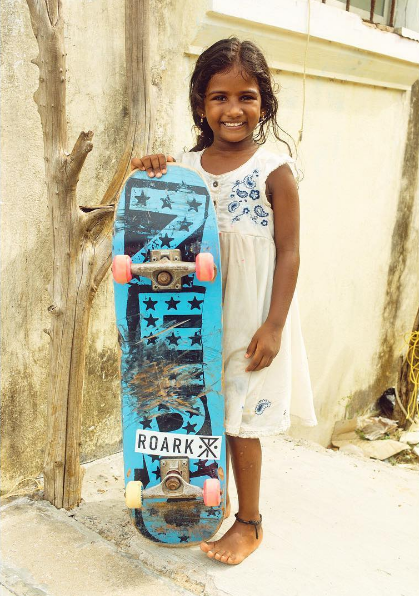 Just hitting new levels of awesome every day, this child.