12 Pieces Of Unsolicited Advice Young Moms Are Tired Of Hearing
There's enough on their plates for them to have to listen to your nonsense as well.
by
,
1.
"Why are you having so much chai?"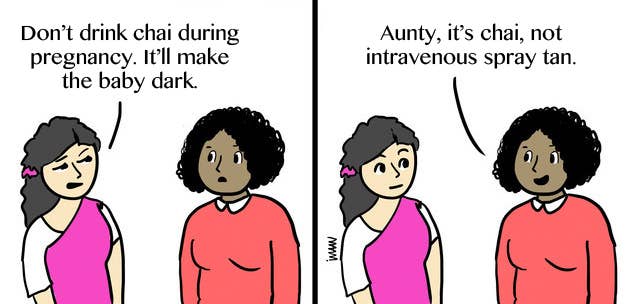 2.
"Can I touch your belly?"
3.
"Here, take some kajal."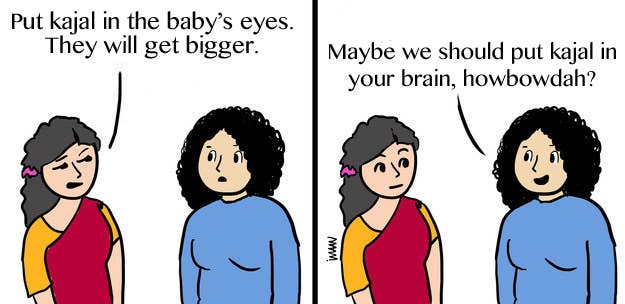 4.
"Breast feeding is the only correct way to feed a child."
5.
"You shouldn't just feed the child in public. That's gross."
6.
"So now that you've had a baby, when are you quitting your job?"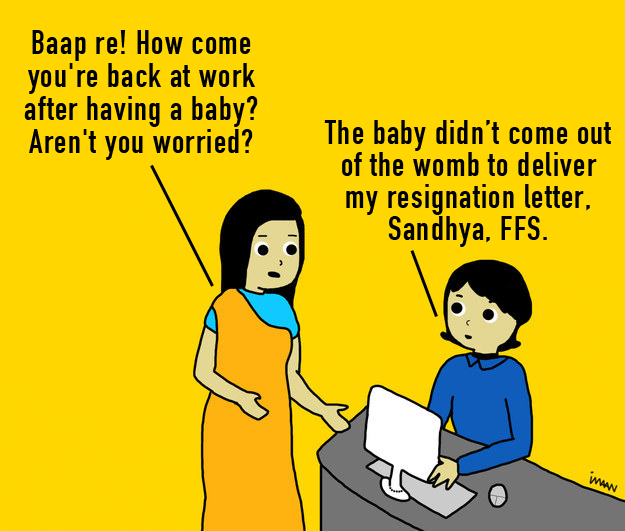 7.
"Don't kiss the baby too much. Its cheeks will get too fat."
8.
"HAW. I can see your belly!"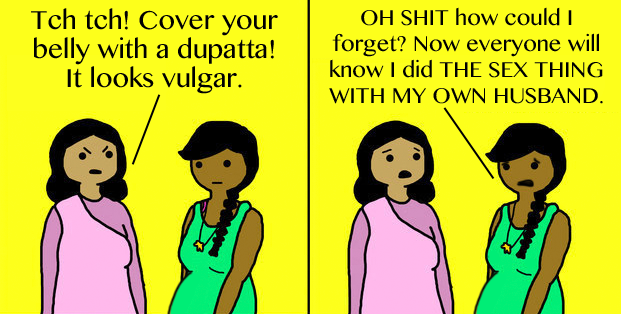 9.
"Don't hold the baby too much. It will get too attached to you."
10.
"Why is the child wearing diapers all the time?"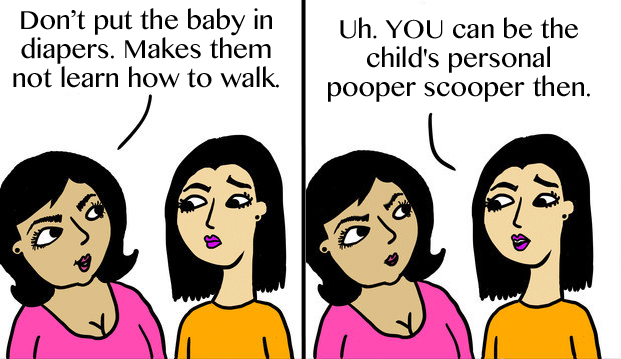 11.
"Labour will be way worse than you've imagined."
12.
"OMG MY CHILD NEVER DID THAT. IS YOURS OKAY?"
In the lead-up to Mother's Day, join us in celebrating our moms all week. Because our ammas, ammis, mammas, and mums deserve way more than just a day. #MaaWeek