Shimla Police Has Filed An FIR Against Actor Jeetendra For Sexual Assault
The complaint was filed by his cousin, who was 18 at the time of the alleged assault, and Jeetendra was 28.
An FIR under section 354 of the IPC has been filed against actor Jeetendra after his cousin accused him of sexually assaulting her 47 years ago.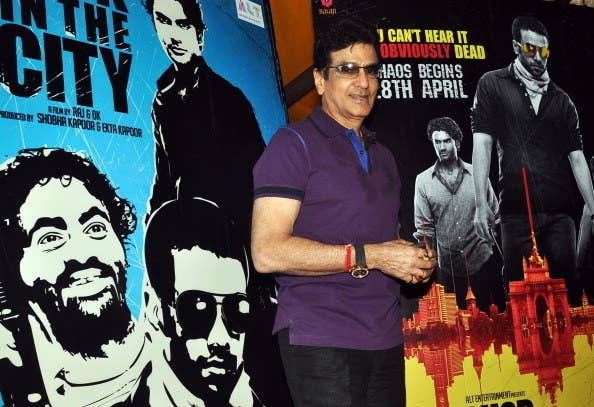 The woman had sent an email to S.R. Mardi, Himachal Pradesh director general of police, in February seeking registration of an FIR against the actor.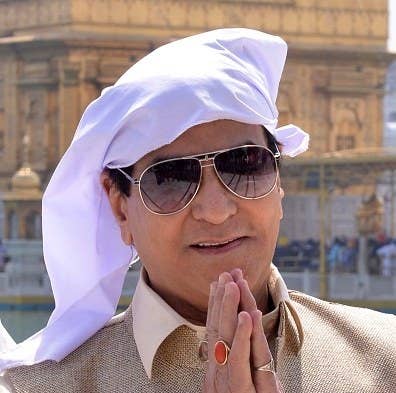 According to the complainant, Jeetendra had arranged for her to come from New Delhi to join him in Shimla on the sets of a film he was shooting. It was during this stay that he allegedly came drunk to her room one night, joined two twin beds, and sexually assaulted her.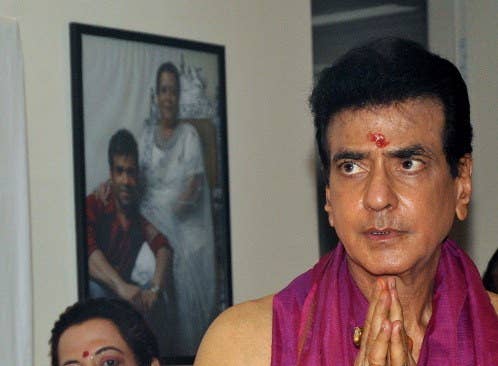 The SP, however, clarified that investigations will be carried out using law prevalent in 1971, when the incident took place.