For months, the Aadhaar Card has been at the centre of a huge controversy in India, with strong arguments being made against its hasty implementation.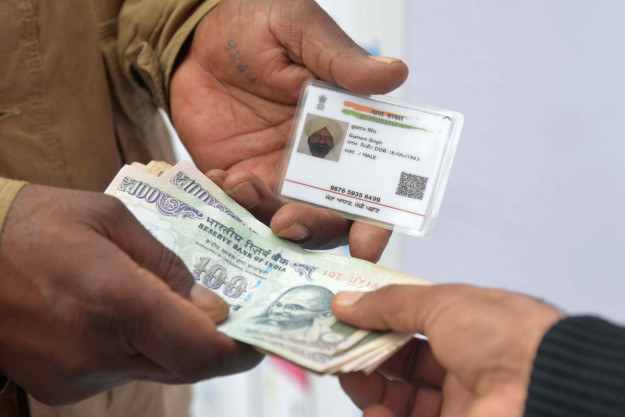 People have been coping with the news in many ways, including making memes.
Another way people have been voicing their concerns is to complain on Twitter by tagging the handle @Aadhaar.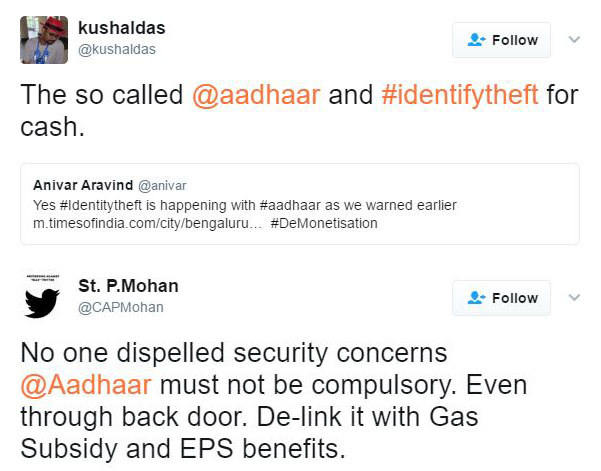 However, the handle @Aadhaar belongs to a 28-year-old Gurgaon-based Indigo pilot Aadhaar Sharma.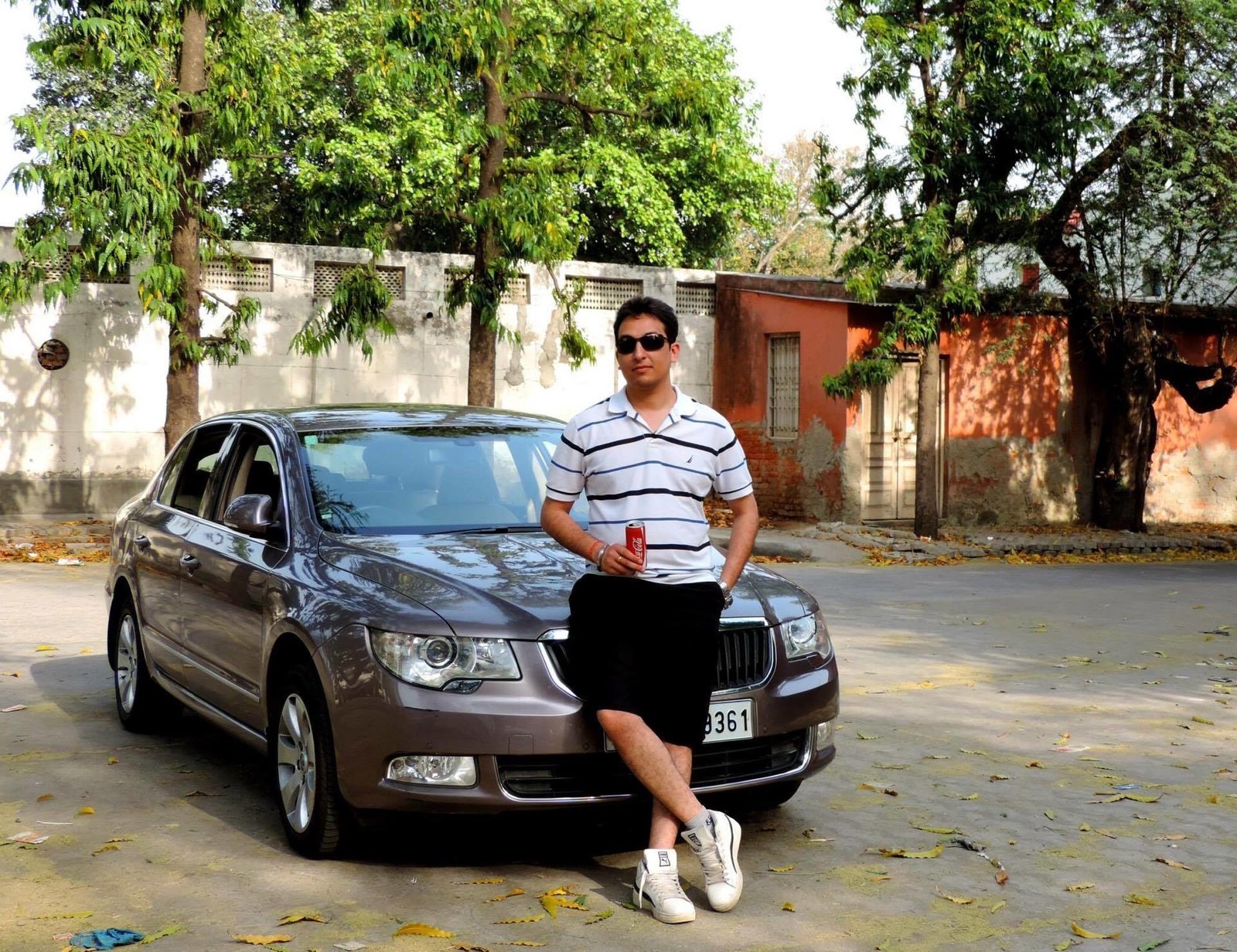 On March 31, he finally got fed up of the dozens of tweets mentioning him every day, and the multiple attempts made to hack into his account.

Unfortunately, now that people have realised his ordeal, they've started tweeting to him to have a laugh at his expense.
However, over time, Sharma has become witty with his responses too.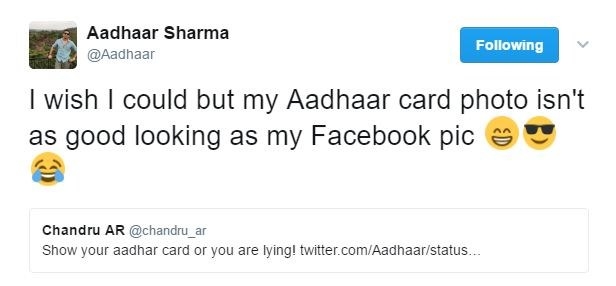 Eventually, even the UIDAI (Unique Identification Authority of India), which handles the Aadhaar card programme, had to tweet begging people to not spam him.
"I have had this account for years now and the spamming and attempts to hack increased only in the last week and a half or so. So, I had to tweet about it," Sharma told BuzzFeed.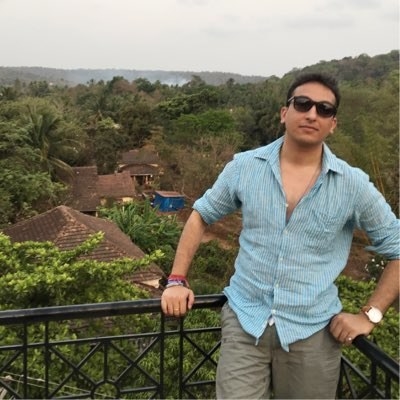 And yes, he does have an Aadhaar card.