Lilly "Superwoman" Singh realised that there are (as we know) two kinds of people on the internet.
She showed us EXACTLY how racist trolls can be.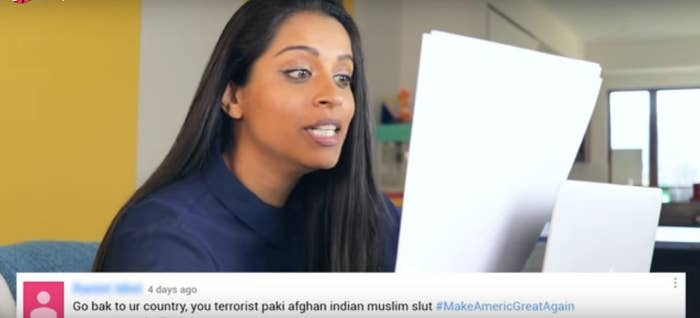 And then chose to literally school the man on some basic geography.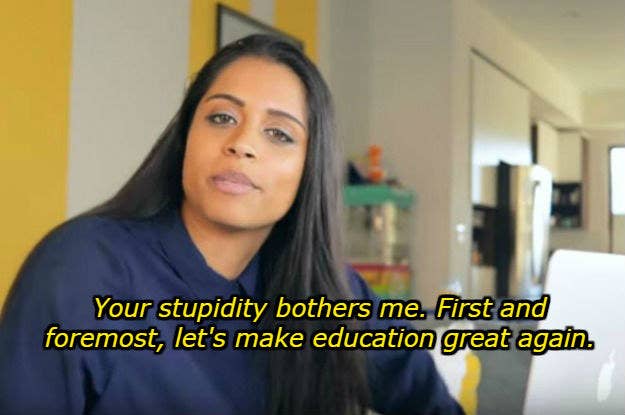 She started by reminding people where she's actually from.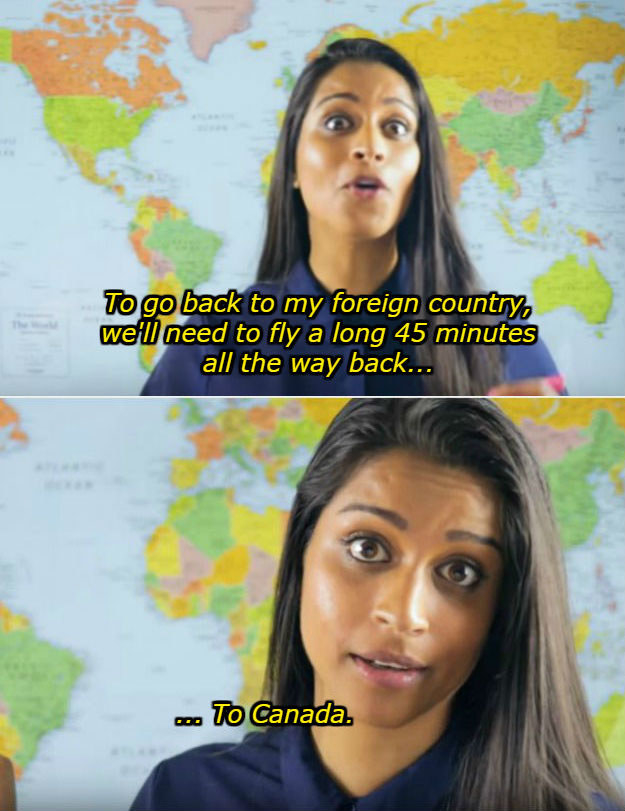 And took them on a journey across the Atlantic to India, with a few simple instructions.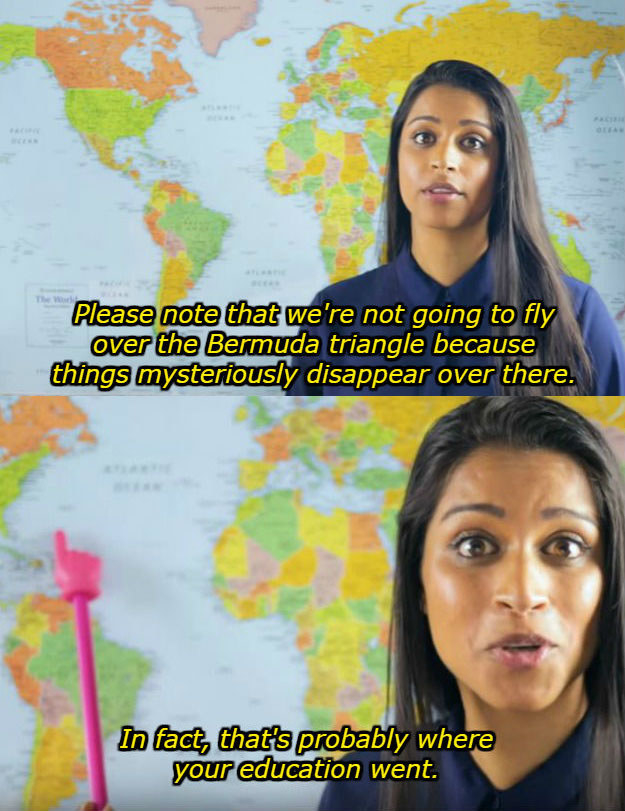 She didn't spare them at all.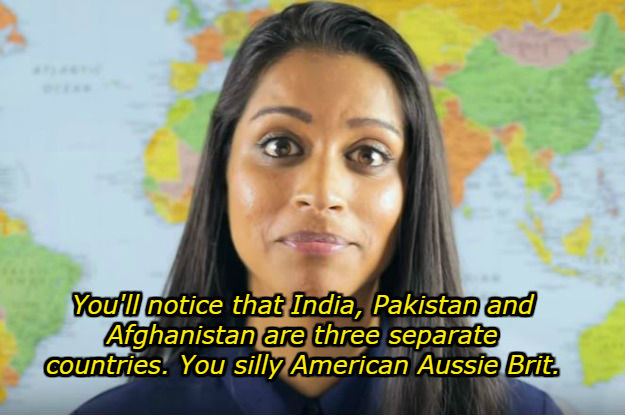 She even gave them a few tips on surviving immigration officers in India.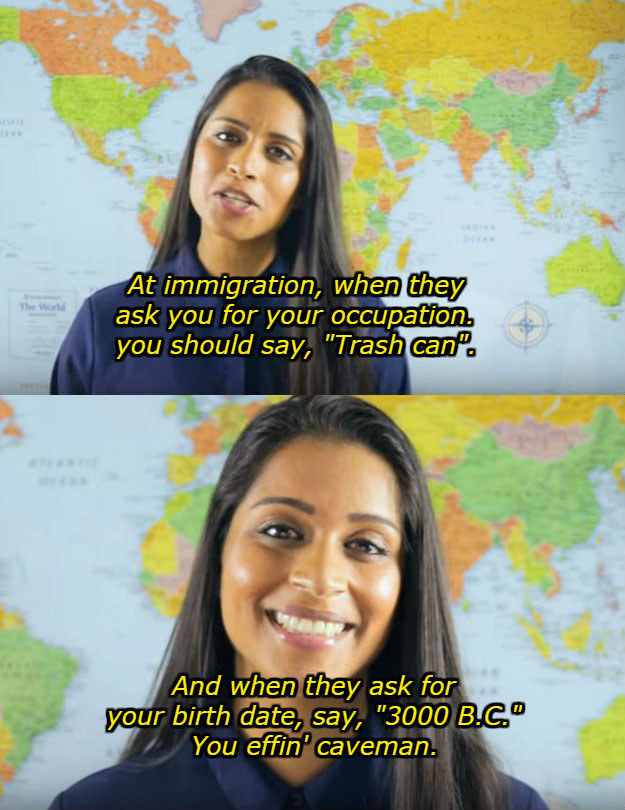 Not before reminding the rest of the world that curry is a gift from us to them.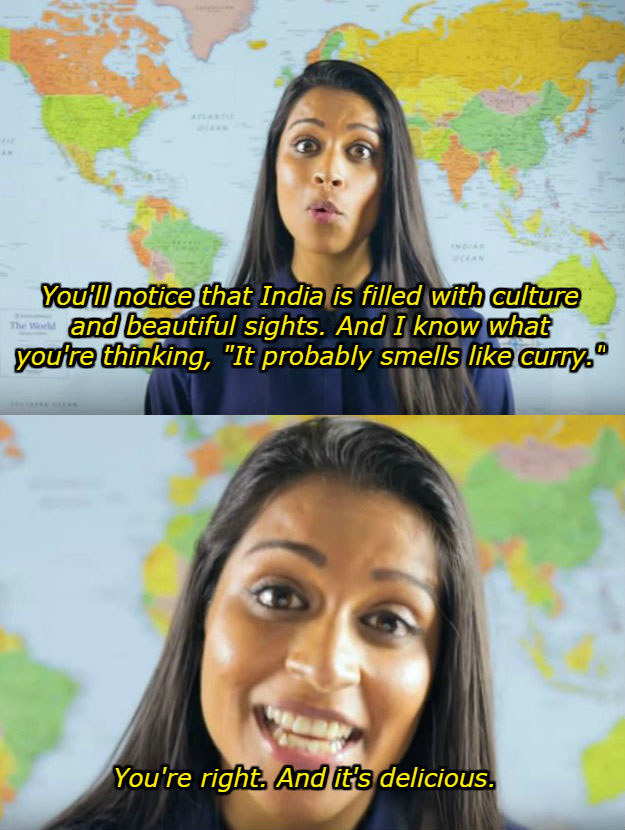 Also, side note: Not all Muslims are terrorists.