Meet Louis and Janet D'souza. After coming across a family that travelled across 11 countries in 111 days, they had an idea of their own — to travel from India to the UK and back.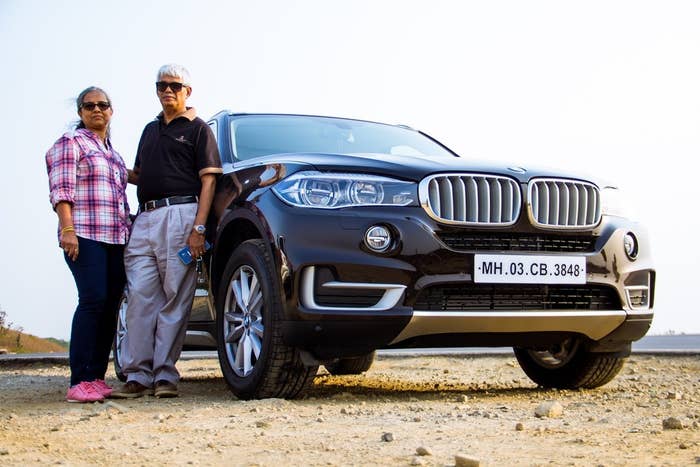 They started their journey from Mumbai on May 20, 2016 and travelled through 52 countries over the next 8 months.
These included Myanmar, China, Russia, Latvia, Finland, Norway, Sweden, Denmark, Germany, Netherlands, Belgium, the U.K., France, Spain, Portugal, Switzerland, Hungary, Slovenia, Croatia, Italy, Malta, Greece, Bulgaria, Turkey, Georgia, Armenia, Iran, Kazakhstan and Kyrgyzstan.
"Since our retirement and starting our own logistics business, we have been too busy to really explore the world as much as we would have wanted to," Louis told BuzzFeed.
The longest that the couple had driven before this trip was around 3,000 km while travelling around South India.
"First of all, we both love driving. We were told that our trip could be dangerous and that we were crazy to do this. In fact, even our children were reluctant to let us go considering our age and the dangers that we could come across crossing so many different country borders, especially since we were driving," Janet told BuzzFeed.
The couple also donated ₹10 per km that they travel to two NGOs — Muskaan Sharing Smiles & White Doves. In the process they collected around ₹6 lakh, besides their own initial contribution of ₹5.5 lakh.
"We have spent enough time on our children and our business. I think it's time we took some time off and did what we had always wanted to do with our lives and do it together," Louis added.
"Language was bit of a hurdle but we managed with Google translate and sign language," Janet explained.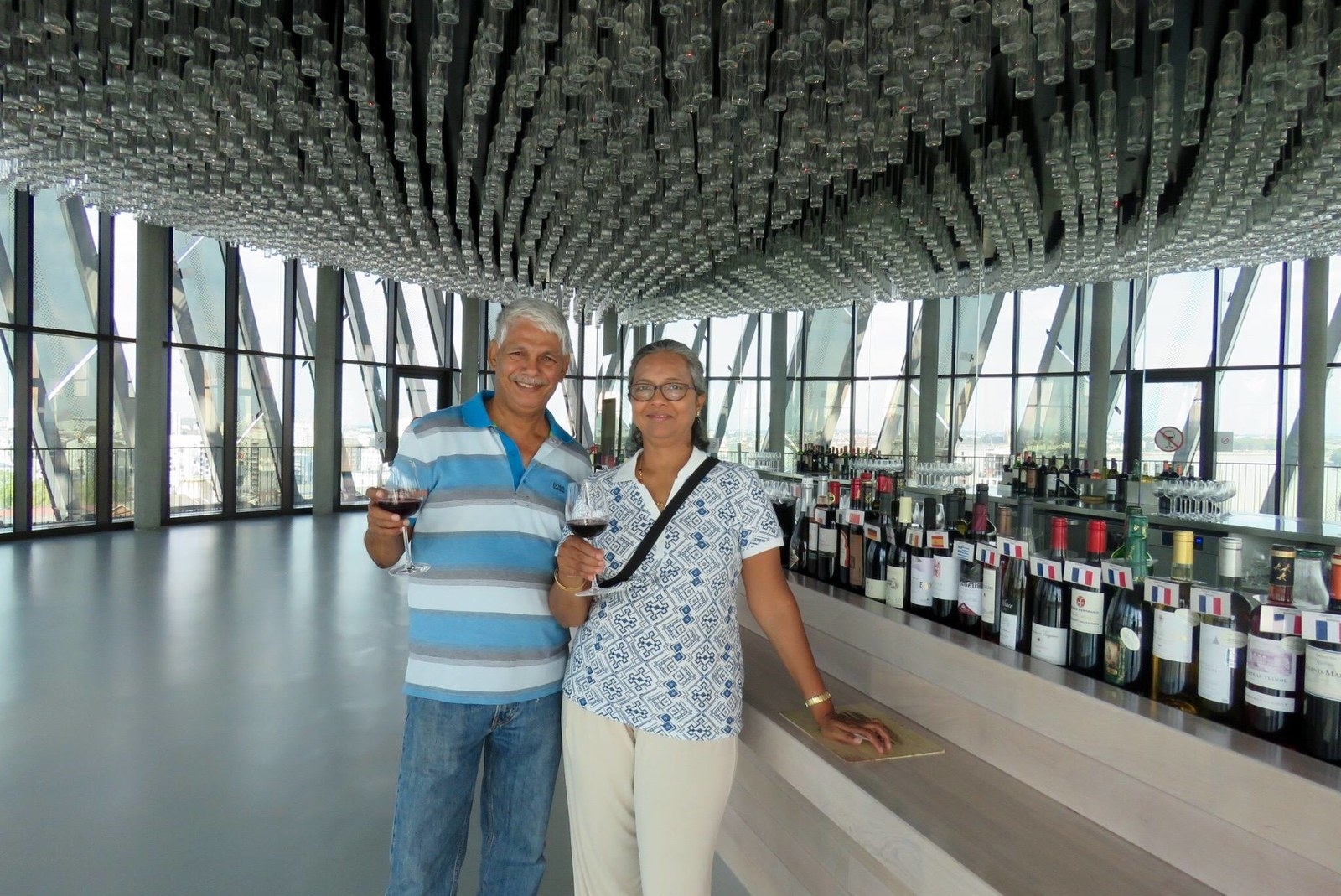 They have another trip on the cards starting New Zealand and Australia some time later this year, followed by another one from Cairo to Cape Town.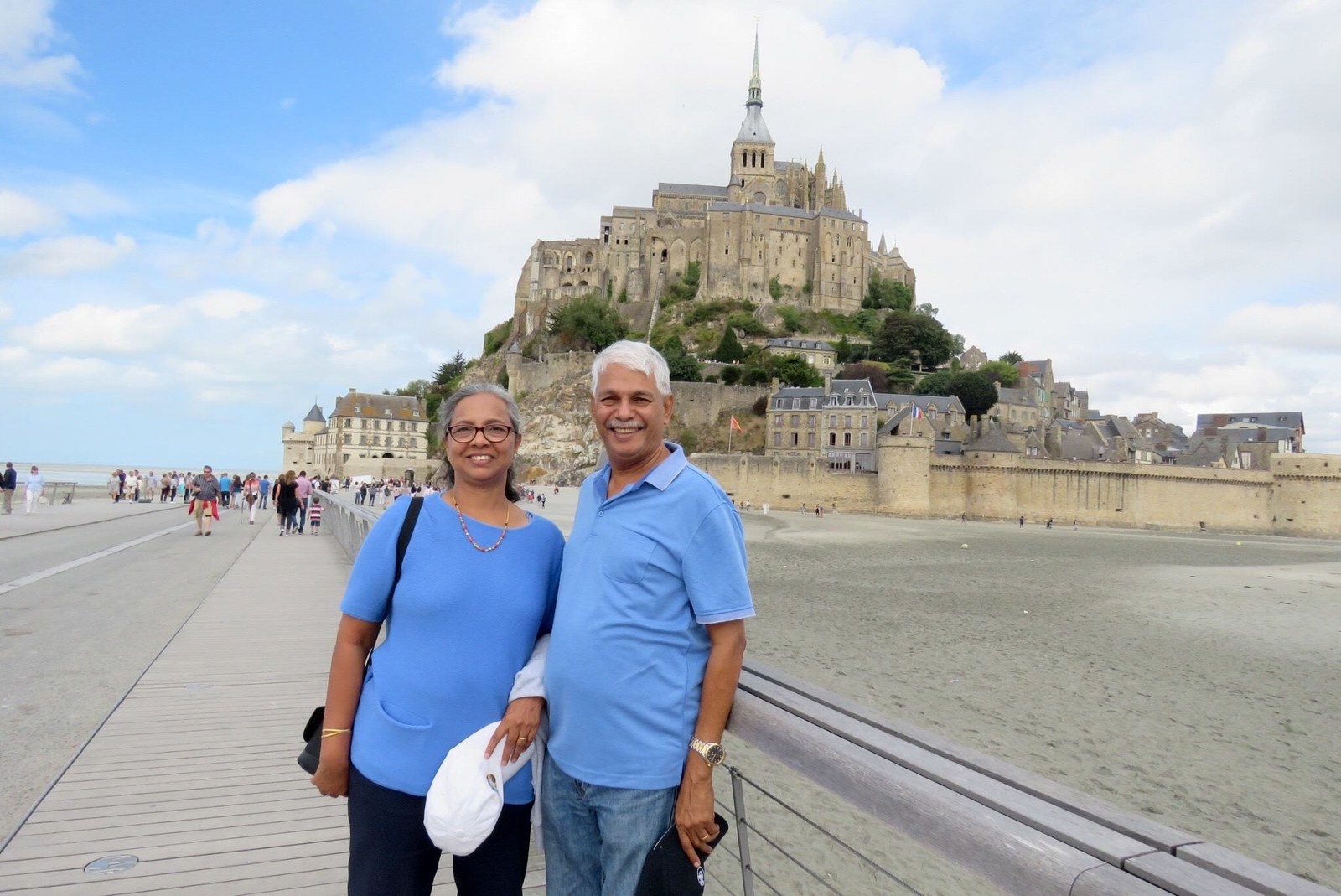 GOALS AF.